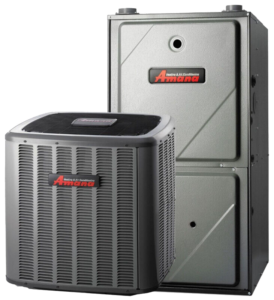 Purchase a 96+ high efficiency furnace, get an A/C for 50% off!
Financing for 12 Months
No Interest, No Payments with approved credit.
Free 10-Year parts and labor guarantee!
Heating & cooling services for Northeast Ohio
Trusted heating, cooling & indoor air quality services
When you call us for service, our process is very simple.  After speaking with you about your concerns regarding your HVAC system, we will evaluate your problem and provide you with options and a flat rate price.  If your service takes longer than planned, the price stays the same.
We offer a full guarantee on everything that we do so that you have low risk with our services.  We have been working in Cleveland, Ohio, since 1984, and we are locally owned.  Our business has a A+ rating with the BBB.  We have a full team of certified heating and air technicians that can handle any repair of your HVAC system.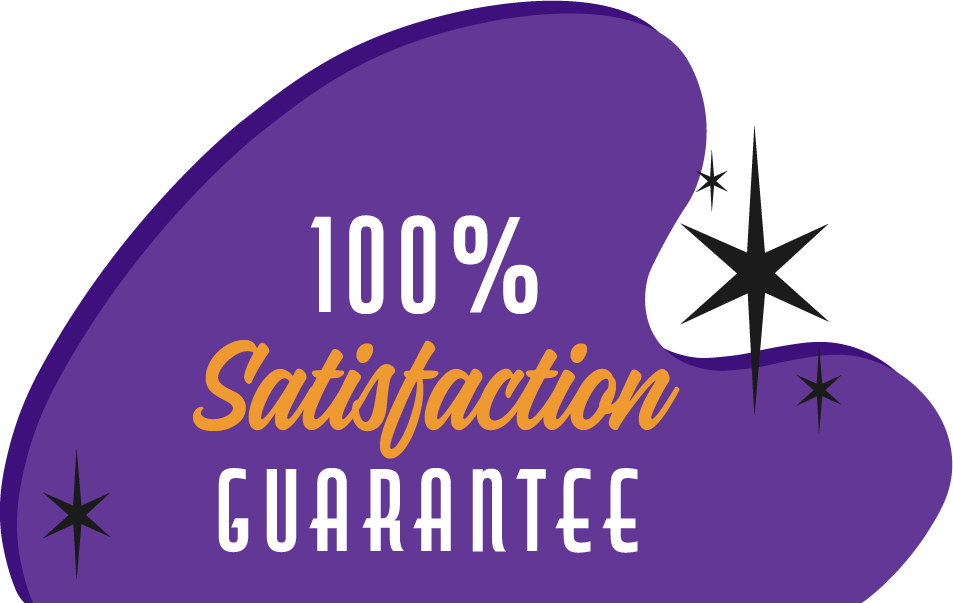 We Have A Reputation For:
HVAC Installation & Replacement
HVAC Maintenance & Tune-ups
AC services for Cleveland and the North Coast
At Tiger Air Heating & Cooling, we believe in using the best equipment and measuring tools available in the market to deliver our best service possible to you, our valued customer.  We use refrigerant gauges to check and measure everything inside of your air conditioning unit.  We also conduct a leak search to check for any leaks inside of your air conditioning system.
HVAC Installation & Replacement
HVAC Maintenance & Tune-ups
Indoor Air Quality & Duct Cleaning
Tiger Air can install your new furnace system, or hot water or steam boiler with a new energy efficient system and a full parts and labor guarantee.
There are many new advances in the market for boilers, including high efficiency tankless boilers that will reduce your energy bills and give you a much more even heating throughout your home.
Meet our very satisfied customers!
Contact Tiger Air specialists today!