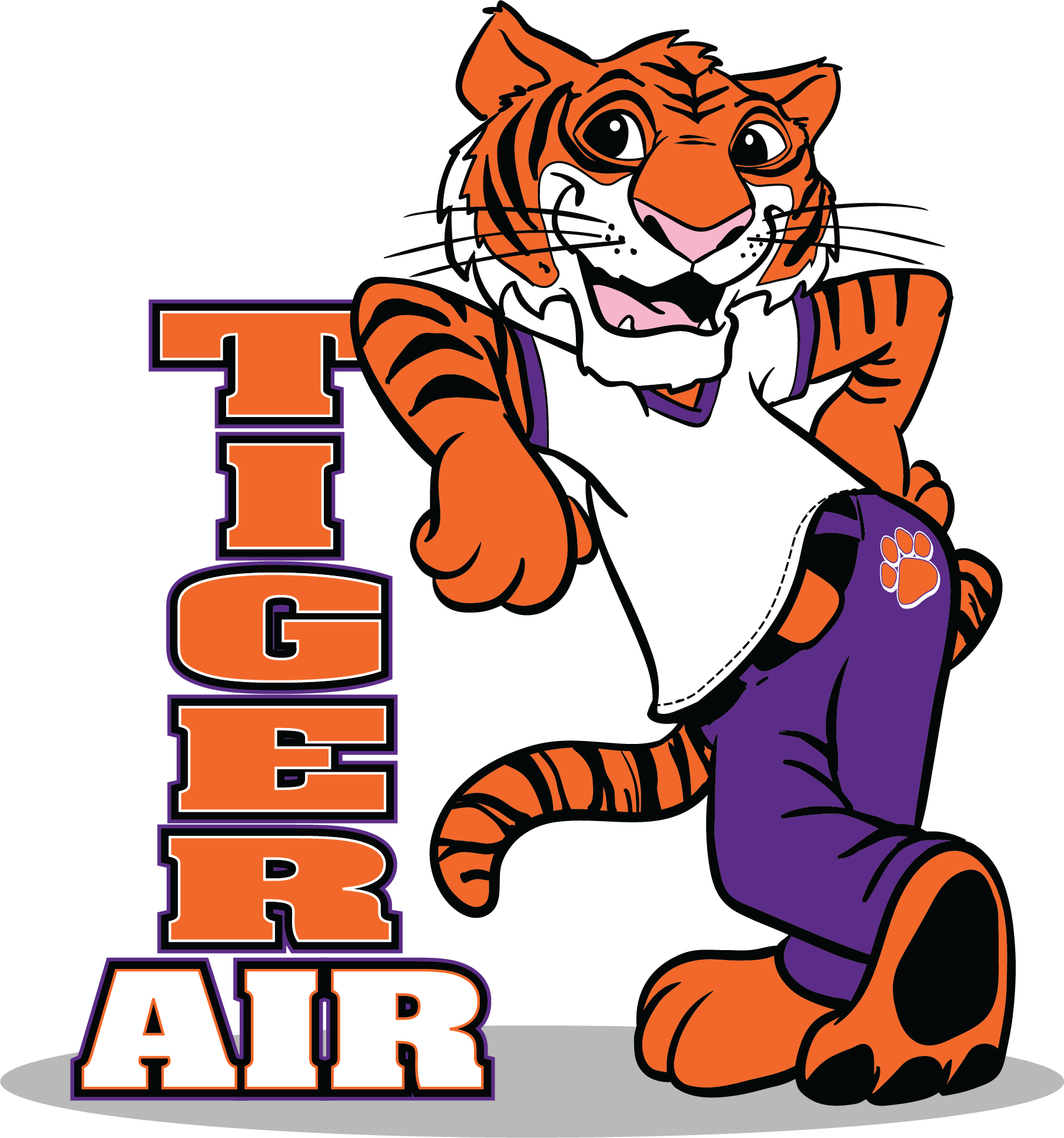 Aeroseal is a patented technology that is used to seal air ducts in homes and commercial buildings. The process involves injecting a sealant into the ductwork, which then adheres to the walls of the ducts, sealing any leaks or gaps.
One of the primary benefits of Aeroseal is that it can improve indoor air quality by reducing the amount of dust, pollen, and other contaminants that enter the home or building through leaky ductwork. Additionally, by sealing the ducts, Aeroseal can improve energy efficiency by preventing conditioned air from escaping and reducing the workload on HVAC systems.
The Aeroseal process begins with an inspection of the ductwork to identify any leaks or gaps. A computerized system is then used to pressurize the ducts and distribute the sealant evenly throughout the system. As the sealant is injected into the ducts, it seeks out and seals any leaks or gaps, creating a tight, sealed system.
Aeroseal is a relatively quick and non-invasive process, and most jobs can be completed in a few hours. It can be used on both new and existing ductwork, and can improve air quality and energy efficiency in both residential and commercial settings.
Overall, Aeroseal is a highly effective way to seal air ducts and improve indoor air quality and energy efficiency. By sealing leaks and gaps in ductwork, it can help to keep homes and buildings comfortable and healthy, while also reducing energy costs and environmental impact.
Mention any of these coupons when you speak to a Tiger Air team member to claim!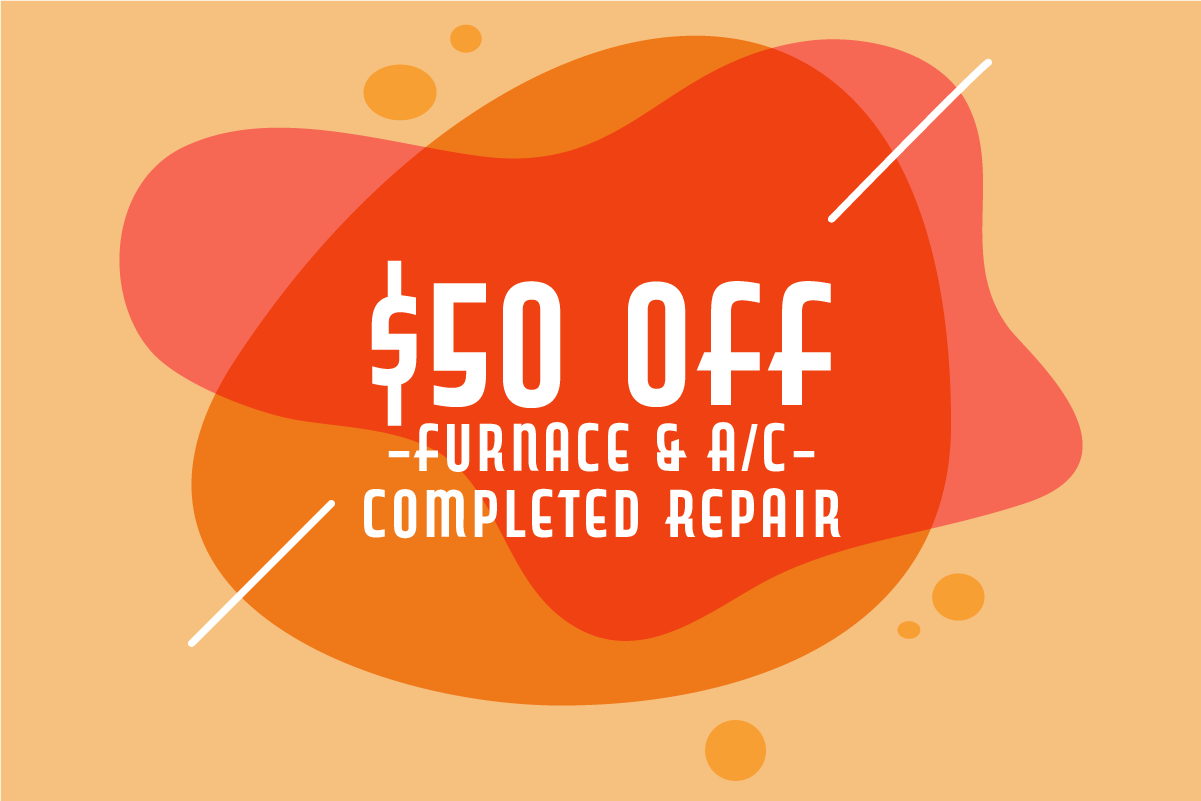 Save $50 on your next completed A/C or furnace repair!
No money down, $0 payments and $0 interest for 12 months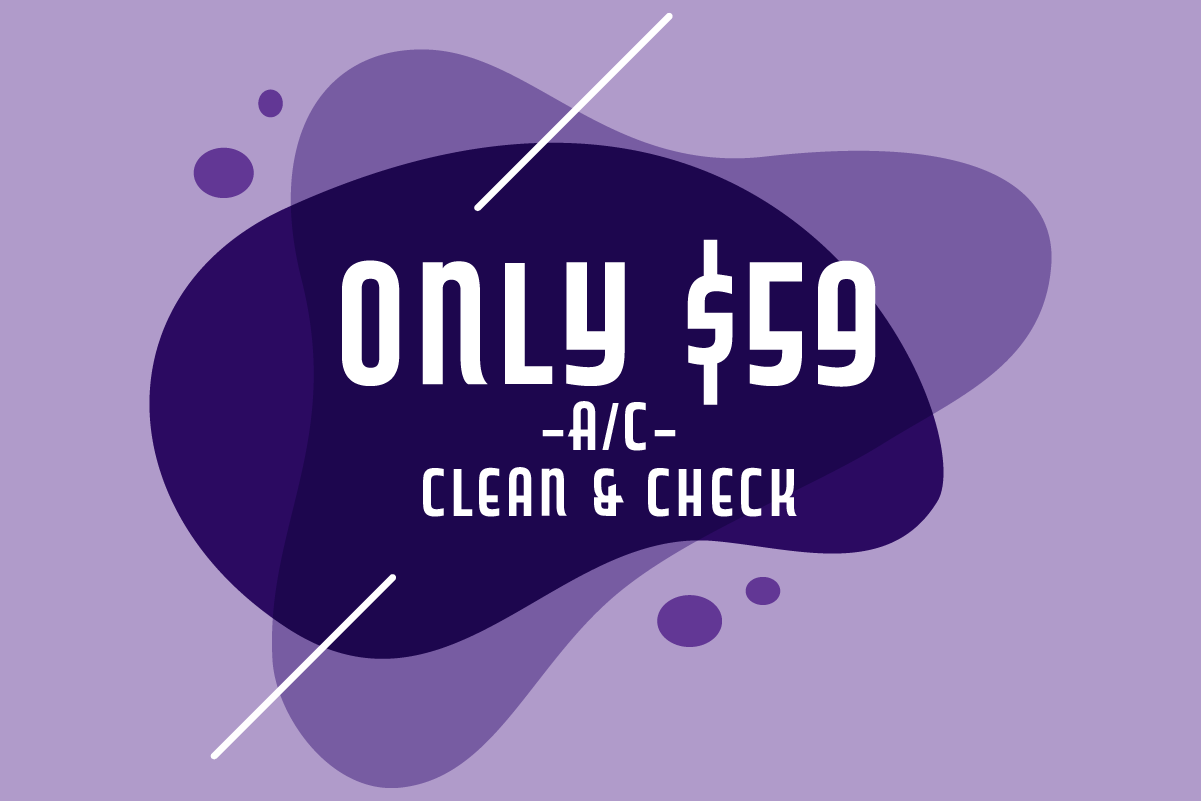 Get your next A/C clean and check for $59!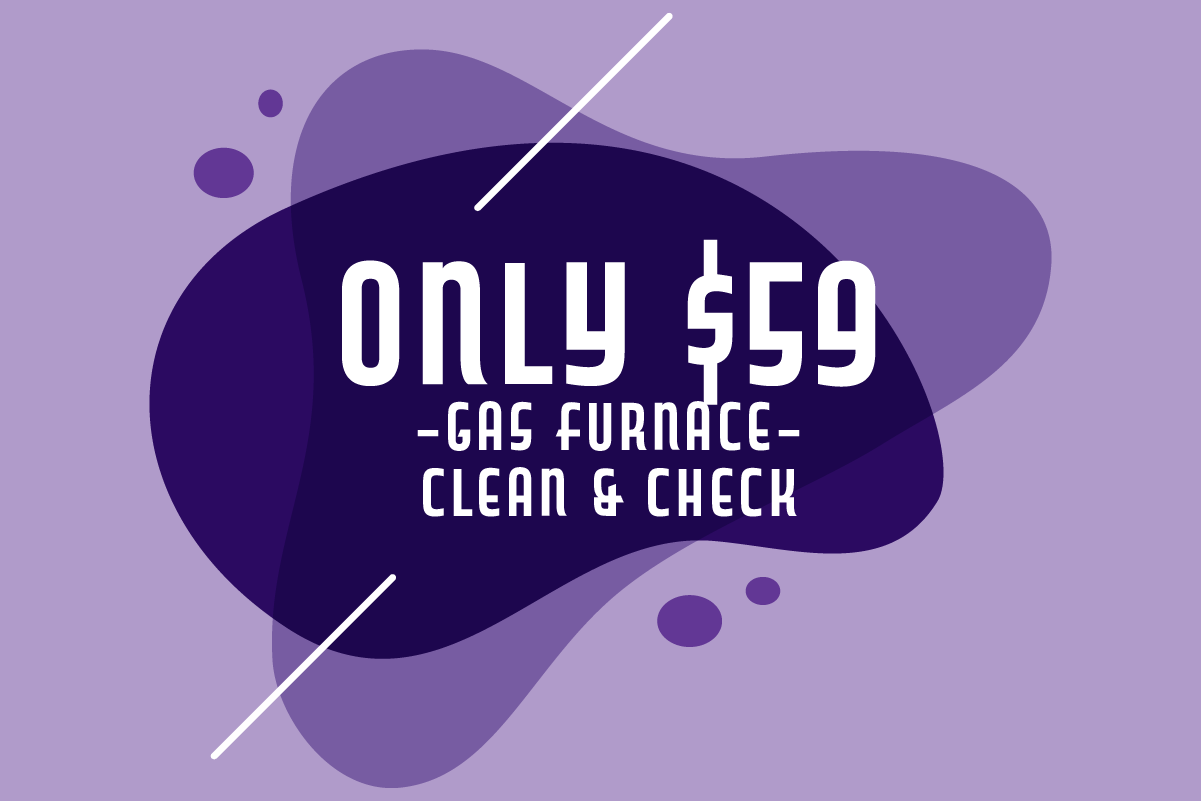 Get your next Gas Furnace clean and check for $59!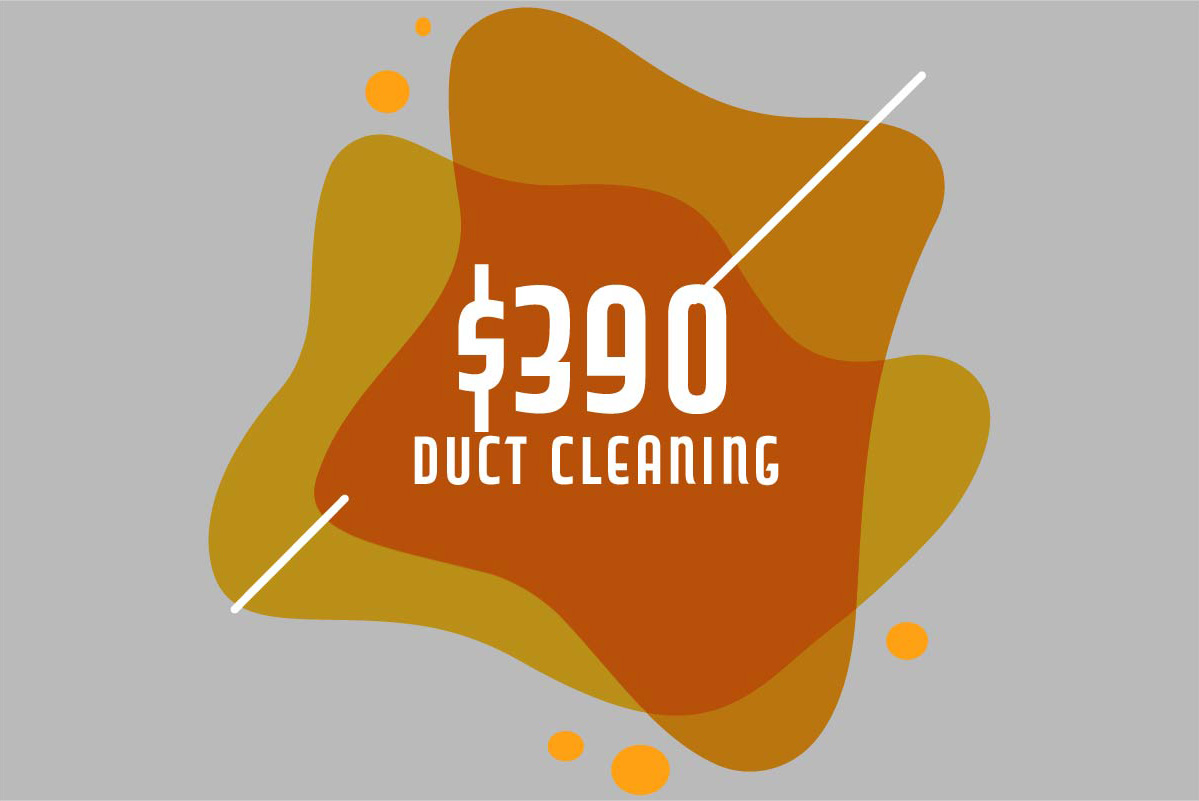 Take $75 Off Duct Cleaning Service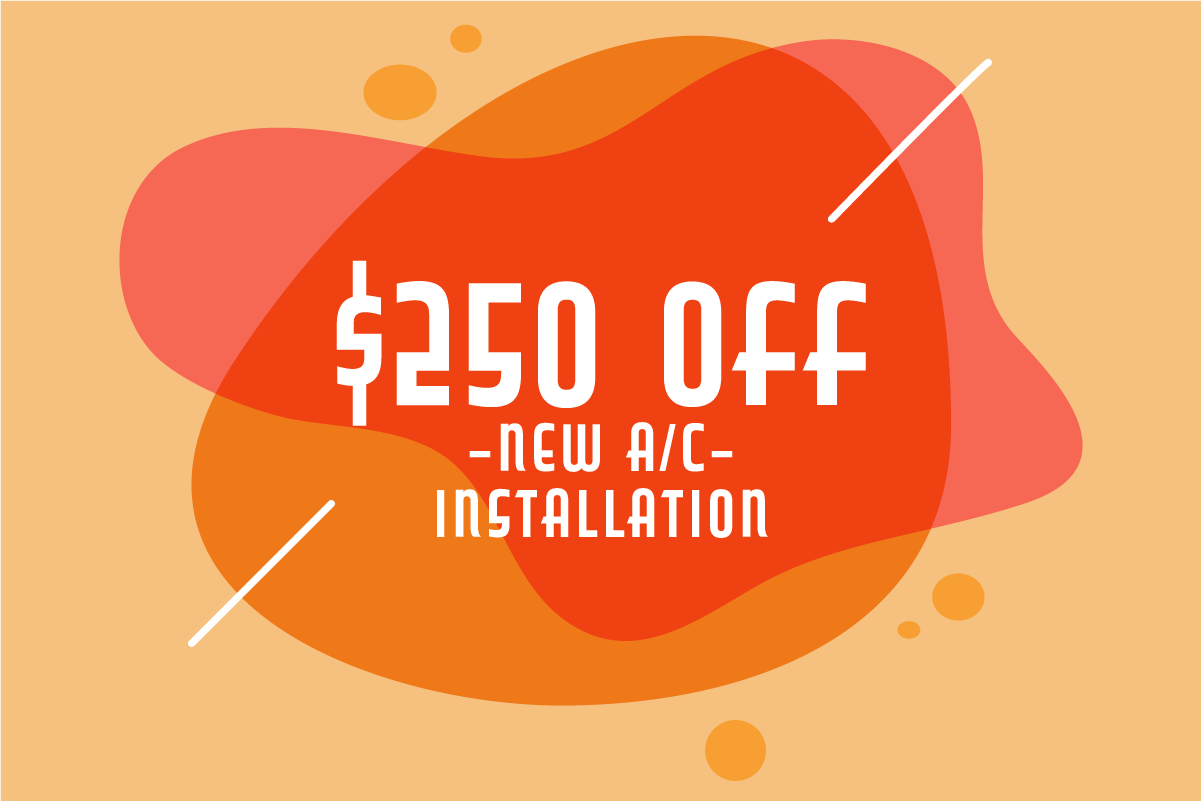 Save $250 on your A/C installation!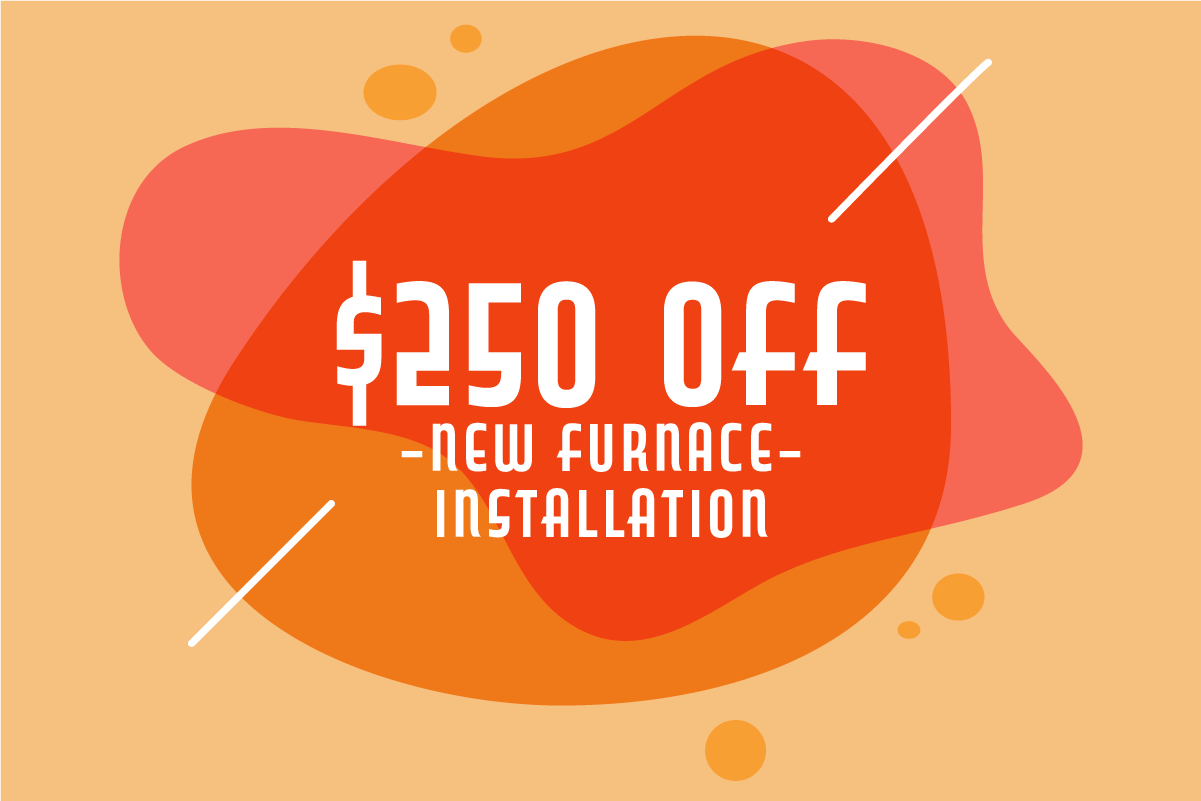 Save $250 on your furnace installation!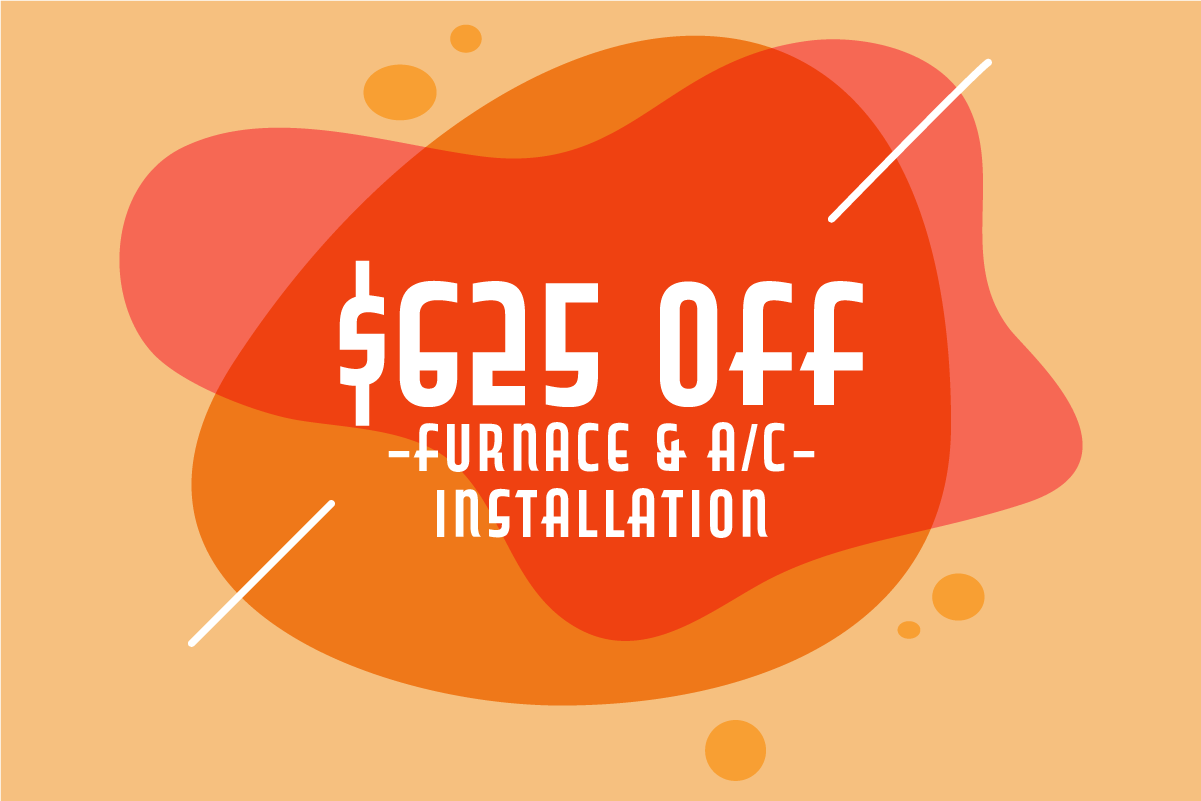 Save $625 on your A/C & furnace installation!
Contact Tiger Air specialists today!