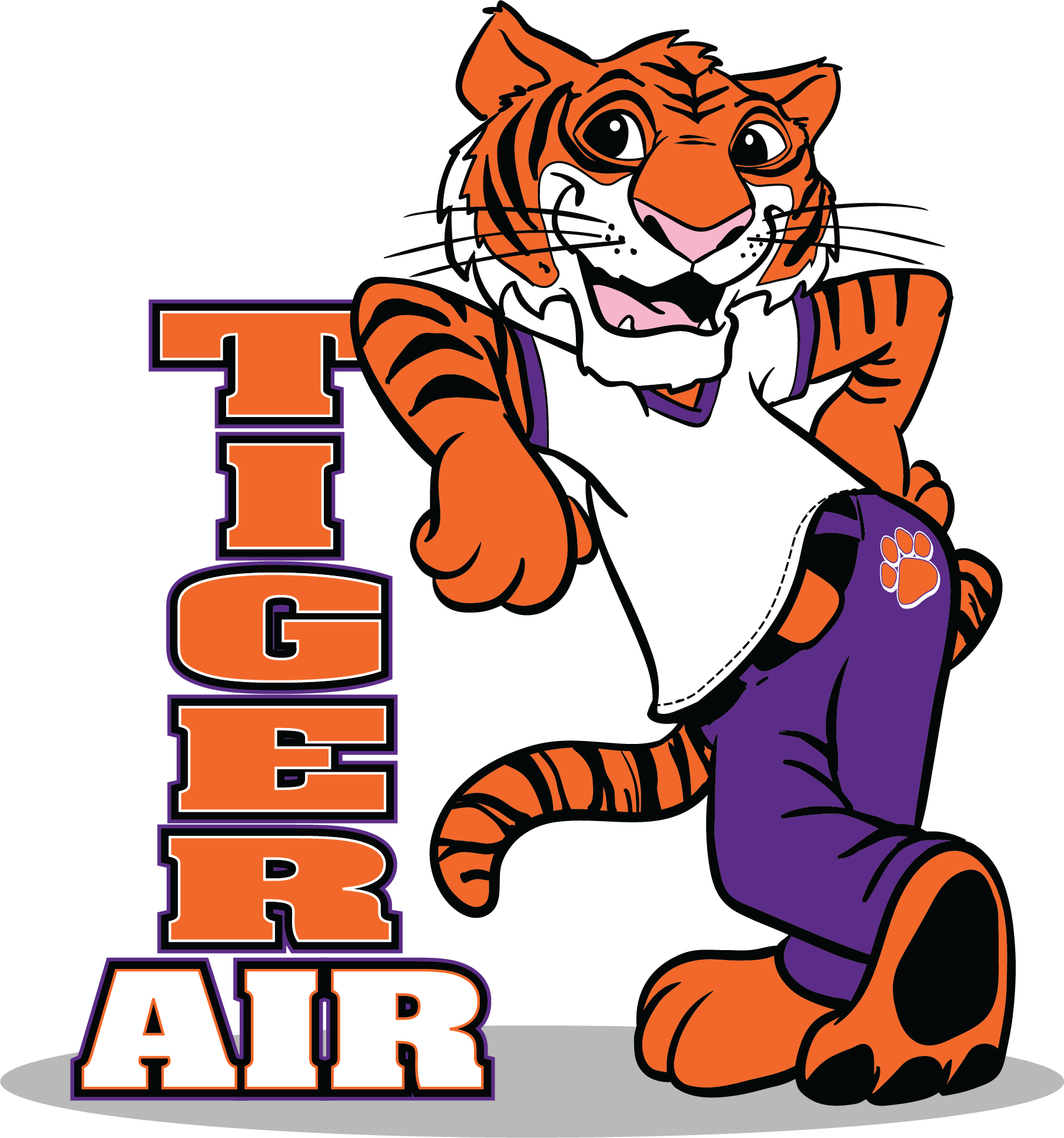 We are very experienced at Duct Cleaning and maintaining your Heating and Air Conditioning System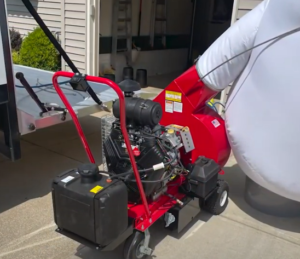 Tiger Air has been trusted for over 38 years by thousands of homeowners.  We are a full licensed, insured and bonded Heating and Air Conditioning company with hundreds of 5 Star Reviews.
Don't be fooled by ads for $79 to clean your ducts only to have them change the price on you when they arrive at your home by carpet cleaners who have no business touching a heating and air conditioning system that they are not certified to touch in the first place.
If your ducts are not properly cleaned with the proper equipment the dirt and debris in your ducts will become loose and constantly blow into your house making things worse for you than before you had your ducts cleaned.

To properly clean your ducts only gas powered equipment must be used as electric portable equipment is to weak to create enough vacuum to properly clean your duct work.
The duct cleaning equipment gets attached to the supply ducts first and we go to every register in the house and use high pressure air tools to clean your ducts and then we work on the return ducts. Giving you a clean duct work system.
Reasons to Have Your Duct Work Cleaned:
Cuts down on excessive dusting.
Your dirty ducts are a breeding ground for bacteria, mold, dust mites, pollen, pet dander and harmful particles that you are breathing.
Your dirty ducts are restricting the air flow to your furnace causing poorer efficiency of your heating and air conditioning system.
The dirt in your ducts is getting in your blower and cooling coil above your furnace and restricting the air flow, causing your equipment to work harder and shortening the life of your equipment.
The dirt in your ducts are clogging your filter faster causing you to change your filter more often than needs to be.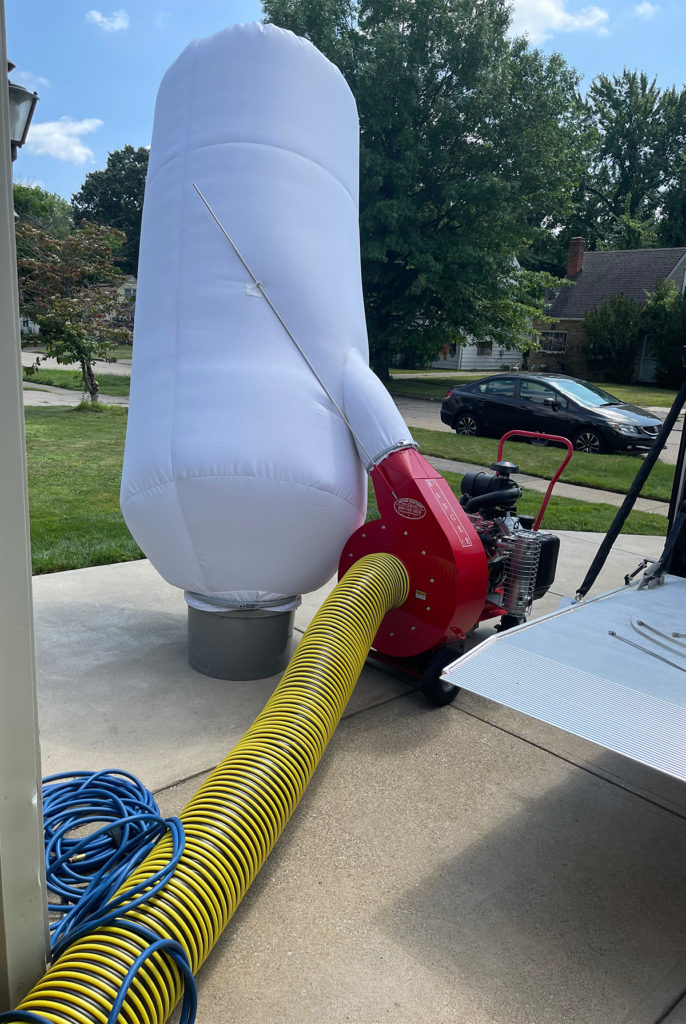 Contact Tiger Air specialists today!