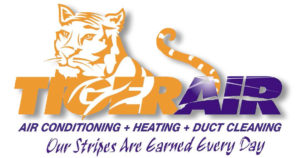 12 Months No Interest No Payments Financing (with approval)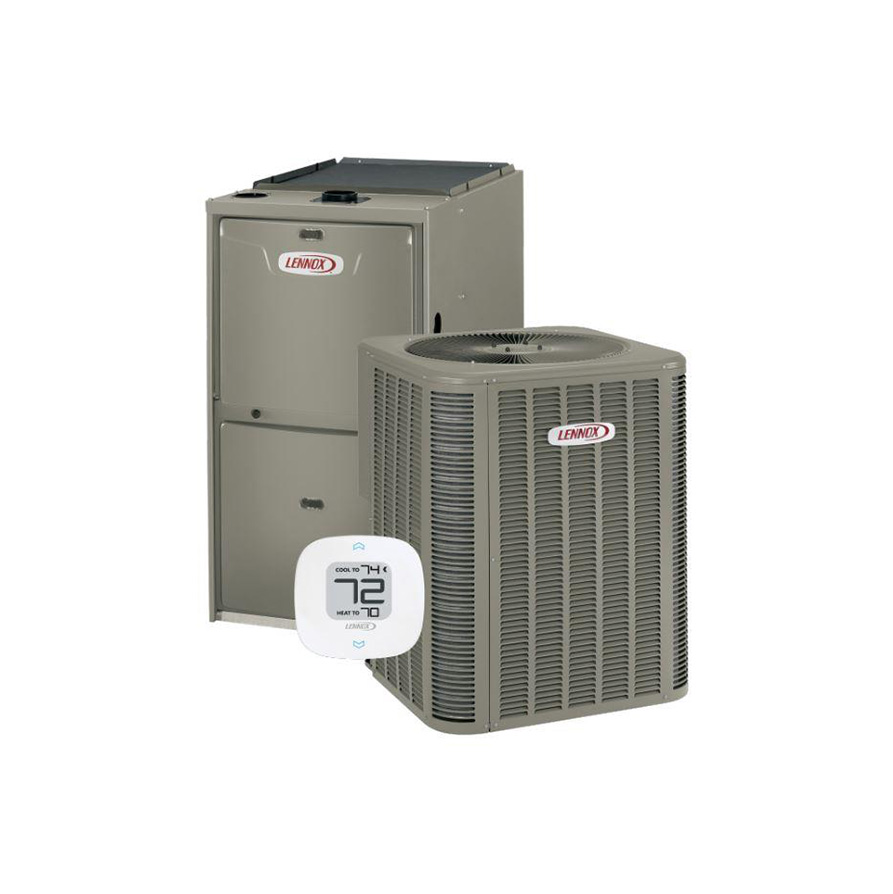 Lennox 80+ Furnace 45 BTU & Lennox 17 Seer 1.5 Ton A/C System and Coil
Brand: Lennox
Category: furnace-ac-coil
Size: 1.5
Sale Price: $7,263.00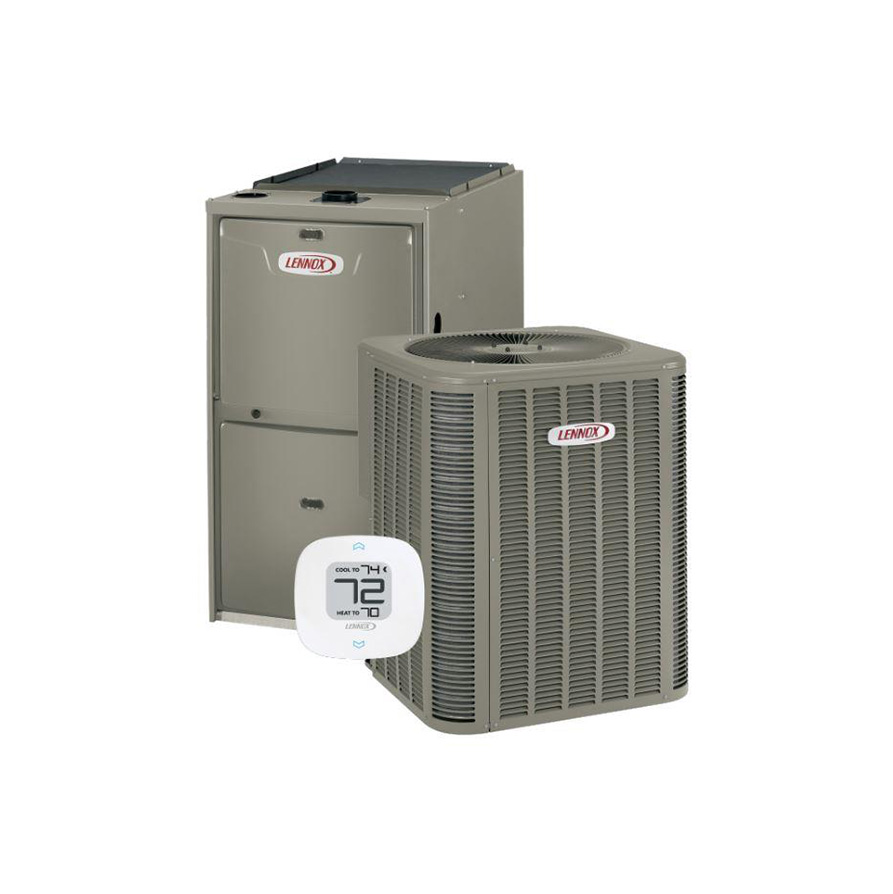 Lennox 80+ Two Stage 45 BTU Furnace & Lennox 17 Seer 1.5 Ton A/C System and Coil
Brand: Lennox
Category: furnace-ac-coil
Size: 1.5
Sale Price: $7,493.00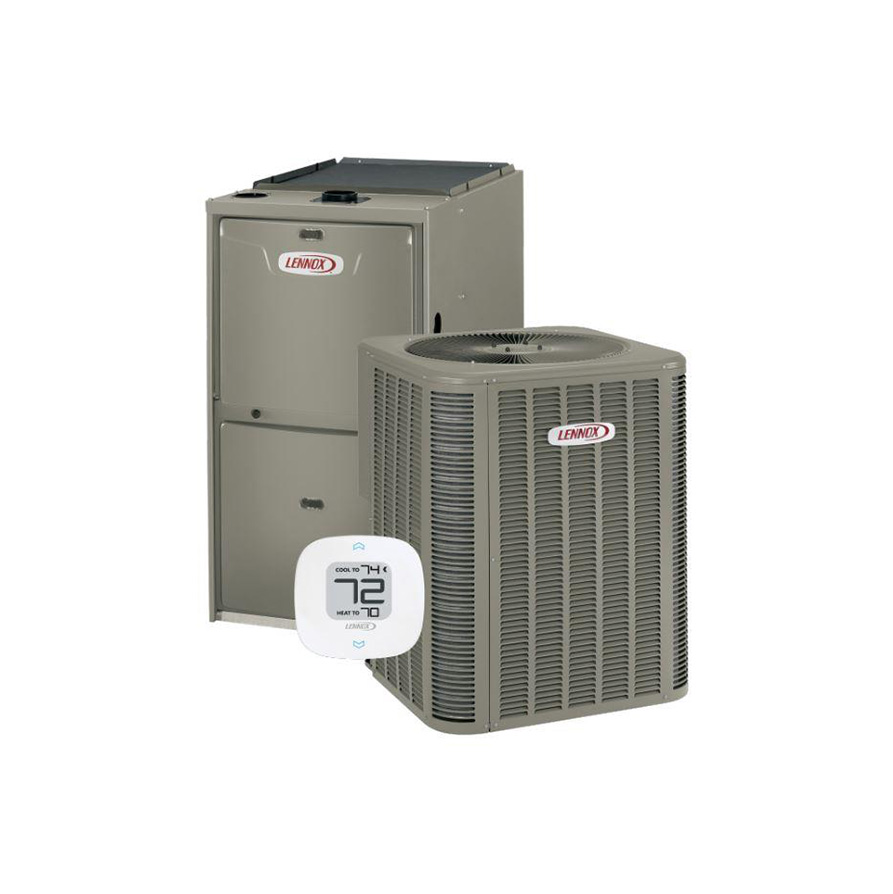 Lennox 96+ Two Stage Variable 45 BTU Furnace & Lennox 17 Seer 1.5 Ton A/C System and Coil
Brand: Lennox
Category: furnace-ac-coil
Size: 1.5
Sale Price: $8,543.00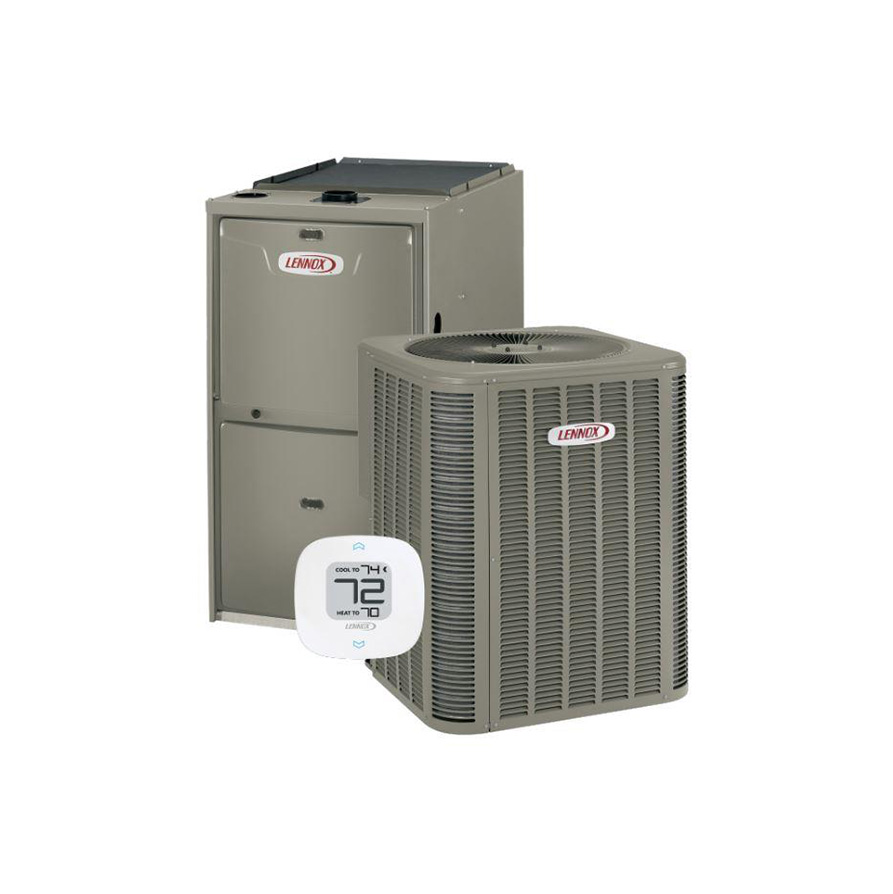 Lennox 80+ Furnace 70 BTU & Lennox 17 Seer 2 Ton A/C System and Coil
Brand: Lennox
Category: furnace-ac-coil
Size: 2.0
Sale Price: $7,438.00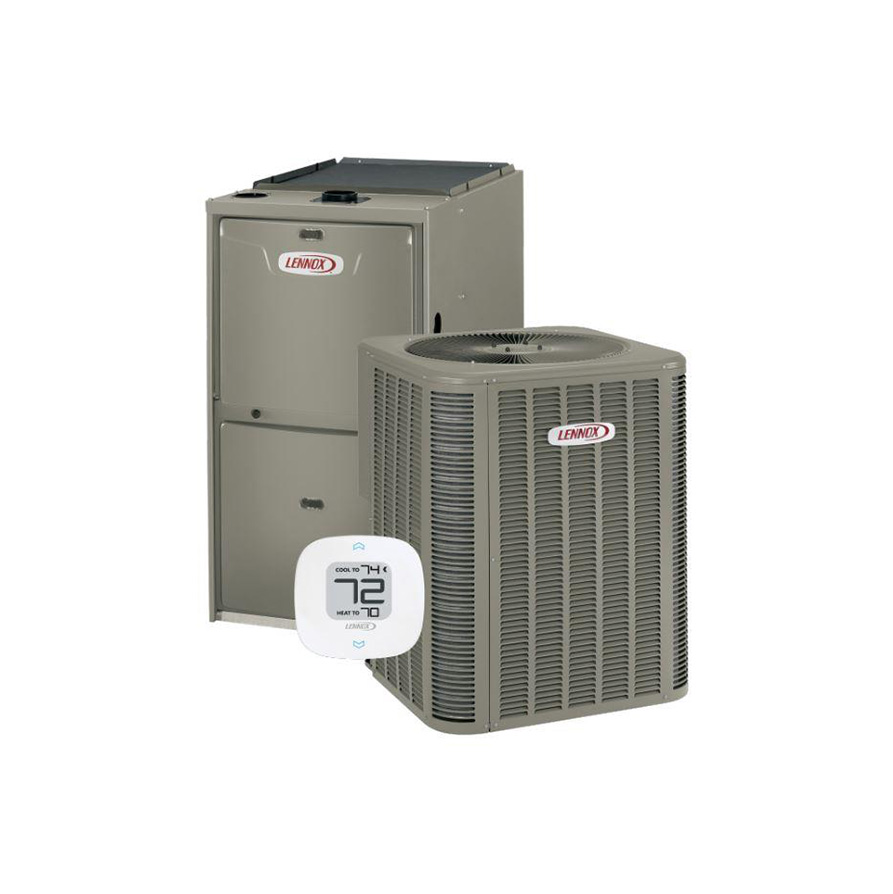 Lennox 80+ Two Stage 70 BTU Furnace & Lennox 17 Seer 2 Ton A/C System and Coil
Brand: Lennox
Category: furnace-ac-coil
Size: 2.0
Sale Price: $7,824.00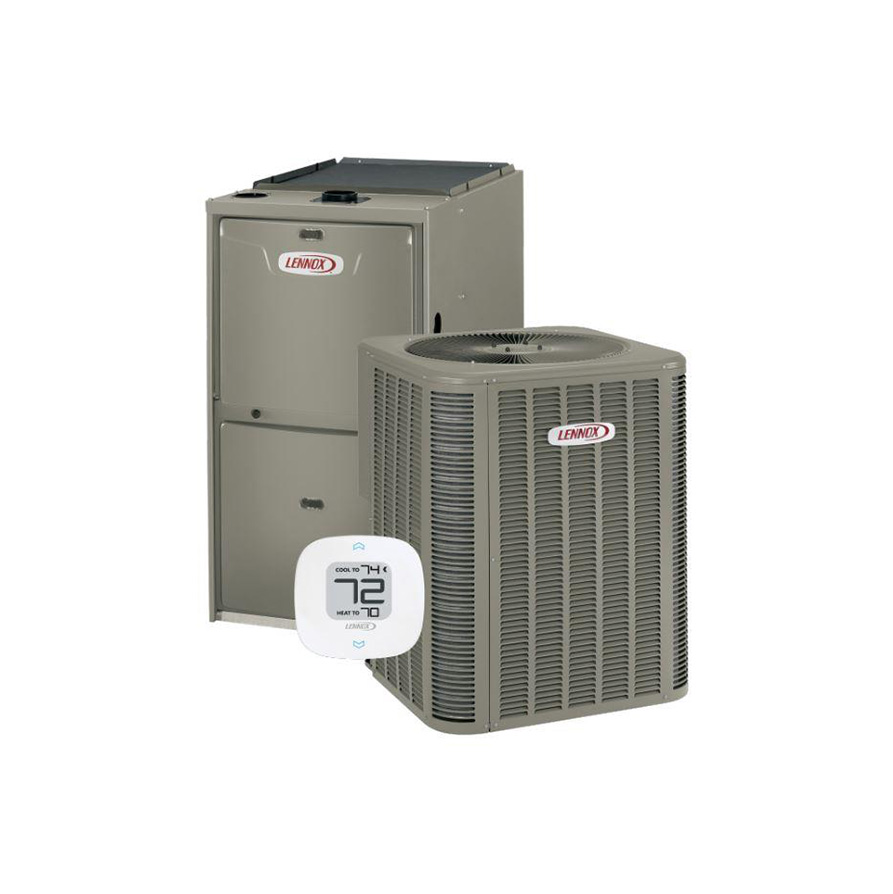 Lennox 96+ Two Stage Variable 70 BTU Furnace & Lennox 17 Seer 2 Ton A/C System and Coil
Brand: Lennox
Category: furnace-ac-coil
Size: 2.0
Sale Price: $8,647.00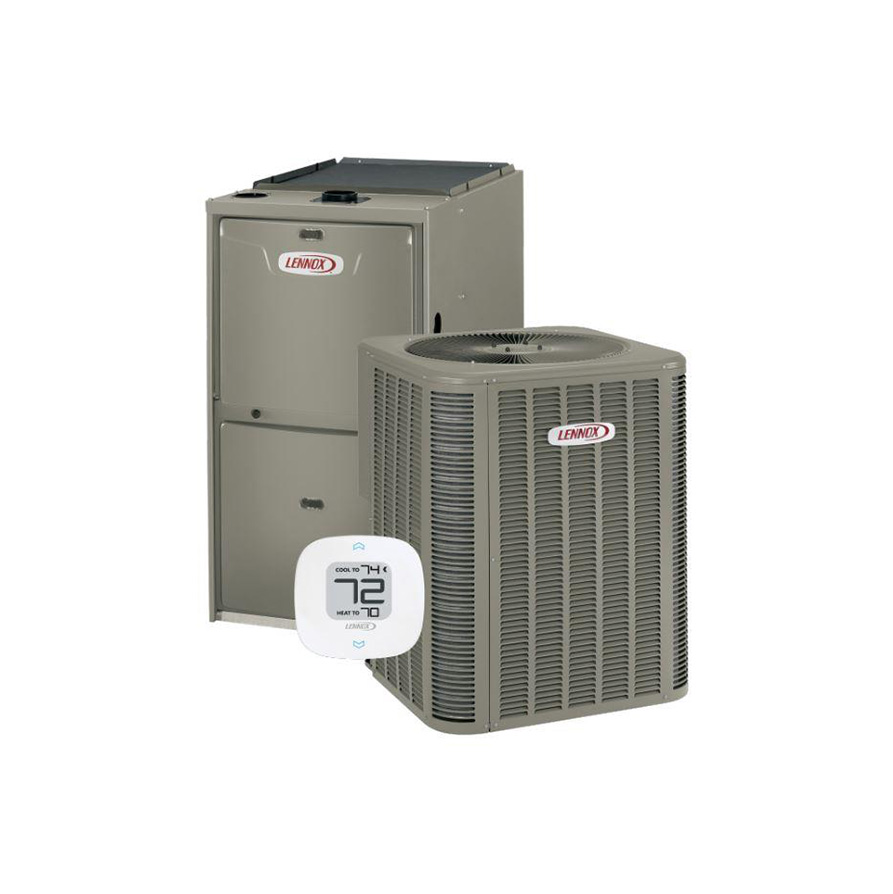 Lennox 80+ Furnace 70 BTU & Lennox 17 Seer 2.5 Ton A/C System and Coil
Brand: Lennox
Category: furnace-ac-coil
Size: 2.5
Sale Price: $7,594.00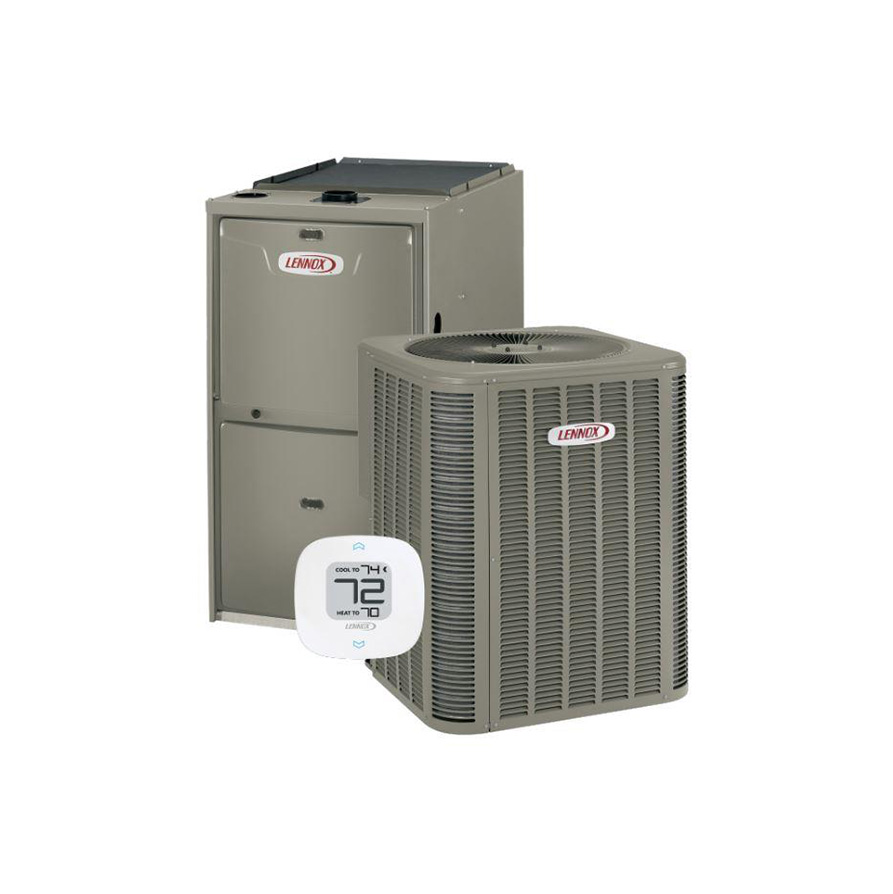 Lennox 80+ Two Stage 70 BTU Furnace & Lennox 17 Seer 2.5 Ton A/C System and Coil
Brand: Lennox
Category: furnace-ac-coil
Size: 2.5
Sale Price: $7,967.00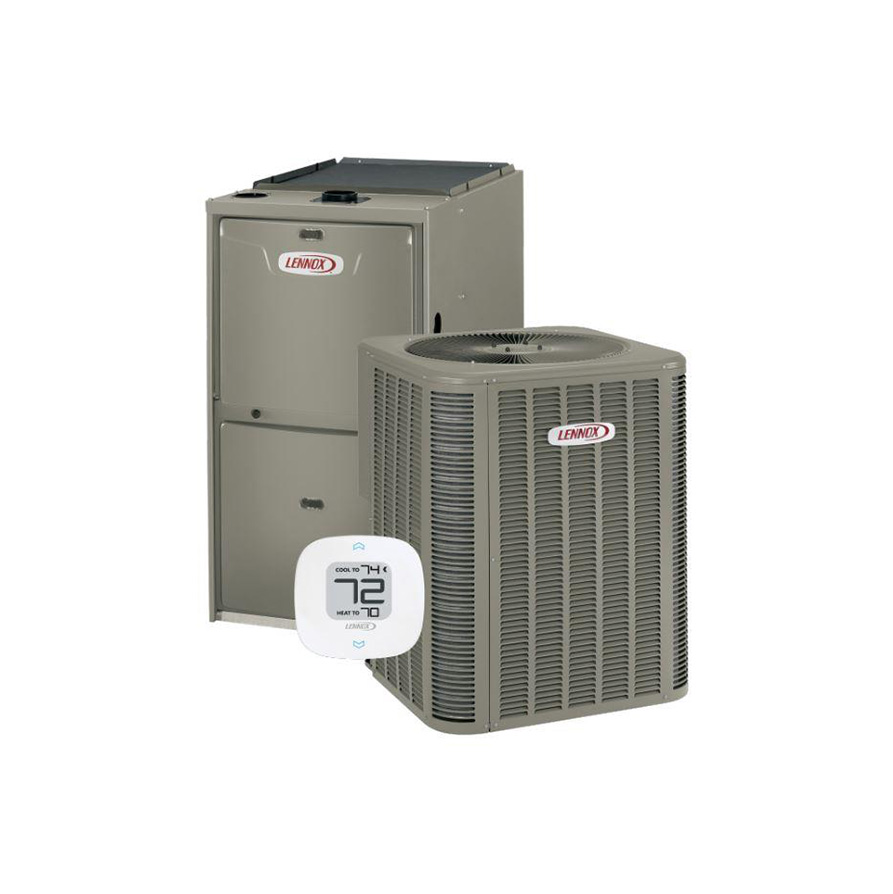 Lennox 96+ Two Stage Variable 70 BTU Furnace & Lennox 17 Seer 2.5 Ton A/C System and Coil
Brand: Lennox
Category: furnace-ac-coil
Size: 2.5
Sale Price: $8,863.00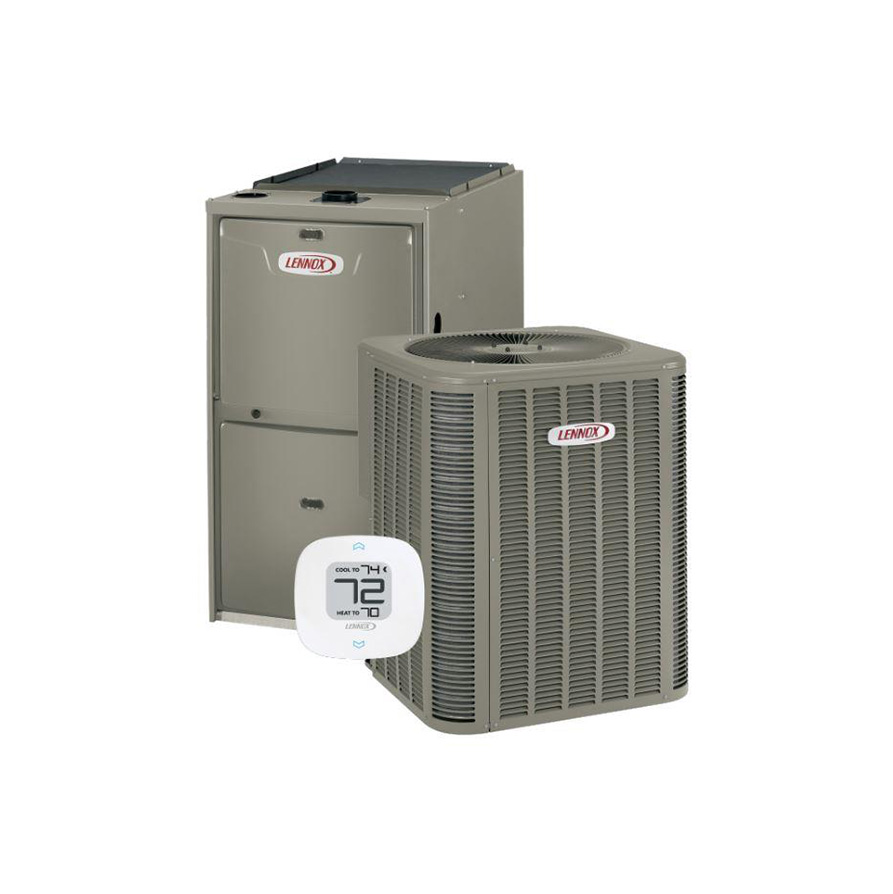 Lennox 80+ Furnace 90 BTU & Lennox 17 Seer 3 Ton A/C System and Coil
Brand: Lennox
Category: furnace-ac-coil
Size: 3.0
Sale Price: $7,894.00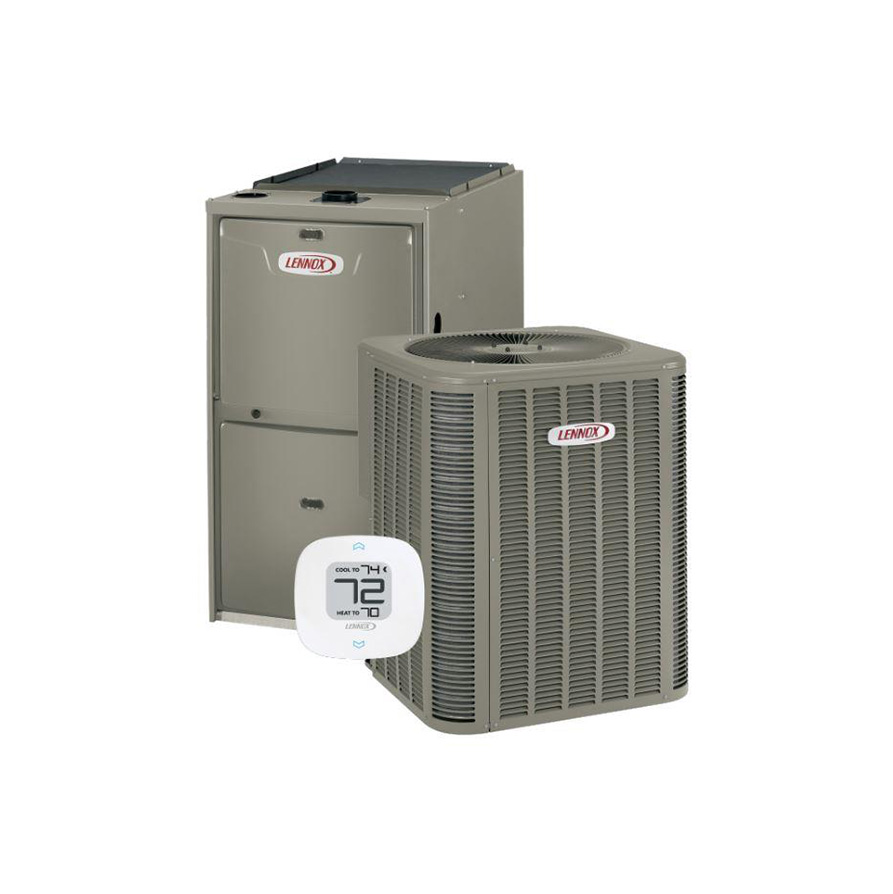 Lennox 80+ Two Stage 90 BTU Furnace & Lennox 17 Seer 3 Ton A/C System and Coil
Brand: Lennox
Category: furnace-ac-coil
Size: 3.0
Sale Price: $8,093.00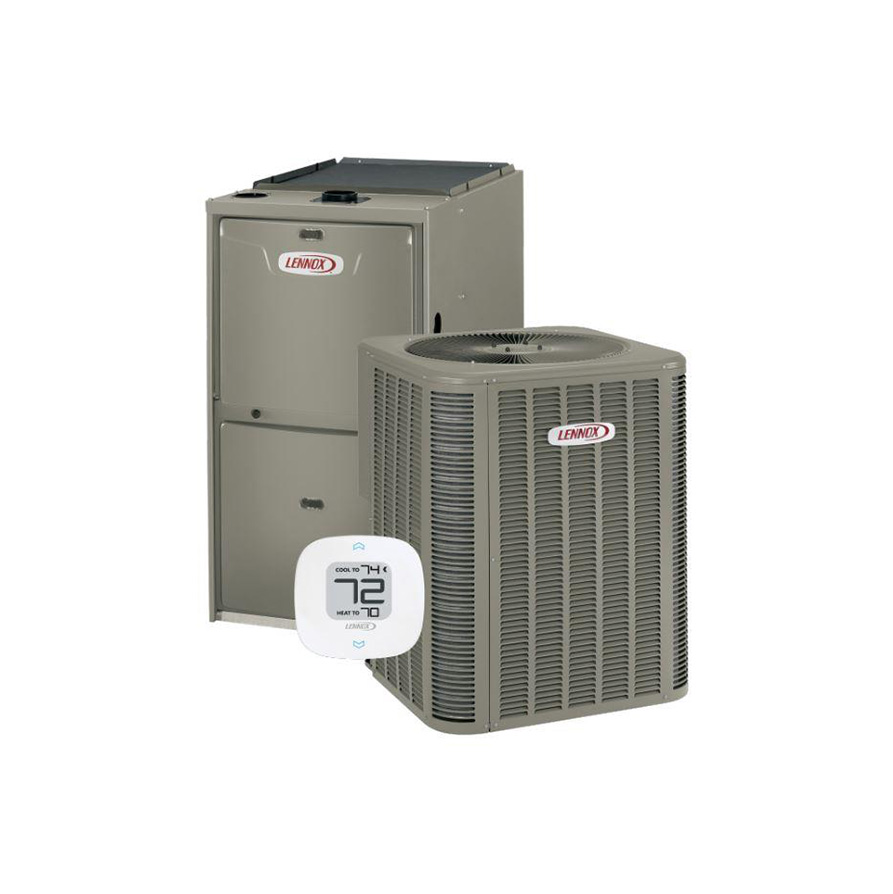 Lennox 96+ Two Stage Variable 90,000 BTU Furnace & Lennox 17 Seer 3 Ton A/C System and Coil
Brand: Lennox
Category: furnace-ac-coil
Size: 3.0
Sale Price: $8,967.00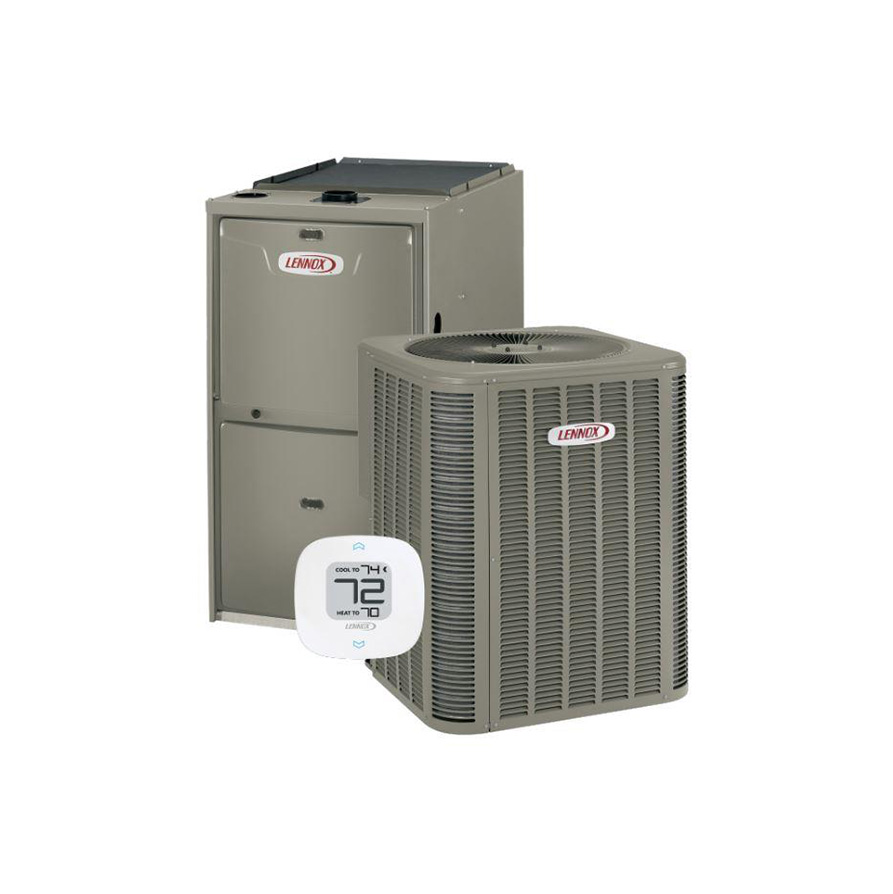 Lennox 80+ Furnace 90 BTU & Lennox 17 Seer 3.5 Ton A/C System and Coil
Brand: Lennox
Category: furnace-ac-coil
Size: 3.5
Sale Price: $8,094.00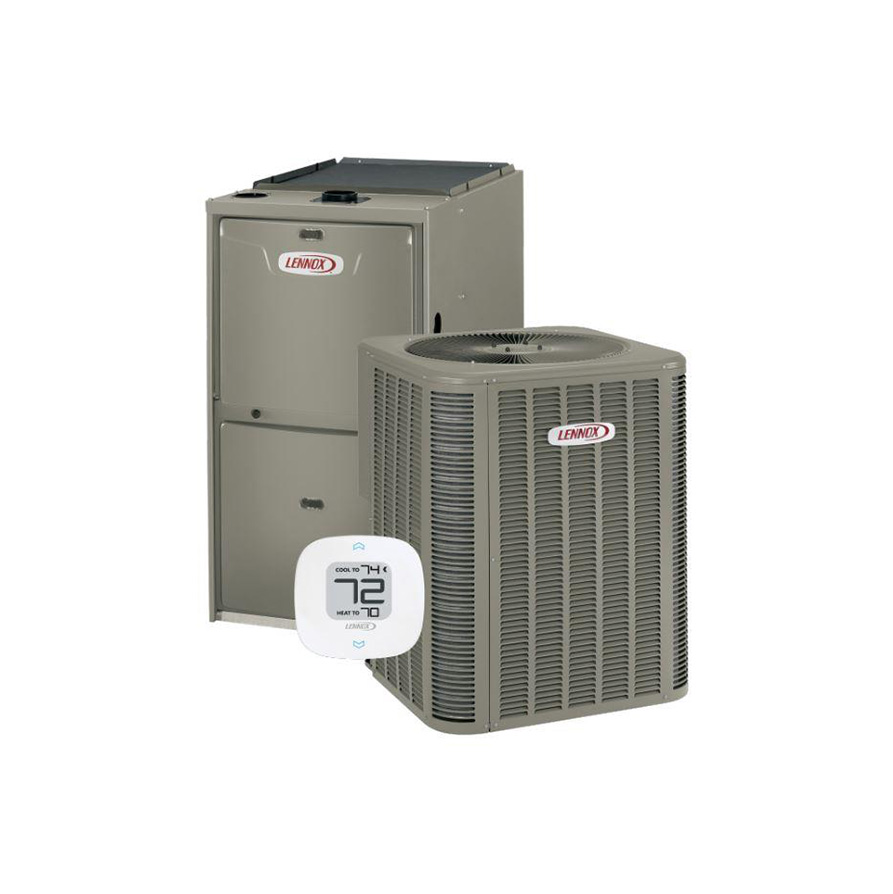 Lennox 80+ Two Stage 90 BTU Furnace & Lennox 17 Seer 3.5 Ton A/C System and Coil
Brand: Lennox
Category: furnace-ac-coil
Size: 3.5
Sale Price: $8,293.00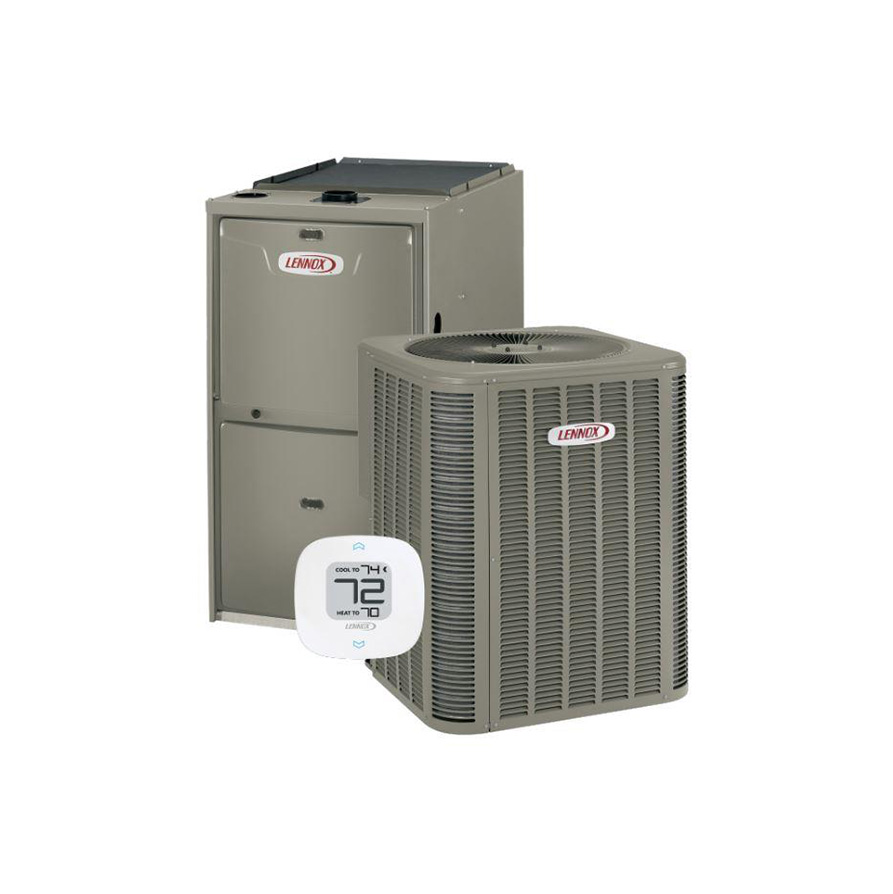 Lennox 96+ Two Stage Variable 90,000 BTU Furnace & Lennox 17 Seer 3.5 Ton A/C System and Coil
Brand: Lennox
Category: furnace-ac-coil
Size: 3.5
Sale Price: $9,017.00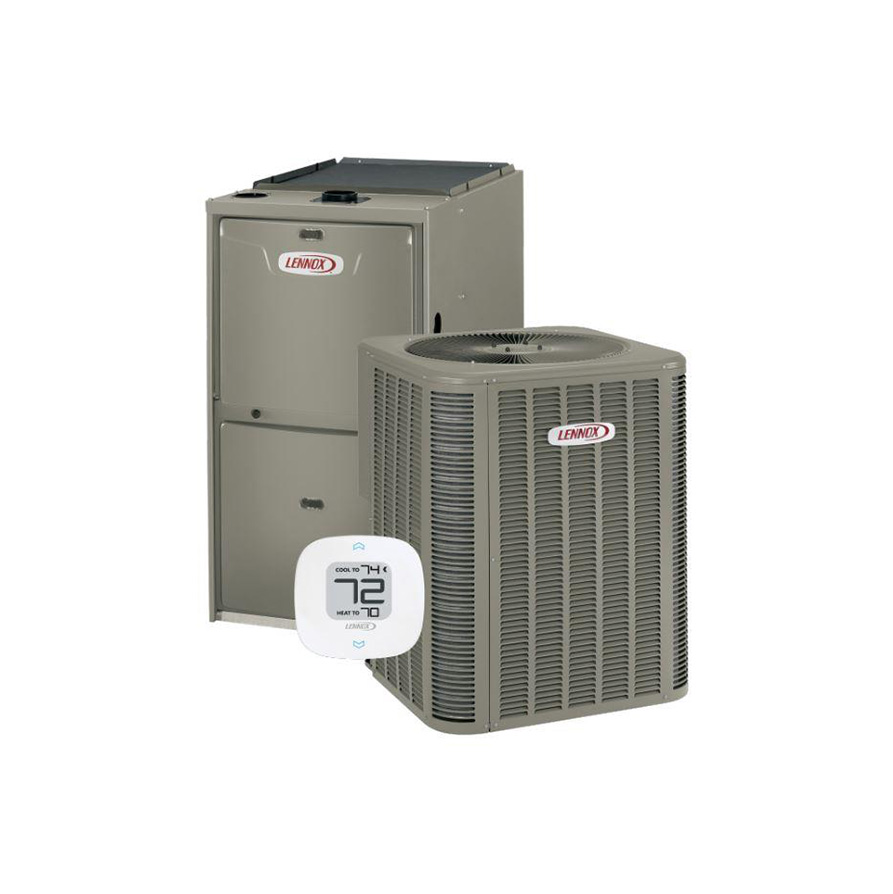 Lennox 80+ Furnace 110 BTU & Lennox 17 Seer 4 Ton A/C System and Coil
Brand: Lennox
Category: furnace-ac-coil
Size: 4.0
Sale Price: $8,392.00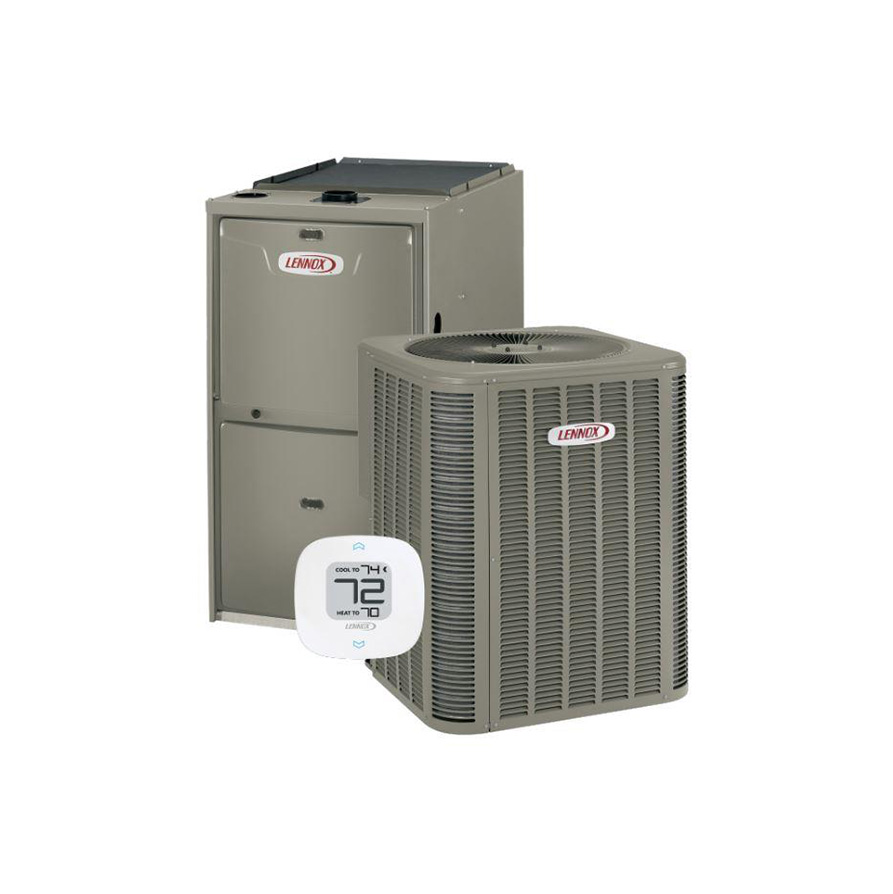 Lennox 80+ Two Stage 110 BTU Furnace & Lennox 17 Seer 4 Ton A/C System and Coil
Brand: Lennox
Category: furnace-ac-coil
Size: 4.0
Sale Price: $8,678.00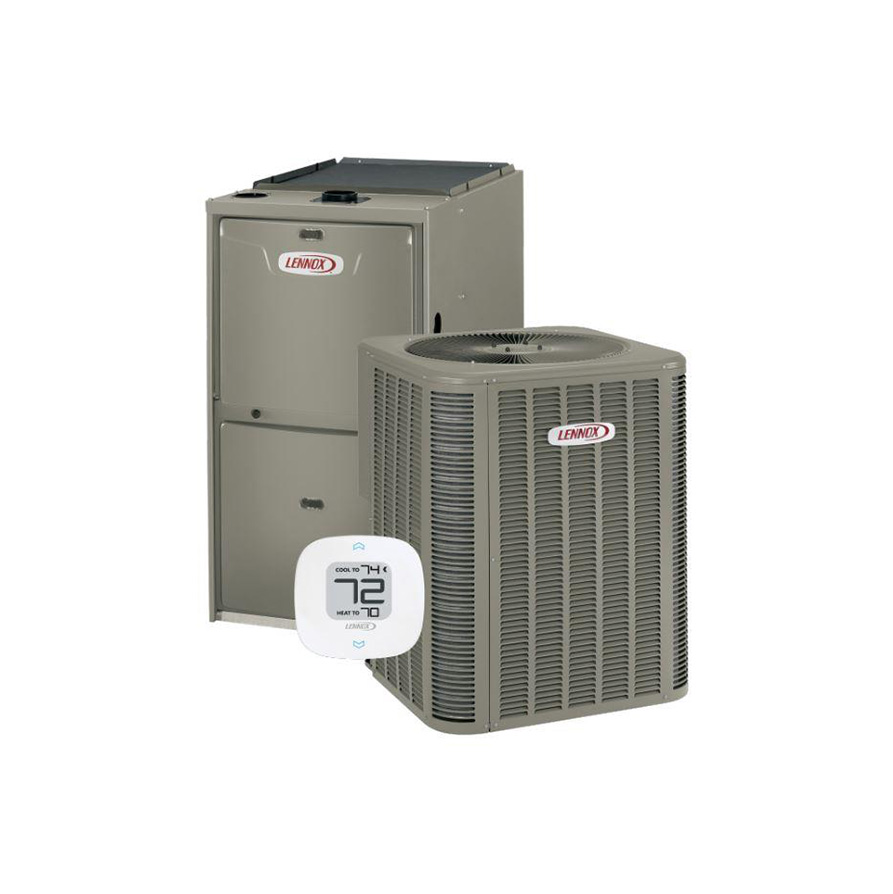 Lennox 96+ Two Stage Variable 110,000 BTU Furnace & Lennox 17 Seer 4 Ton A/C System and Coil
Brand: Lennox
Category: furnace-ac-coil
Size: 4.0
Sale Price: $9,538.00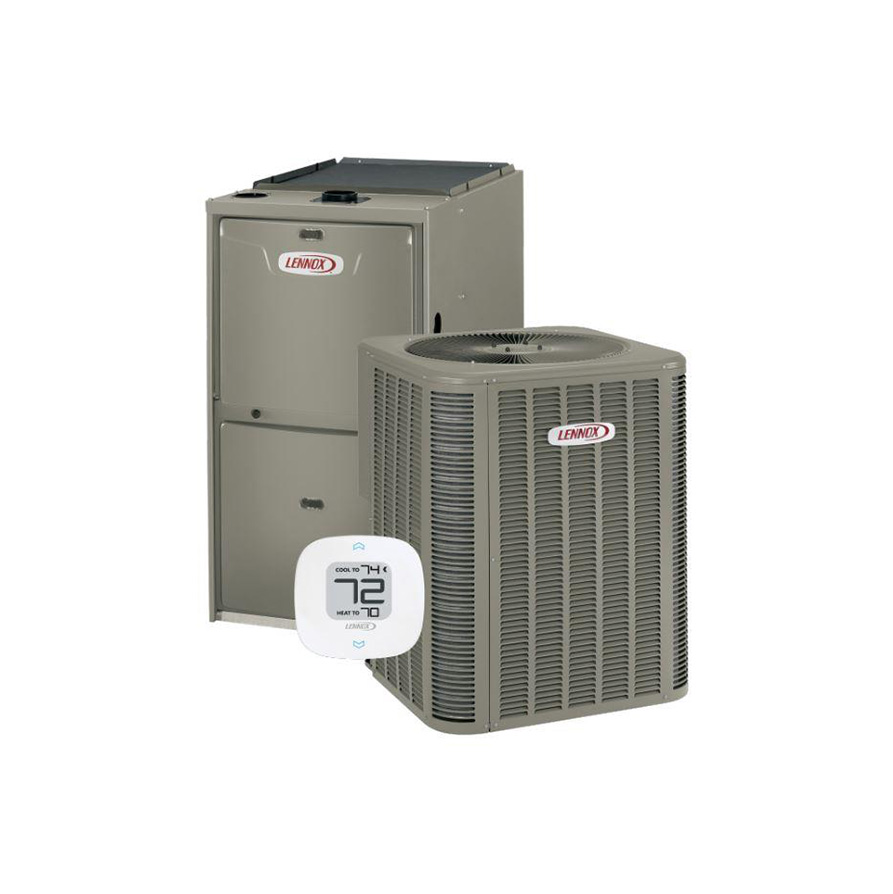 Lennox 80+ Furnace 110 BTU & Lennox 17 Seer 5 Ton A/C System and Coil
Brand: Lennox
Category: furnace-ac-coil
Size: 5.0
Sale Price: $8,936.00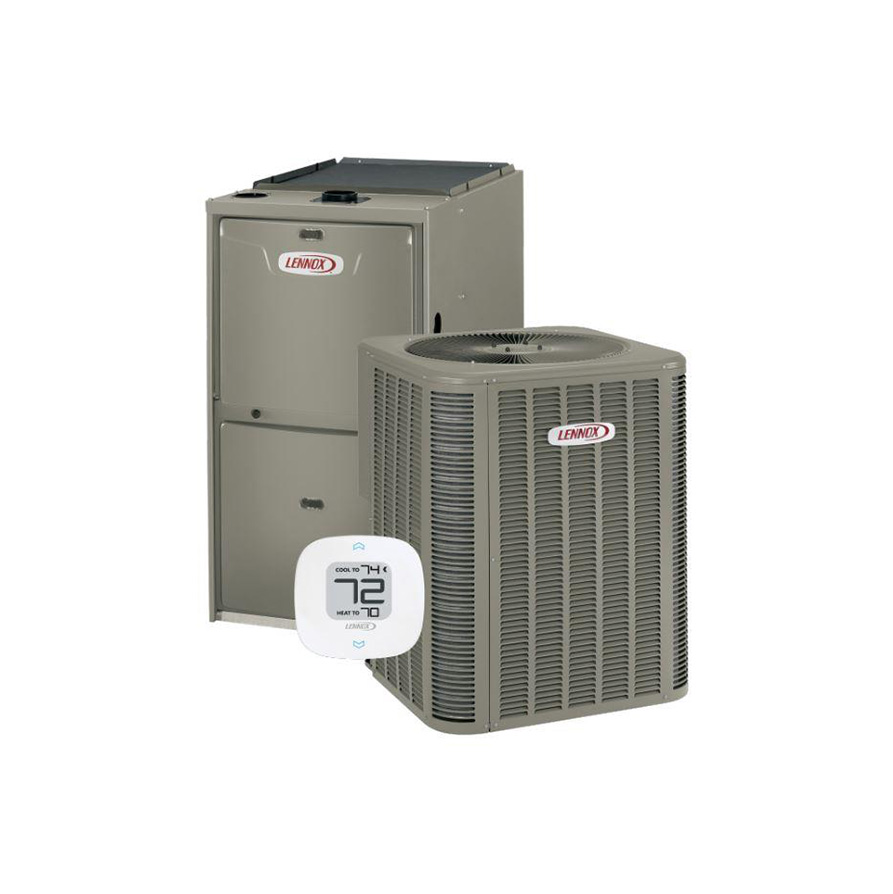 Lennox 80+ Two Stage 110 BTU Furnace & Lennox 17 Seer 5 Ton A/C System and Coil
Brand: Lennox
Category: furnace-ac-coil
Size: 5.0
Sale Price: $9,327.00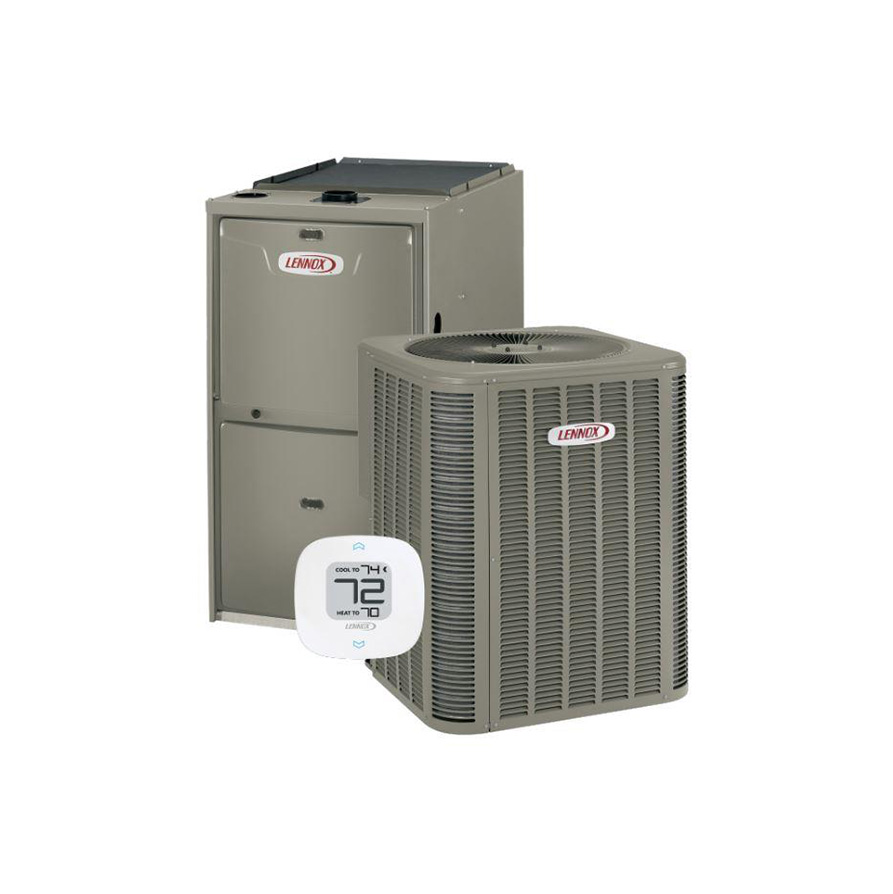 Lennox 96+ Two Stage Variable 110,000 BTU Furnace & Lennox 17 Seer 5 Ton A/C System and Coil
Brand: Lennox
Category: furnace-ac-coil
Size: 5.0
Sale Price: $10,154.00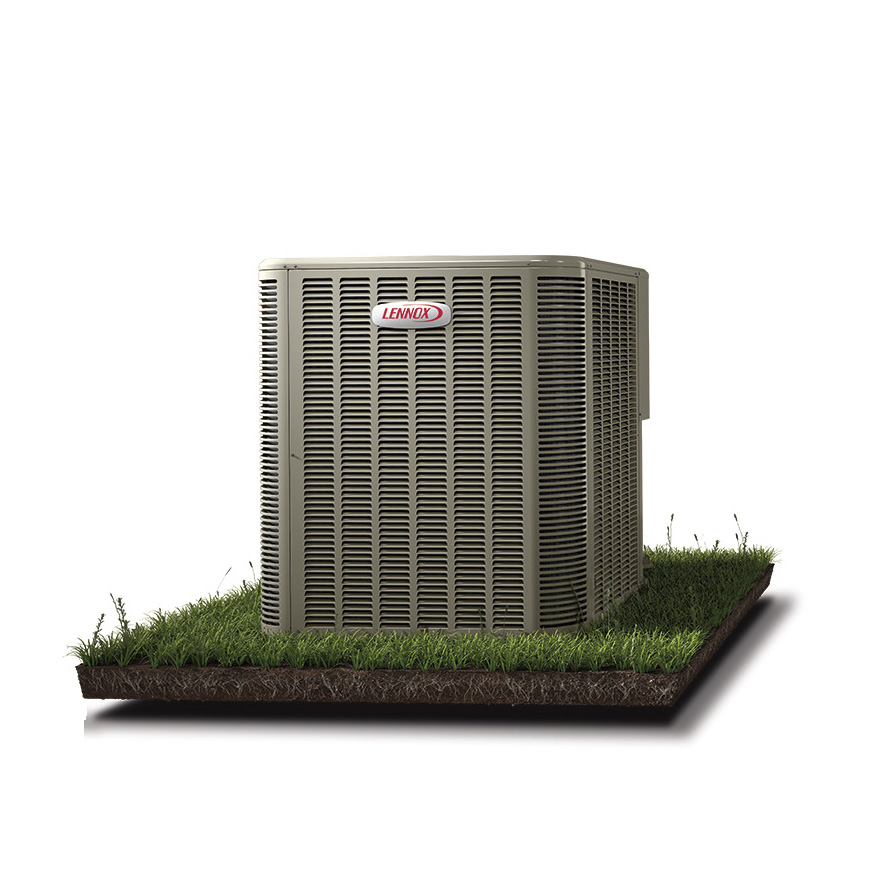 Lennox 17 Seer 1.5 Ton A/C System
Brand: Lennox
Category: ac--coil
Size: 1.5
Sale Price: $4,827.00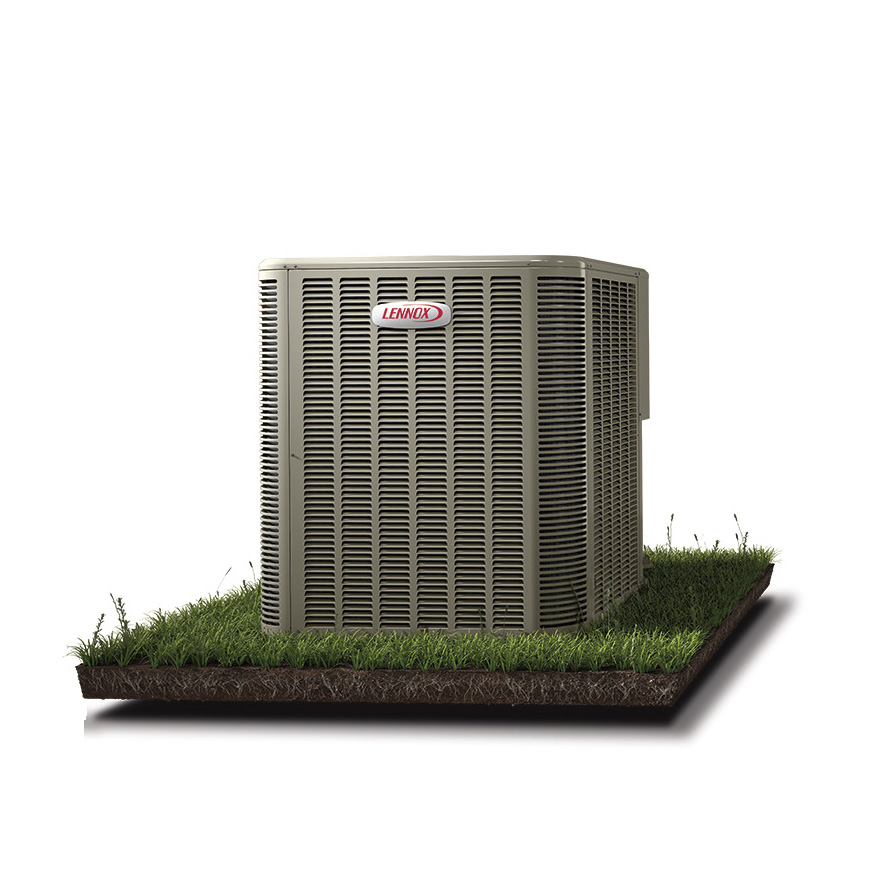 Lennox 17 Seer 2 Ton A/C System
Brand: Lennox
Category: ac--coil
Size: 2.0
Sale Price: $4,978.00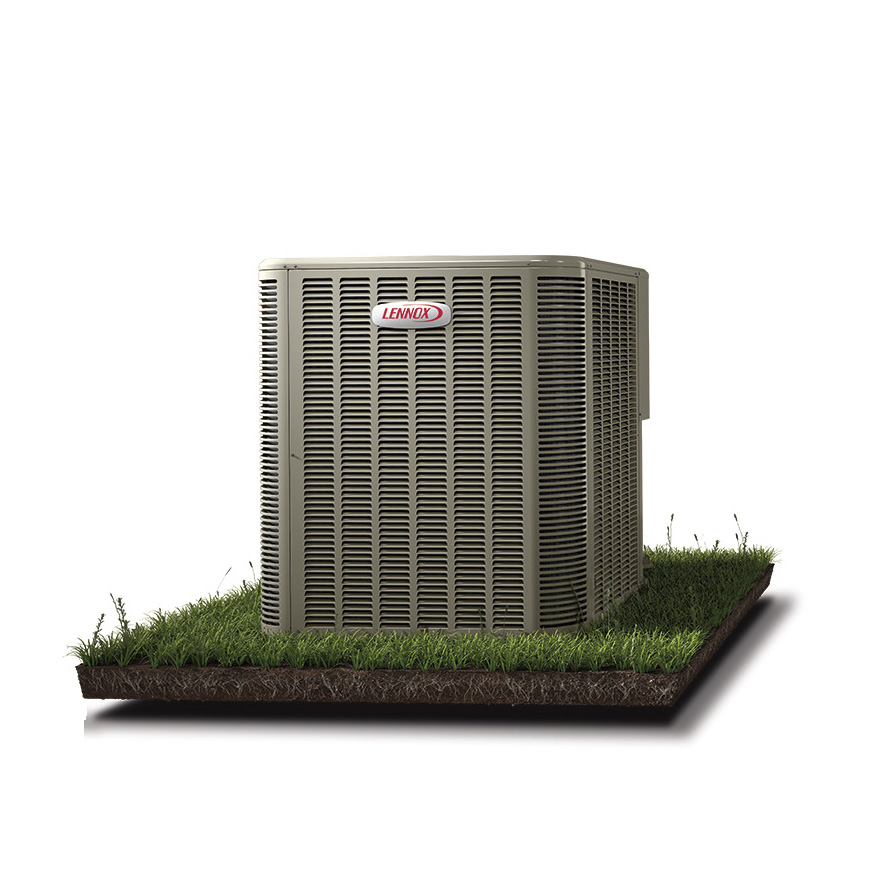 Lennox 17 Seer 2.5 Ton A/C System
Brand: Lennox
Category: ac--coil
Size: 2.5
Sale Price: $5,194.00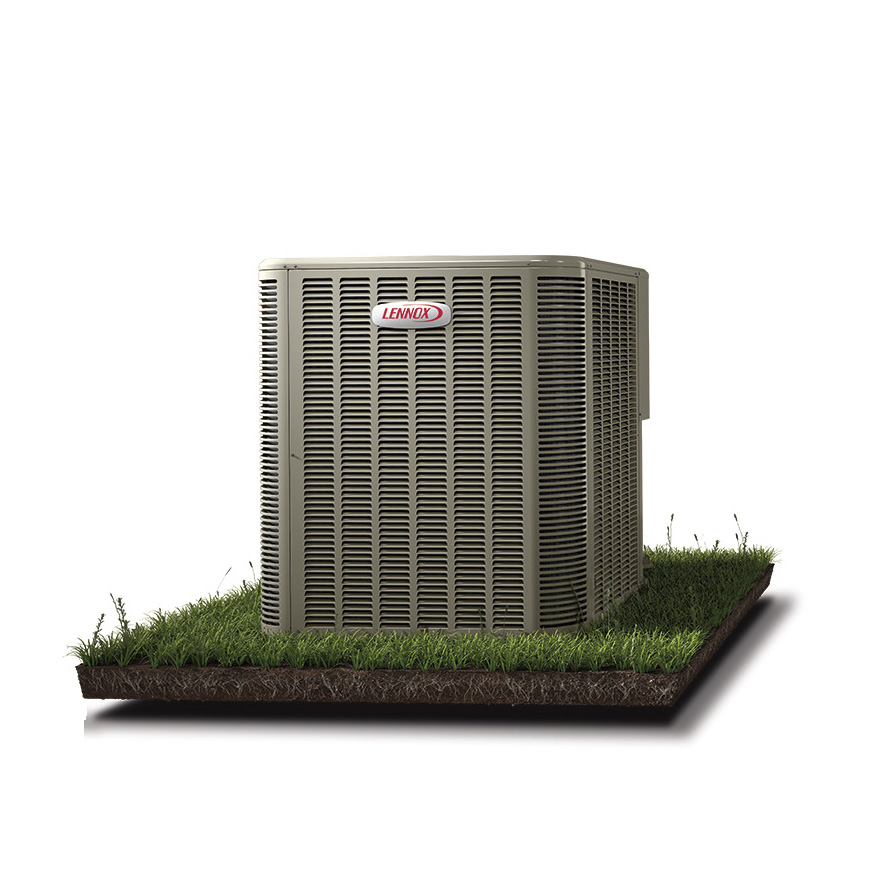 Lennox 17 Seer 3 Ton A/C System
Brand: Lennox
Category: ac--coil
Size: 3.0
Sale Price: $5,463.00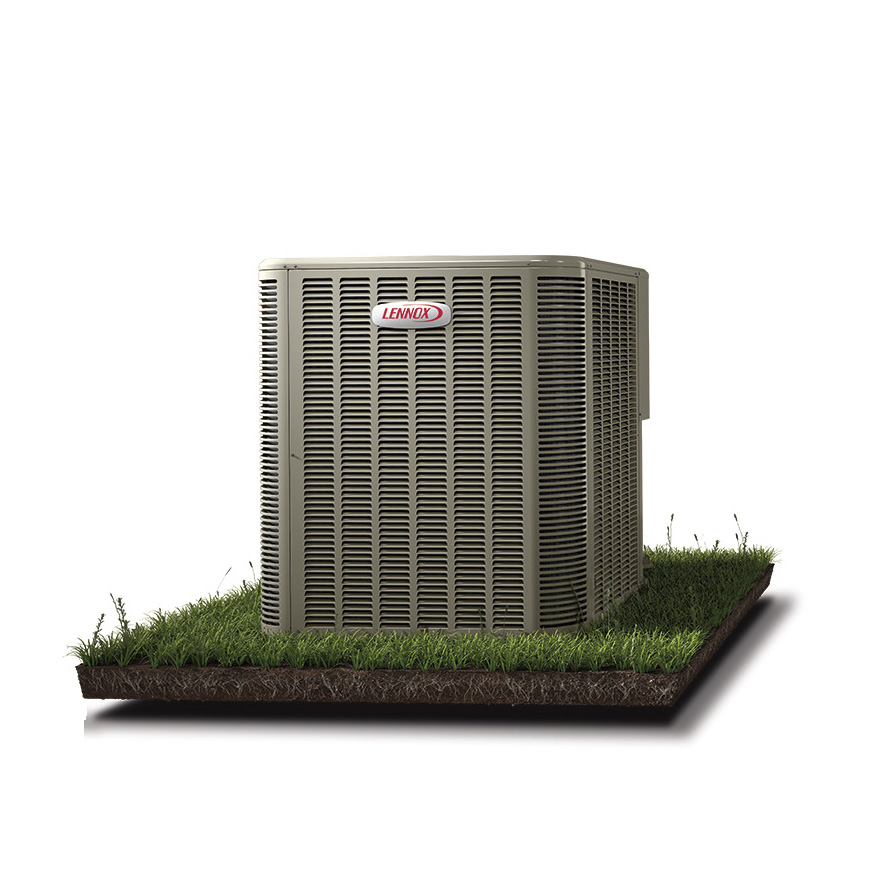 Lennox 17 Seer 3.5 Ton A/C System
Brand: Lennox
Category: ac--coil
Size: 3.5
Sale Price: $5,691.00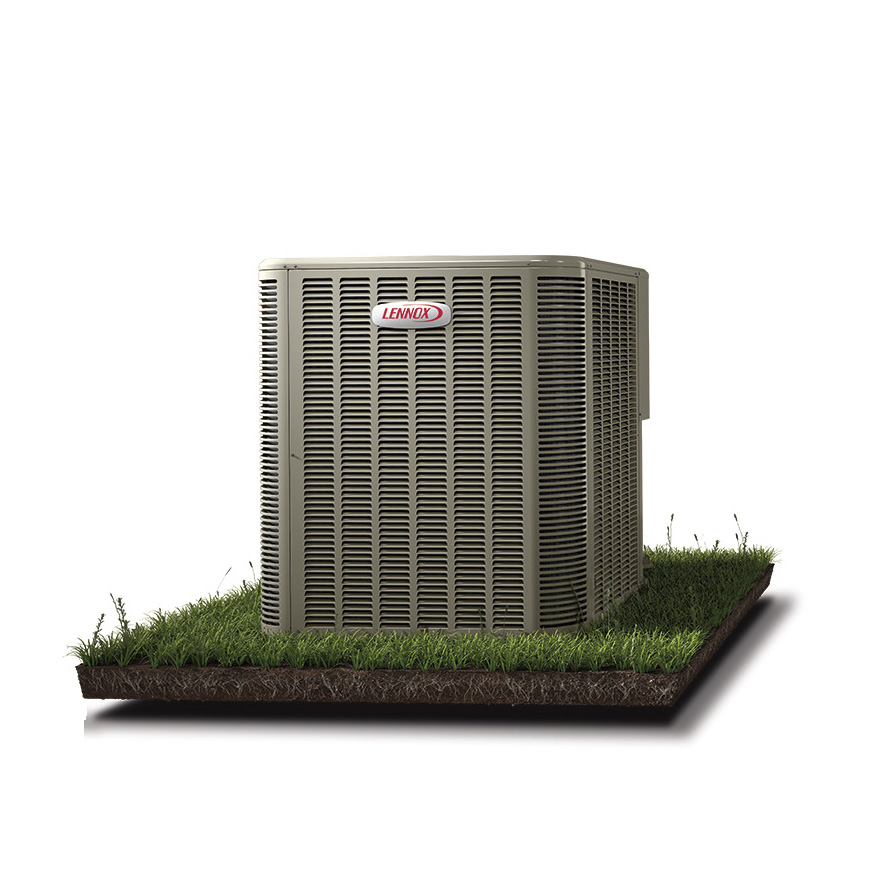 Lennox 17 Seer 4 Ton A/C System
Brand: Lennox
Category: ac--coil
Size: 4.0
Sale Price: $5,857.00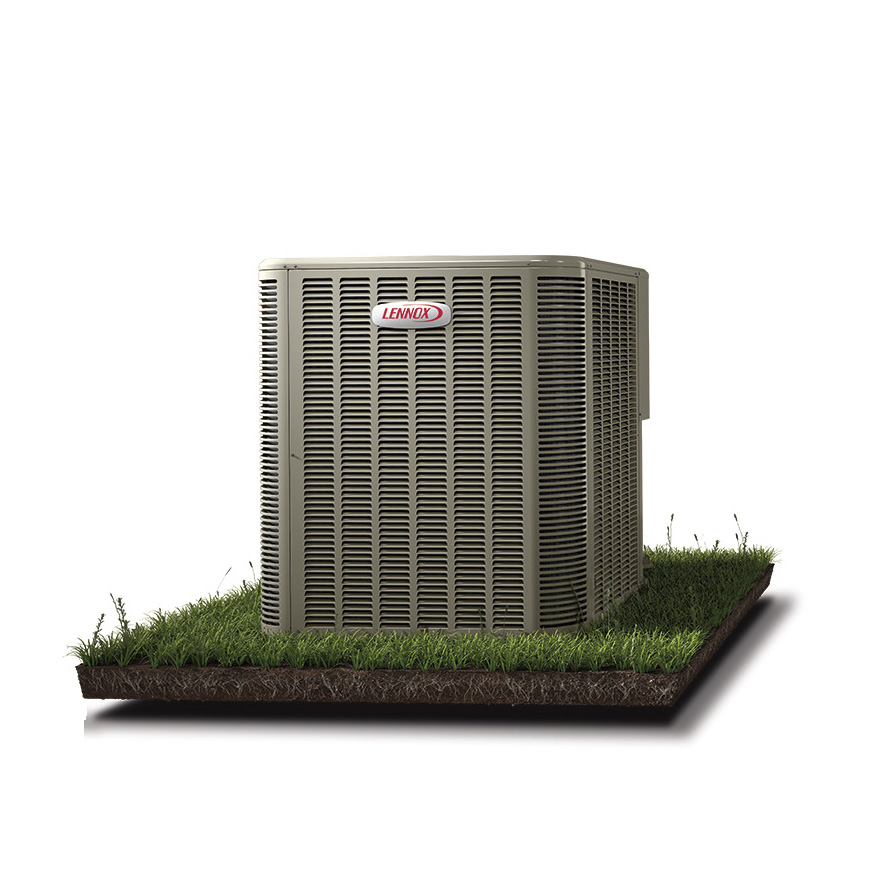 Lennox 17 Seer 5 Ton A/C System
Brand: Lennox
Category: ac--coil
Size: 5.0
Sale Price: $6,294.00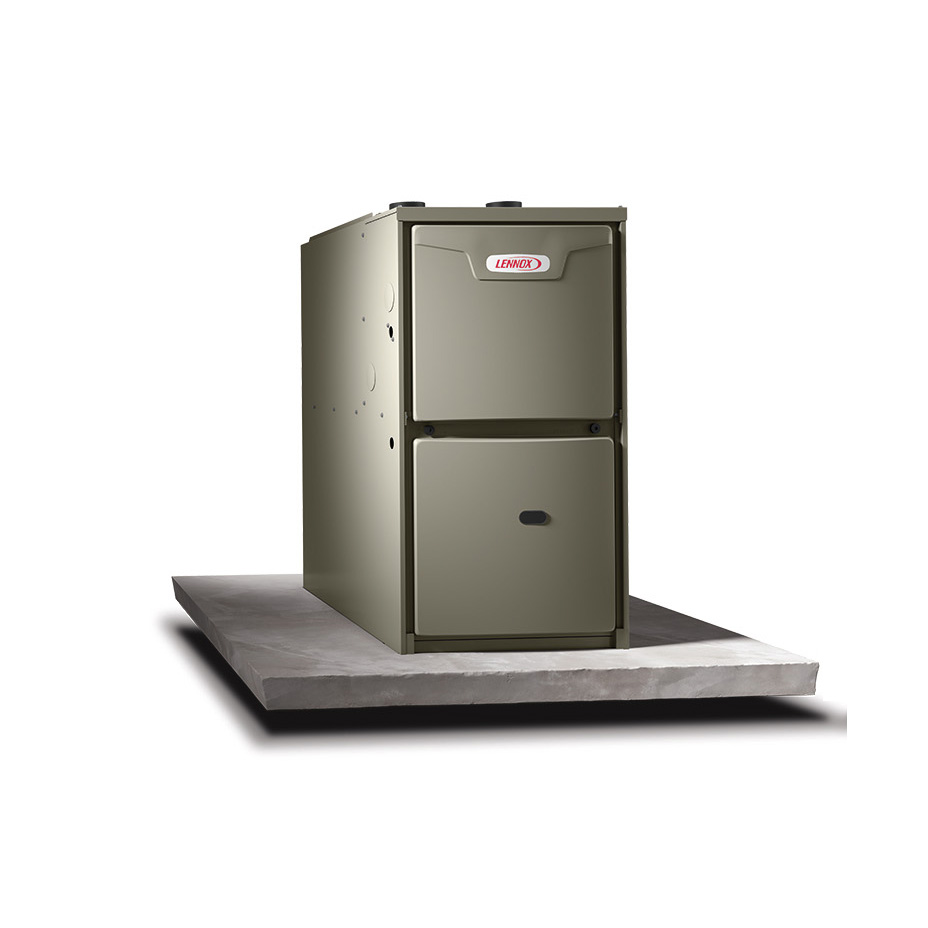 Lennox 80+ Furnace 45,000 BTU
Brand: Lennox
Category: furnace-only
Size: 1.5
Sale Price: $3,217.00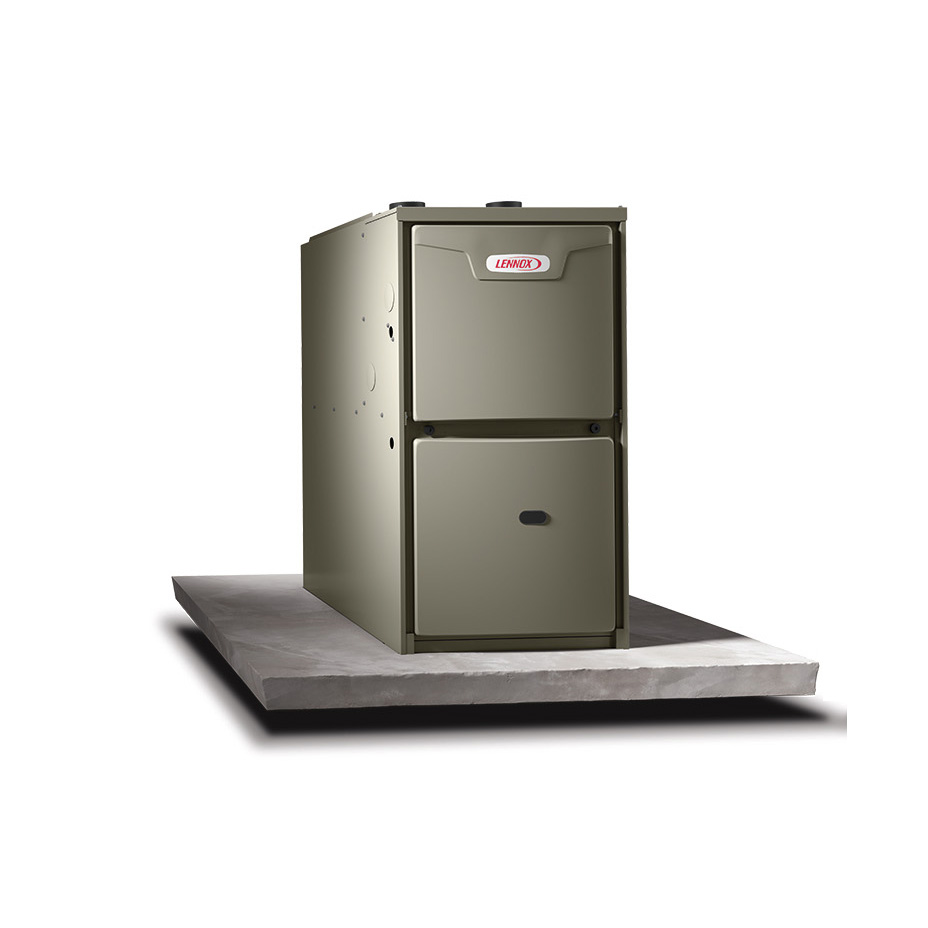 Lennox 80+ Two Stage 45,000 BTU Furnace
Brand: Lennox
Category: furnace-only
Size: 1.5
Sale Price: $3,491.00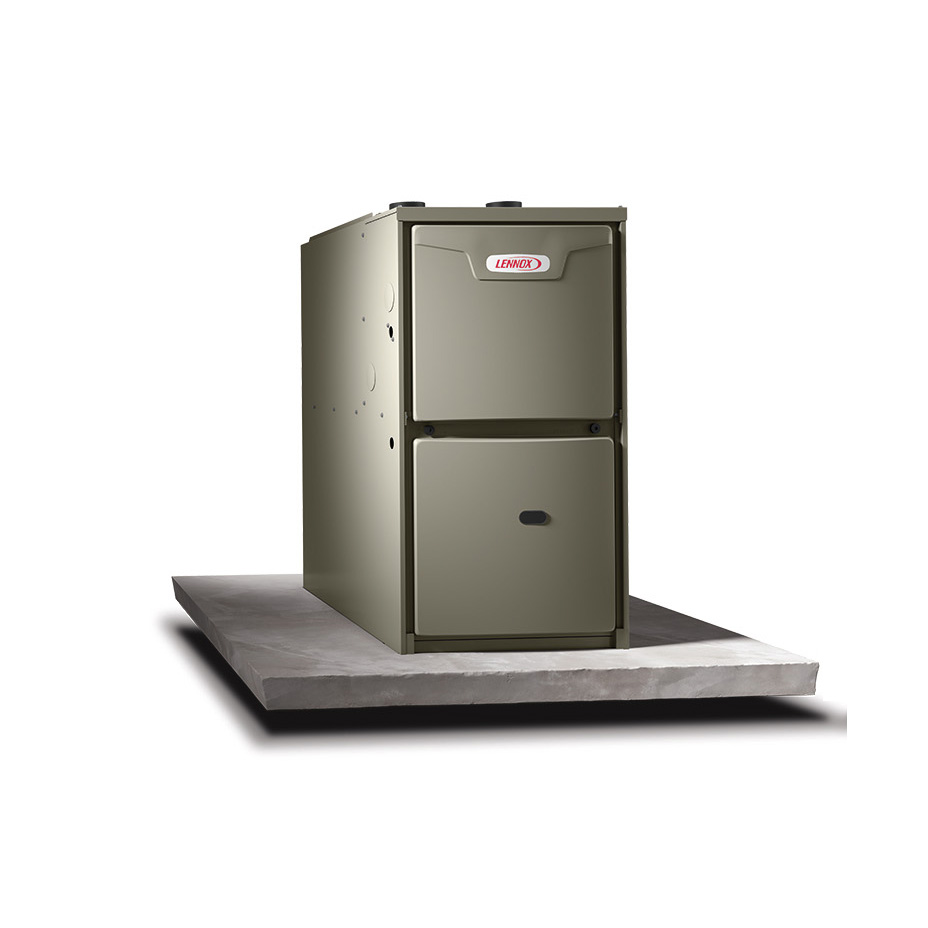 Lennox 96+ Two Stage Variable 45,000 BTU Furnace
Brand: Lennox
Category: furnace-only
Size: 1.5
Sale Price: $4,127.00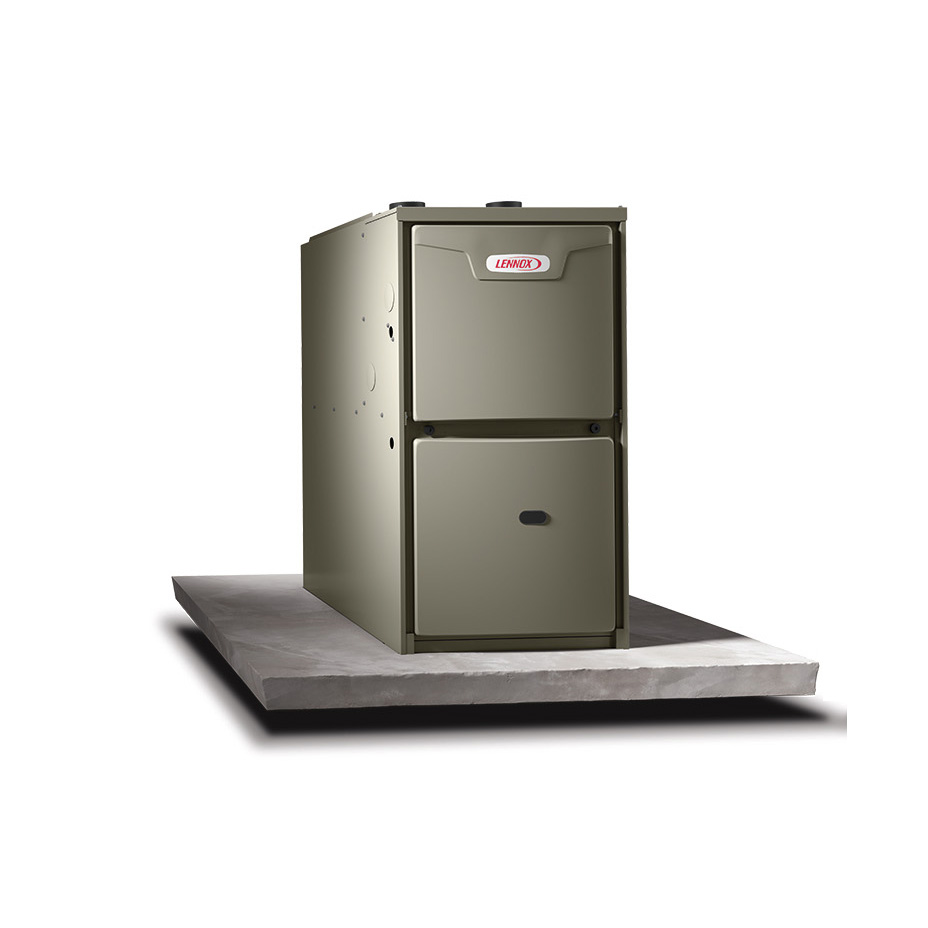 Lennox 80+ Furnace 70,000 BTU
Brand: Lennox
Category: furnace-only
Size: 2.0
Sale Price: $3,426.00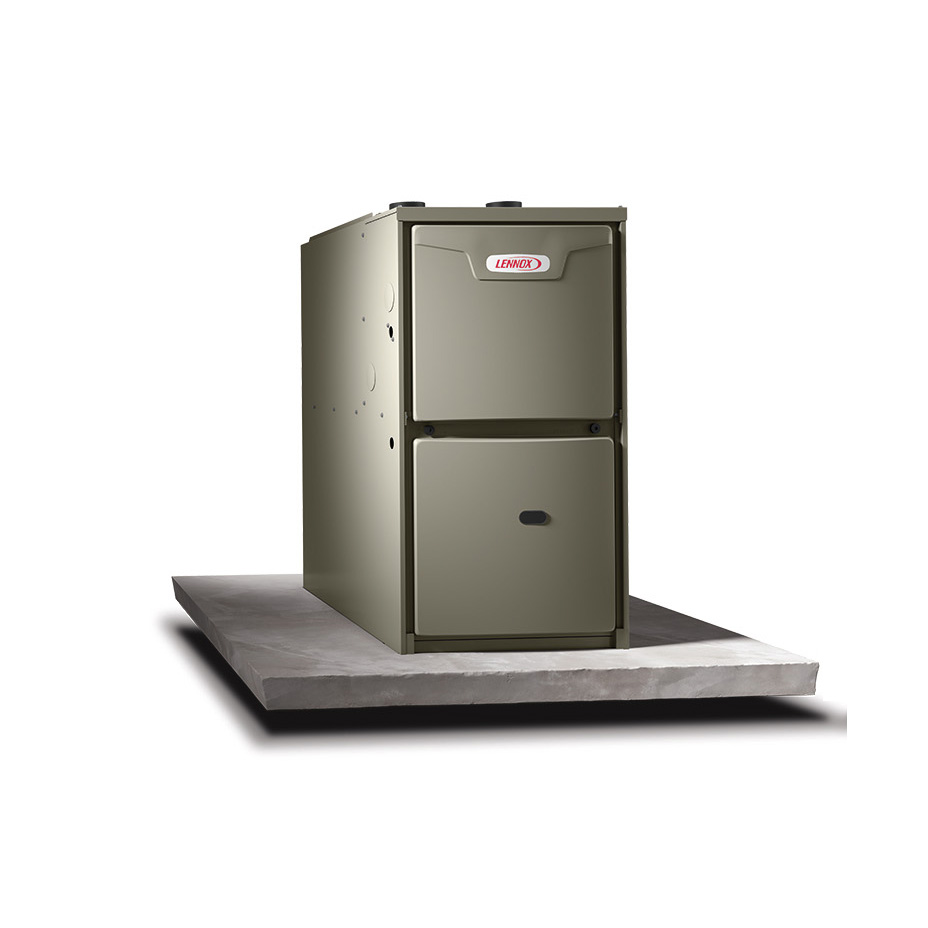 Lennox 80+ Two Stage 70,000 BTU Furnace
Brand: Lennox
Category: furnace-only
Size: 2.0
Sale Price: $3,593.00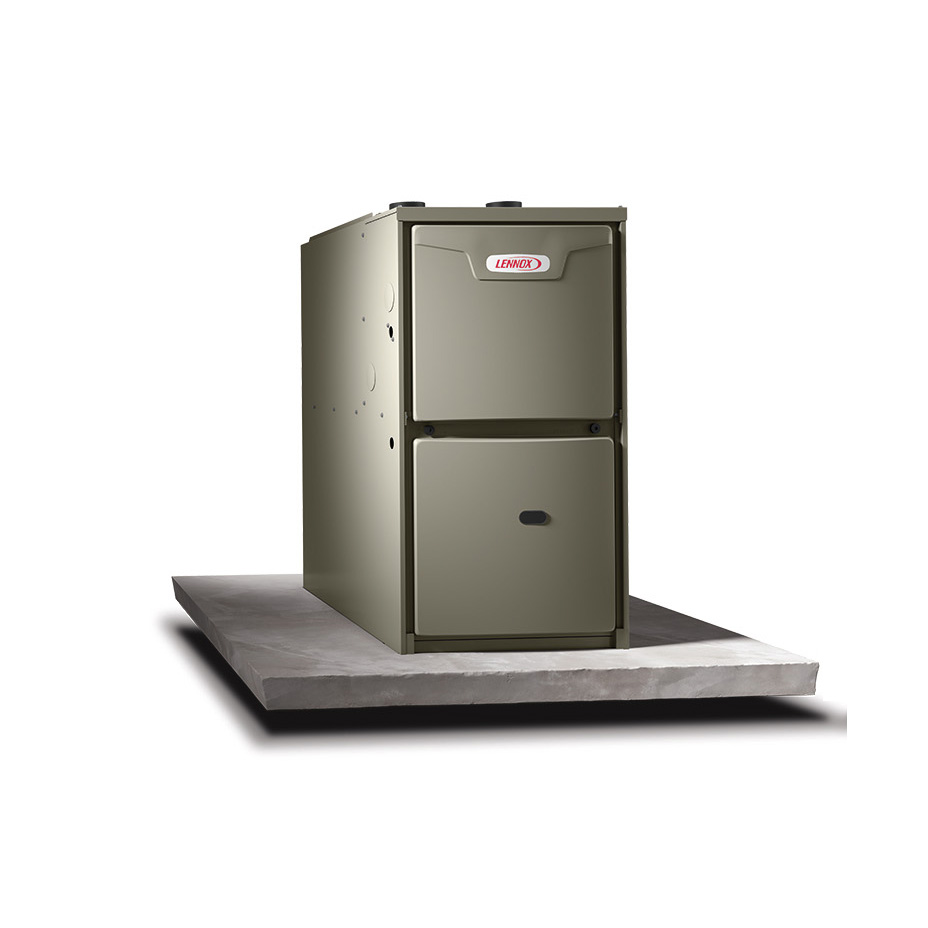 Lennox 96+ Two Stage Variable 70,000 BTU Furnace
Brand: Lennox
Category: furnace-only
Size: 2.0
Sale Price: $4,327.00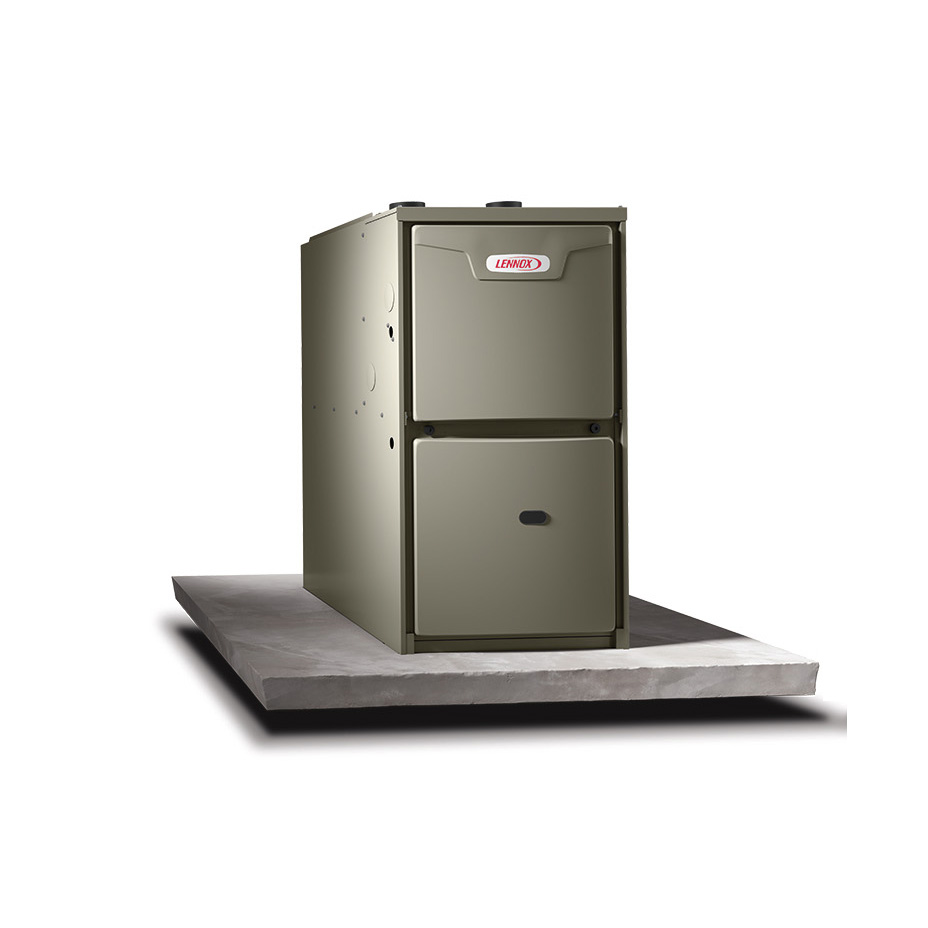 Lennox 80+ Furnace 70,000 BTU
Brand: Lennox
Category: furnace-only
Size: 2.5
Sale Price: $3,426.00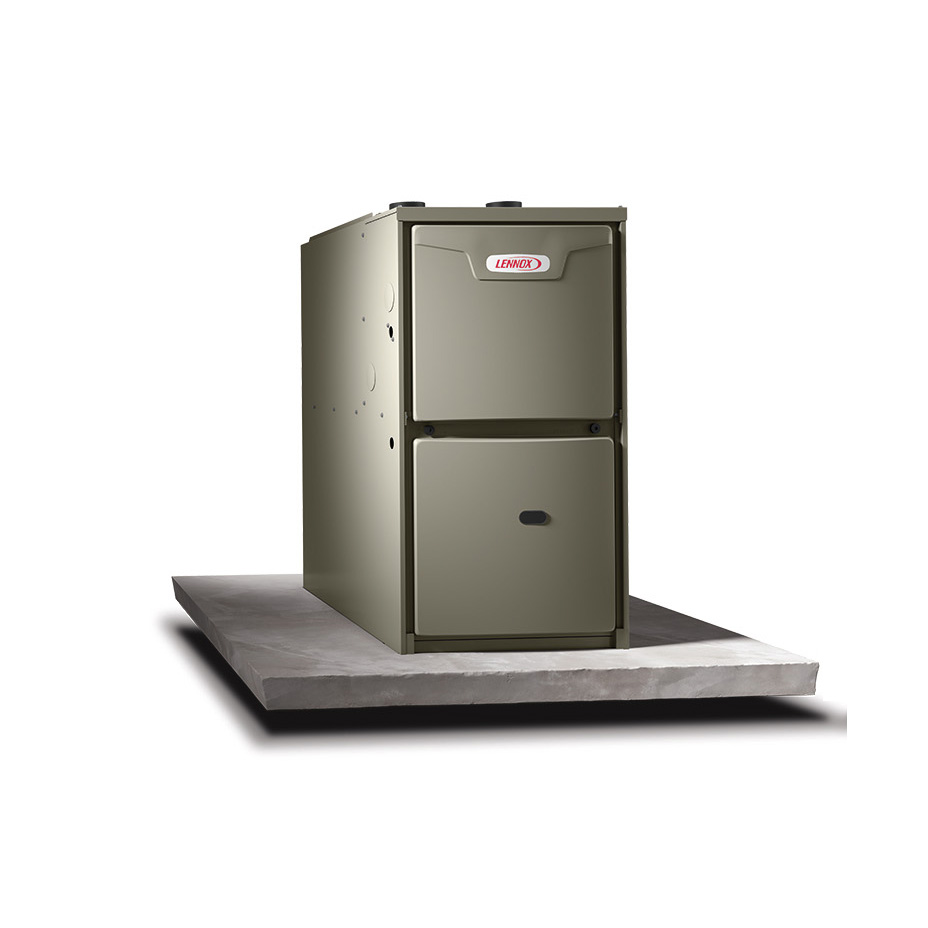 Lennox 80+ Two Stage 70,000 BTU Furnace
Brand: Lennox
Category: furnace-only
Size: 2.5
Sale Price: $3,593.00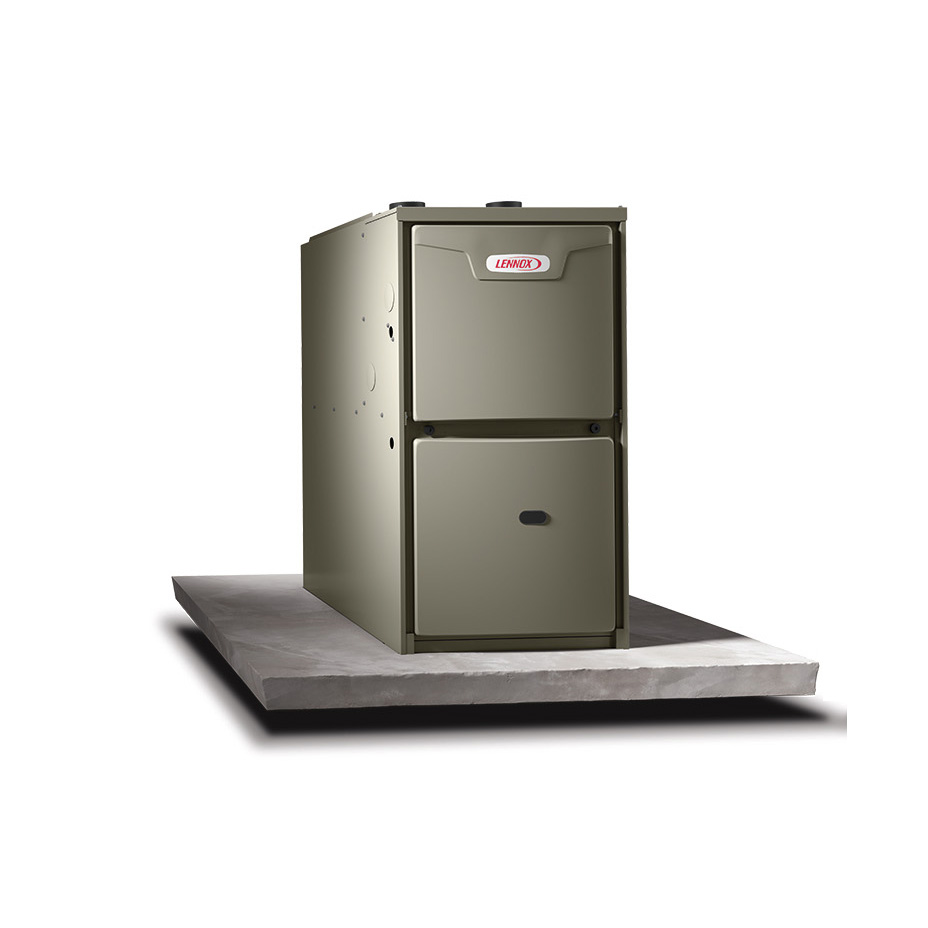 Lennox 96+ Two Stage Variable 70,000 BTU Furnace
Brand: Lennox
Category: furnace-only
Size: 2.5
Sale Price: $4,327.00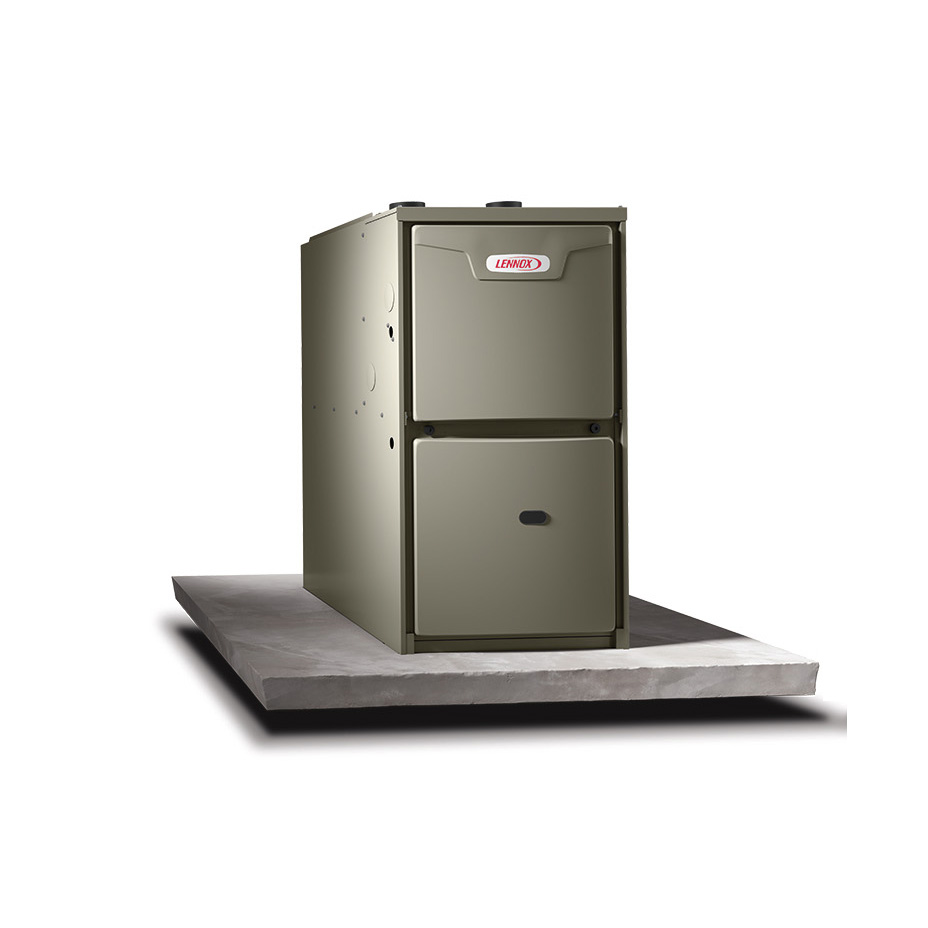 Lennox 80+ Furnace 90,000 BTU
Brand: Lennox
Category: furnace-only
Size: 2.5
Sale Price: $3,528.00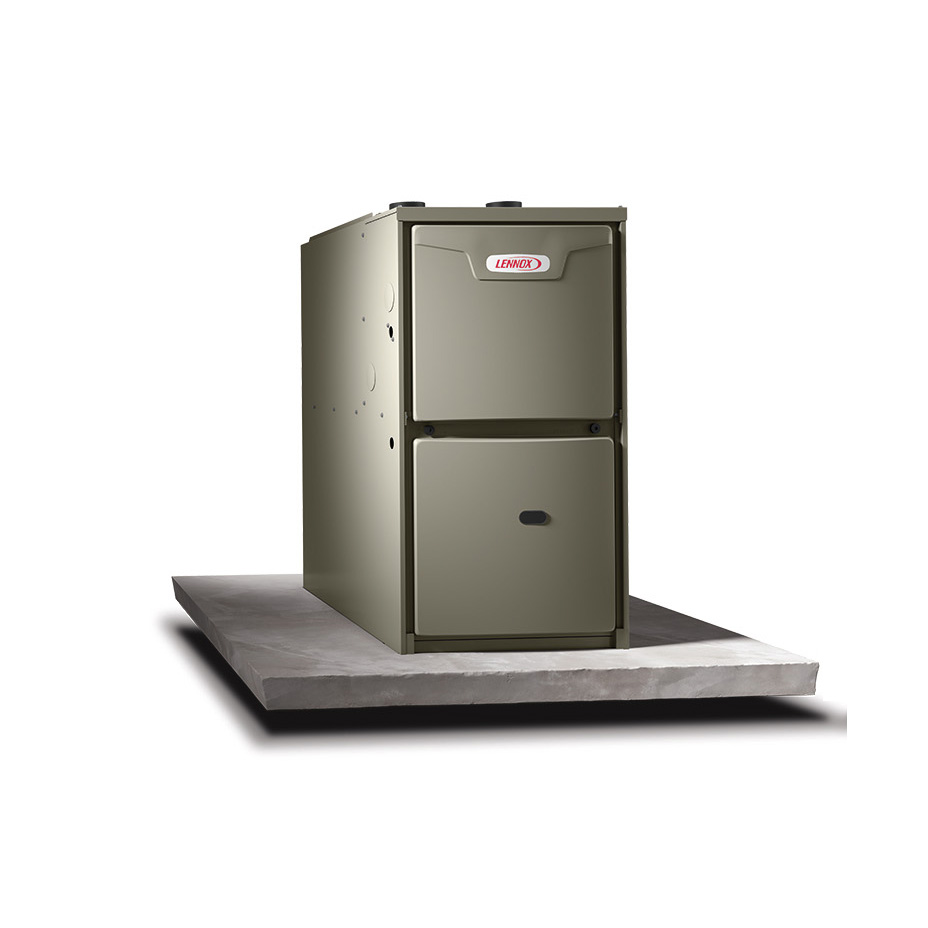 Lennox 80+ Two Stage 90,000 BTU Furnace
Brand: Lennox
Category: furnace-only
Size: 2.5
Sale Price: $3,712.00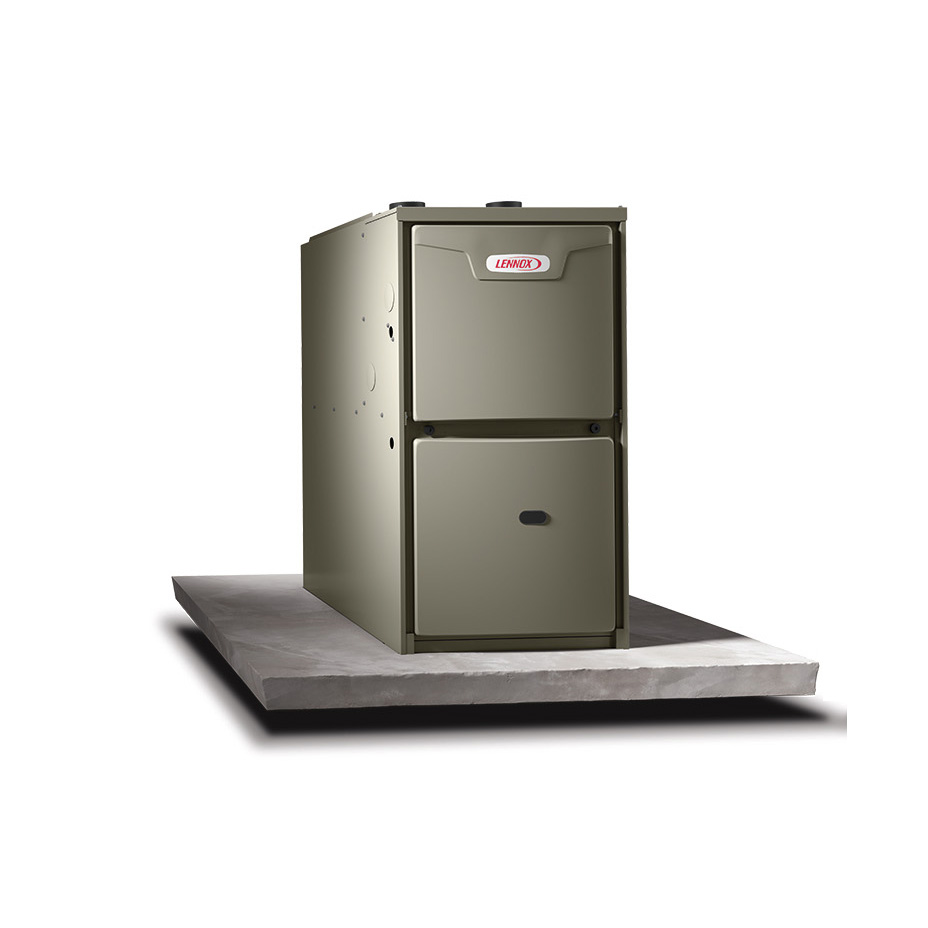 Lennox 96+ Two Stage Variable 90,000 BTU Furnace
Brand: Lennox
Category: furnace-only
Size: 2.5
Sale Price: $4,517.00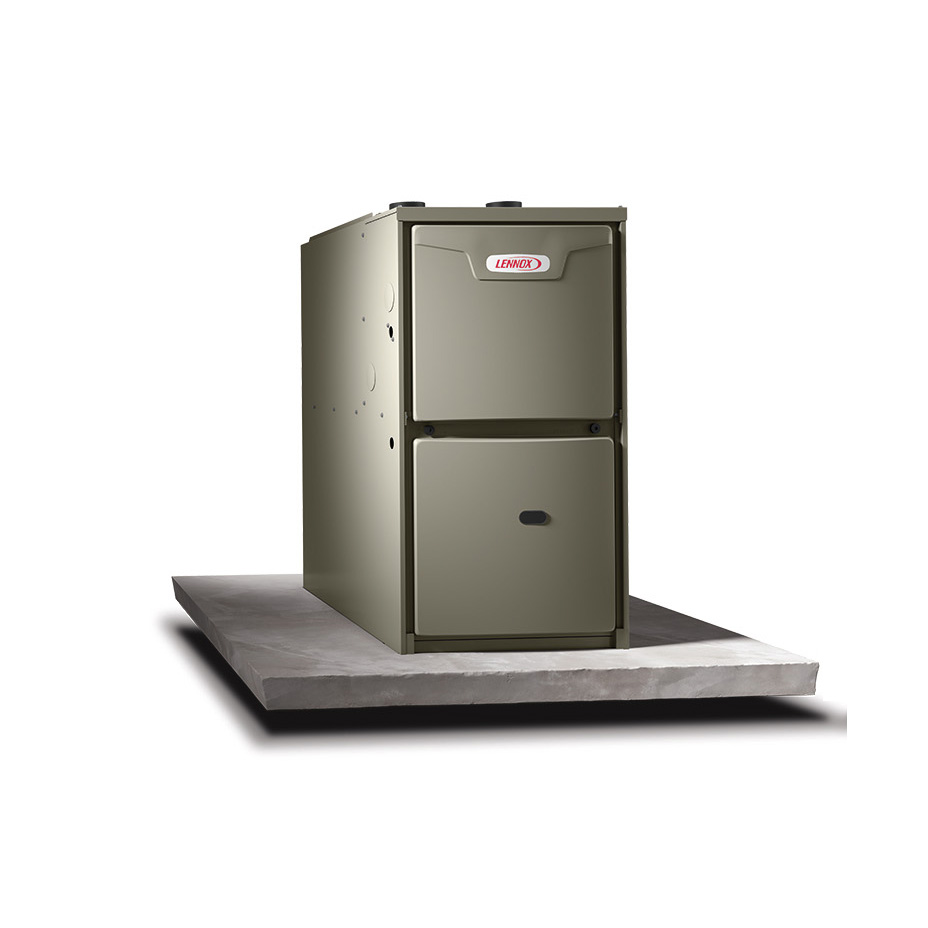 Lennox 80+ Furnace 90,000 BTU
Brand: Lennox
Category: furnace-only
Size: 3.0
Sale Price: $3,528.00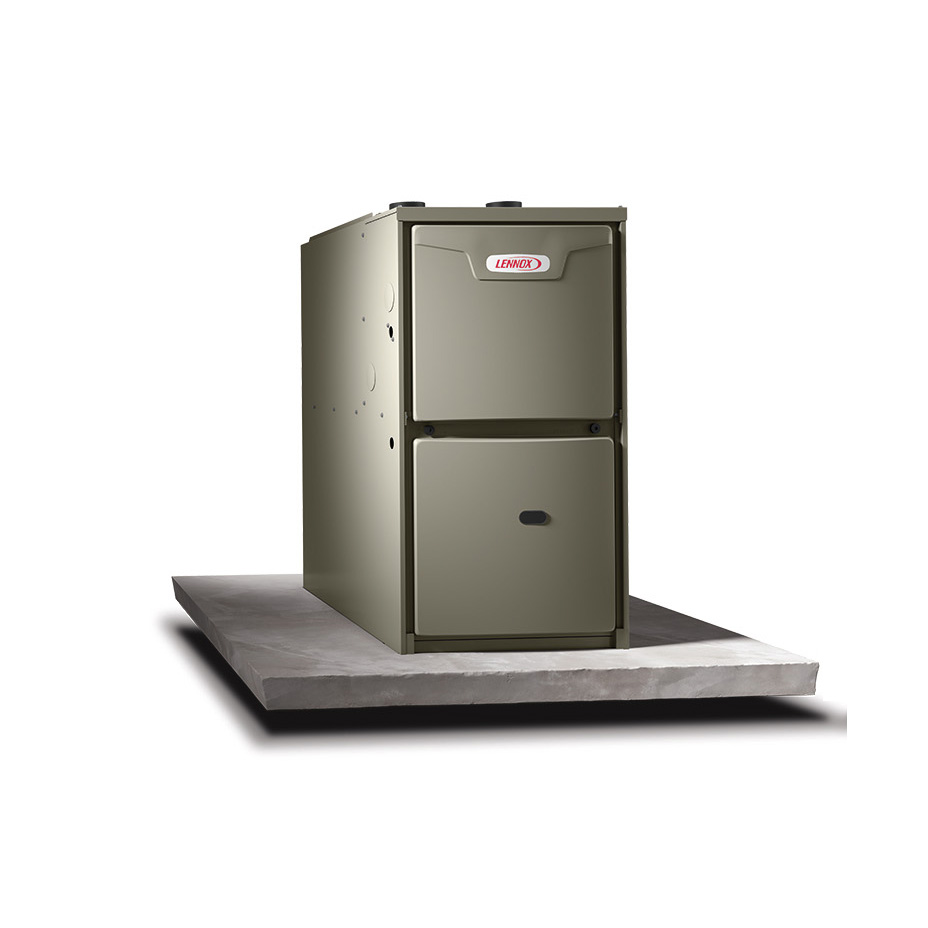 Lennox 80+ Two Stage 90,000 BTU Furnace
Brand: Lennox
Category: furnace-only
Size: 3.0
Sale Price: $3,712.00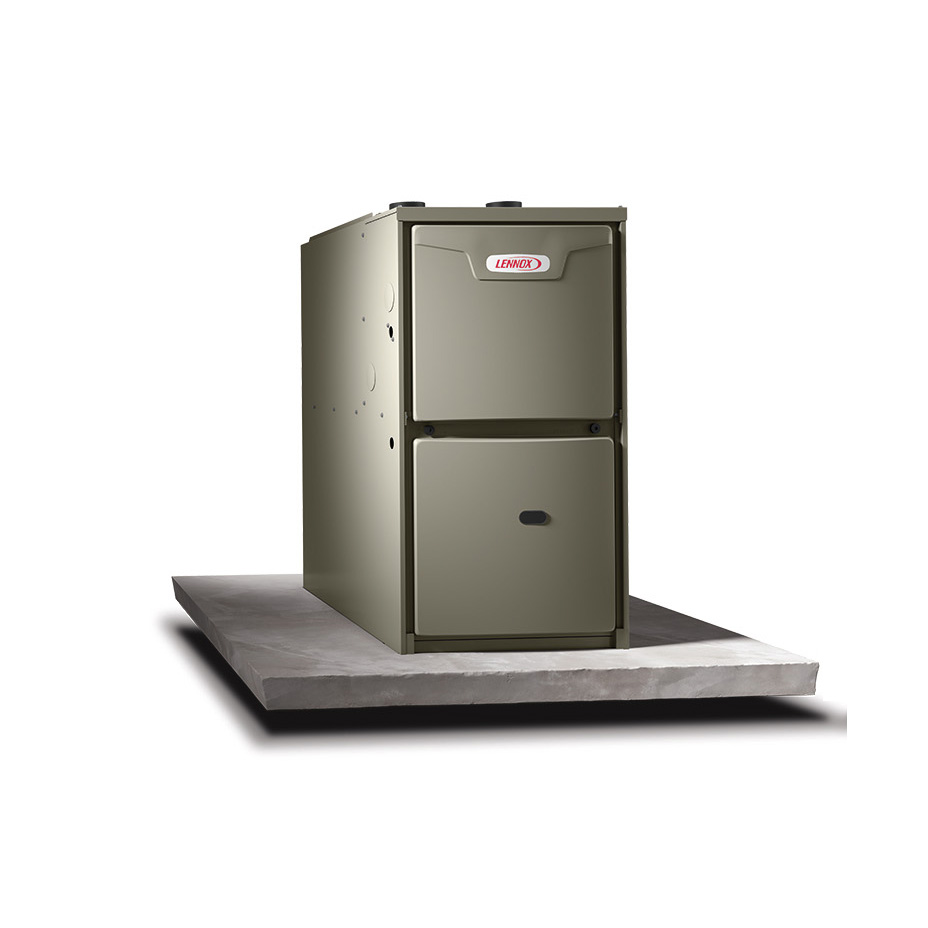 Lennox 96+ Two Stage Variable 90,000 BTU Furnace
Brand: Lennox
Category: furnace-only
Size: 3.0
Sale Price: $4,517.00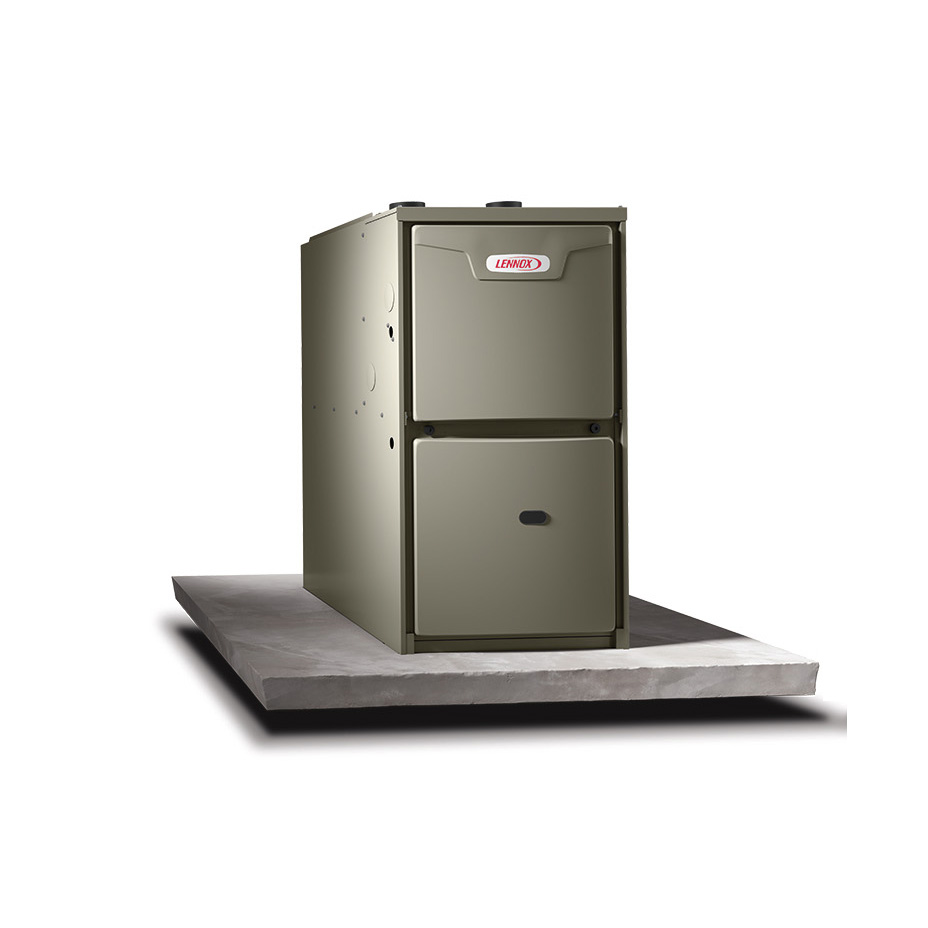 Lennox 80+ Furnace 110,000 BTU
Brand: Lennox
Category: furnace-only
Size: 3.0
Sale Price: $3,628.00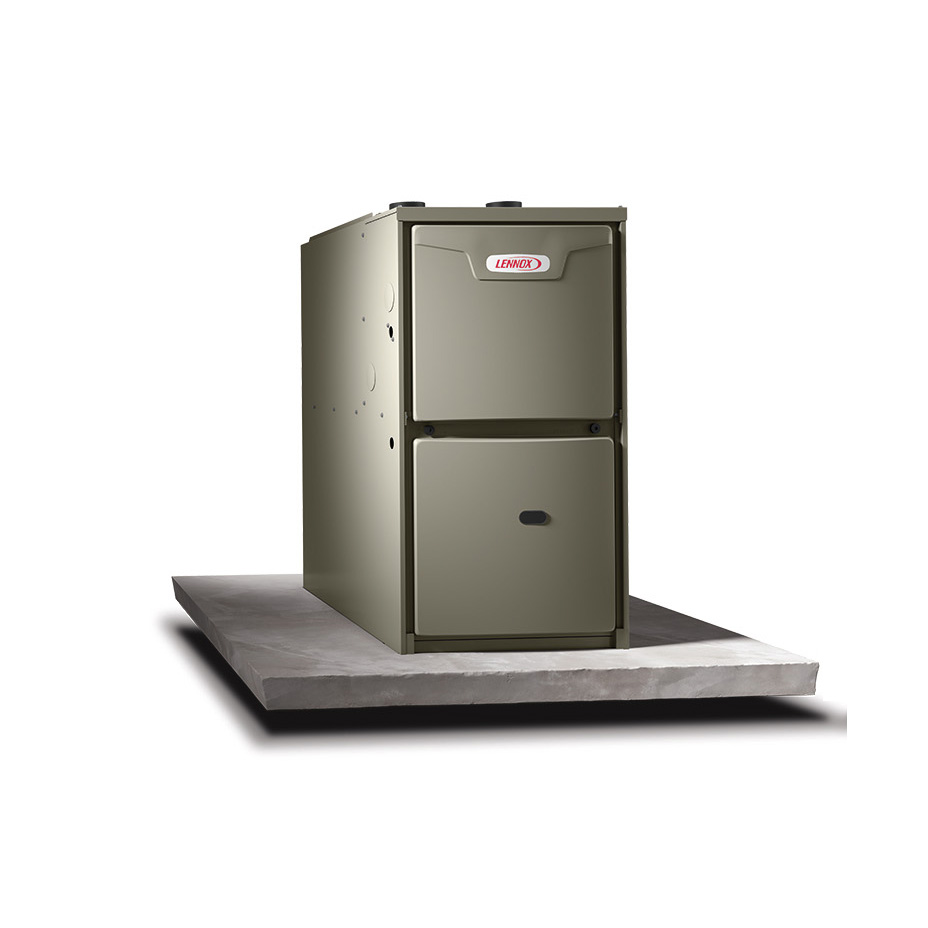 Lennox 80+ Two Stage 110,000 BTU Furnace
Brand: Lennox
Category: furnace-only
Size: 3.0
Sale Price: $3,894.00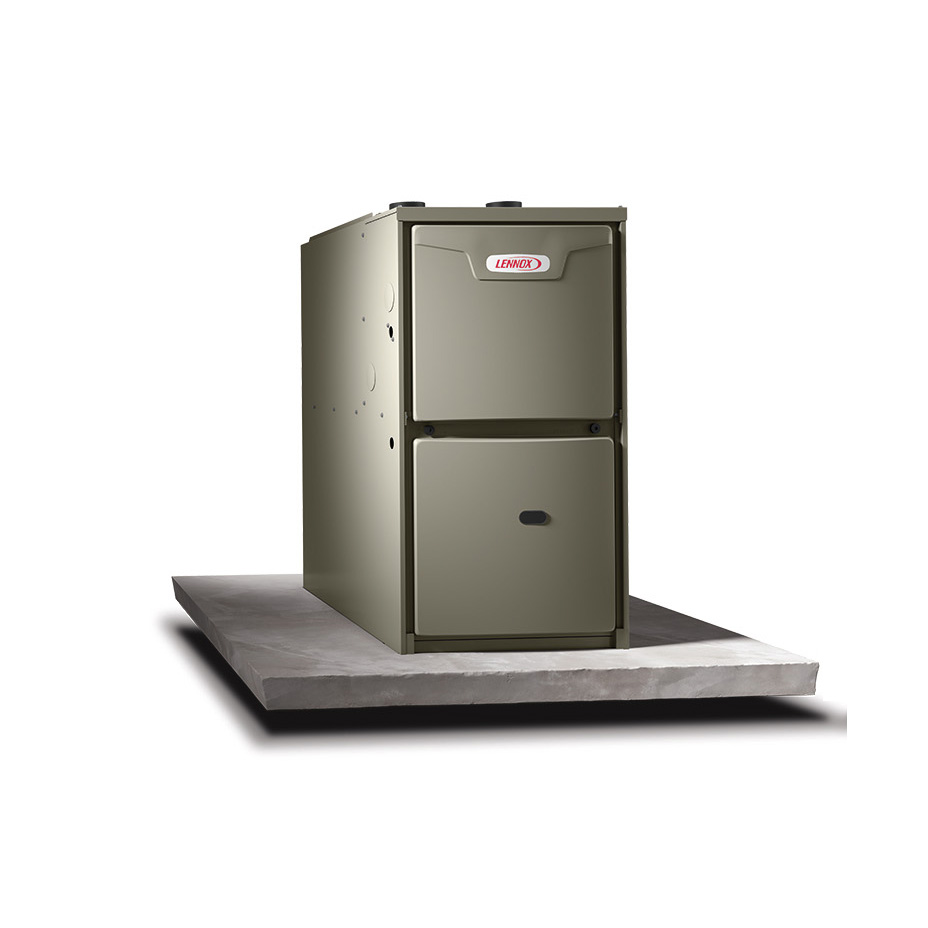 Lennox 96+ Two Stage Variable 110,000 BTU
Brand: Lennox
Category: furnace-only
Size: 3.0
Sale Price: $4,698.00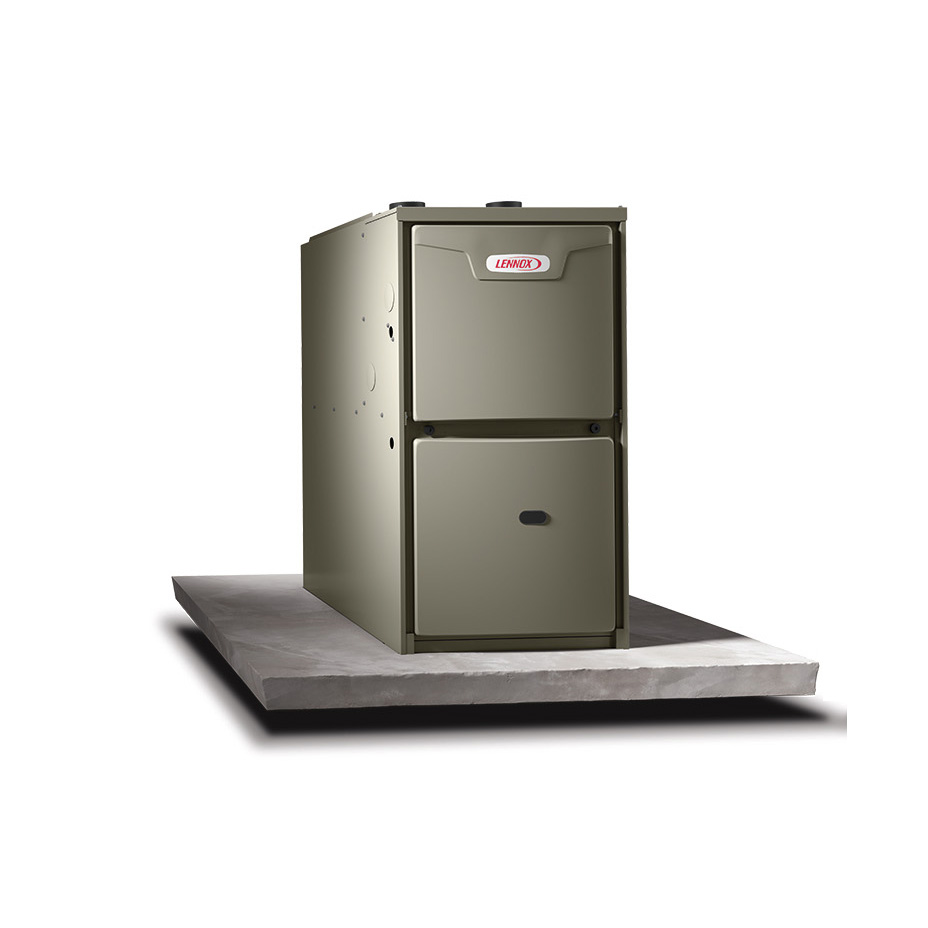 Lennox 80+ Furnace 110,000 BTU
Brand: Lennox
Category: furnace-only
Size: 3.5
Sale Price: $3,628.00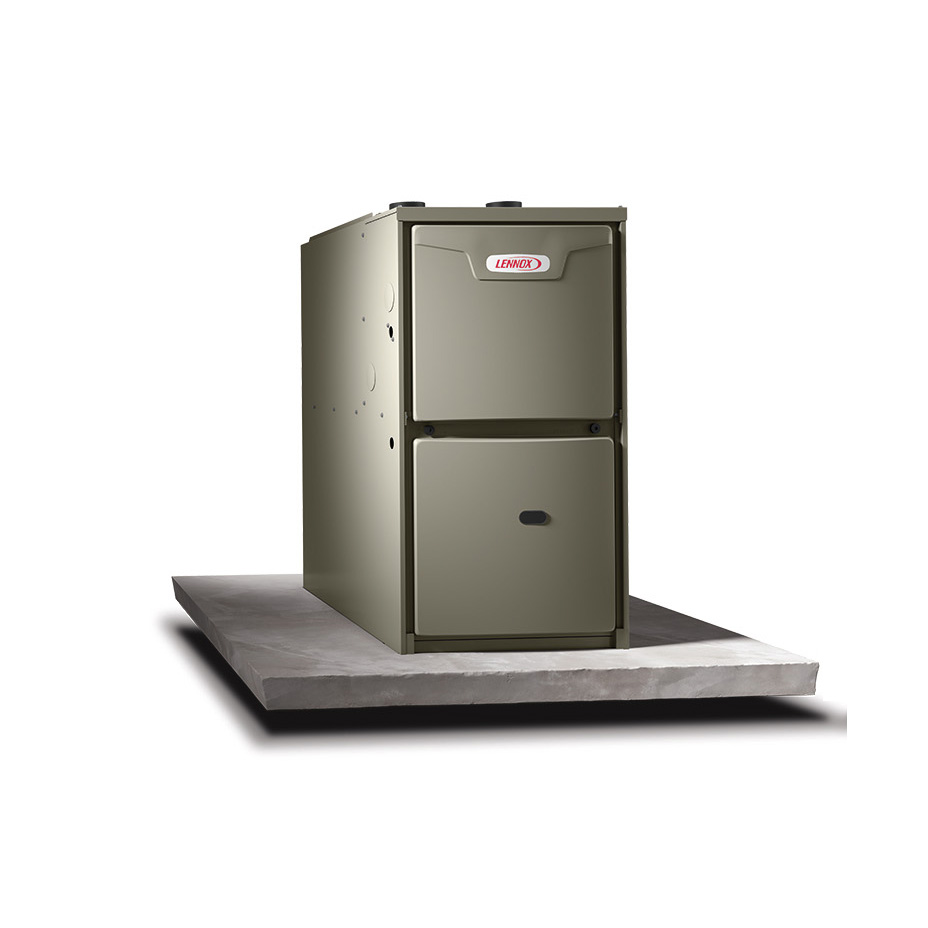 Lennox 80+ Two Stage 110,000 BTU Furnace
Brand: Lennox
Category: furnace-only
Size: 3.5
Sale Price: $3,894.00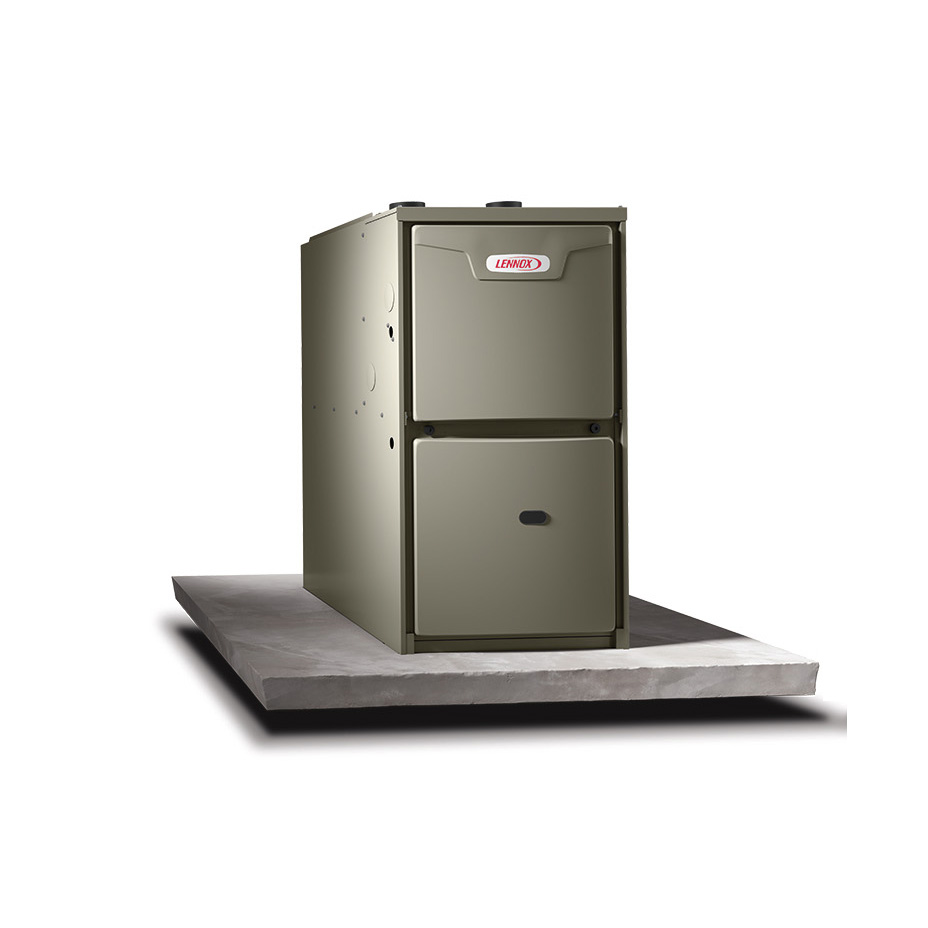 Lennox 96+ Two Stage Variable 110,000 BTU
Brand: Lennox
Category: furnace-only
Size: 3.5
Sale Price: $4,698.00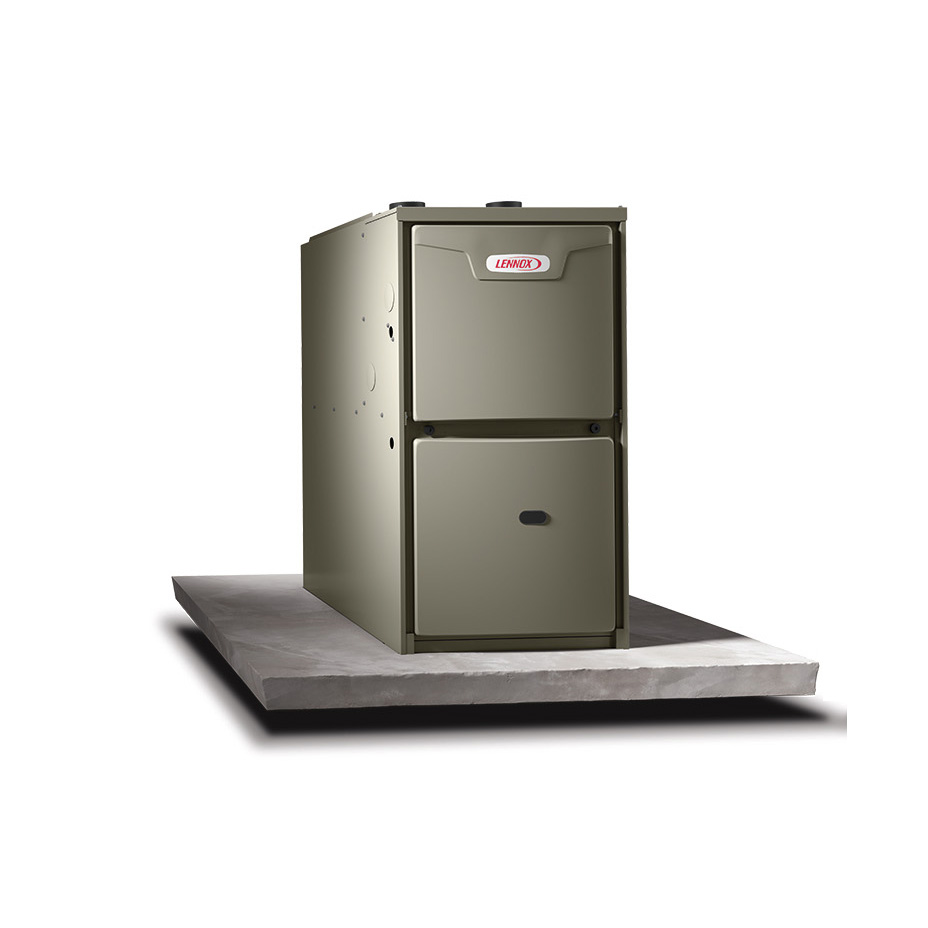 Lennox 80+ Furnace 110,000 BTU
Brand: Lennox
Category: furnace-only
Size: 4.0
Sale Price: $3,628.00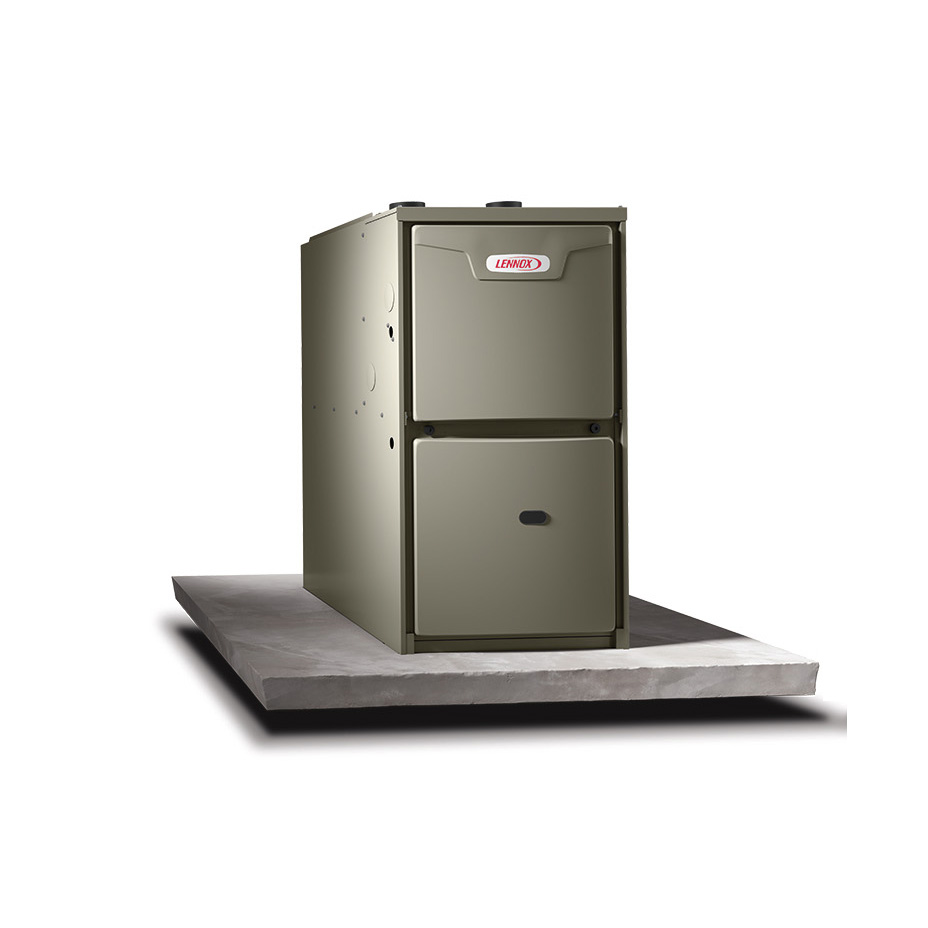 Lennox 80+ Two Stage 110,000 BTU Furnace
Brand: Lennox
Category: furnace-only
Size: 4.0
Sale Price: $3,894.00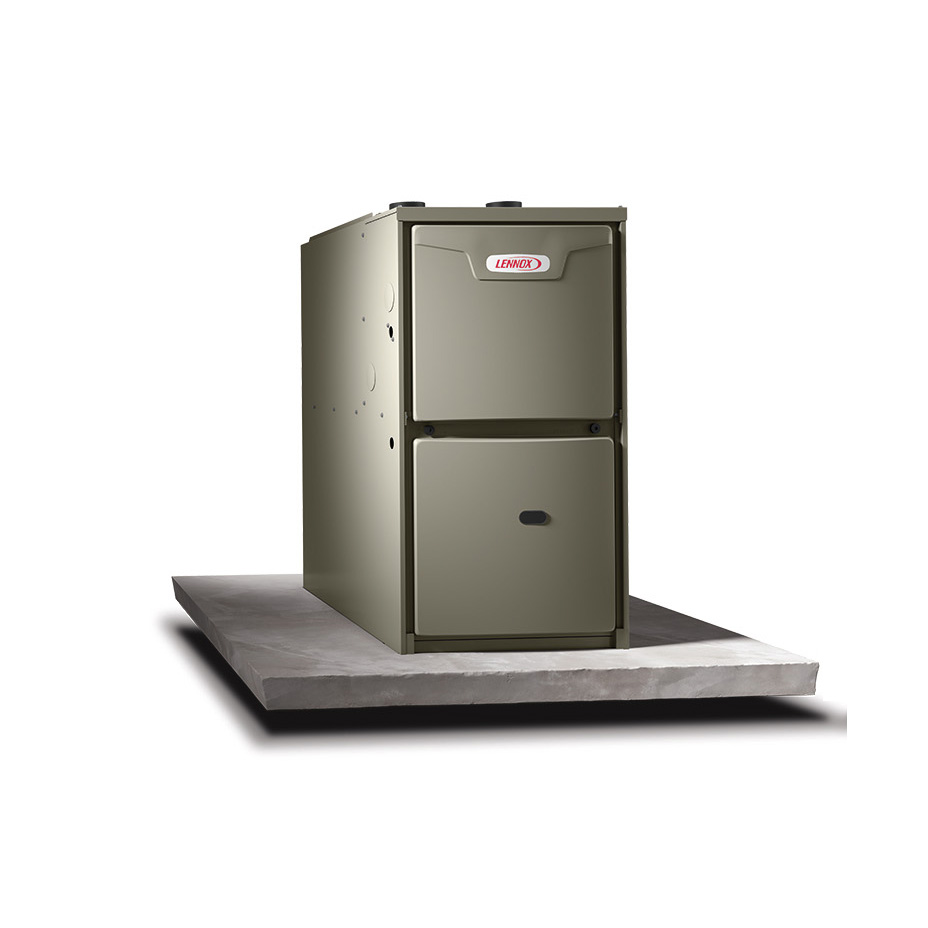 Lennox 96+ Two Stage Variable 110,000 BTU
Brand: Lennox
Category: furnace-only
Size: 4.0
Sale Price: $4,698.00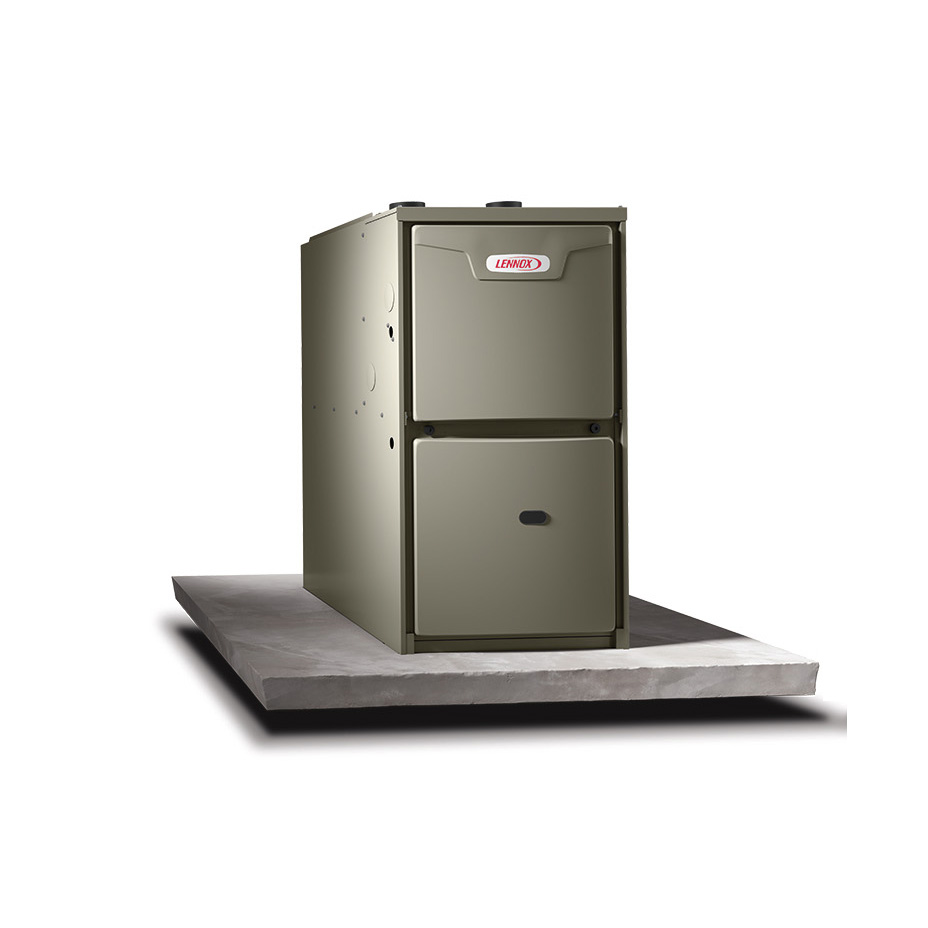 Lennox 96+ Two Stage Variable 110,000 BTU
Brand: Goodman
Category: furnace-only
Size: 5.0
Sale Price: $3,826.00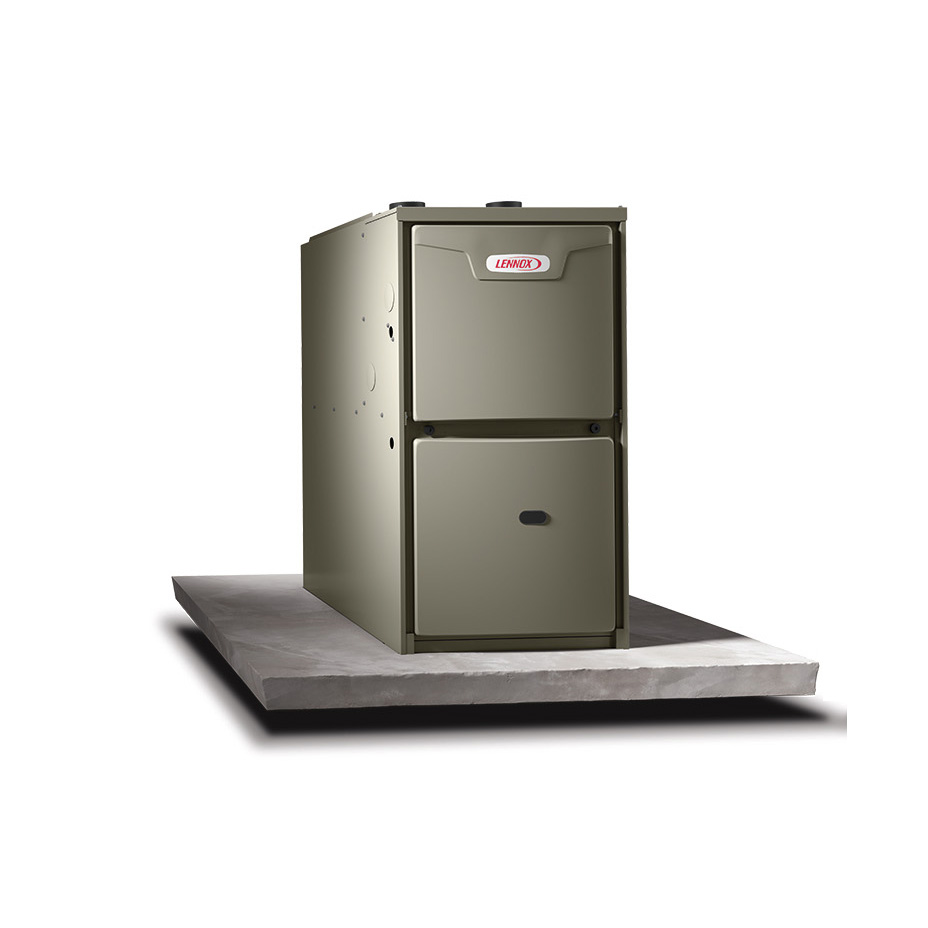 Lennox 80+ Two Stage 135,000 BTU Furnace
Brand: Lennox
Category: furnace-only
Size: 5.0
Sale Price: $4,094.00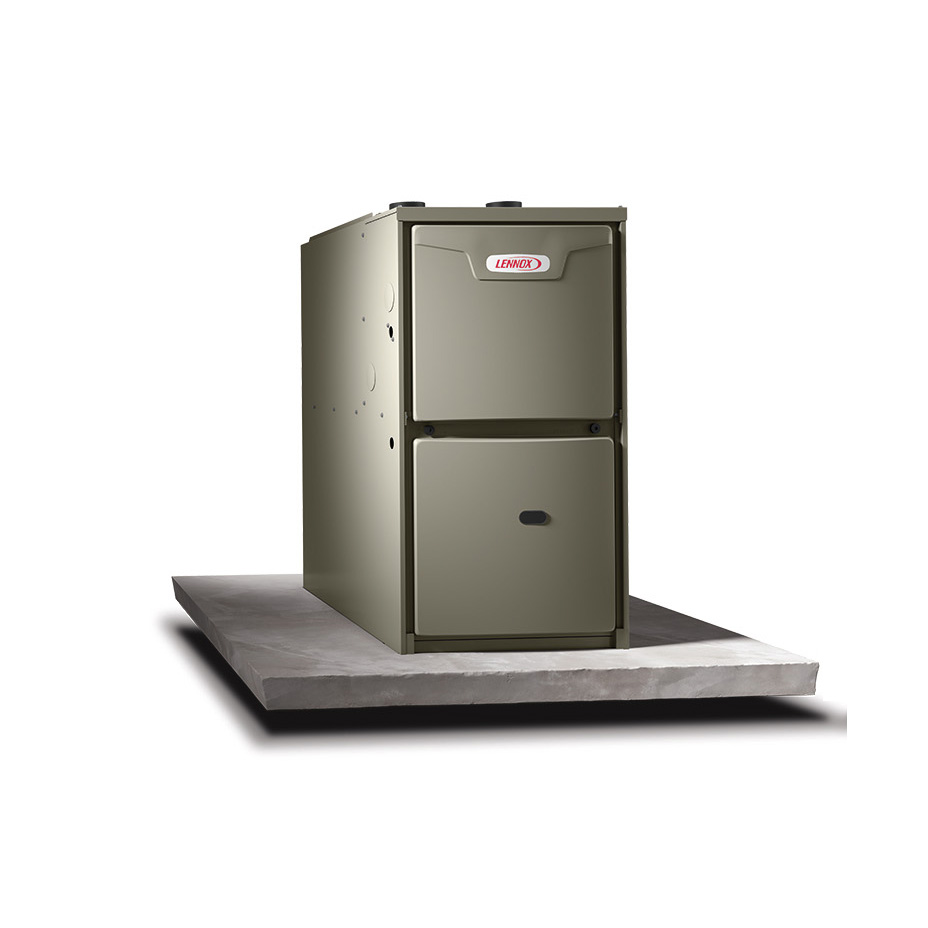 Lennox 96+ Two Stage Variable 135,000 BTU
Brand: Lennox
Category: furnace-only
Size: 5.0
Sale Price: $4,893.00
What we do on your 30 Minute In-Home Visit!
Your experience with us will be easy and seamless, we have been trusted for over 39 years.
We will text you when we are on our way.

We will size your new system for proper comfort levels

We will check all duct work for proper air flow

We will go over all your options that is right for your home

We will assist you with financing as we have several options
Frequently Asked Questions
Do You Have Financing?
Yes, we have many choices for you. Are most popular is our No Interest and No Payments.
What If I need Changes To My Duct Work?
We are certified in Duct Work and Air Balancing, we will check all duct work for proper air flow and make recommendations if needed.
How Quickly Can I Get My New System Installed?
In most cases in 1 to 3 days after your in-home project review. And, most installations are installed in 1 day.
Will Permit Fees Be Included In The Price?
Yes they are. We take care of this for you.
Call Us at 440-595-6540
30 Minute In-Home Project Review
We will dispatch one of our Certified HVAC Technicians (Not a salesperson) to your home to size and inspect your system
Installation Day (1 Day)
We will schedule your installation
Top Heating and Air Conditioning Services
You Can Expect
Clean and Friendly Technicians

Trusted over 39 Years

Full 10 Year Parts and Labor Warranty

Recommendations provided

Upfront Pricing