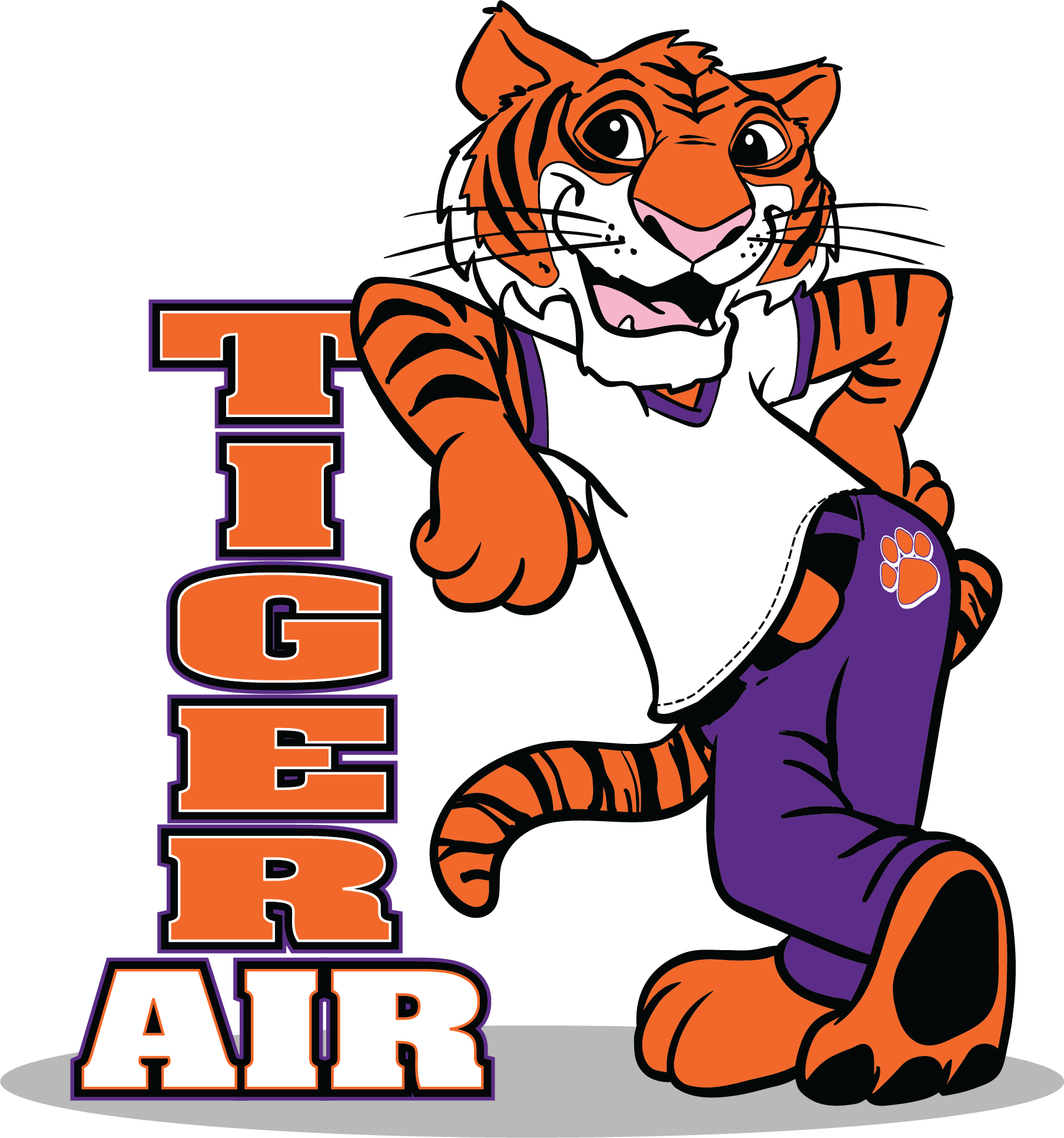 Overview for Honeywell HE300A1005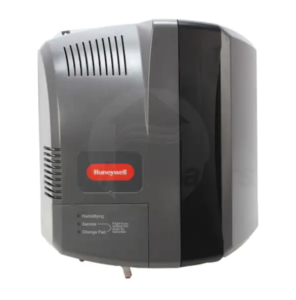 Providing comfort to your home through your central heating and cooling system, the Honeywell Bypass Humidifier helps manage indoor humidity. With a versatile design and easy-access pads, humidifying your home is simple.
Whole House Comfort
Unlike portable humidifiers that humidify only the room they are in, a whole-house humidifier will ensure comfortable humidity levels throughout your home.
Simple Maintenance
With an automatic water supply, the Honeywell Home-Resideo Humidifiers don't need to remember to fill it. The slide-out humidifier pad can be easily accessed and replaced.
Digital Humidistat
The included HumidiPRO® digital humidistat allows you to set your humidifier at your preferred level and forget it.
Mention any of these coupons when you speak to a Tiger Air team member to claim!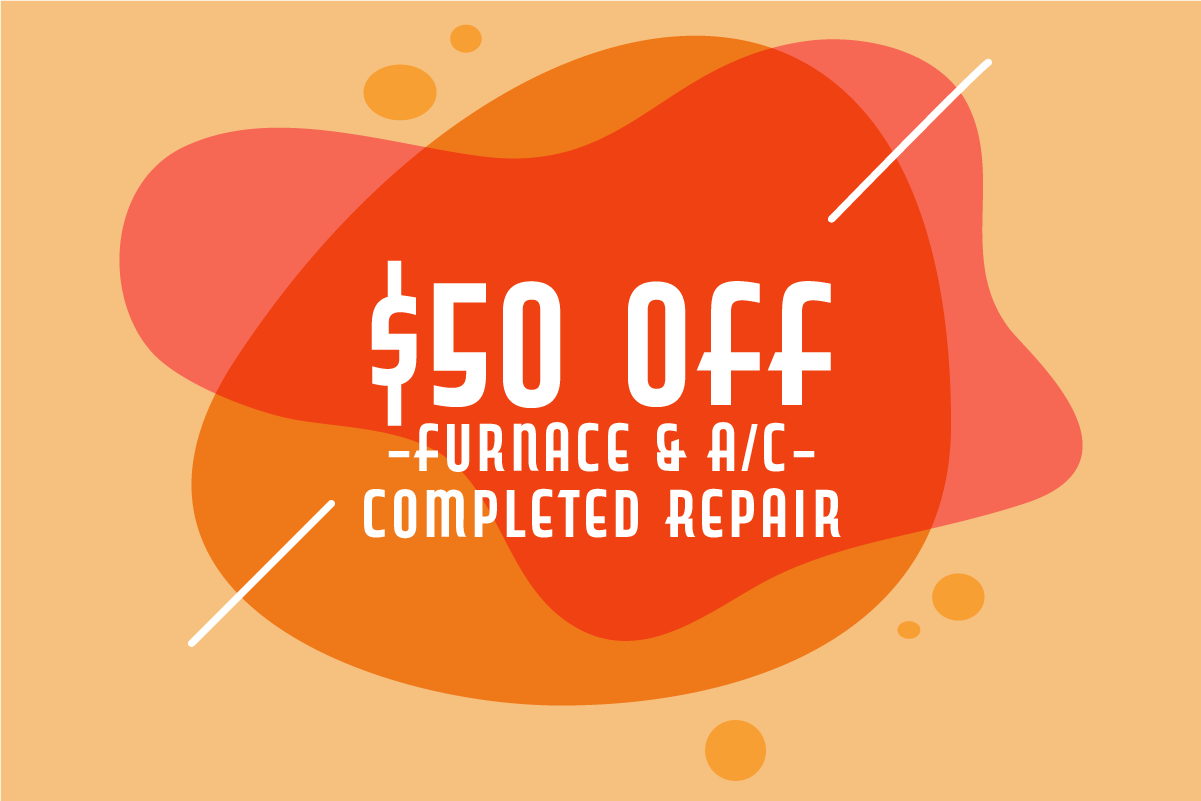 Save $50 on your next completed A/C or furnace repair!
No money down, $0 payments and $0 interest for 12 months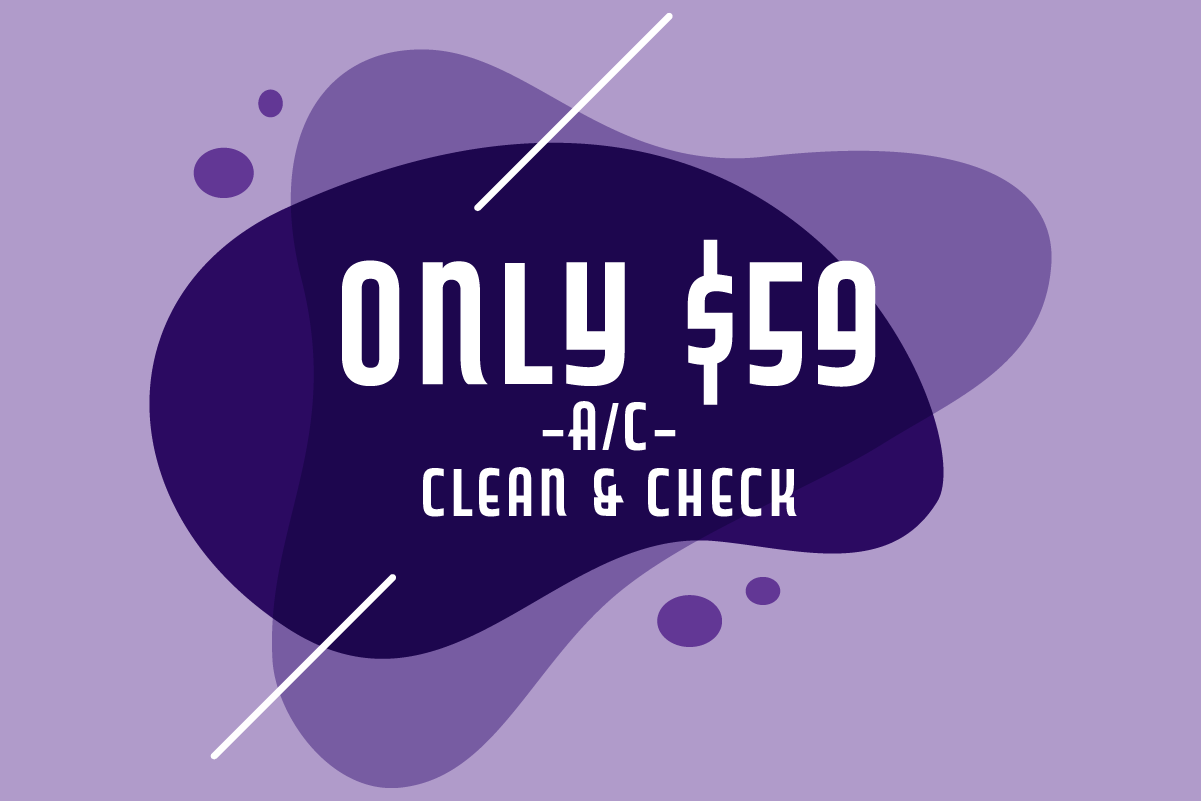 Get your next A/C clean and check for $59!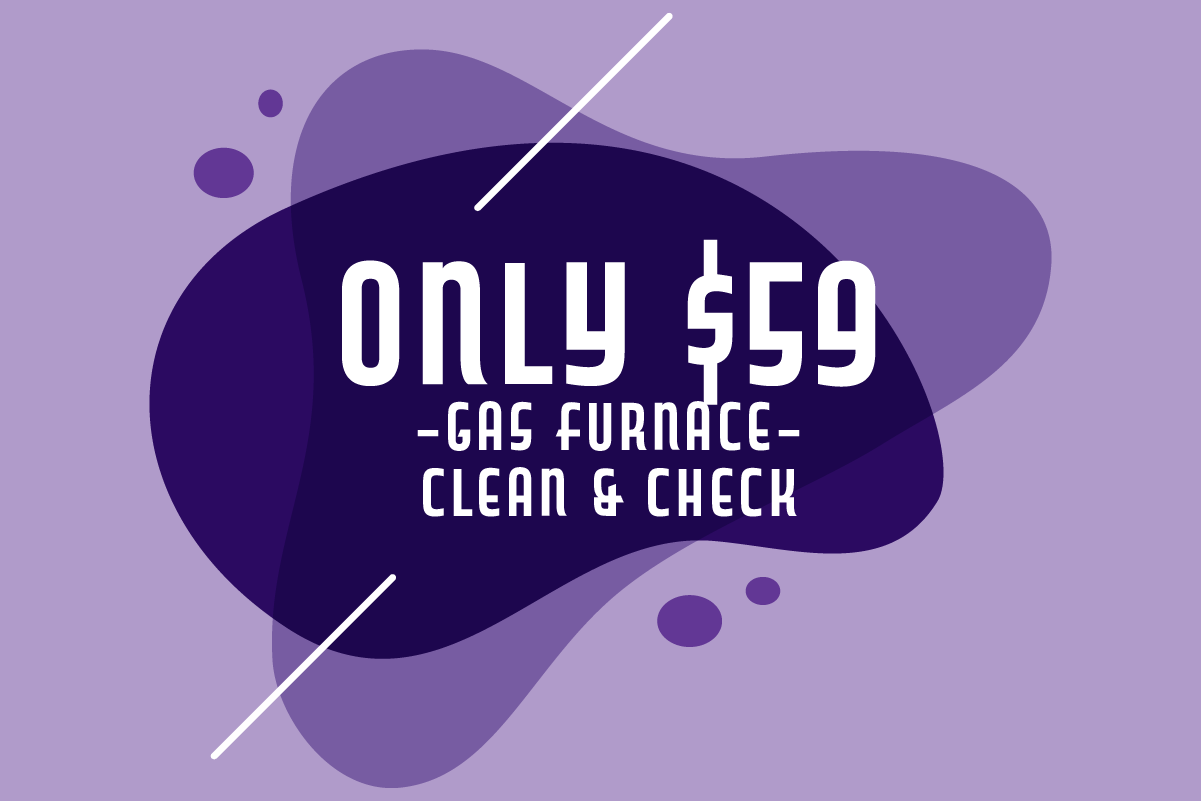 Get your next Gas Furnace clean and check for $59!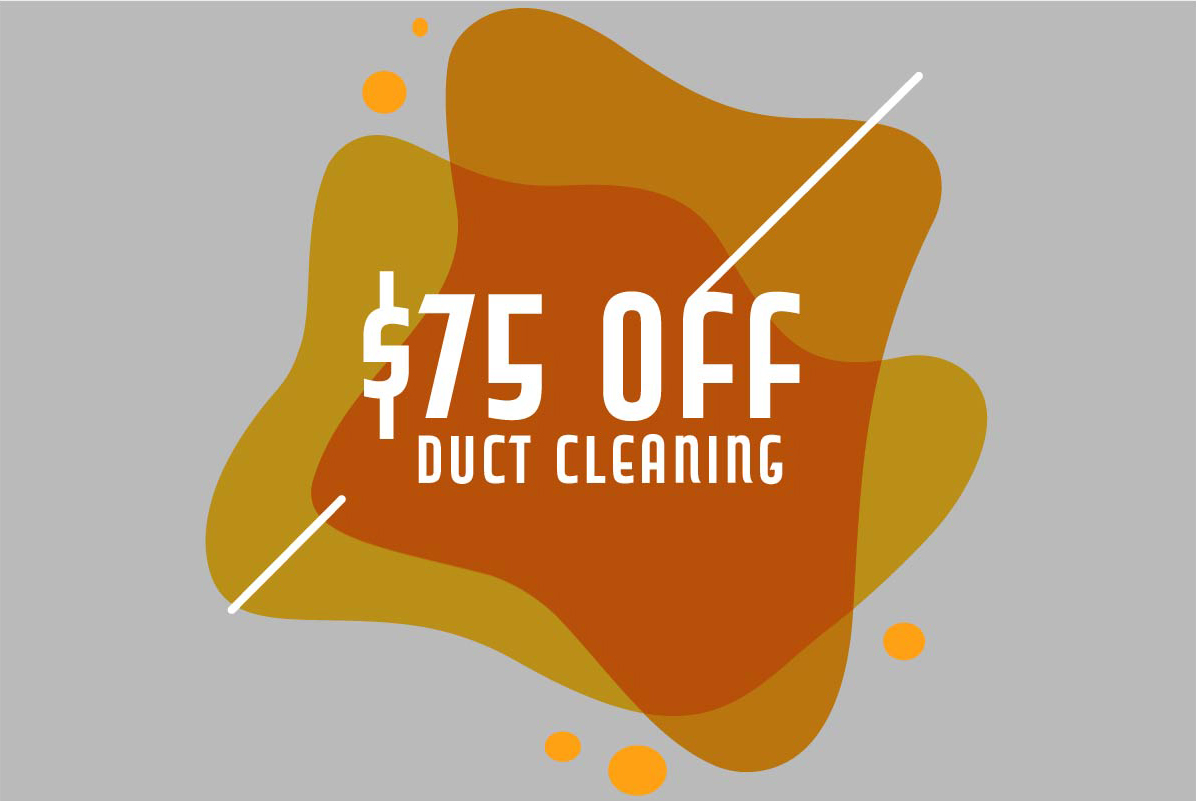 Take $75 Off Duct Cleaning Service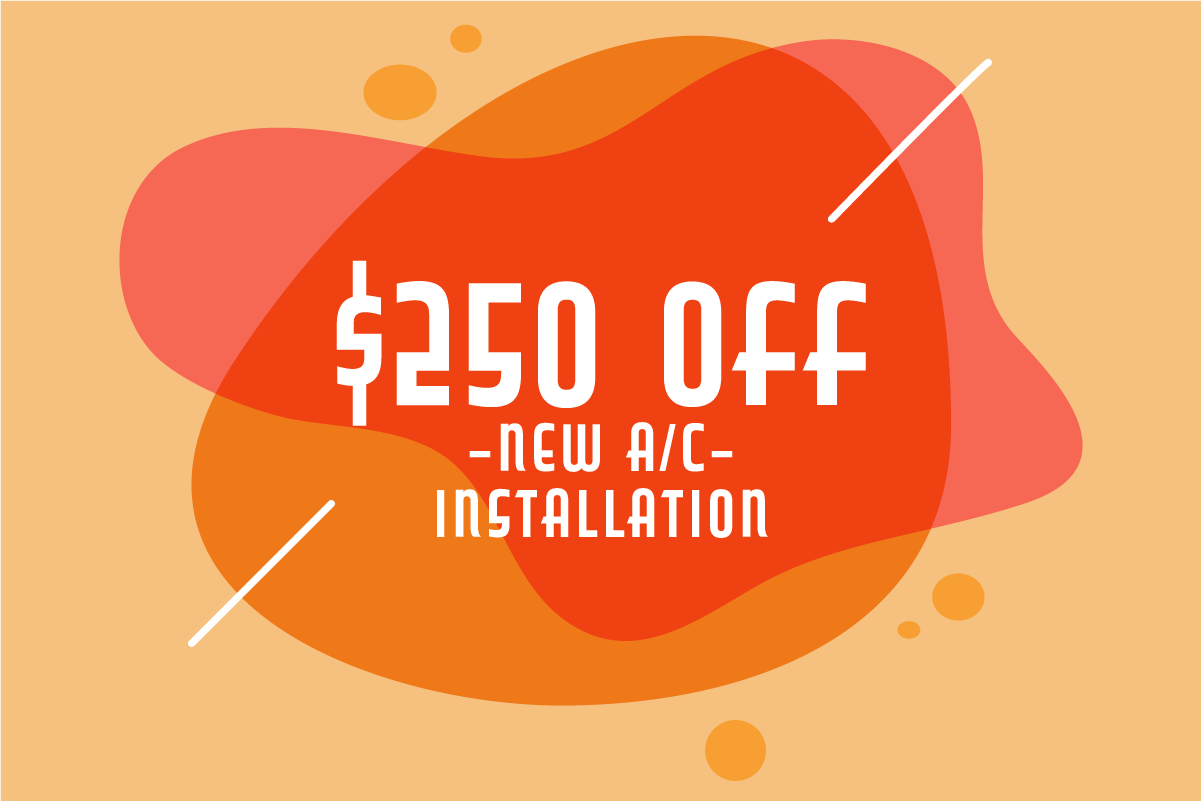 Save $250 on your A/C installation!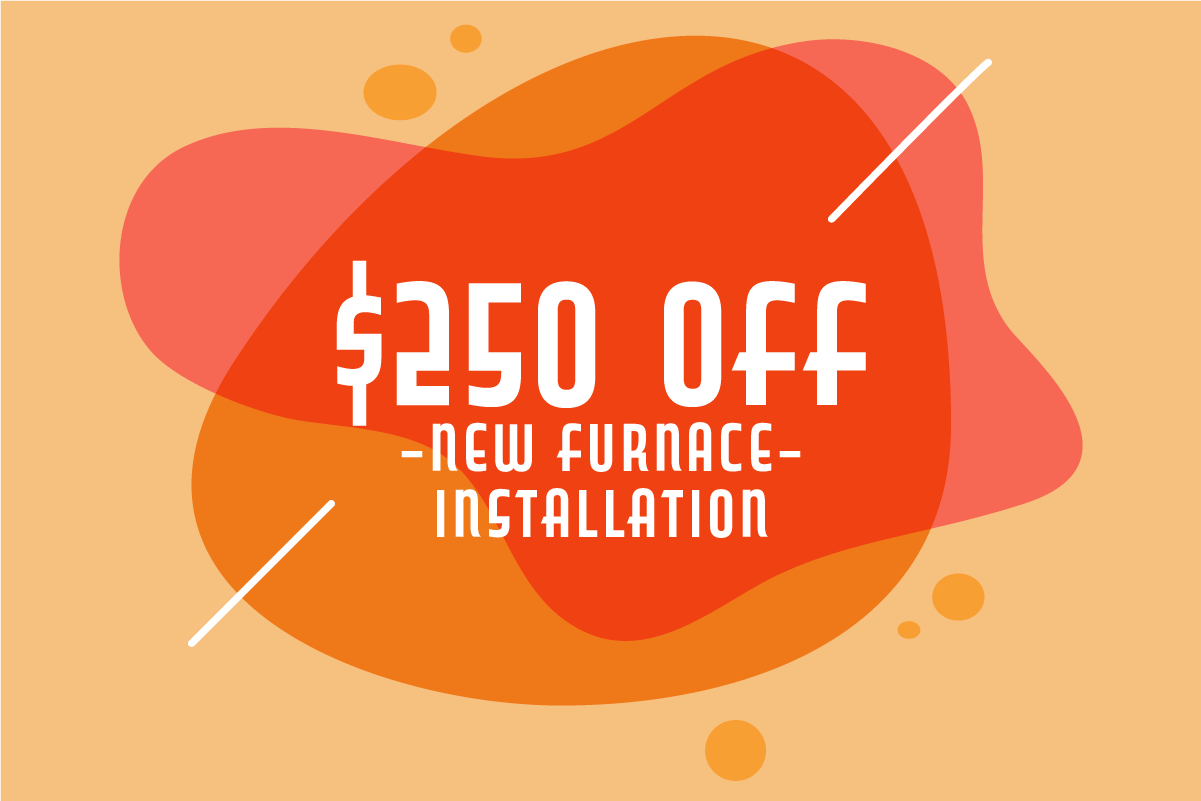 Save $250 on your furnace installation!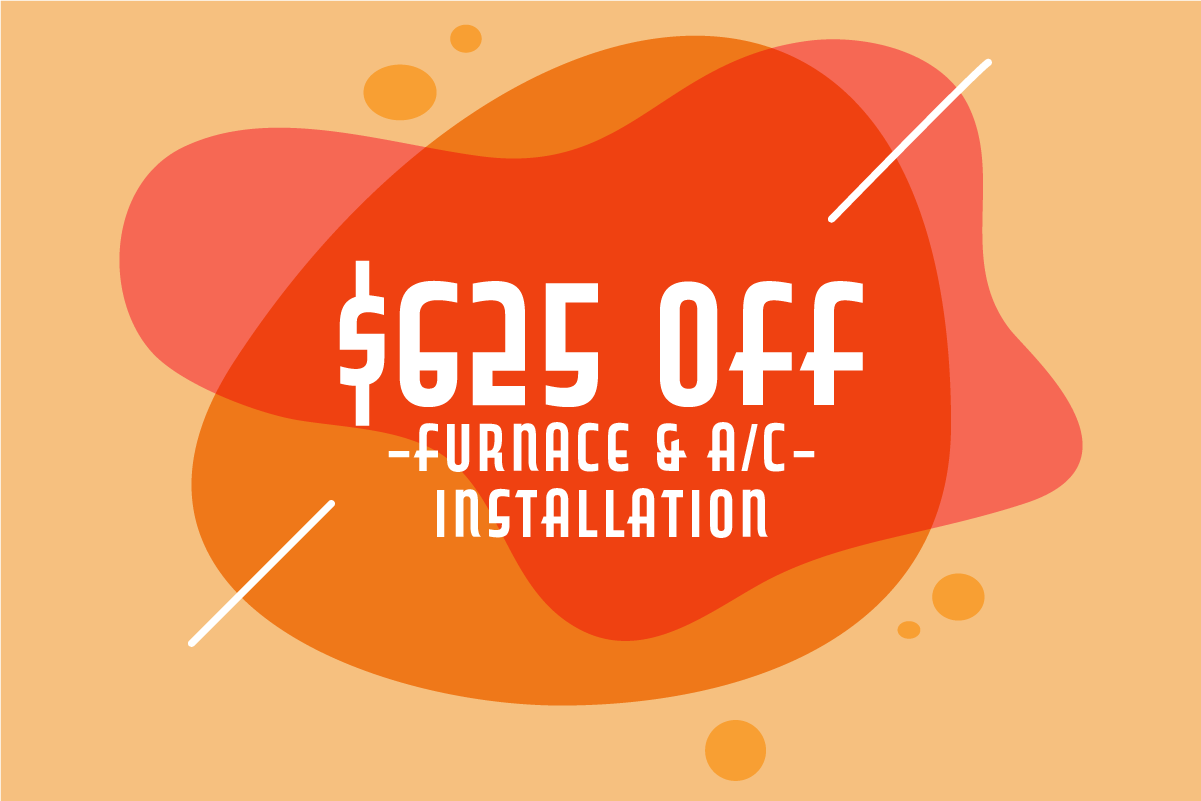 Save $625 on your A/C & furnace installation!
Contact Tiger Air specialists today!