All Makes and Models Repaired
We will come to your home and diagnose your problem
Up-front pricing: you will know all costs before any work is completed
Heating service company in Bay Village
At Tiger Air Heating and Air Conditioning, we want to be your Furnace company you trust in Bay Village, Ohio.  We want the homeowners of the Bay Village area to have nice comfortable homes during the cold winter months and summer hot months.  Tiger Air Heating was founded in 1984, and we value our customers and always keep their best interests in mind.  We are a fully licensed, bonded, and insured Heating and Air Conditioning Company ready to complete any job.
Customers have full trust in us because
Our technicians are certified and properly trained
We provide seven days week service
We will provide you with sound advice
Expert heating and air conditioning repair in Bay Village
If you've noticed that you have a problem with your Furnace or Air Conditioner, we want to be your Furnace company that you can rely on.  No matter what kind of problem that you have, or what make and model that you may have, our technicians will be able to fix it on the spot.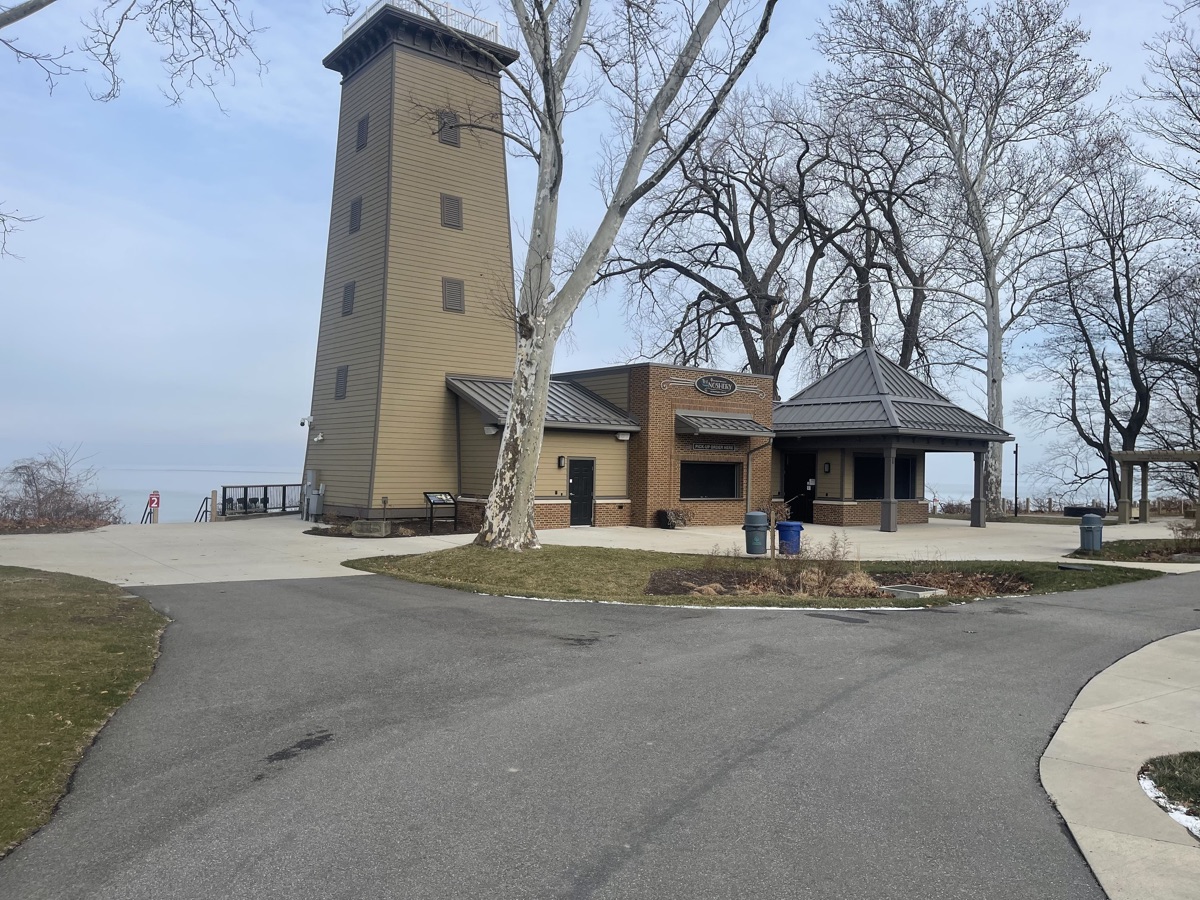 There are several signs of a broken furnace:
Unusual noises from furnace
Bad odors
Noise from vents
Hot or cold spots
A broken Furnace can leave your home overheated, or leave you with no heat, and can increase your utility bills.  Our Heating Repair process involves diagnosing the problem and getting your heating system repaired quickly.
Advanced heating installation
At Tiger Air Heating and Air Conditioning, we have our own professional installers to install your new furnace and air conditioning system, we do not use subcontractors.  All metal work is professionally fabricated on site and made custom for your new system.  We use the highest quality materials and advanced testing procedures for start-up of your equipment.  Your new Furnace and Air Conditioning system is not only designed to give you maximum comfort, but also to lower your utility bills so that you can get a return on your investment much quicker.
Your heating and air conditioning contractor for maintenance
It is best to have your Furnace or Air Conditioning maintained yearly, so any small problems that can become big problems can be addressed, so your system does not fail during the cold or winter months.  Our Furnace company can take care of your heater or air conditioner throughout its entire lifetime.  We do a thorough clean and check going over every component of all electrical and safety related parts, and lubricate all blower motors and moving parts, and test for carbon monoxide leakage.  We will answer and address any questions that you may have about the condition of your system.
To learn more about how we can be your Heating and Air Conditioning Contractor in Bay Village, Ohio, please call Tiger Air Heating and Air Conditioning.
Mention any of these coupons when you speak to a Tiger Air team member to claim!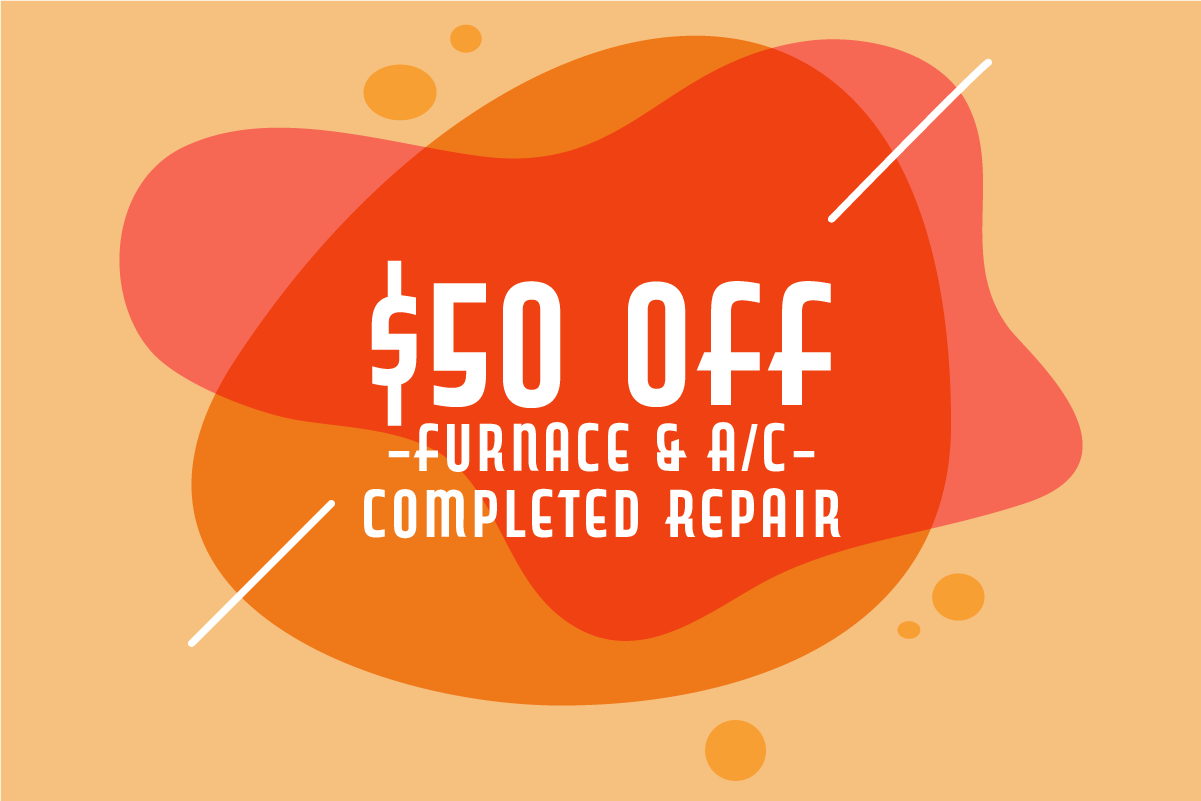 Save $50 on your next completed A/C or furnace repair!
No money down, $0 payments and $0 interest for 12 months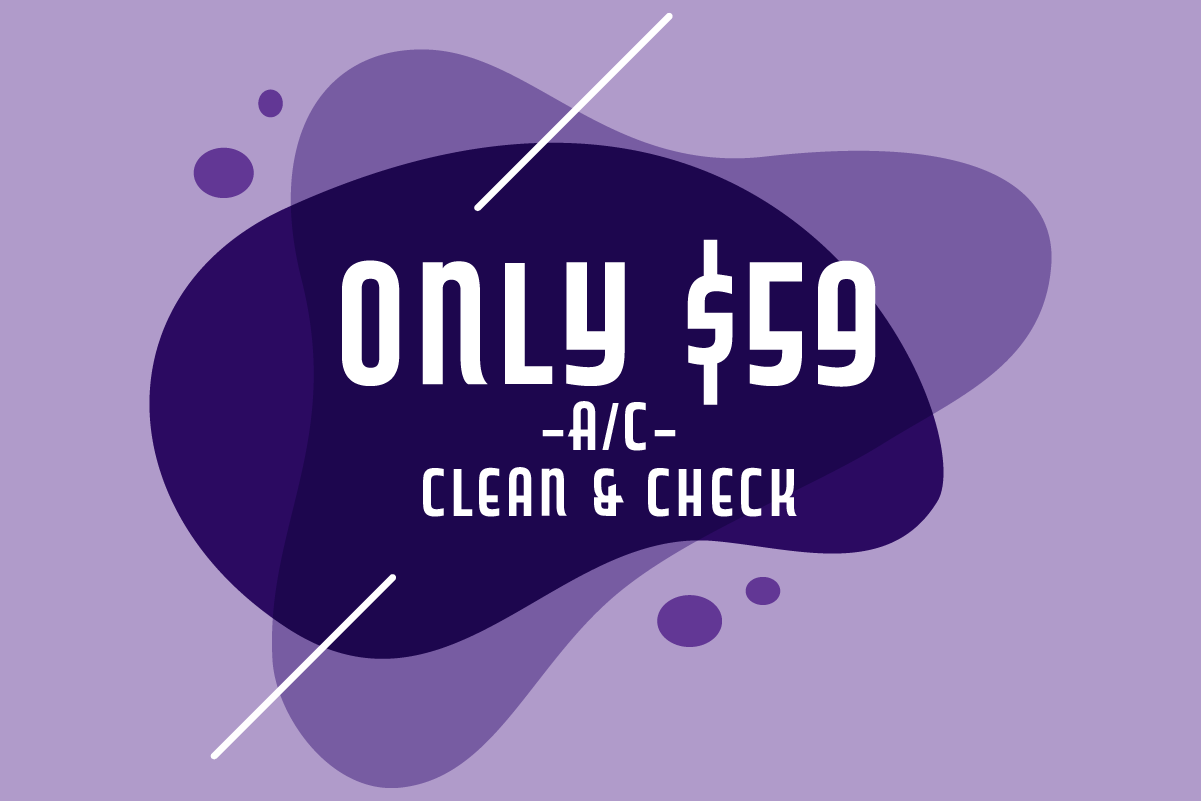 Get your next A/C clean and check for $59!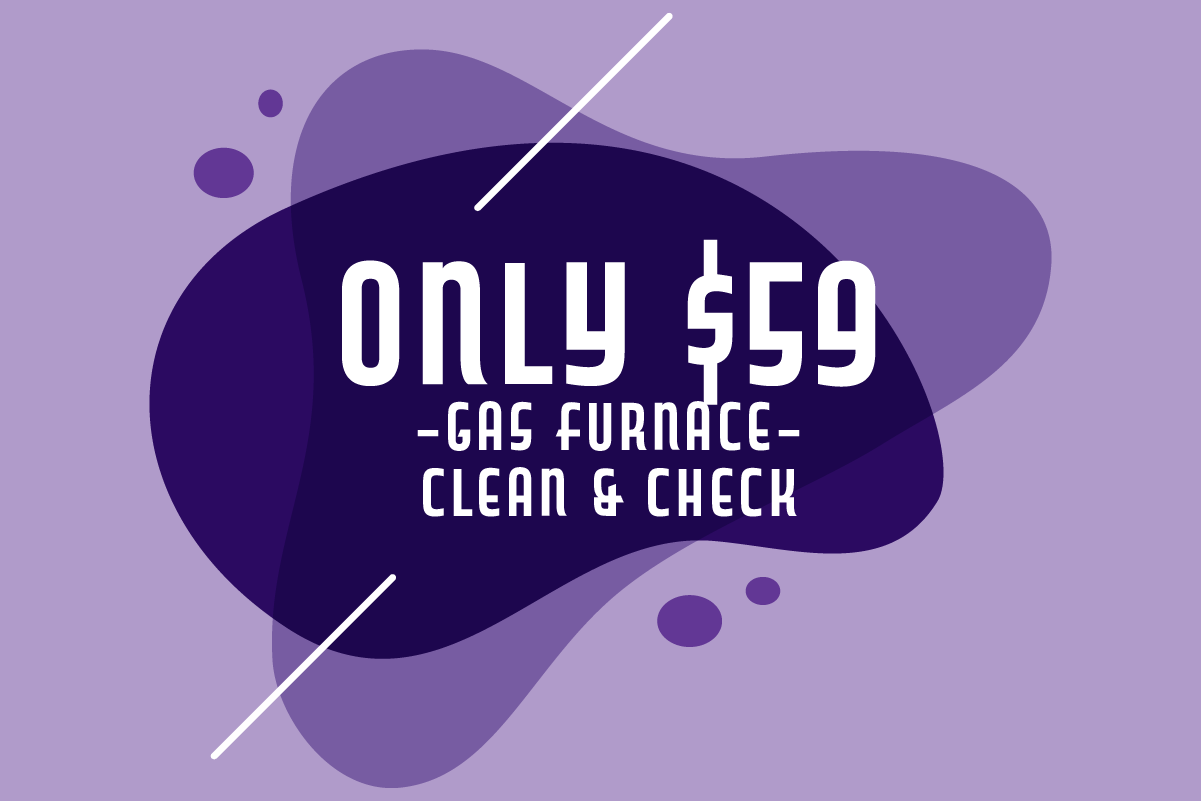 Get your next Gas Furnace clean and check for $59!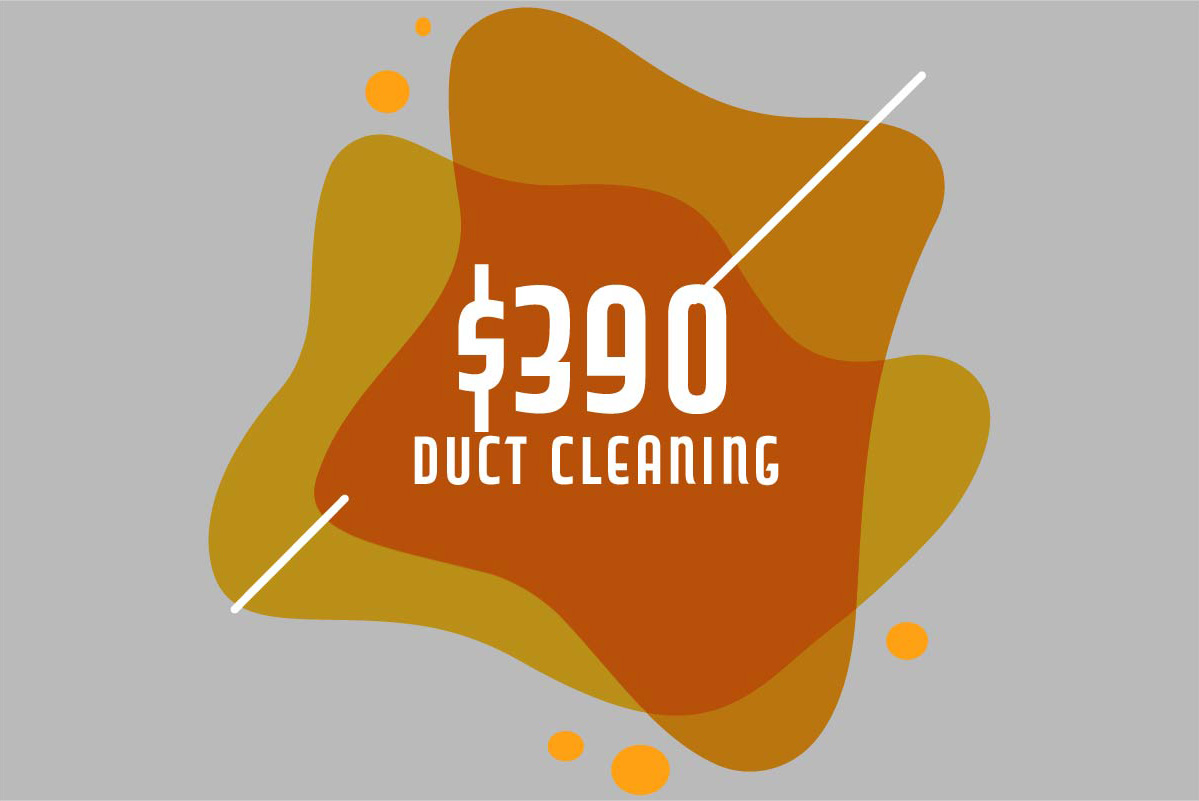 Take $75 Off Duct Cleaning Service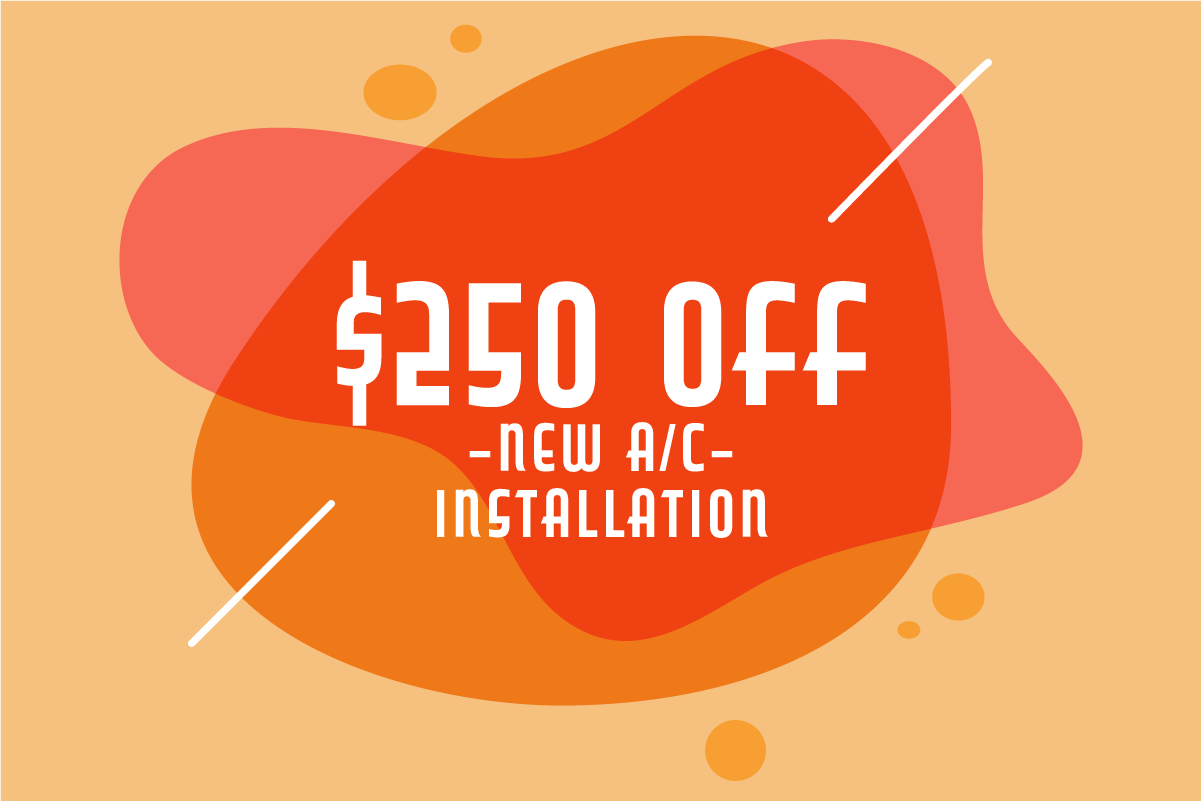 Save $250 on your A/C installation!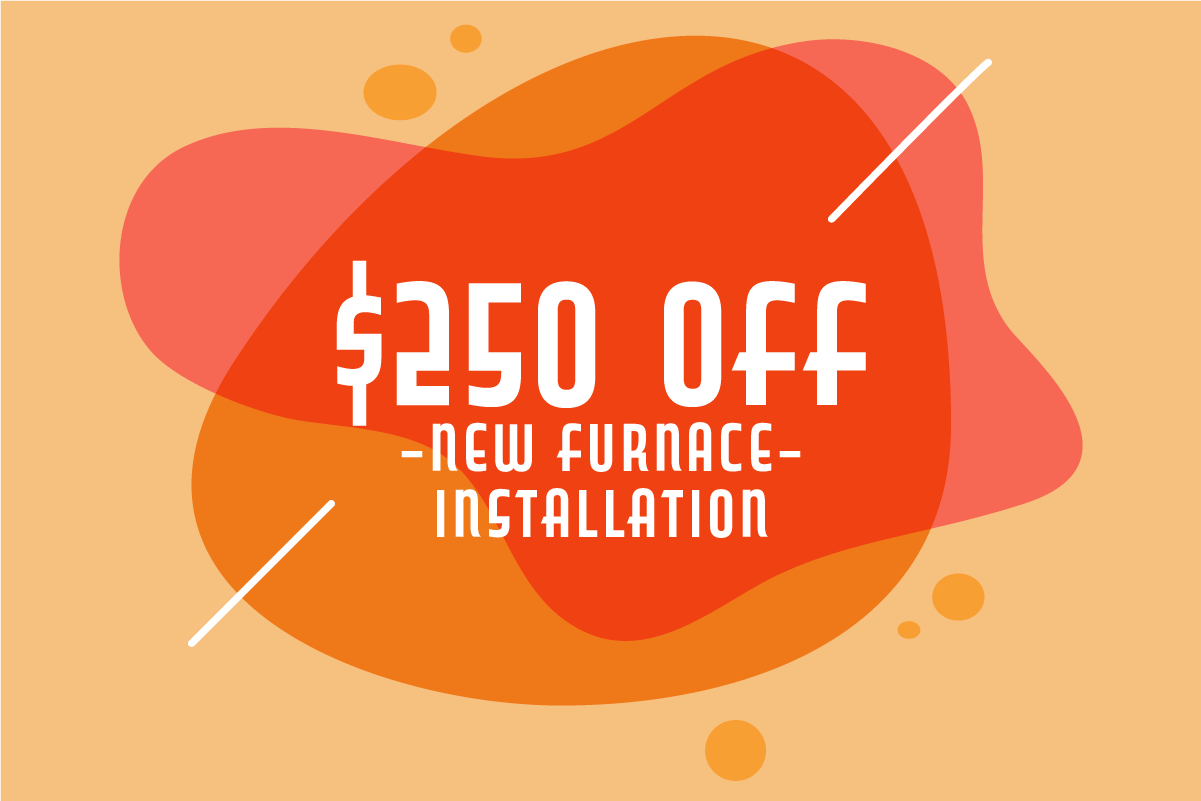 Save $250 on your furnace installation!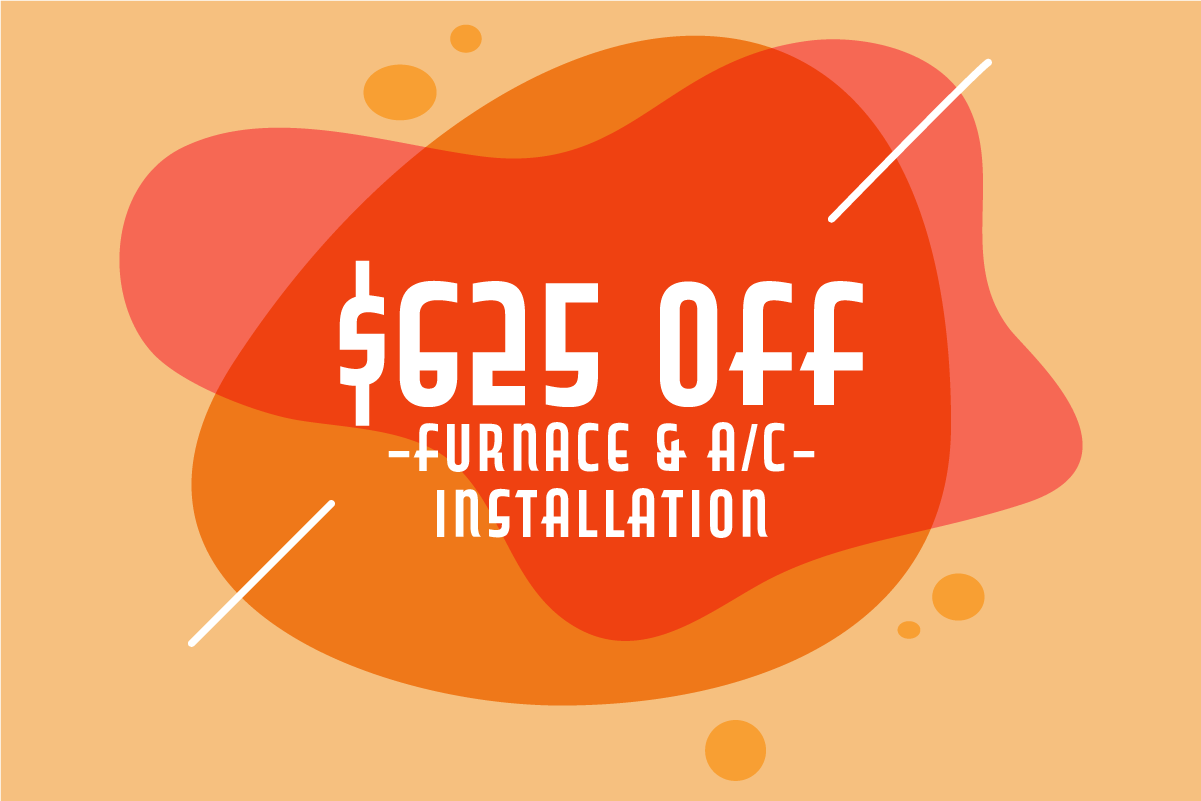 Save $625 on your A/C & furnace installation!
Contact Tiger Air specialists today!