All Makes and Models Repaired
We will come to your home and diagnose your problem
Up-front pricing: you will know all costs before any work is completed
Best HVAC company in Berea, Ohio
Tiger Air Heating and Air Conditioning has been trusted for 38 years in Berea, Ohio, and the surrounding communities.  Berea has many older architectural beautiful homes that require their Heating and Air Conditioning systems to operate properly.  We have found some systems that are over 50 years old and Tiger Air has been able to repair them.  When you call Tiger Air you will have a certified friendly technician sent to your home and he will diagnose your problem and answer any questions that you may have.
Tiger Air strives for lifetime customers not just one time.  We do this by providing excellent customer service.
Customers have full trust in us because
Our technicians are certified and properly trained
We provide seven days week service
We will provide you with sound advice
Furnace and air conditioning contractor for repairs in Berea, Ohio
When your Furnace or Air Conditioning system fails this can cause a lot of inconvenience, Tiger Air can help to make this experience easier for you.  We answer our phones directly, so that you can speak with a knowledgeable person right away, we do not use voicemail as this causes a lot of stress because you don't know if somebody is going to call you back or not.  We will dispatch a friendly technician to your home, our service call fee is only $37 with no overtime charges, and we will provide you with a diagnosis of the problem and an upfront price.  Any work that is performed is backed by a full guarantee.  We repair all makes and models no matter how old they may be.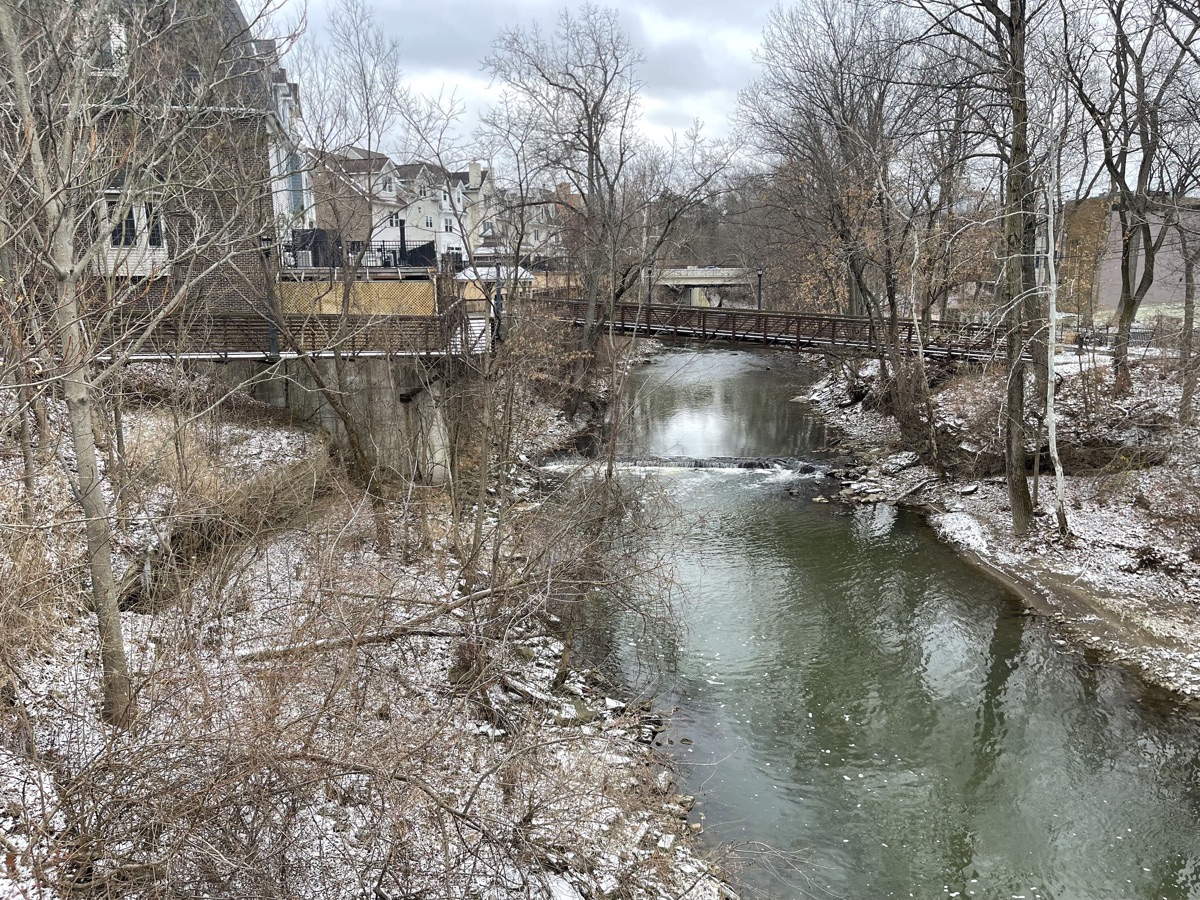 Signs to be aware of:
You don't have proper heating or cooling
Thermostat cannot keep temperature
Strange odors coming from vents
Change in noise level from furnace
Comprehensive new furnace and air conditioning installations in Berea
Not all Furnace and Air Conditioning installations are the same they are unique to each house.  Tiger Air will come out and measure your home for the proper size of equipment, we will educate you on the types of equipment that is best for your home and your budget.  We install well over 300 Furnace and Air Conditioning systems in Cuyahoga County every year.  We specialize in installations for houses only.  All of our installations come with a full 10-year parts and 10-year labor warranty.  You will not have to pay one penny for any repairs for the next 10 years.
Berea furnace company for annual tune-ups
Tiger Air Heating and Air Conditioning is certified in gas combustion analysis we are one of only a handful of contractors in Cuyahoga County certified in this.  This matters because we can detect the efficiency of your Furnace and the condition of the internal heat exchanger, and this lets us know if there is a dangerous condition in your Furnace.
We use the latest electronic equipment and testing tools for your Furnace and Air Conditioning system so that we can precisely perform tune-ups to help lower your utility bills and identify any issues before they turn into bigger problems.
Mention any of these coupons when you speak to a Tiger Air team member to claim!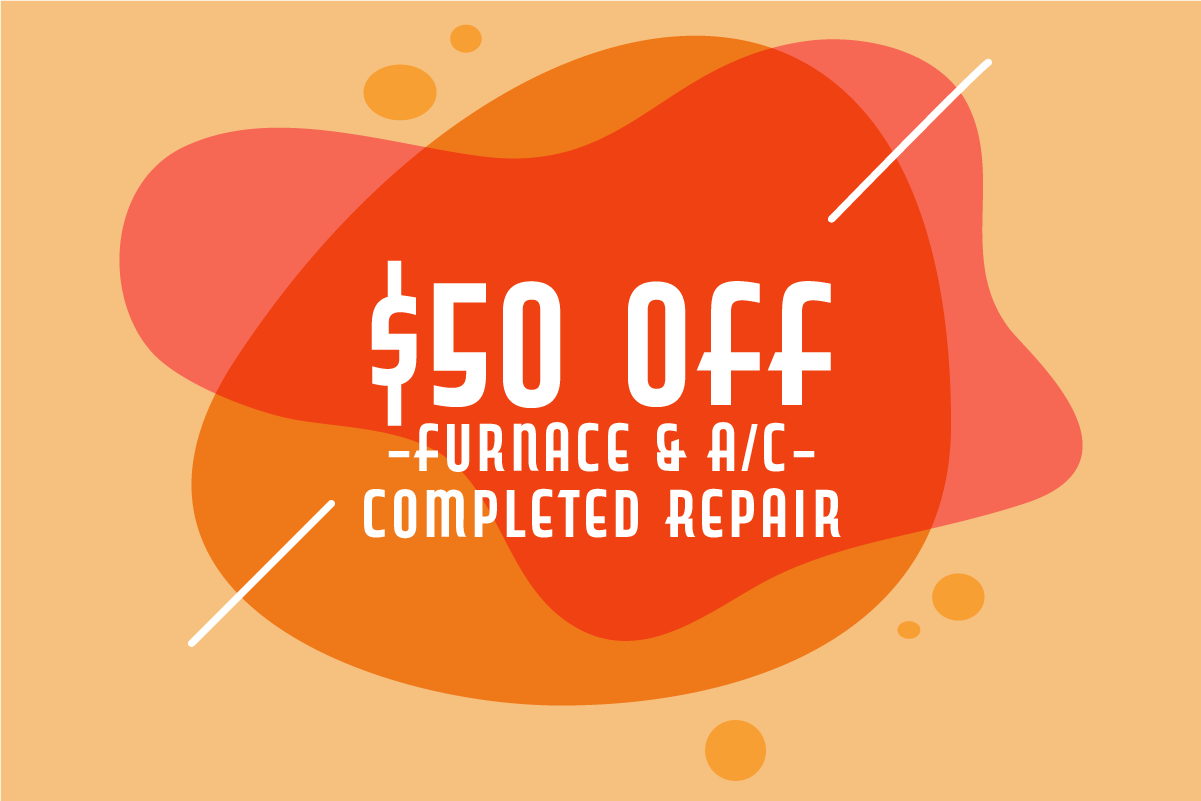 Save $50 on your next completed A/C or furnace repair!
No money down, $0 payments and $0 interest for 12 months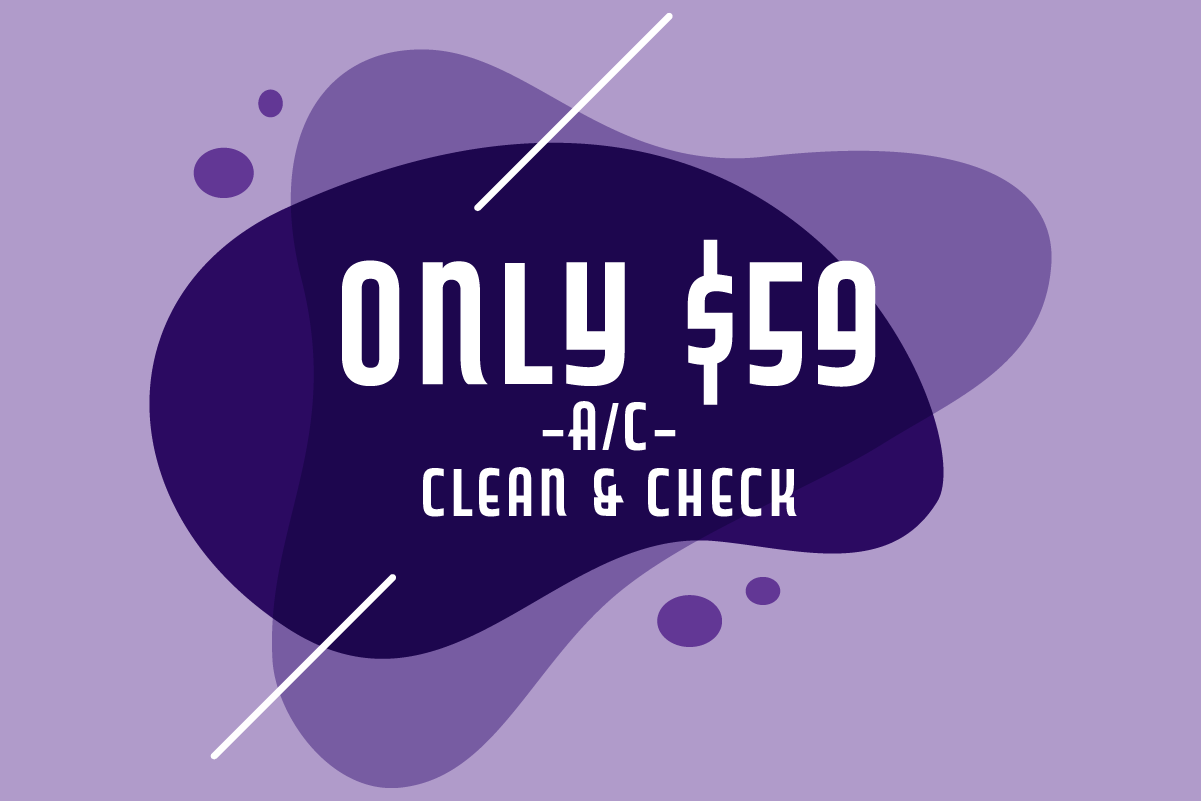 Get your next A/C clean and check for $59!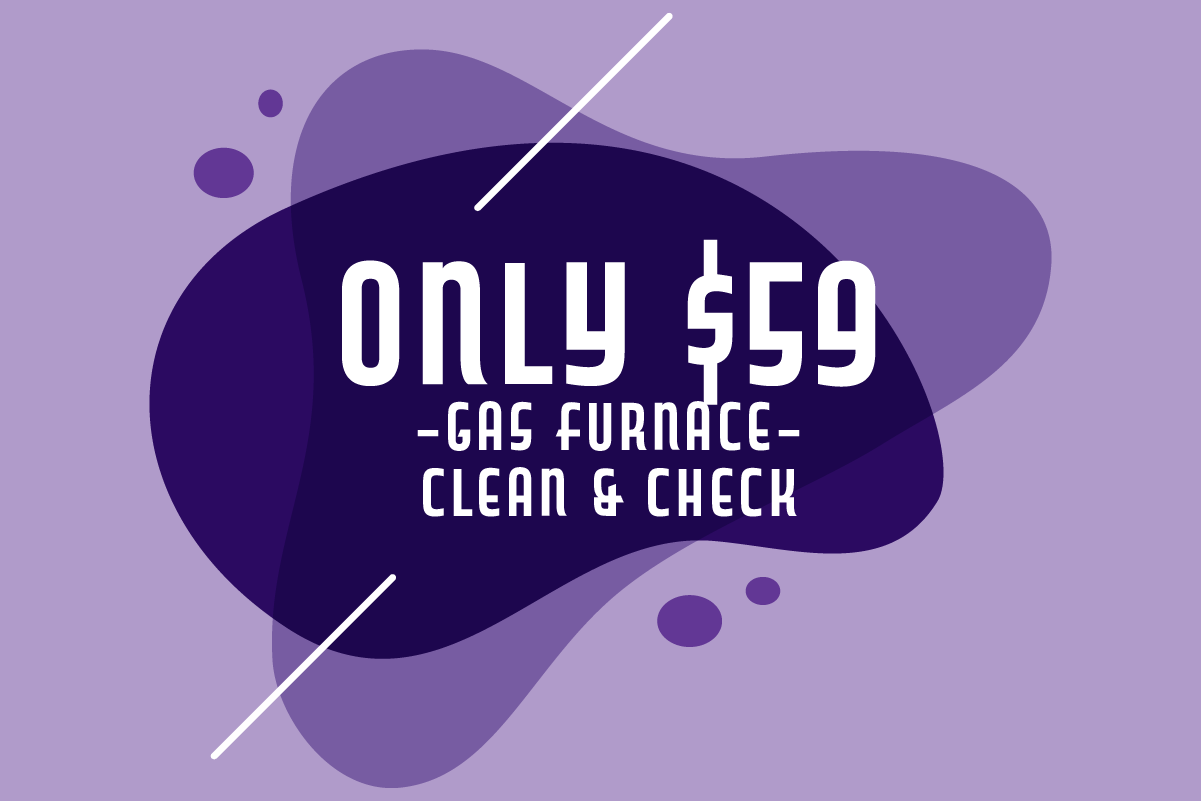 Get your next Gas Furnace clean and check for $59!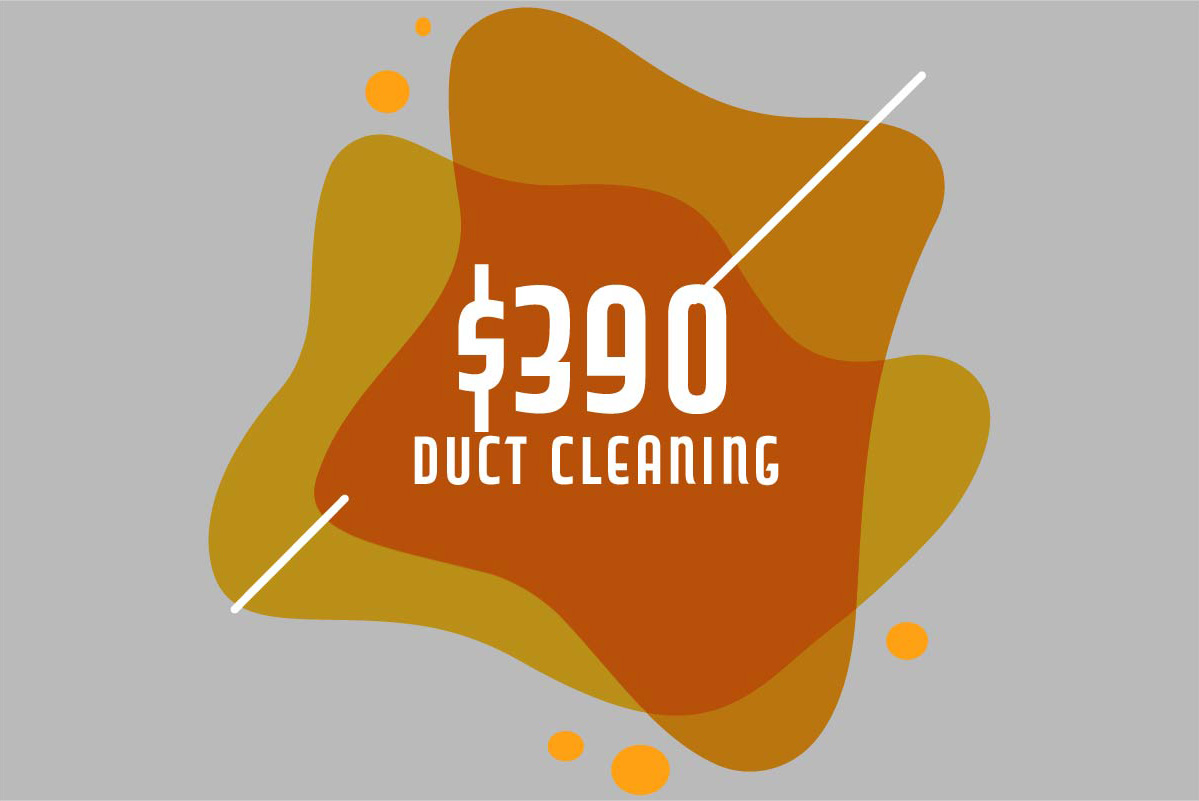 Take $75 Off Duct Cleaning Service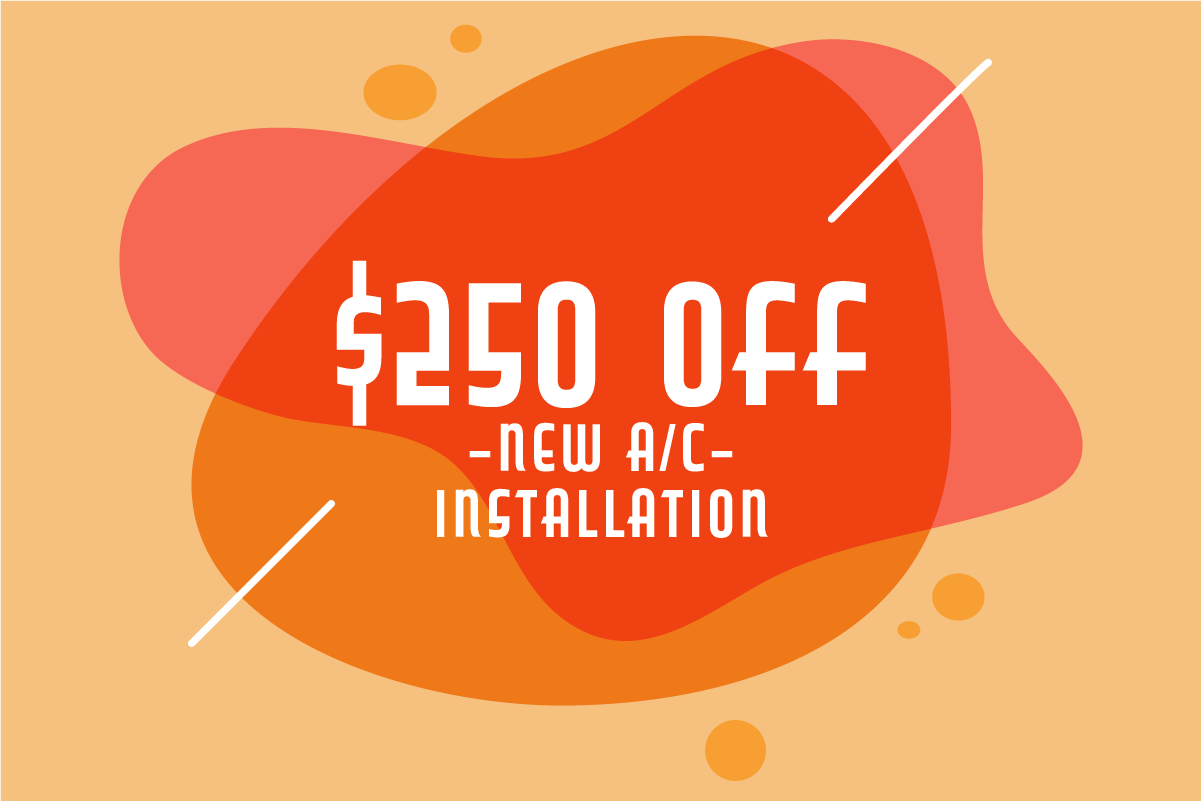 Save $250 on your A/C installation!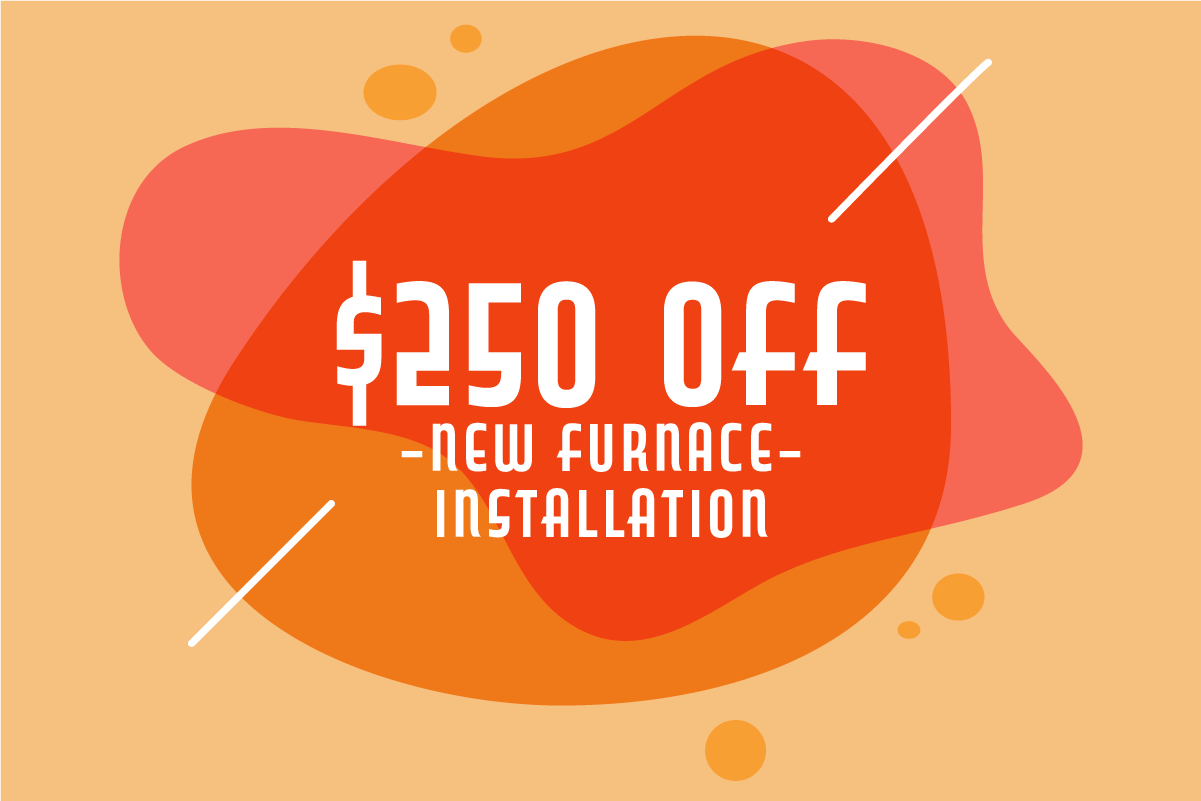 Save $250 on your furnace installation!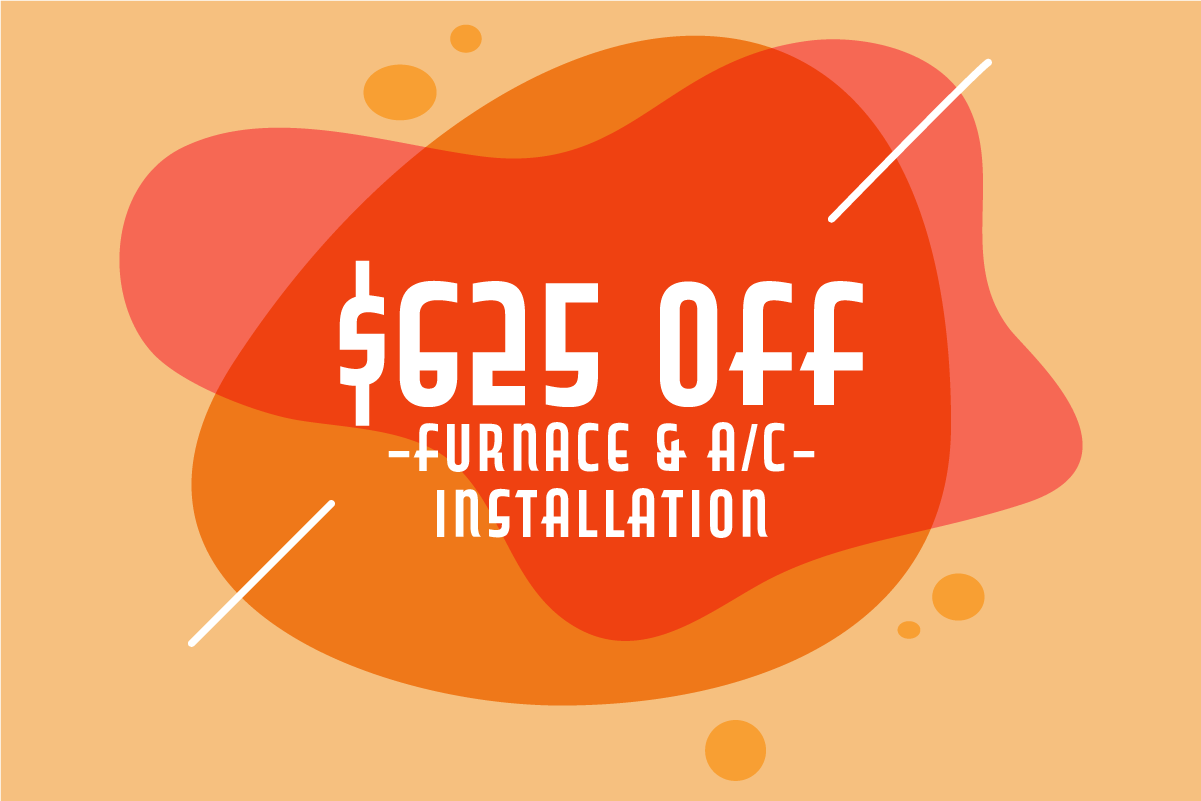 Save $625 on your A/C & furnace installation!
Contact Tiger Air specialists today!