All Makes and Models Repaired
We will come to your home and diagnose your problem
Up-front pricing: you will know all costs before any work is completed
Best choice HVAC contractor in Broadview Heights, Ohio
Tiger Air Heating and Air Conditioning is the reliable Furnace company that does many repairs and installations in Broadview Heights, Ohio.  We repair and perform annual Furnace and Air Conditioning clean and checks for many homeowners for over 38 years in Broadview Heights.  When you call Tiger Air we will talk to you right away, you may just have some questions that need to be answered, and not even need any service and will be happy to answer your questions.  We work on any make and model no matter the age.  We can advise you and any new HVAC technology such as zoning, wi-Fi thermostats, or new high efficiency Furnace and Air Conditioning systems.
Customers have full trust in us because
Our technicians are certified and properly trained
We provide seven days week service
We will provide you with sound advice
Your furnace and air conditioning company for repairs in Broadview Heights
You discover that your Furnace just quit working, you can call Tiger Air and talk with a certified technician and tell him your problem and he will set a time with you to come out to your house and get your Furnace working on the spot.  We work on all brands, you may have rooms that do not heat or cool properly, we can help you remedy for this problem.  Any work that we do we will provide you with an upfront price and estimate, before any work is completed.  We will provide you with a full written guarantee. All of our technicians are certified, clean and friendly.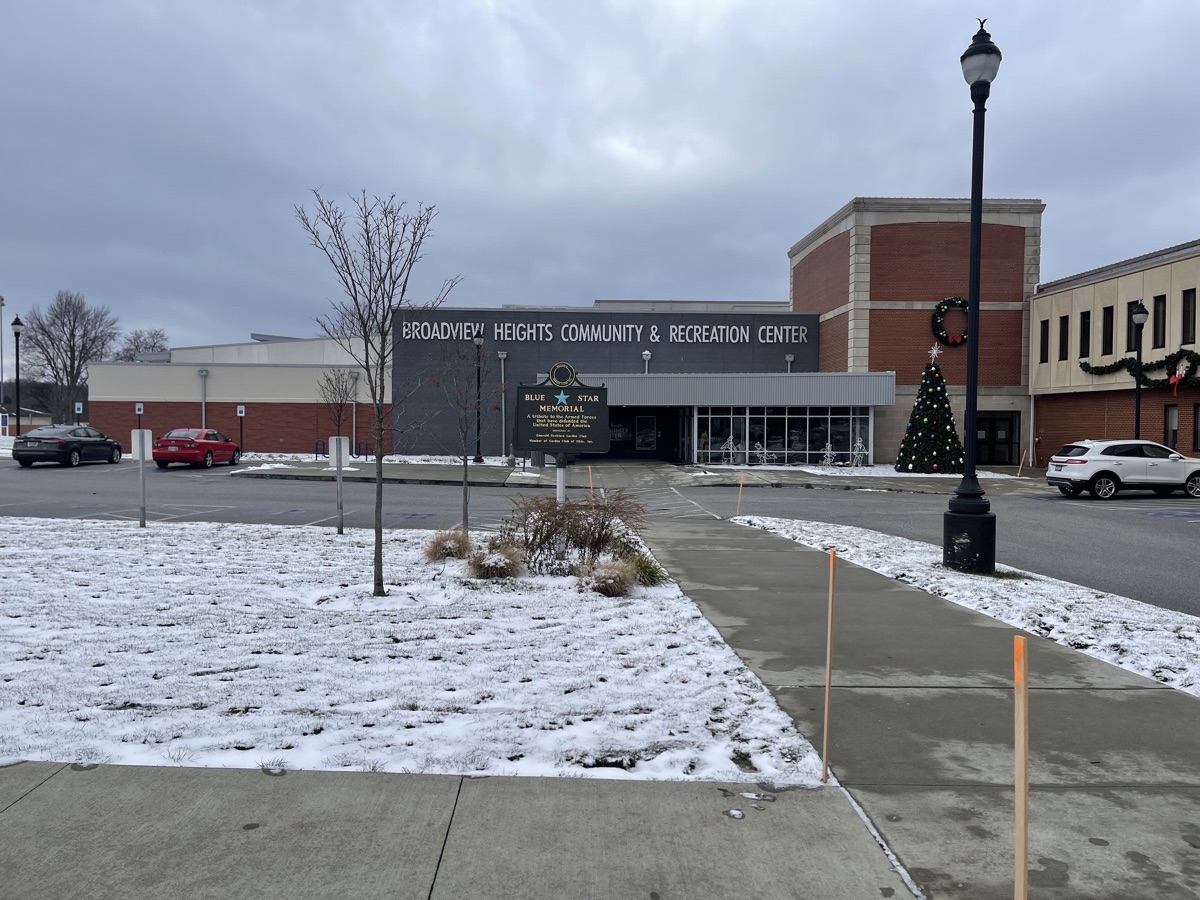 Signs your furnace or air conditioner has problems:
Thermostat has wrong temperature
New noises from furnace
Certain rooms will not heat or cool
Furnace cycling frequently
Certified new installations in Broadview Heights
Tiger Air Heating and Air Conditioning can guide you through the process of having a new Furnace or Air Conditioning system installed.  We will come out to your house, and measure to give you the proper size for your home, advise you on all your options, to give you the best system for your budget.  All of our installations with a full 10-year parts and 10-year labor guarantee.  Not only will you save money on your utility bills, you also will not pay any money for the next 10 years on repairs.
Tiger Air installation technicians are fully certified in the latest sheet metal techniques so that your system looks professionally installed.
Broadview Heights HVAC company for yearly clean and checks
It is very important to have your Furnace and Air Conditioning system cleaned and checked every year, so that any small issues can be taken care of before they cause bigger expensive problems.  Having tune-ups performed on your system extends the life all of your equipment and lowers your utility bills.
Tiger Air uses the latest electronic equipment and technology when performing Furnace or Air Conditioning clean and checks, this makes a difference.  We also check all your duct work for leakage as this causes problems because the ducts cannot carry the proper airflow to the desire rooms.
Mention any of these coupons when you speak to a Tiger Air team member to claim!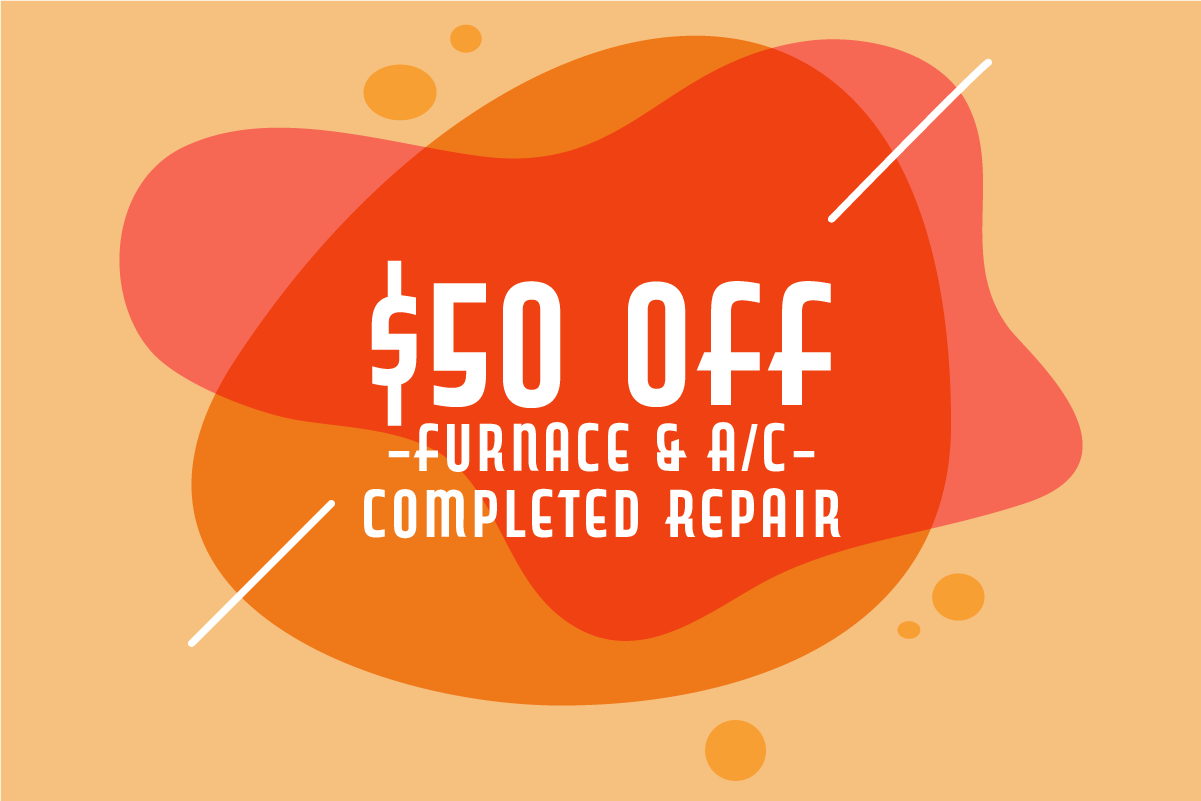 Save $50 on your next completed A/C or furnace repair!
No money down, $0 payments and $0 interest for 12 months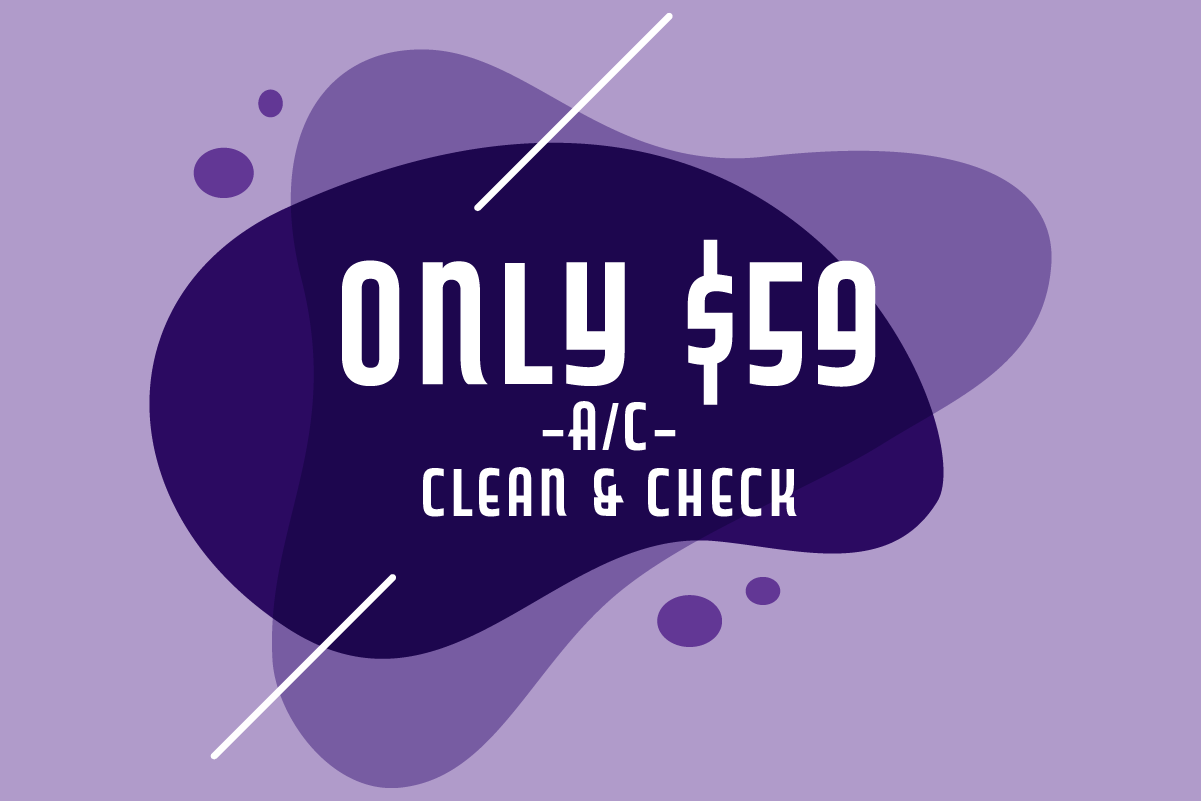 Get your next A/C clean and check for $59!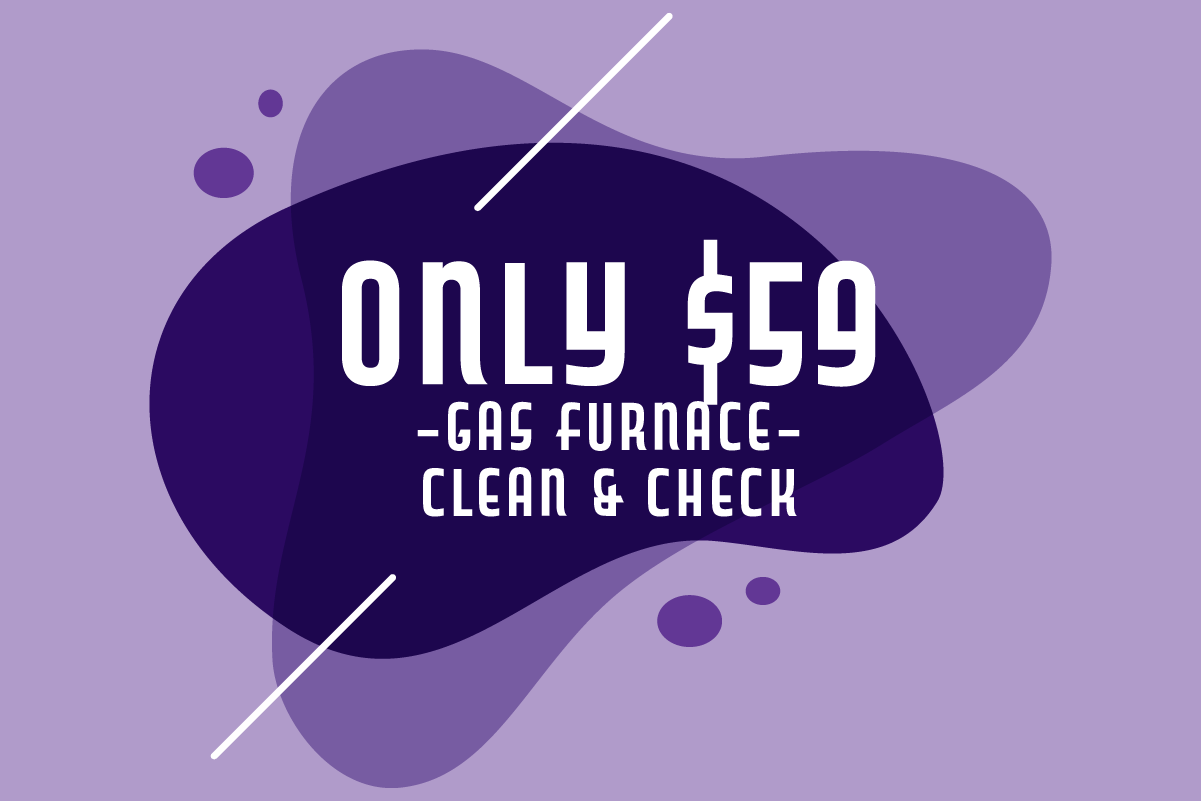 Get your next Gas Furnace clean and check for $59!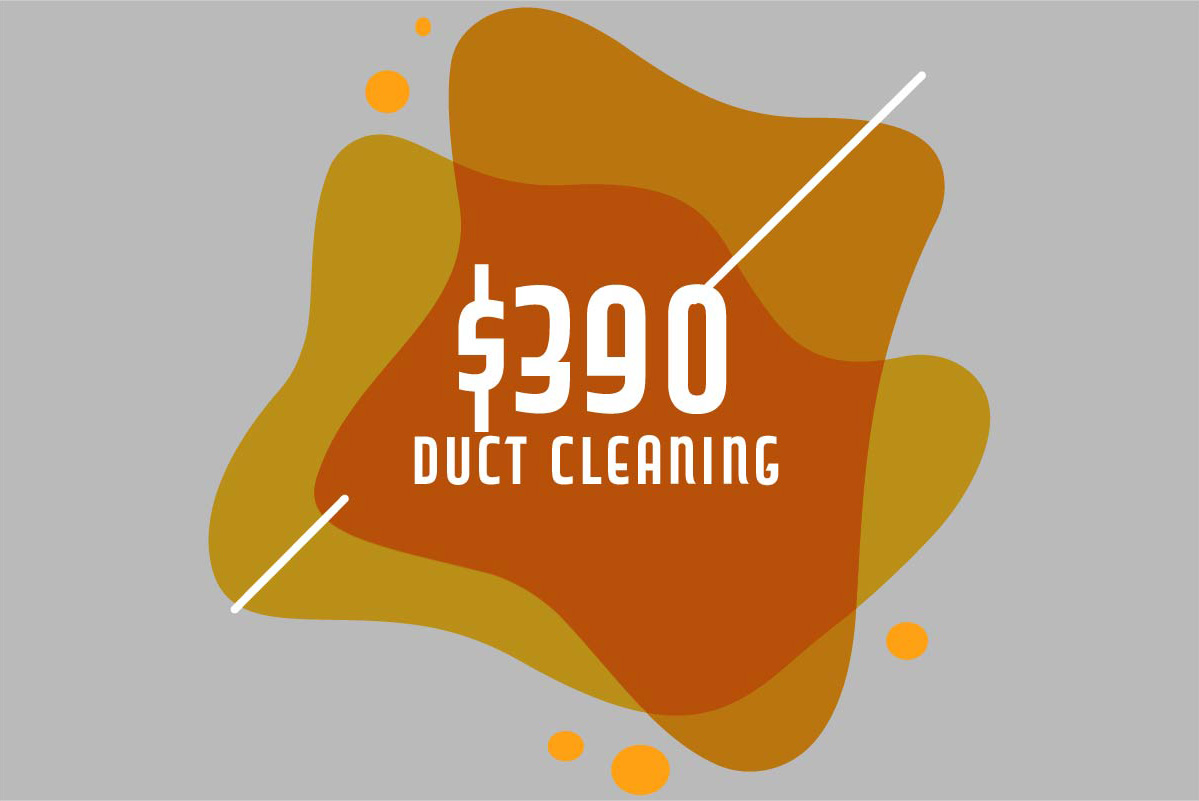 Take $75 Off Duct Cleaning Service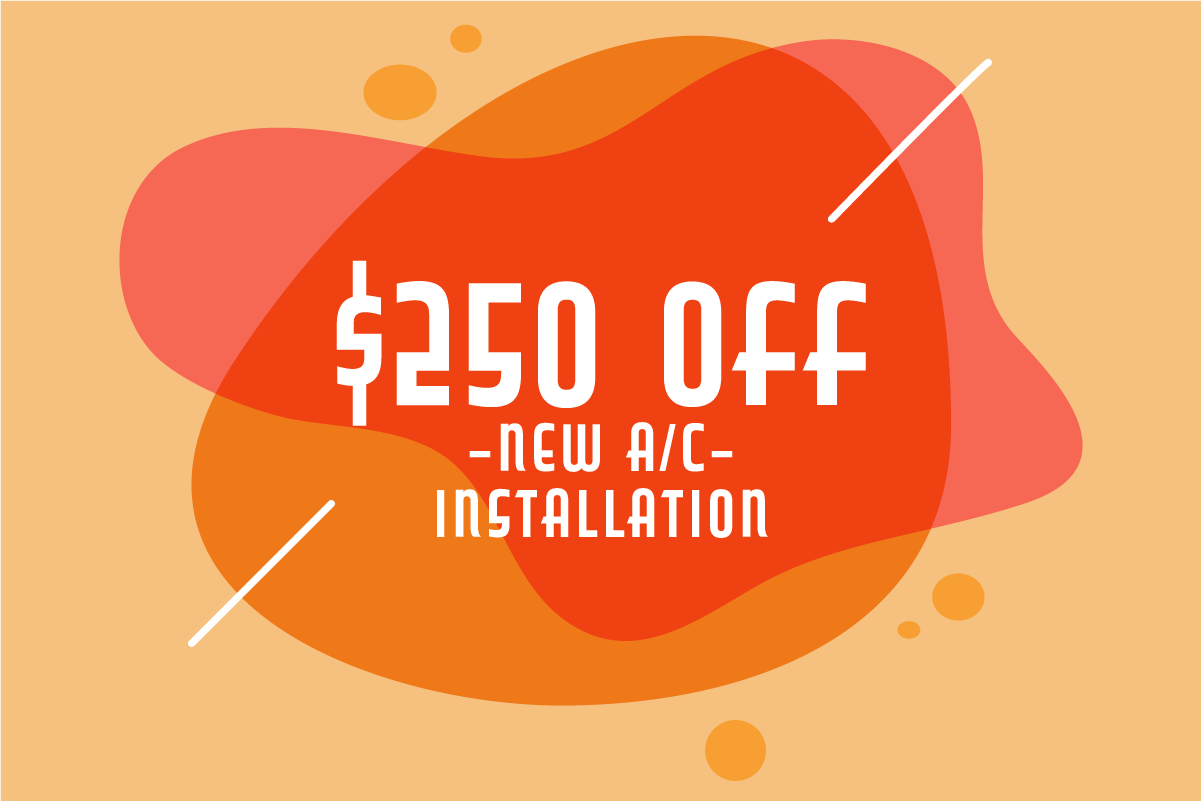 Save $250 on your A/C installation!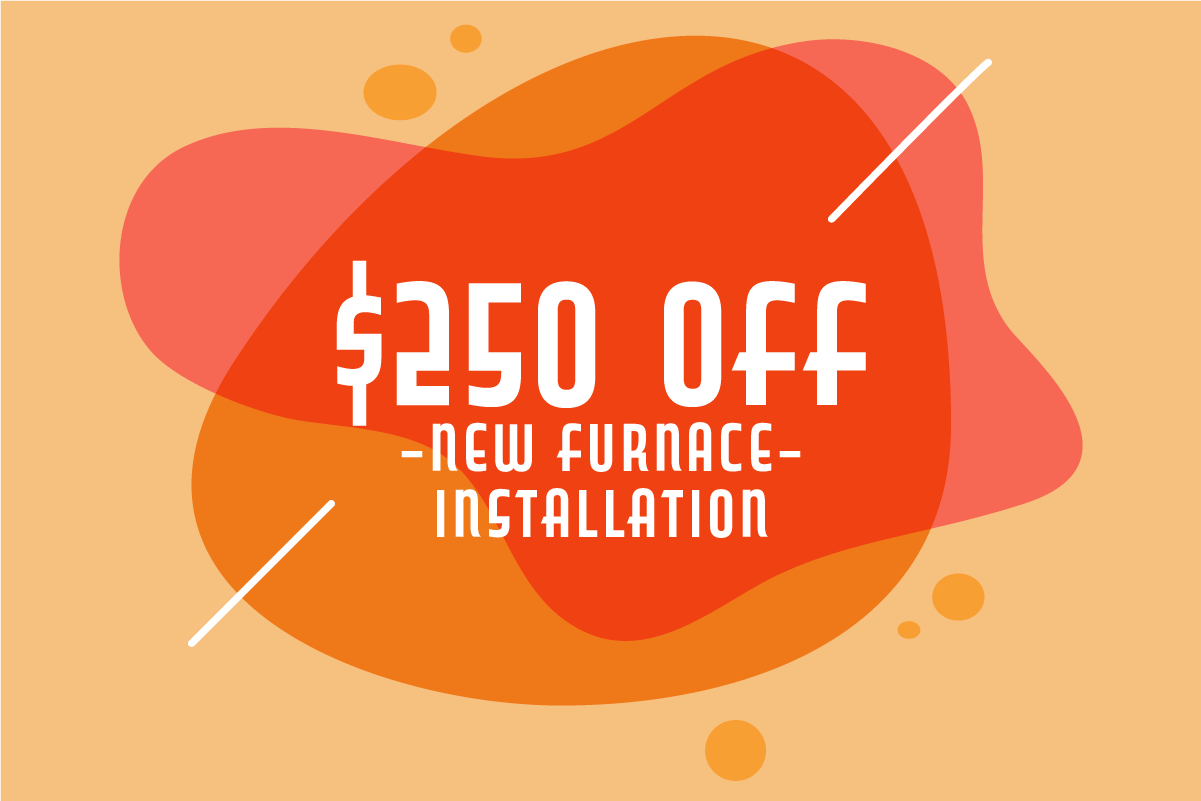 Save $250 on your furnace installation!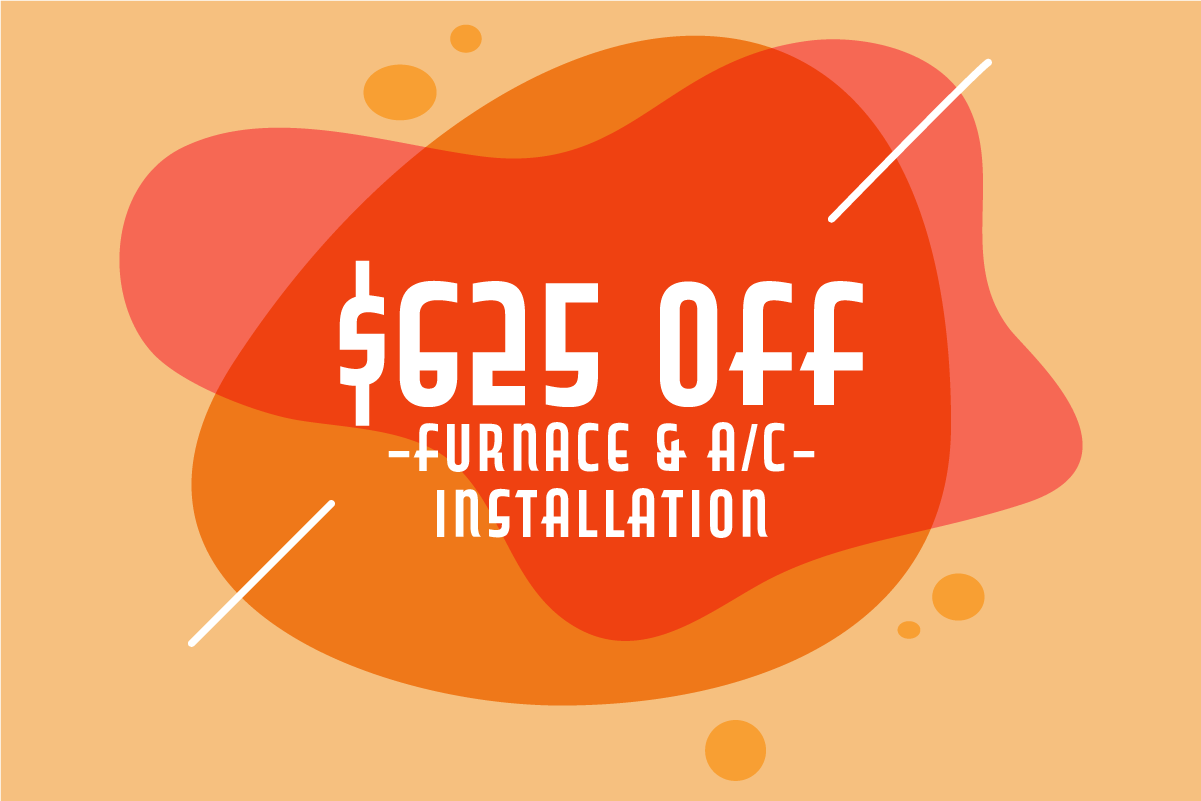 Save $625 on your A/C & furnace installation!
Contact Tiger Air specialists today!