All Makes and Models Repaired
We will come to your home and diagnose your problem
Up-front pricing: you will know all costs before any work is completed
Top rated heating and air conditioning company in Brook Park, Ohio
Tiger Air Heating and Air Conditioning is a known reliable, HVAC contractor in Brook Park, Ohio.  We have very high ratings on Google, the Better Business Bureau and many other review sites.  We are up front on our pricing and treat our customers very nice.  Our friendly and clean certified technicians we'll take the time to explain to you any problems that you have with your Furnace or Air Conditioning system.
Brook Park has long and cold winters and hot summers, causing a large strain on your Heating or Air Conditioning system.  You need a reliable and reputable Heating and Air Conditioning company, that you can have trust in when it comes to your Furnace or Air Conditioning needs.
Why choose to use Tiger Air:
Certified and clean technicians
Background and drug tested
EPA certified
Over 1,000 google reviews
Brook Park #1 furnace and air conditioning for repairs
Tiger Air can repair any gas furnace or central air conditioning system even if it is 50 years old.  We stock thousands of parts and have the experience to work on any make and model.  Be aware of any uneven heating or cooling, foul odors coming your vents, rattling or strange sounds can signal a problem with your system.  If you experience any problems with your system call Tiger Air and a live person will answer the phone and dispatch a certified friendly technician to your home to diagnose the issue and give you an upfront price and in most cases repair your issue on the spot.
Professionally installed furnace and air conditioning systems in Brook Park
Not all Furnace and Air Conditioning system installations are the same.  Tiger Air Heating and Air Conditioning has their own well-trained and experienced installation teams.  We do not use subcontractors.  All of our installations are to manufacturers specifications, this is to ensure that the installation is installed correctly and will operate at maximum efficiency.  If a system is not installed properly, this will cause higher utility bills, more breakdowns, and it will shorten the life of your new system.
Important heating and air conditioning maintenance
It is important to have your Furnace and Air Conditioning system cleaned and checked every year.  Your Furnace needs to have a gas combustion analyst performed every year to detect if it is emitting any carbon monoxide or incomplete combustion which can cause a dangerous condition.  Your Air Conditioning System can be cooling but be low on freon, causing your system to run for hours and running up your electric bill.
Regular maintenance will lower your utility bills and reduce the likelihood of expensive repair bills.
Mention any of these coupons when you speak to a Tiger Air team member to claim!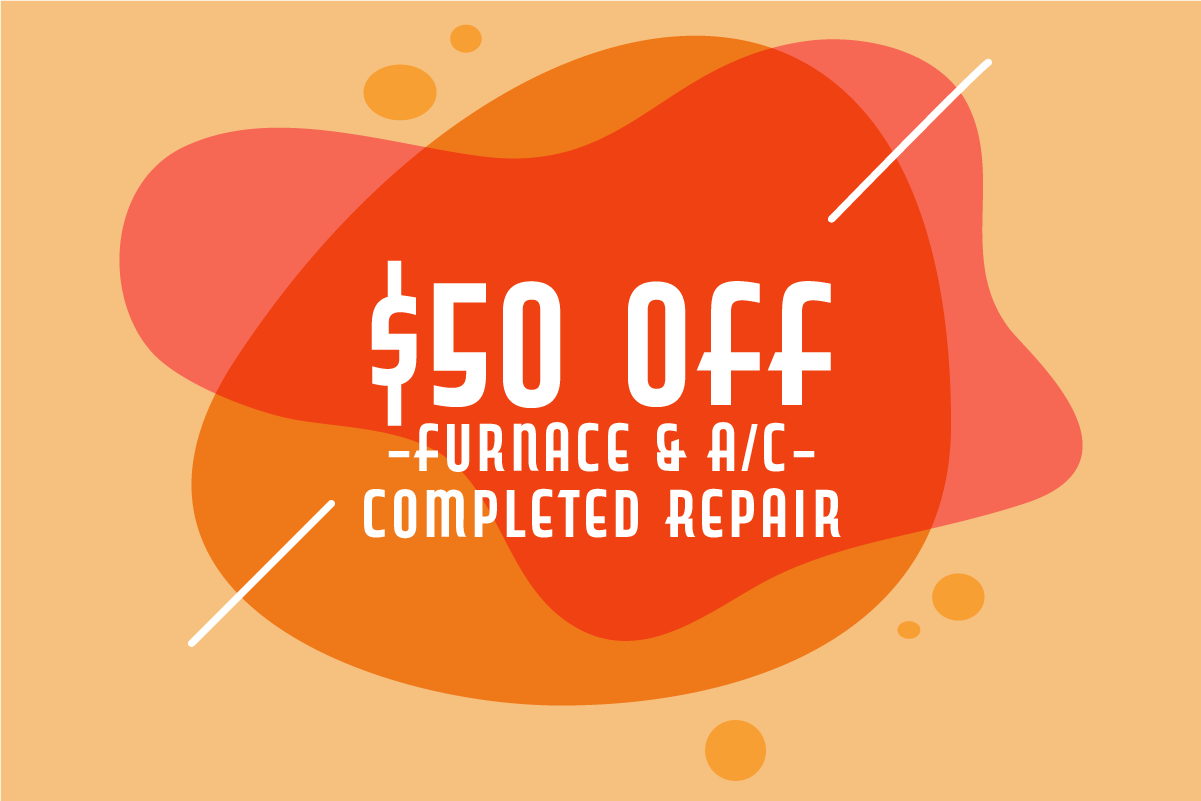 Save $50 on your next completed A/C or furnace repair!
No money down, $0 payments and $0 interest for 12 months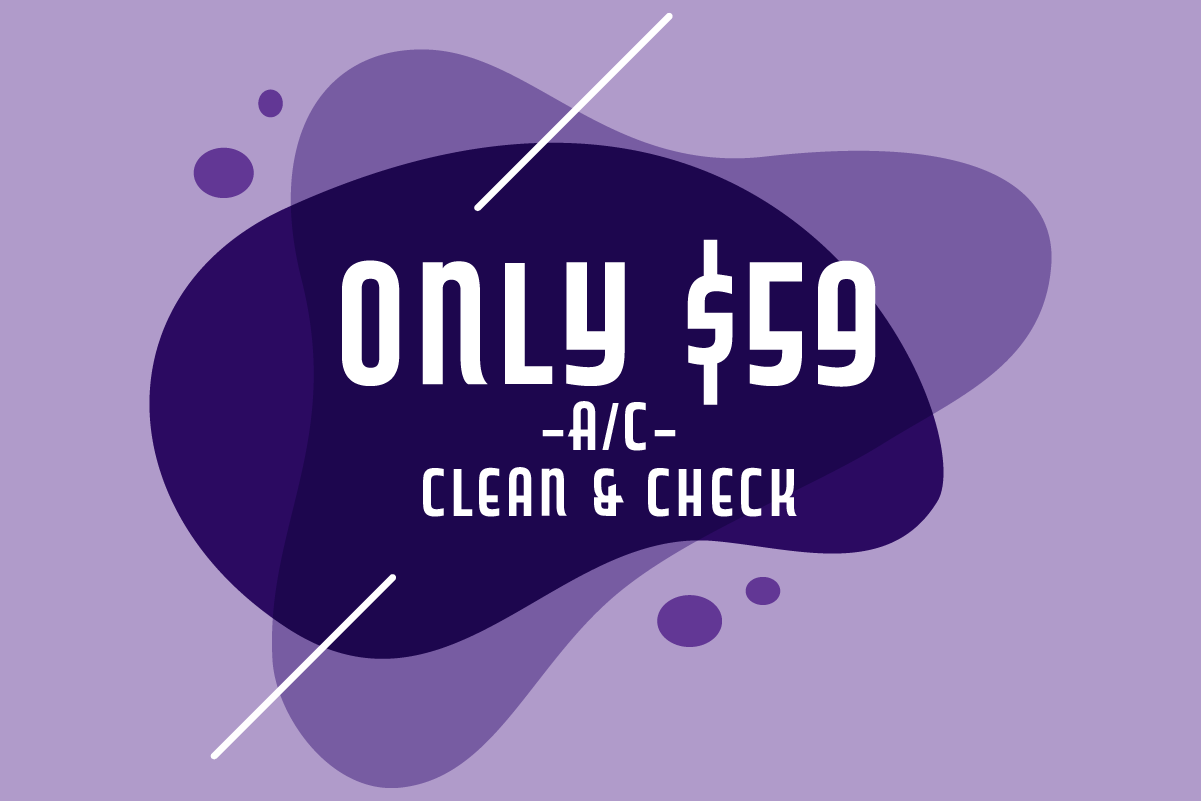 Get your next A/C clean and check for $59!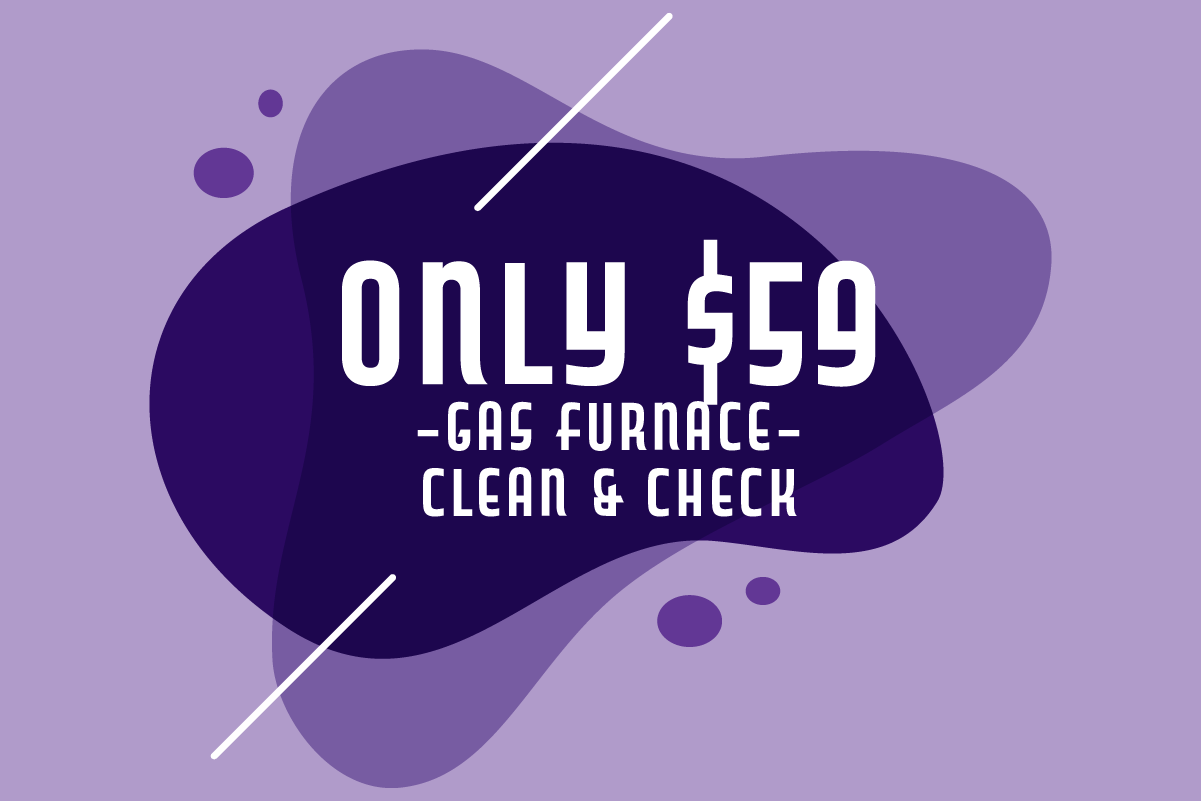 Get your next Gas Furnace clean and check for $59!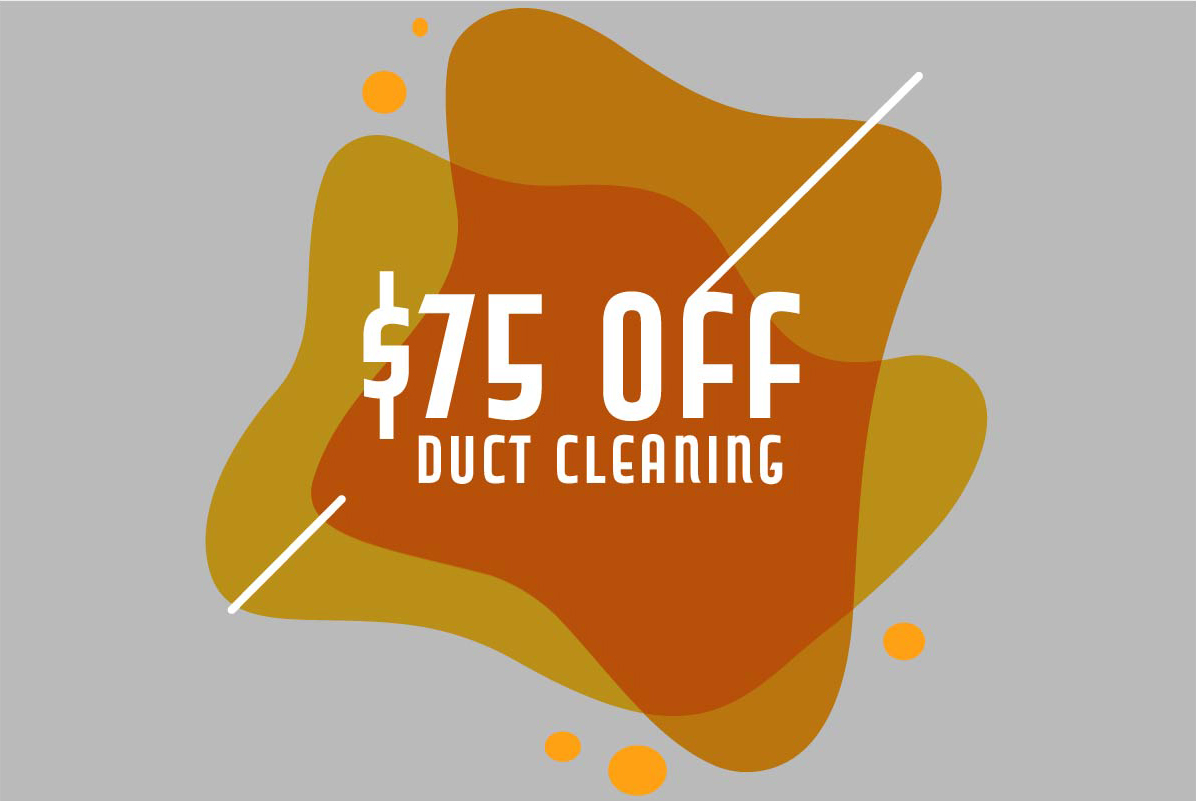 Take $75 Off Duct Cleaning Service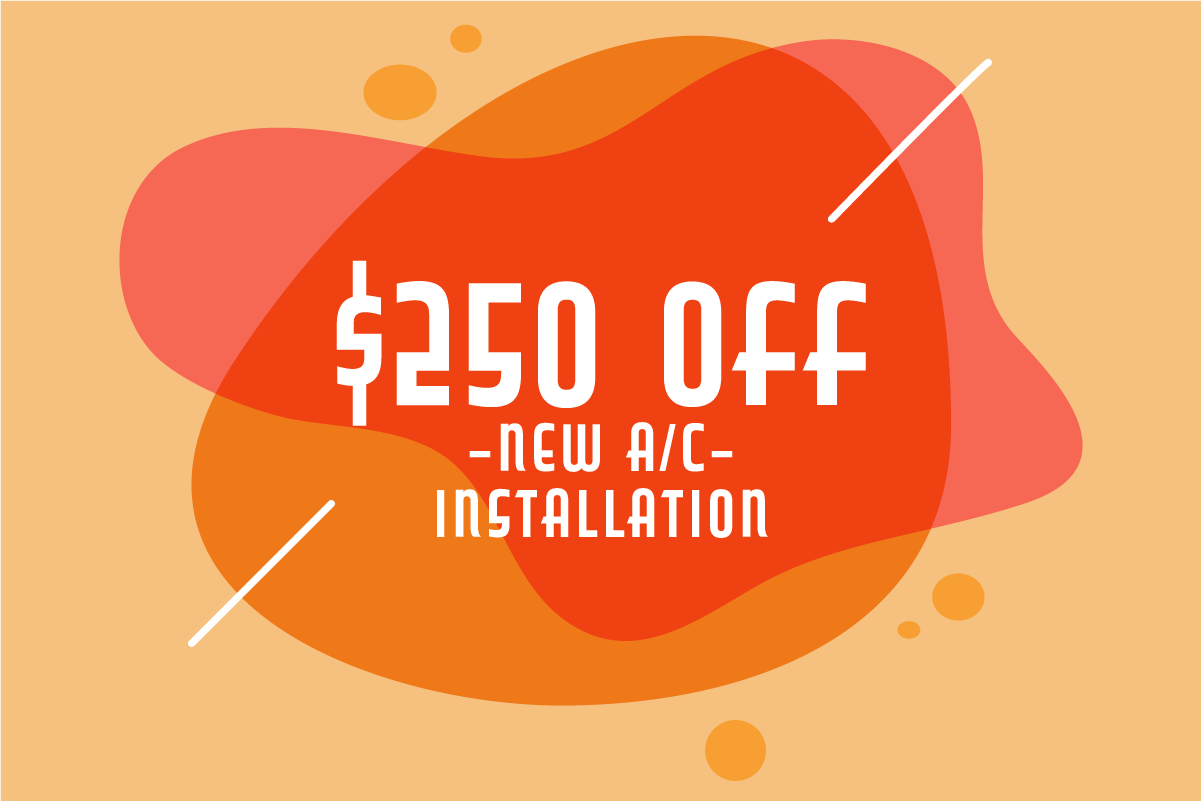 Save $250 on your A/C installation!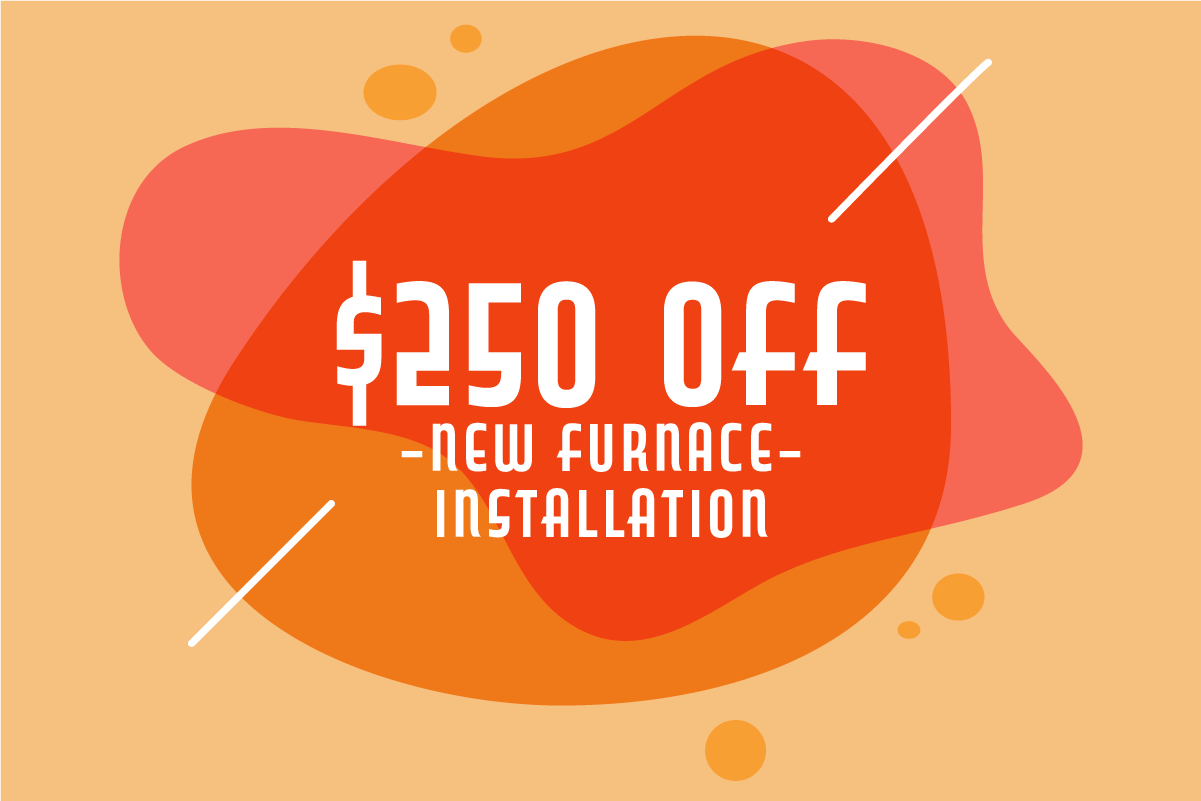 Save $250 on your furnace installation!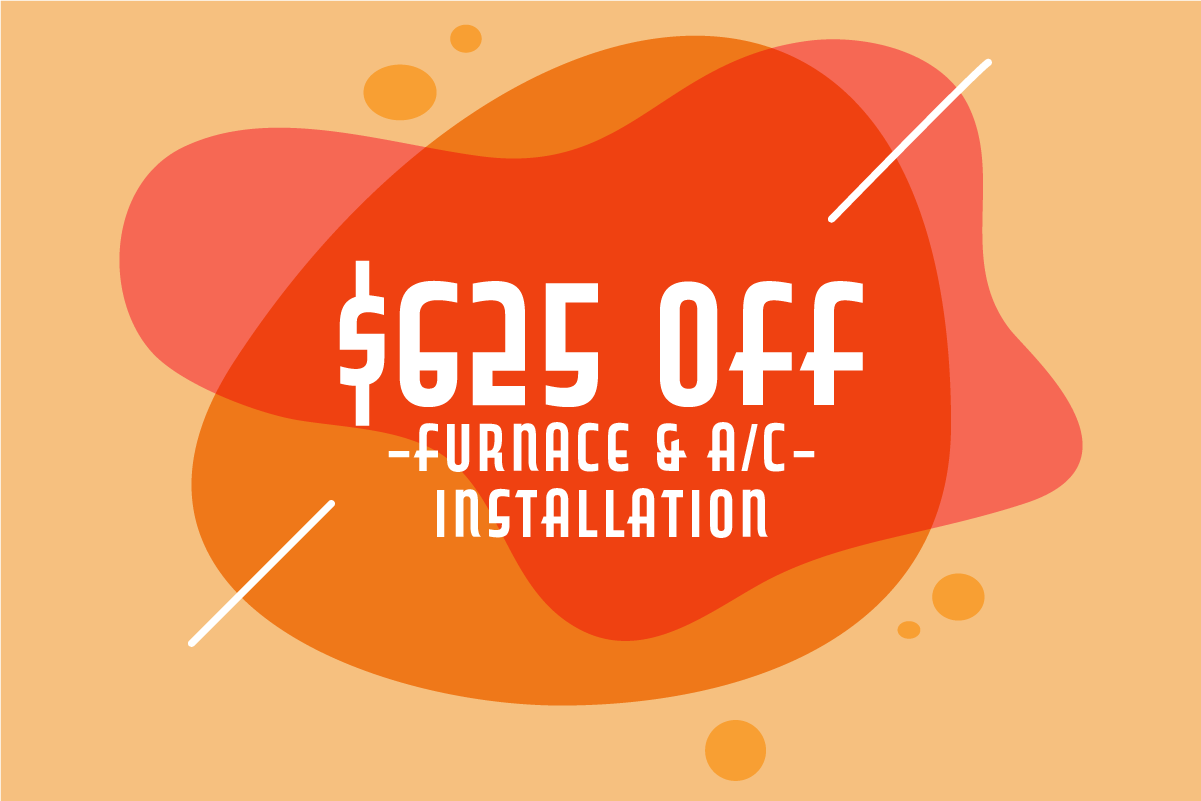 Save $625 on your A/C & furnace installation!
Contact Tiger Air specialists today!