All Makes and Models Repaired
We will come to your home and diagnose your problem
Up-front pricing: you will know all costs before any work is completed
Independence, Ohio, heating and air conditioning contractor
When your Furnace or Air Conditioning system fails on you, it leaves you with a problem of who to call and trust.  Tiger Air Heating and Air Conditioning has been trusted for 38 years servicing many homeowners in Independence, Ohio.  When you call Tiger Air, you will speak with a live certified technician who can address your problem quickly.  Tiger Air repairs and services all makes and models, and in most cases, our certified friendly technicians well repair your Furnace or Air Conditioning system the same day.
Customers have full trust in us because
Our technicians are certified and properly trained
We provide seven days week service
We will provide you with sound advice
Knowledgeable furnace and air conditioning company for repairs in Independence, Ohio
When your Furnace or Air Conditioning system quits working, you can call Tiger Air!  A knowledgeable person will answer the phone, we will dispatch a certified technician to your home to diagnose your problem and provide you with an upfront price to get your system repaired.  Tiger Air technicians are factory trained on the latest high efficiency Furnace and Air Conditioning systems with the newest technology.  We will diagnose your system with the latest technology and calibration methods.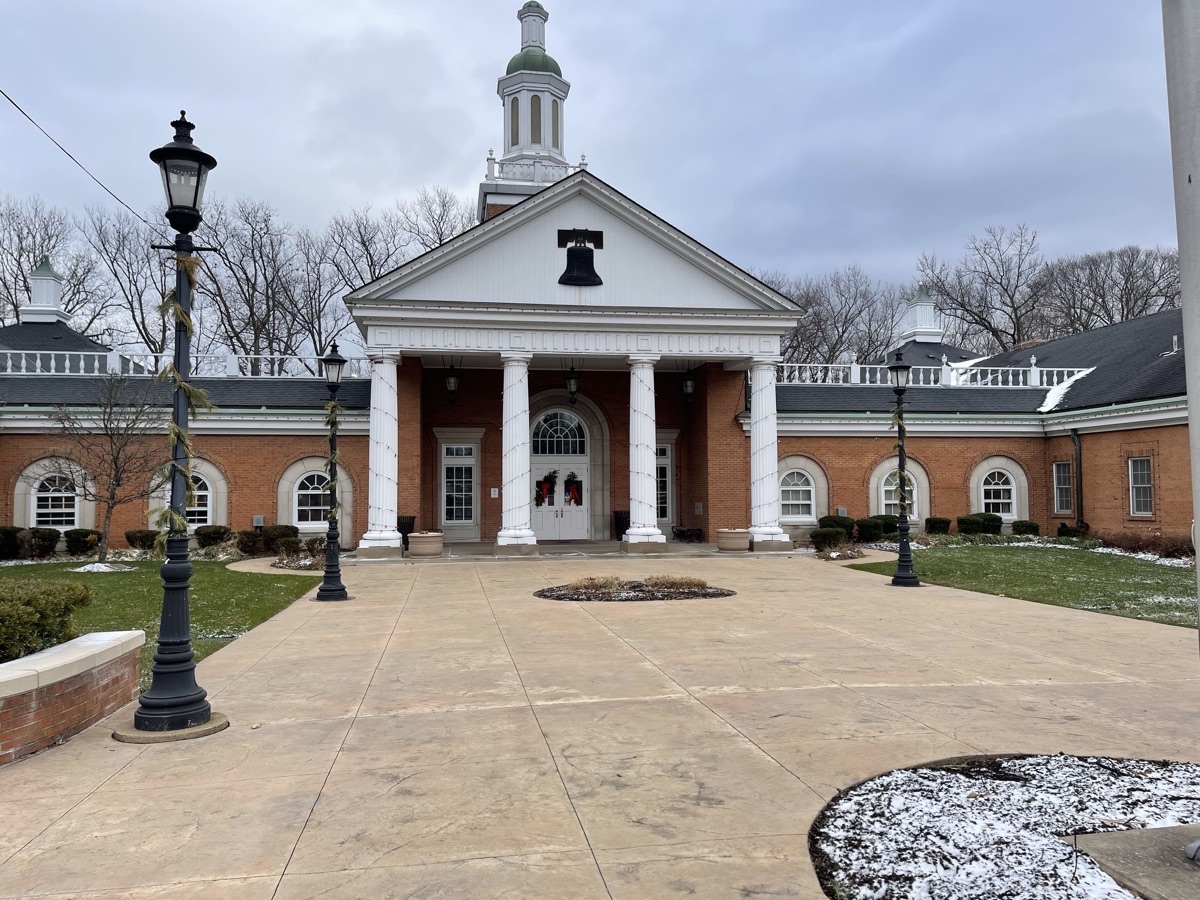 Furnace and Air Conditioner Tips:
Thermostat

Check that your thermostat is ON
Check that the batteries are good or just change them in your thermostat

Furnace is not producing enough heat

Check you filter if it is clogged air has a hard time passing through it
A good way to check your filter is to hold it up to a light bulb and if it hard to see the light then you need to change your filter
Professionally installed heating and air conditioning replacement
There's no substitute for a professionally installed high-efficiency Furnace Air Conditioning system, when it comes to reliability and comfort in your home.  Not all Heating and Air Conditioning systems are created equal in Independence, each one is installed custom for every home.  A new system has to be properly sized and installed by qualified technicians.  Everything from sheet metal work, gas and electrical lines, to calibrating your new system to the design of your home.
Tiger Air Heating and Air Conditioning can install any system including zoning for customized temperatures for different rooms of your home.  All of our systems come with a full 10-year parts and labor guarantee.
Independence furnace and air conditioning company for annual maintenance
To extend the life of your Furnace and Air Conditioning system and to minimize costly repair bills, it is recommended to have your system maintained yearly.  Your Furnace needs to be checked for carbon monoxide and electrical and gas safety tests.  Your Air Conditioning system needs to have the freon level checked every year; if it is low it will raise your electric bill.  Tiger Air also checks all your ductwork for leakage so that you can get the proper airflow to each room in your home.
Mention any of these coupons when you speak to a Tiger Air team member to claim!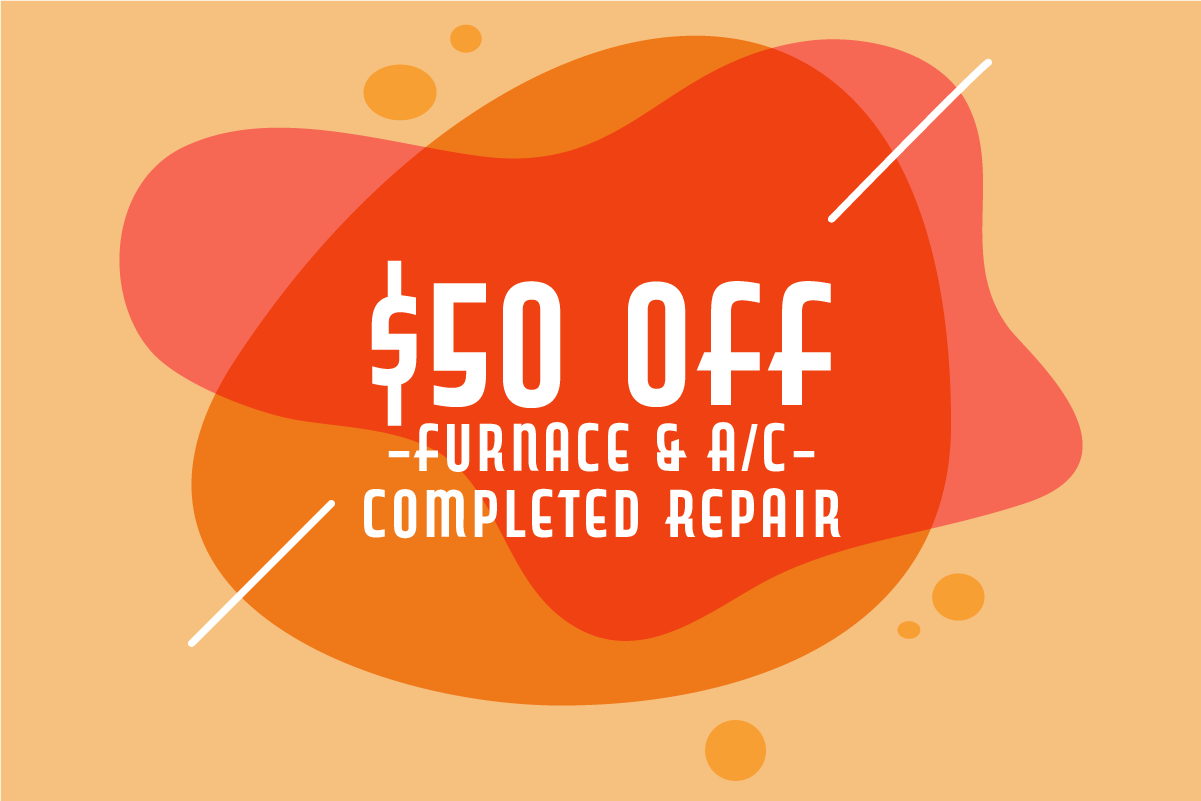 Save $50 on your next completed A/C or furnace repair!
No money down, $0 payments and $0 interest for 12 months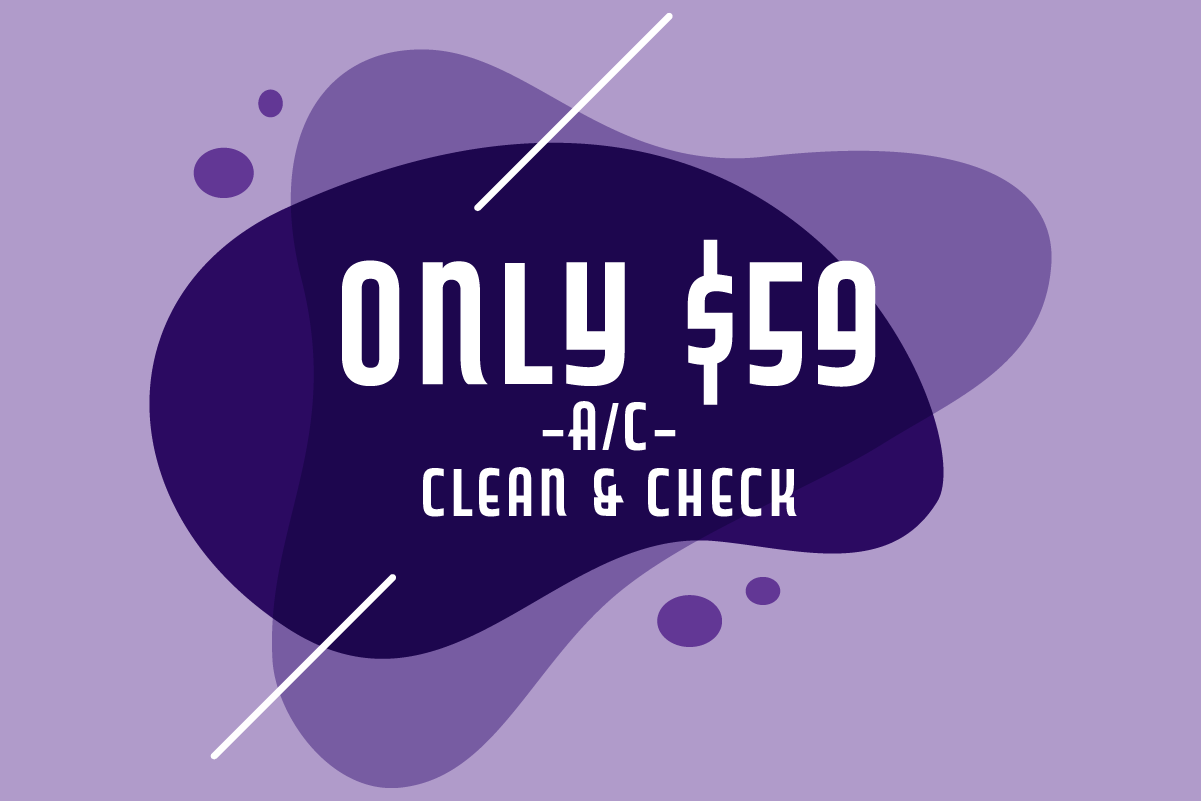 Get your next A/C clean and check for $59!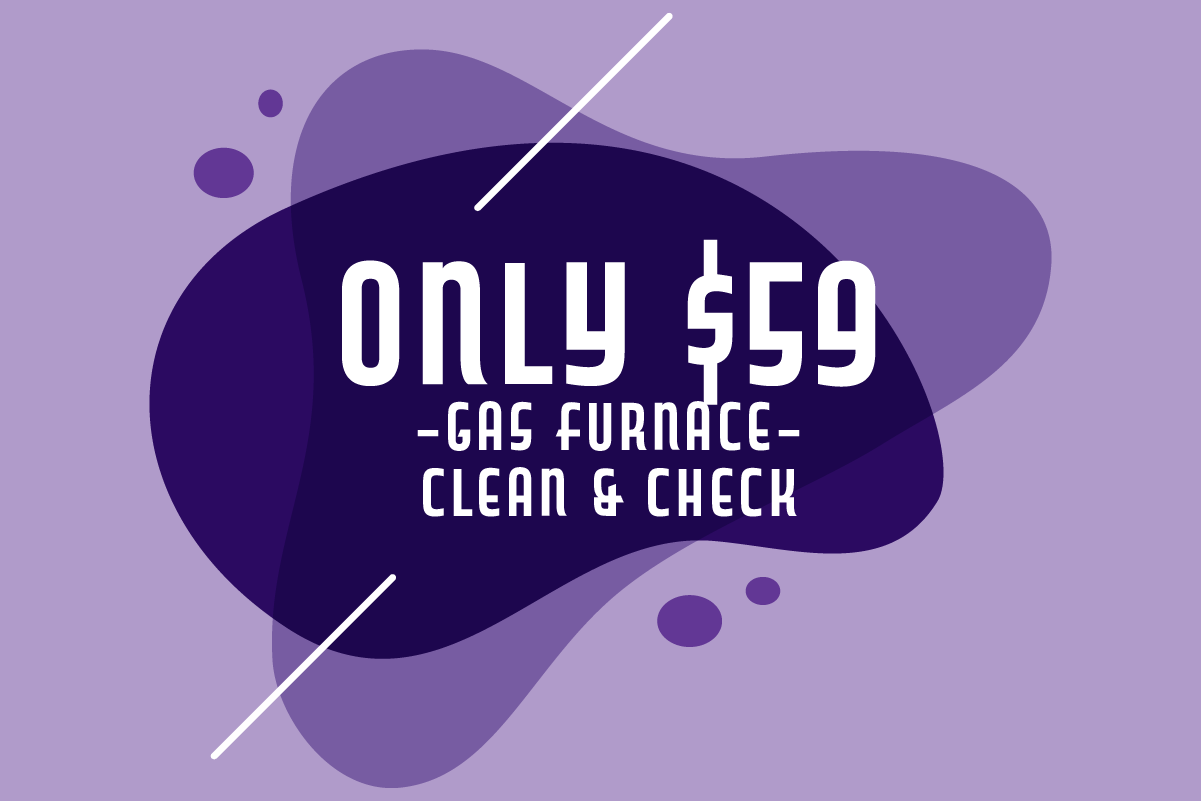 Get your next Gas Furnace clean and check for $59!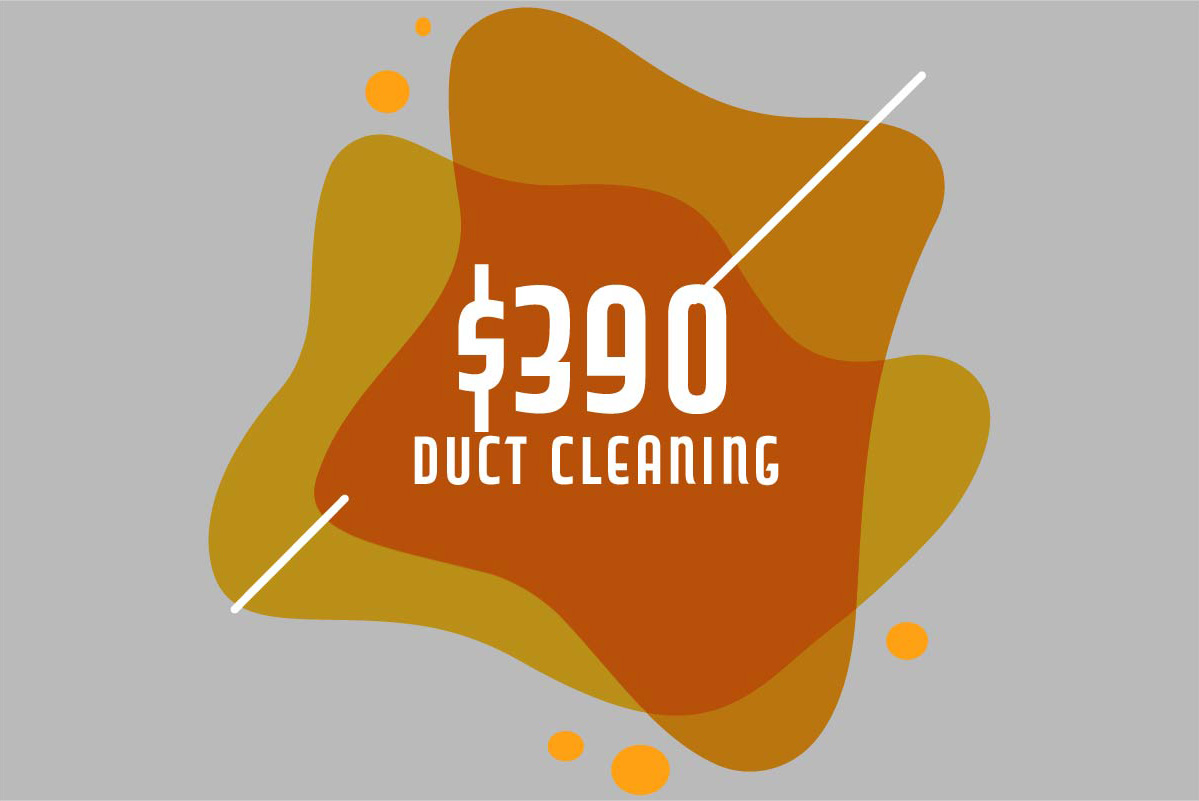 Take $75 Off Duct Cleaning Service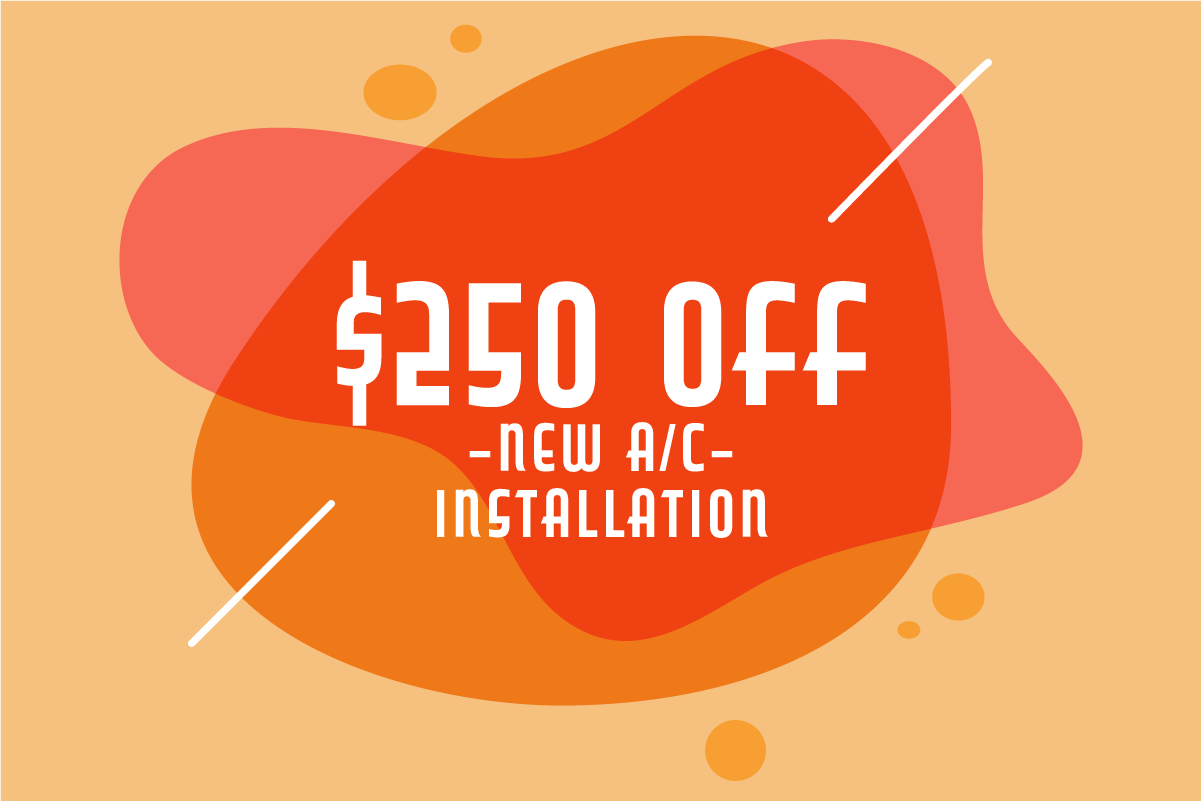 Save $250 on your A/C installation!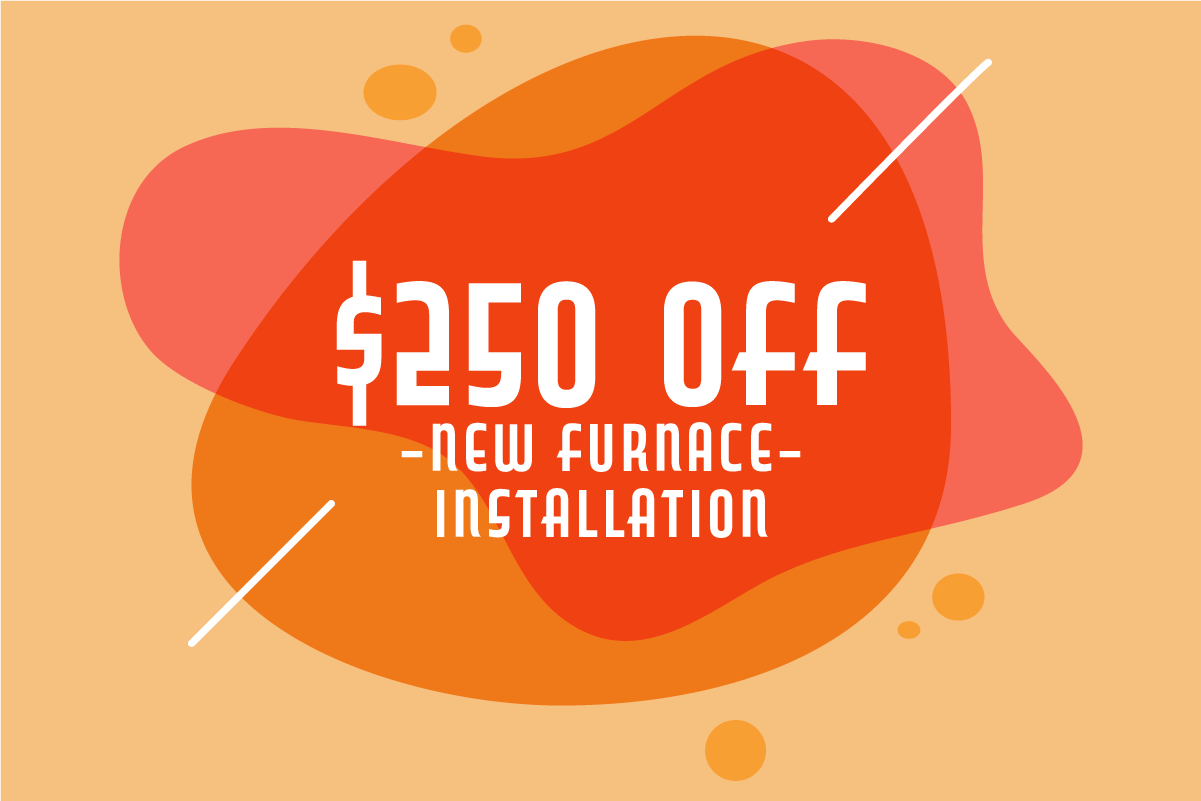 Save $250 on your furnace installation!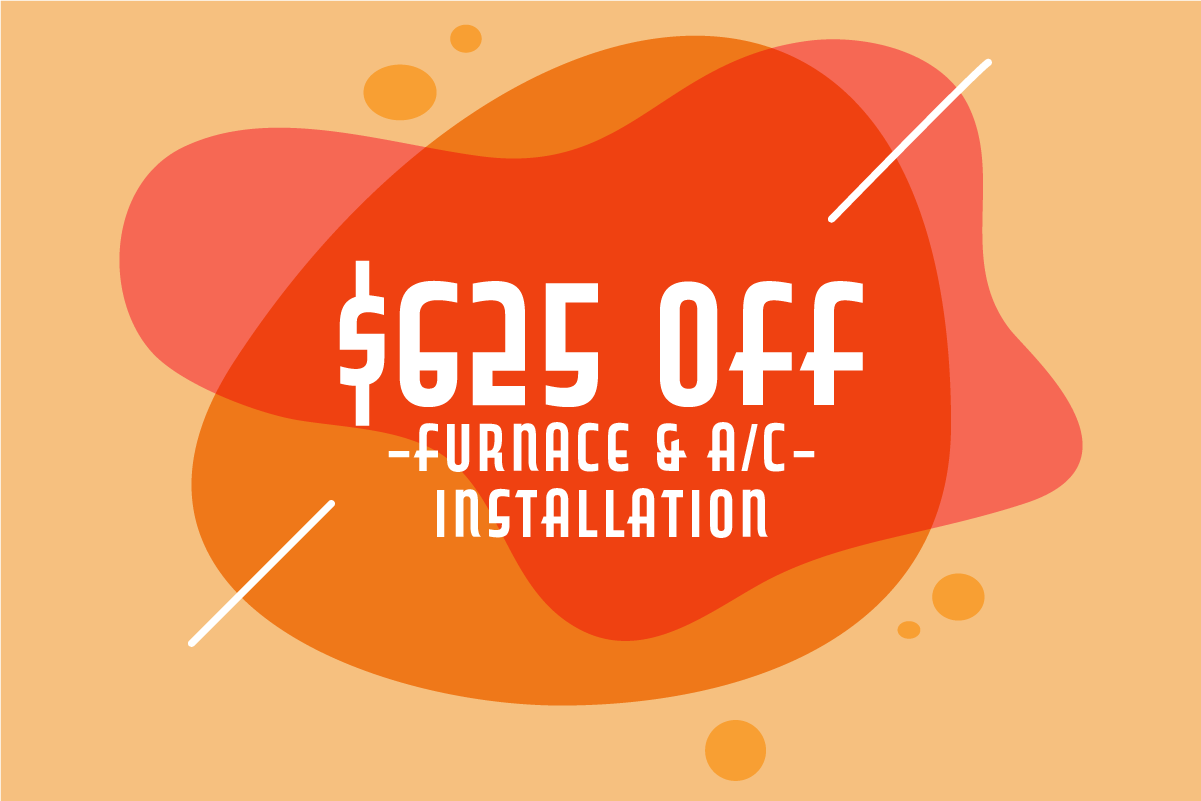 Save $625 on your A/C & furnace installation!
Contact Tiger Air specialists today!