All Makes and Models Repaired
We will come to your home and diagnose your problem
Up-front pricing: you will know all costs before any work is completed
Heating and air conditioning company in Lakewood, Ohio
For all of your Furnace and Air Conditioning and Boiler repair and installation concerns, Tiger Air Heating and Air Conditioning can take care of this for you.  We have been trusted for over 38 years in Lakewood, Ohio.  We service and repair all makes and models no matter how old your system may be.  We install new Furnace and Air Conditioning systems and hot water and steam boilers.  We have a team of fully certified technicians that have years of experience, they are friendly, and background checked.  When you call Tiger Air, you will get a live person not a voicemail and you could speak with somebody right away so that we can address your problem.
Customers have full trust in us because
Our technicians are certified and properly trained
We provide seven days week service
We will provide you with sound advice
Certified furnace and cooling and boilers in Lakewood
Lakewood, Ohio, has many older well-built homes with older furnaces and boilers that need upgrades or new systems installed.  This is something that Tiger Air specializes in, and we have many parts for older furnaces and boilers in case there is a need for a repair.  A lot of the older boilers in Lakewood require specialized knowledge to work on them and Tiger Air is the company for this.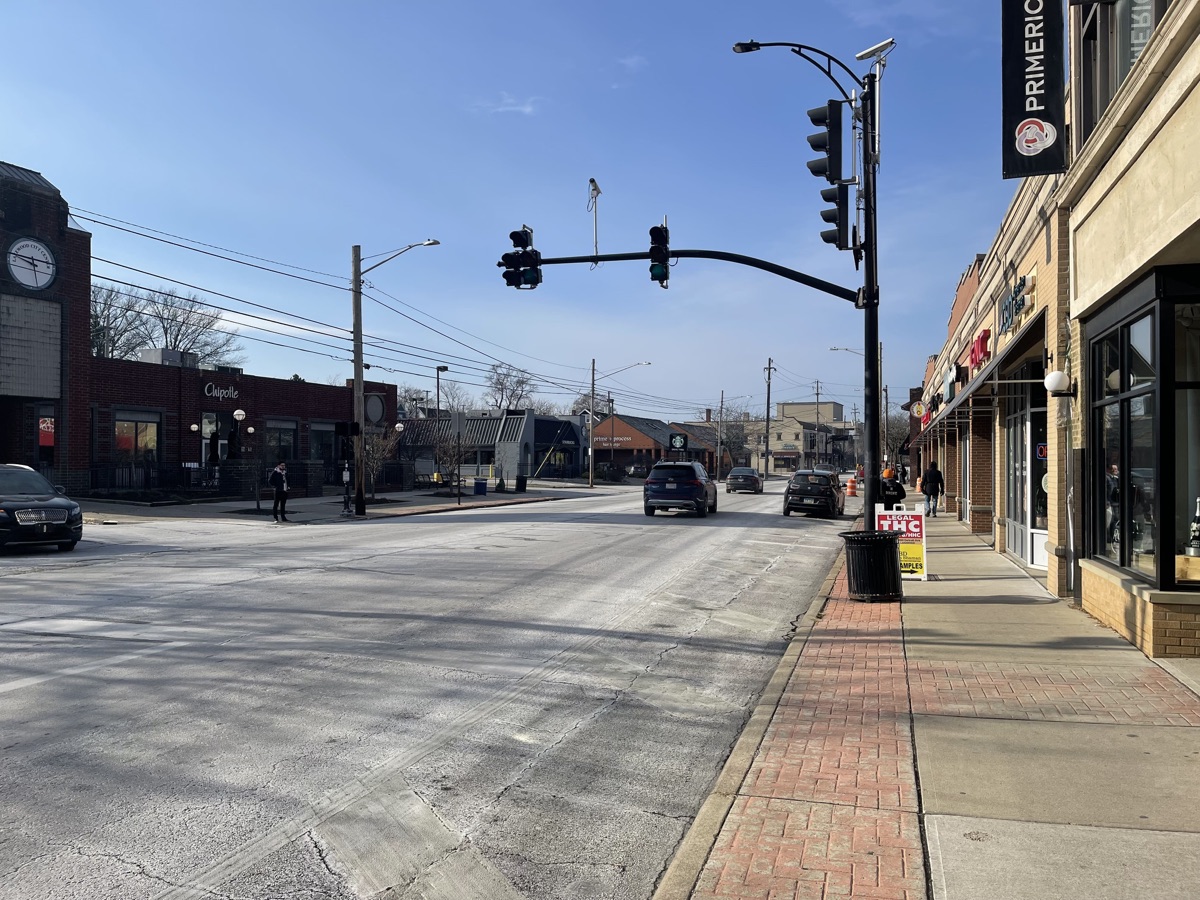 Expert heating and cooling repairs in Lakewood, Ohio
If you should have a problem with your Furnace or Air Conditioning or Boiler in Lakewood, you can call Tiger Air heating and air conditioning.  We will come to your home for a low $37 service charge, diagnose your problem and give you an upfront price with a full warranty.  Our trucks are well-stocked, and in most cases, we can repair your system on the spot.
Lakewood has many homes with older boiler systems, and we have years of experience in repairing or replacing these systems.
Some problems with your system:
Rattling noises
Higher utility bills
Burning smells
Excessive cycling
Furnace and air conditioning and boiler installations
Tiger Air can install your new Furnace or Air Conditioning system or hot water or steam boiler with a new energy efficient system with a full parts and labor guarantee in Lakewood.  There are many new advances in the market for boilers, including high efficiency tankless boilers that will reduce your energy bills and give you a much more even heating throughout your home.  A lot of the new systems require advanced training to install these new HVAC systems, which the installation teams at Tiger Air Heating and Air Conditioning have completed.
Expert furnace and air conditioning and boiler maintenance
It is very important to have your only maintenance on your Furnace or Air Conditioning or Boiler system.  Just because your Furnace or Air Conditioning or Boiler system is operating does not mean that it is operating properly.  There can be a breakdown on the way or a dangerous condition such as carbon monoxide that you will not know about unless it is looked at by a qualified heating technician.
Regular maintenance will catch these issues before they turn into a breakdown or a dangerous condition.
Mention any of these coupons when you speak to a Tiger Air team member to claim!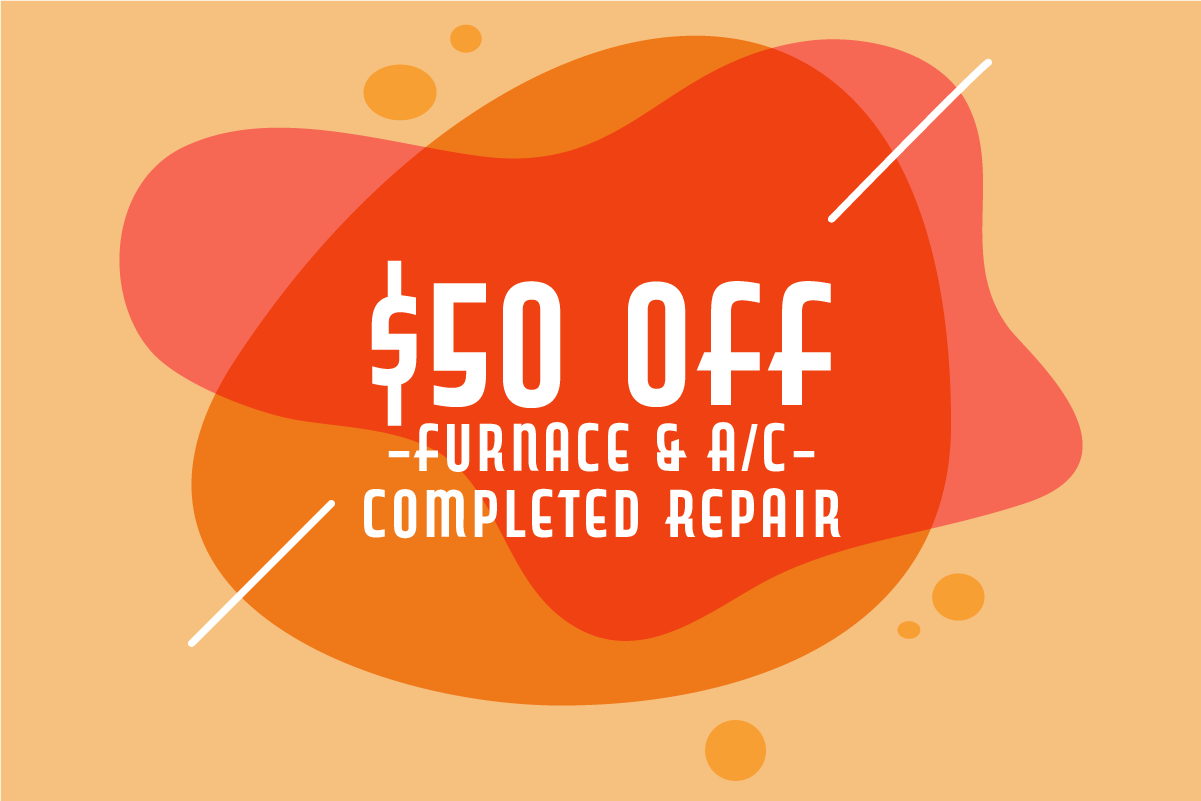 Save $50 on your next completed A/C or furnace repair!
No money down, $0 payments and $0 interest for 12 months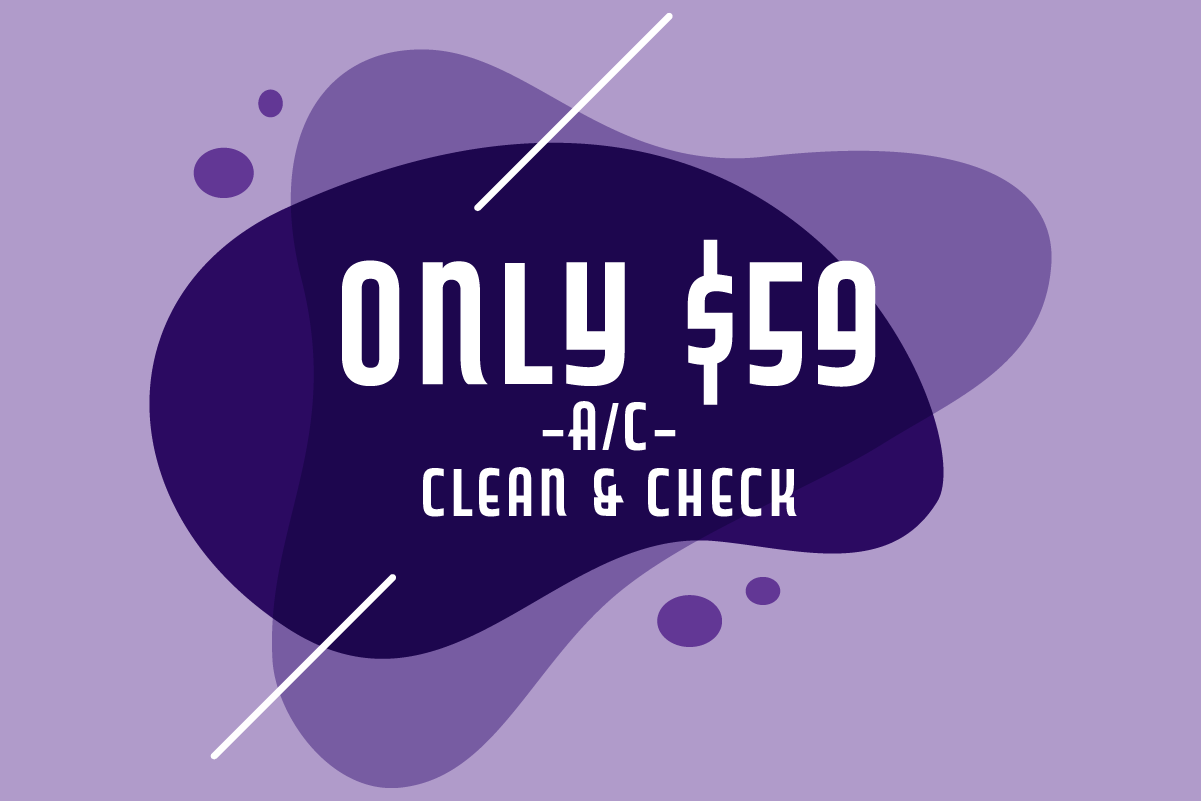 Get your next A/C clean and check for $59!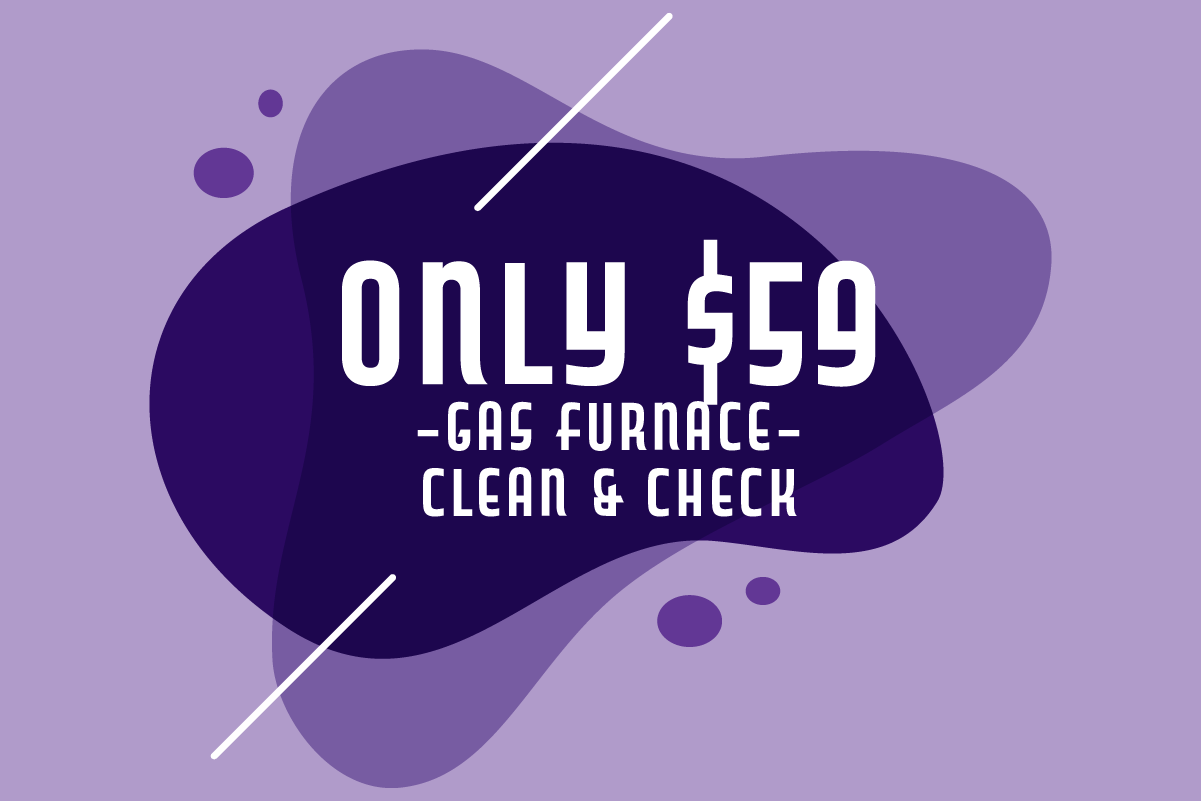 Get your next Gas Furnace clean and check for $59!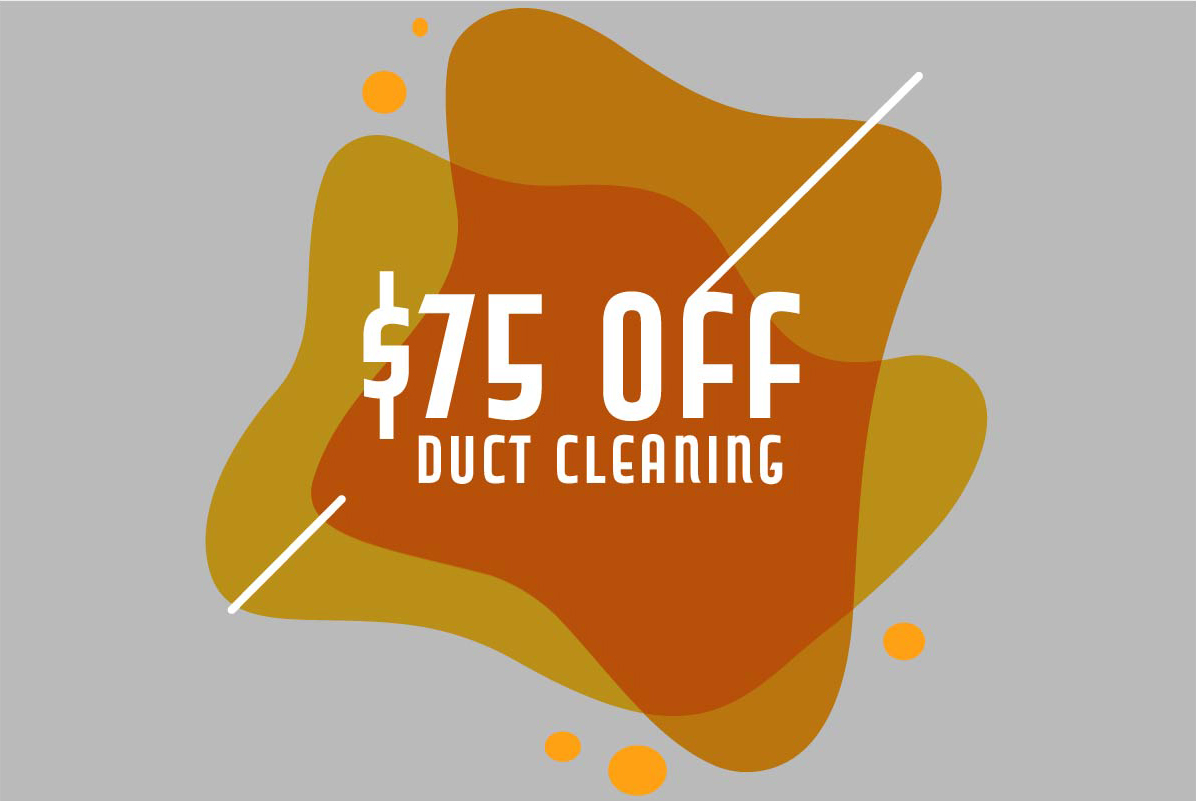 Take $75 Off Duct Cleaning Service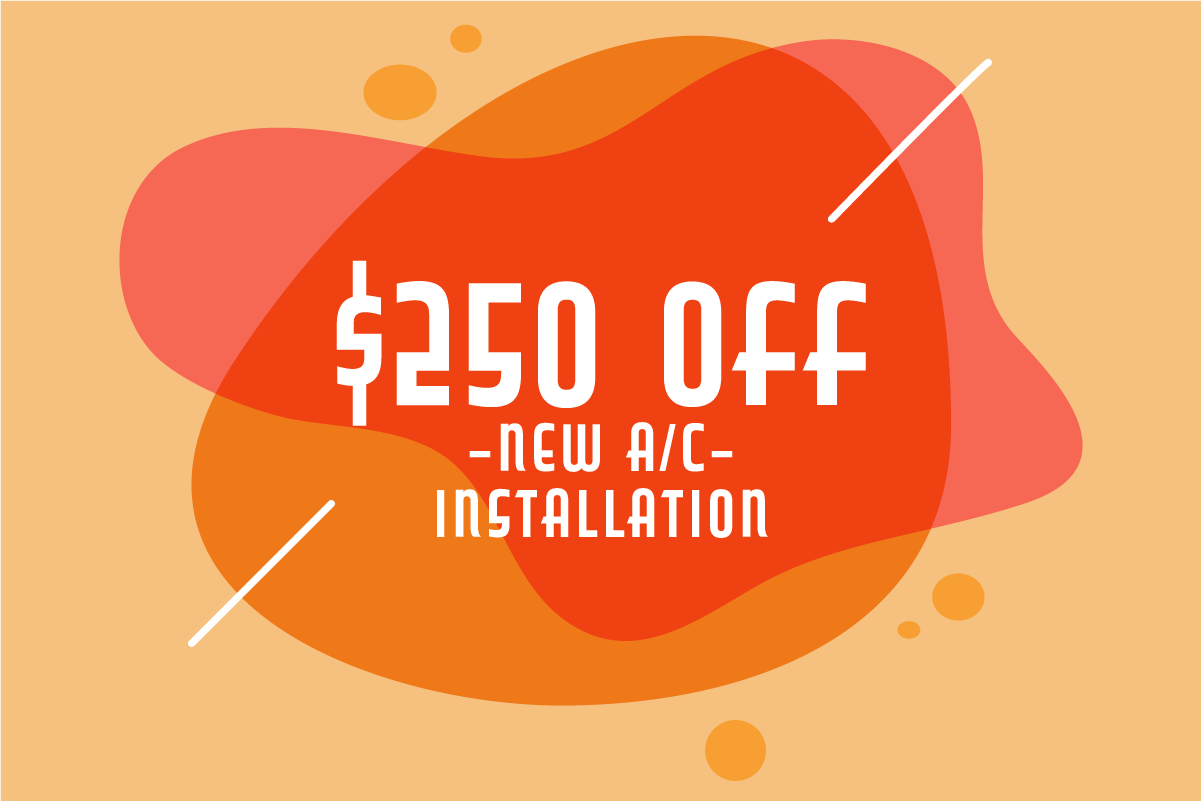 Save $250 on your A/C installation!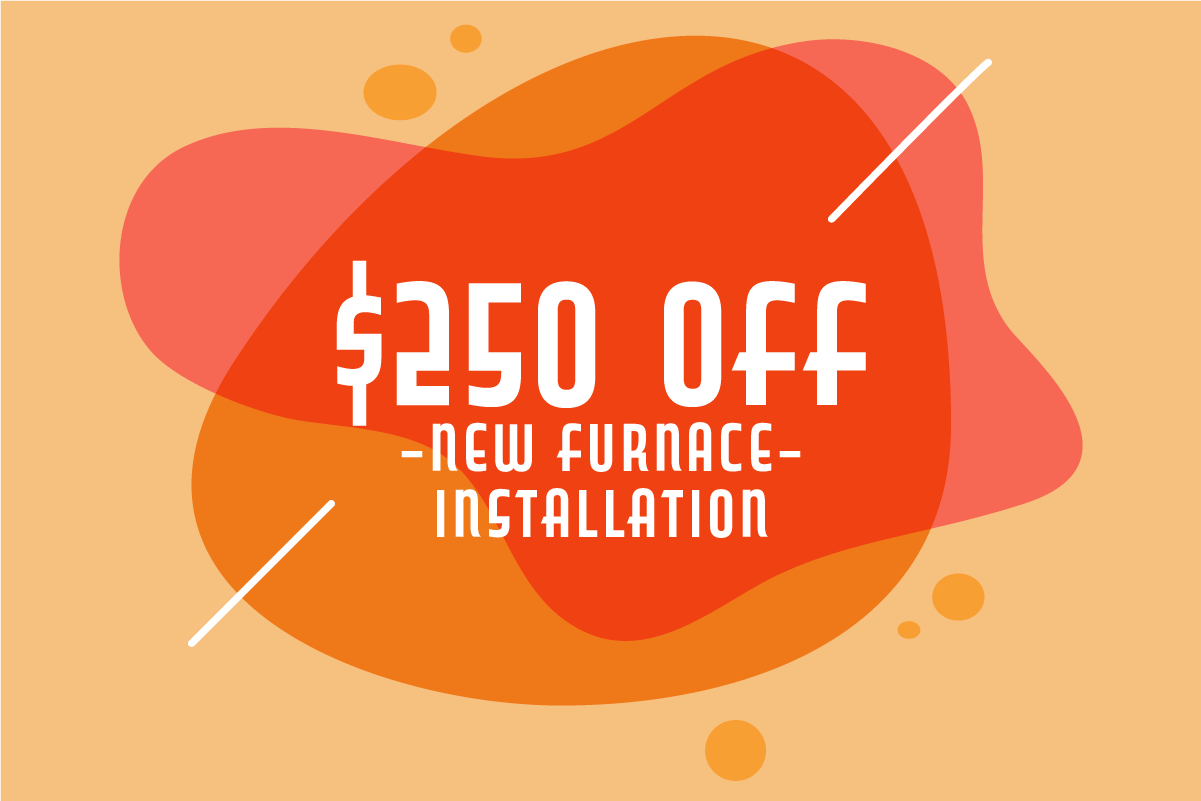 Save $250 on your furnace installation!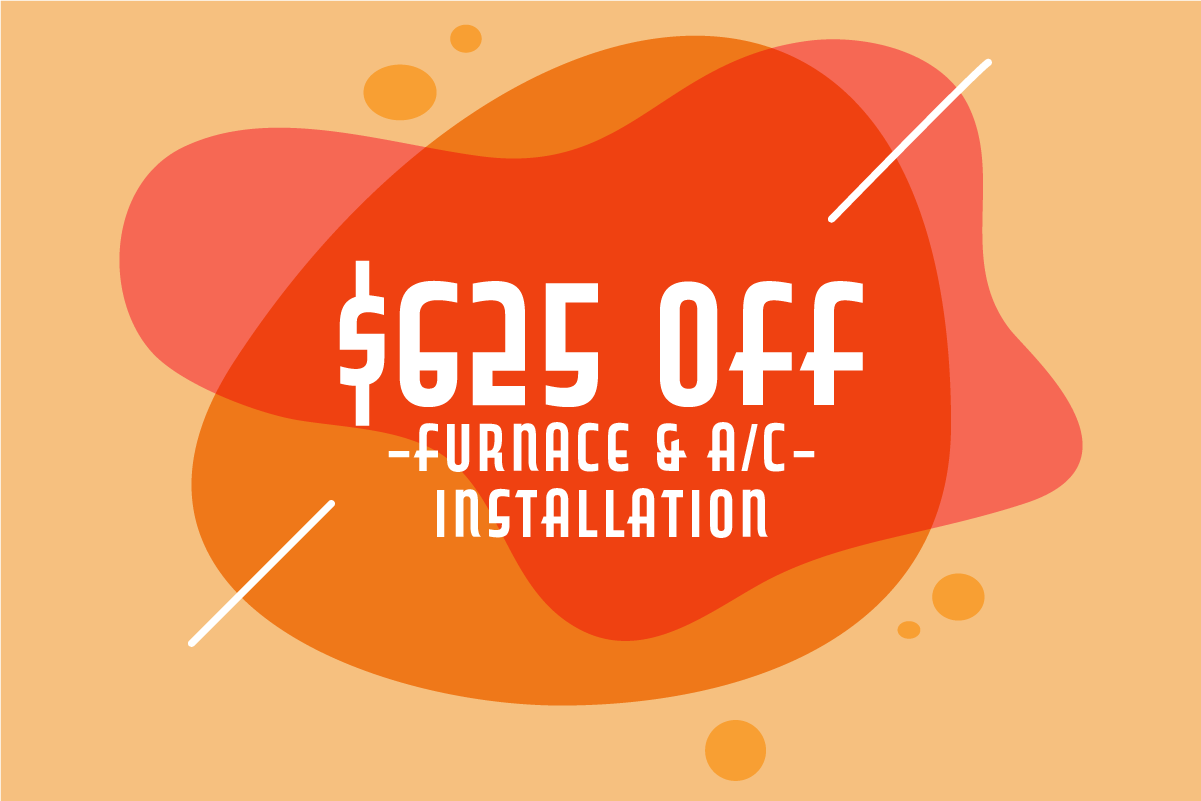 Save $625 on your A/C & furnace installation!
Contact Tiger Air specialists today!