All Makes and Models Repaired
We will come to your home and diagnose your problem
Up-front pricing: you will know all costs before any work is completed
Heating and air conditioning company in Lyndhurst, Ohio
If you are looking for a reliable Heating and Air Conditioning company that is local to you in Lyndhurst, Ohio, Tiger Air Heating and Air Conditioning would like to be your furnace company of choice.  We have been trusted for 38 years and have many customers in Lyndhurst.  We pride ourselves on establishing lifetime relationships.  We can repair any make or model are Furnace and Air Conditioning systems, our friendly technicians can assist you with any problems that you may have.
Customers have full trust in us because
Our technicians are certified and properly trained
We provide seven days week service
We will provide you with sound advice
Dependable HVAC for repairs in Lyndhurst, Ohio
When your Furnace or Air Conditioner breaks down and you don't know who to call, or you do call a company and they don't show up, call Tiger Air.  You will speak with a live person and not get a voicemail, and we will send a technician to your house when we say we will.  We will diagnose your heating or air conditioning problem and give you an upfront price before any work starts, and provide you with a written guarantee.
Problems to be aware of:
Unusual noise from furnace
Odors from vents
Thermostat not registering properly
Furnace blower running constantly
Excellent new installations in Lyndhurst
All of Tiger Air Heating and Air Conditioning installations of new HVAC systems come with a full 10-year parts and labor guarantee.  We are certified in indoor air quality and custom ductwork design.  Our sheet metal work is custom designed on site.  We do extensive testing calibration on every installation.  Every installation is custom to every individual home.  Our certified team of installers will install your system in one day.
Furnace company for yearly maintenance
Tiger Air Heating and Air Conditioning does a comprehensive Furnace or Air Conditioner tune-up.  We use the latest equipment and techniques to ensure that your equipment is running at peak efficiency, so that you can lower your utility bills.  It is best to catch small problems before they turn into costly repairs and unnecessary breakdowns when you need your equipment most, when it is really hot or cold.  Getting your Furnace or Air Conditioner cleaned and checked every year helps to ensure that your equipment will be running safely.
Mention any of these coupons when you speak to a Tiger Air team member to claim!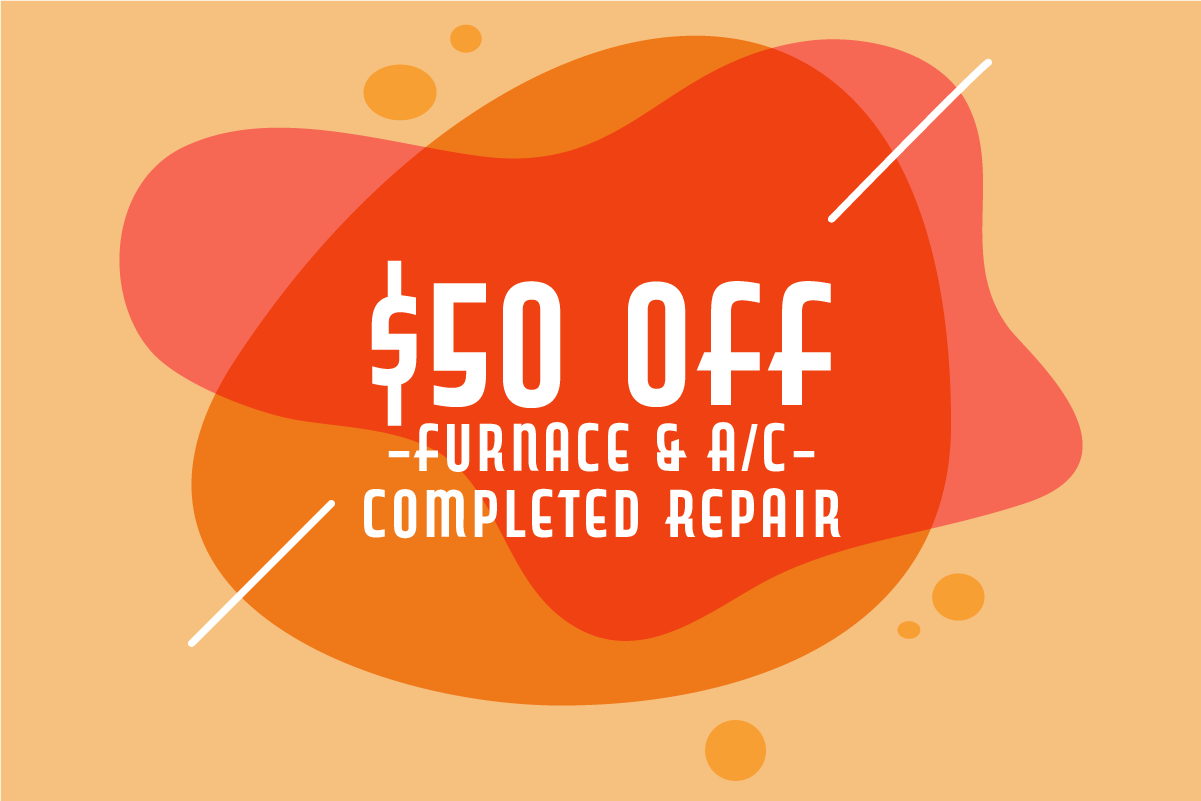 Save $50 on your next completed A/C or furnace repair!
No money down, $0 payments and $0 interest for 12 months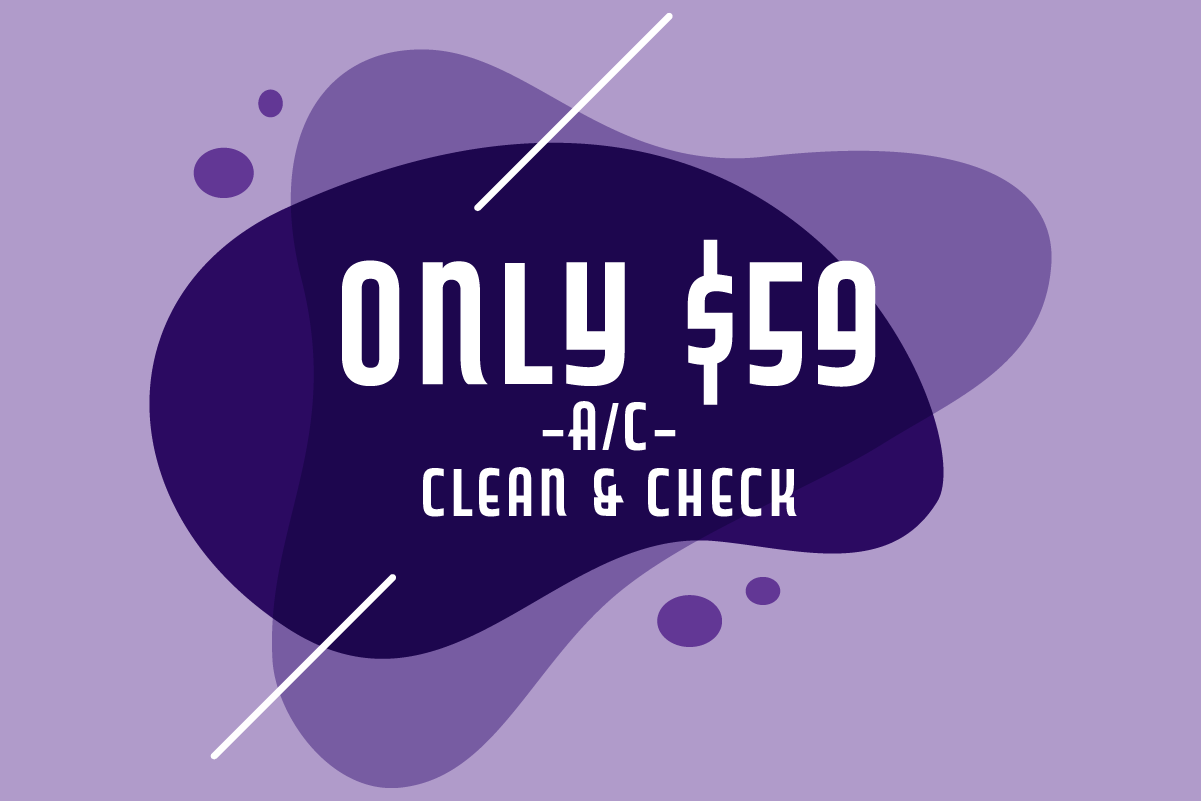 Get your next A/C clean and check for $59!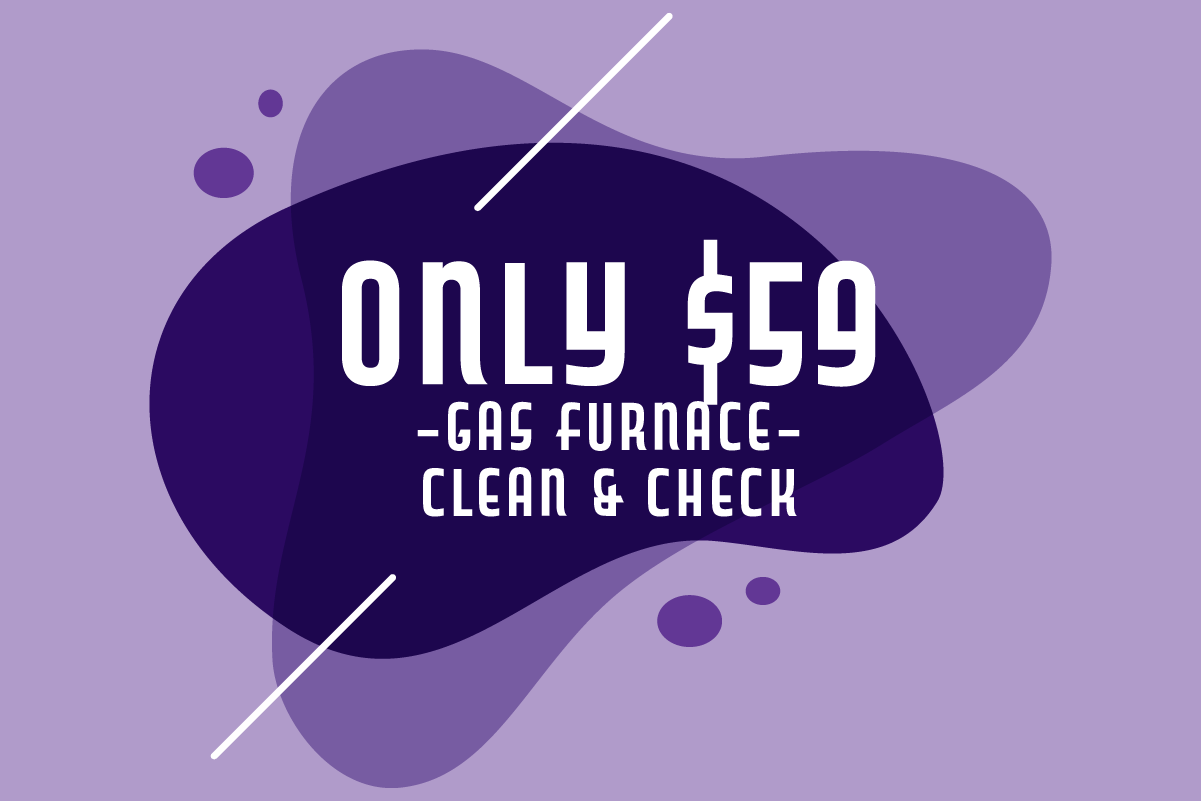 Get your next Gas Furnace clean and check for $59!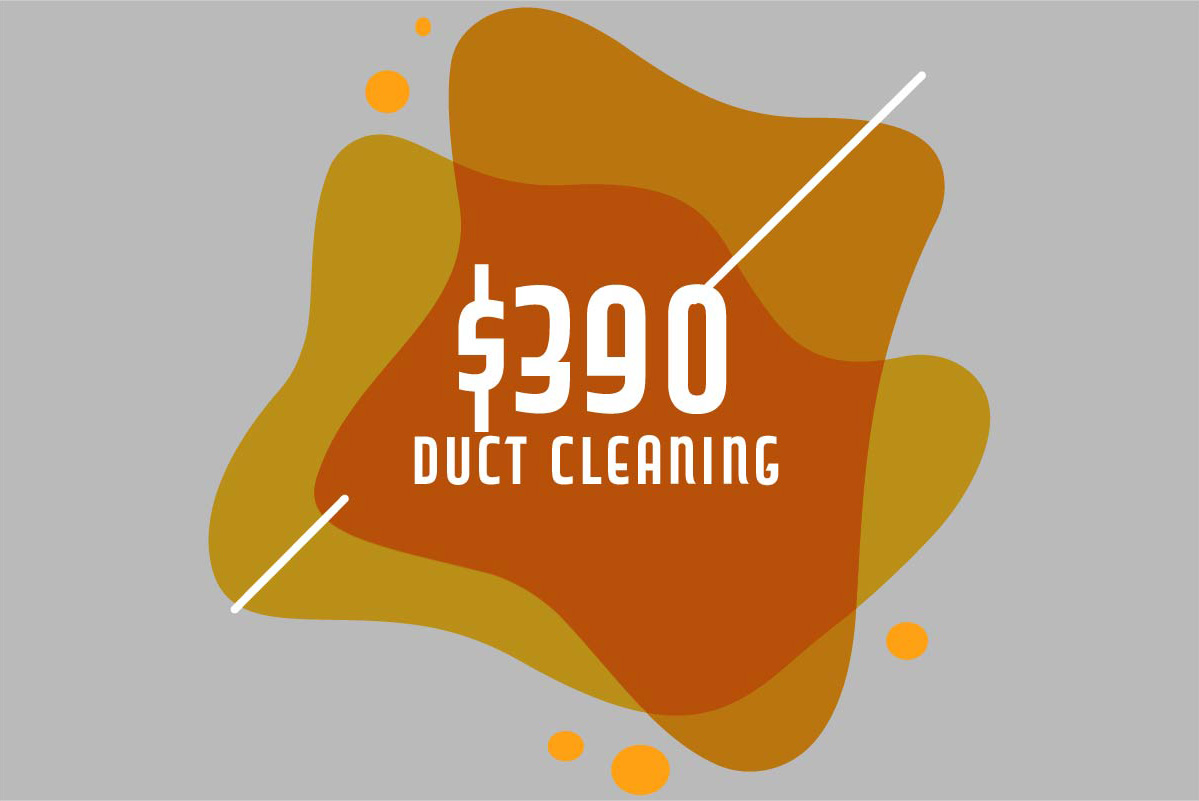 Take $75 Off Duct Cleaning Service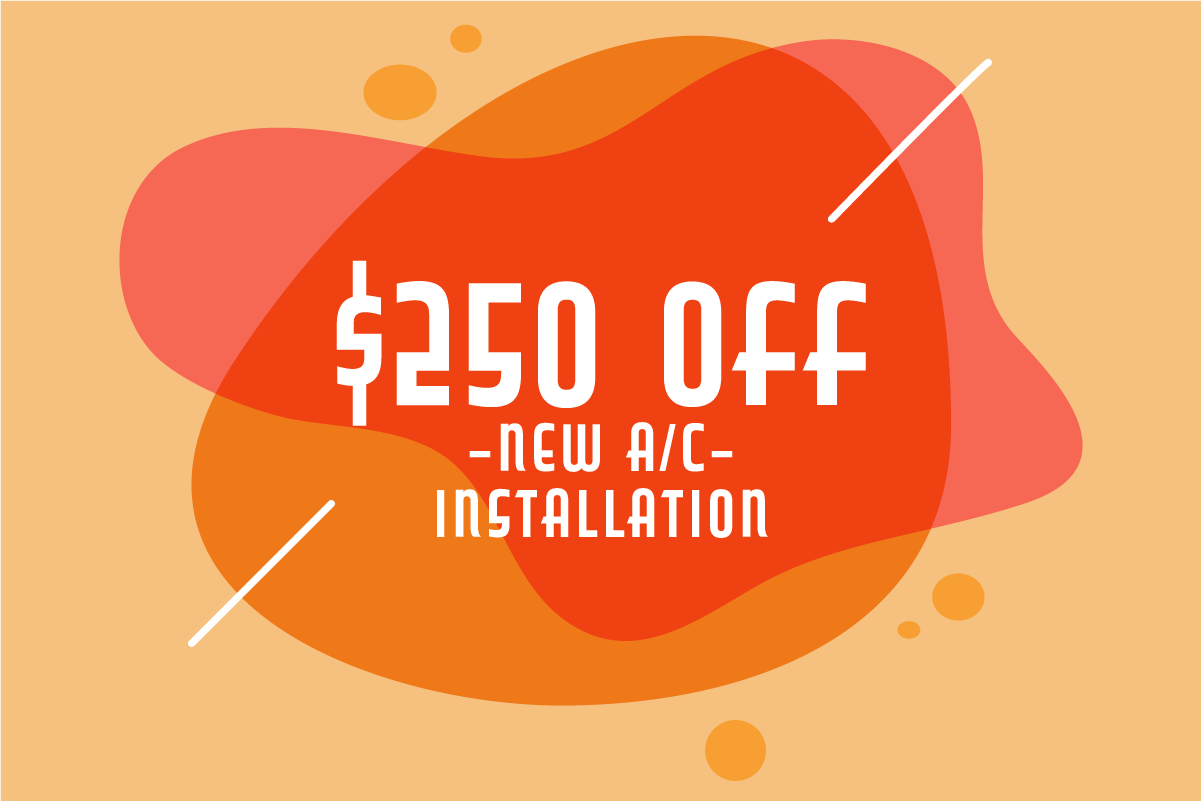 Save $250 on your A/C installation!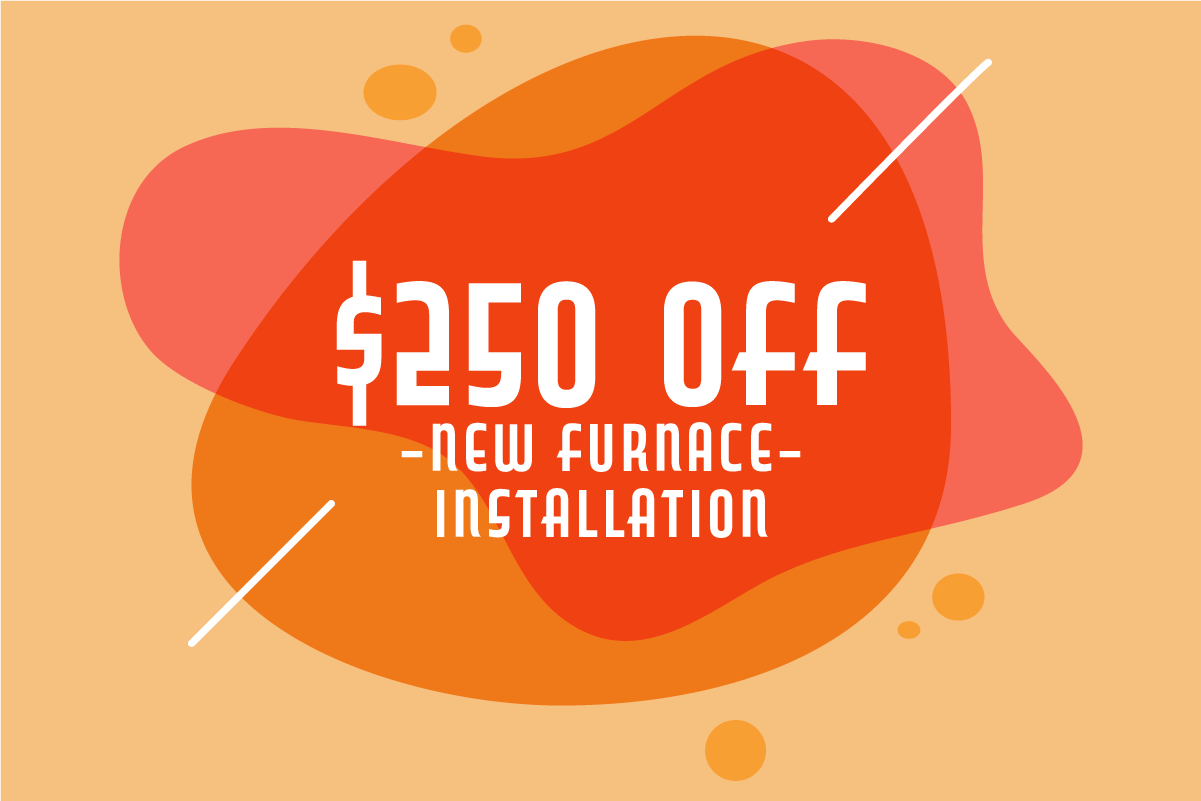 Save $250 on your furnace installation!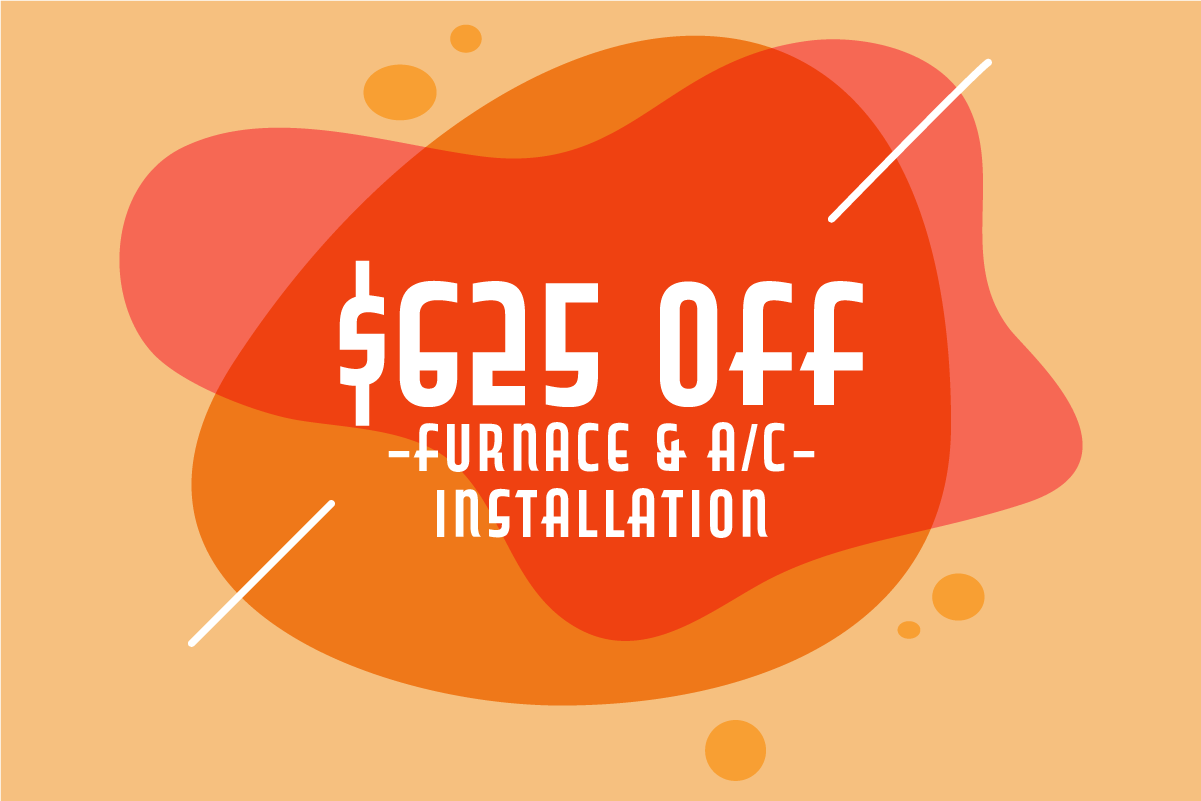 Save $625 on your A/C & furnace installation!
Contact Tiger Air specialists today!