All Makes and Models Repaired
We will come to your home and diagnose your problem
Up-front pricing: you will know all costs before any work is completed
Furnace and air conditioning contractor in Mayfield Heights, Ohio
Tiger Air Heating and Air Conditioning has been servicing Mayfield Heights, Ohio, for over 38 years.  When you call Tiger Air, you will speak with a live person, our certified friendly technicians will come and diagnose your repair problem and give you an upfront price before any work starts.  We will provide you with a full guarantee of any work that is performed.  We repair and service all makes and models.  Our friendly technicians come fully prepared with well-stocked trucks to enable them to repair your Furnace or Air Conditioning system the first time.
Customers have full trust in us because
Our technicians are certified and properly trained
We provide seven days week service
We will provide you with sound advice
Qualified HVAC repairs in Mayfield Heights, Ohio
Tiger Air technicians go through rigorous ongoing certified training in all makes and models of Furnace Air Conditioning equipment, so that when they arrive at your house, they will have no problem in repairing your equipment.  It does not matter if your HVAC system is 60 years old or less, Tiger Air can handle the situation.  We can give you options on repairing your equipment or if it is not worth it, we can advise you and give you options on replacing your system.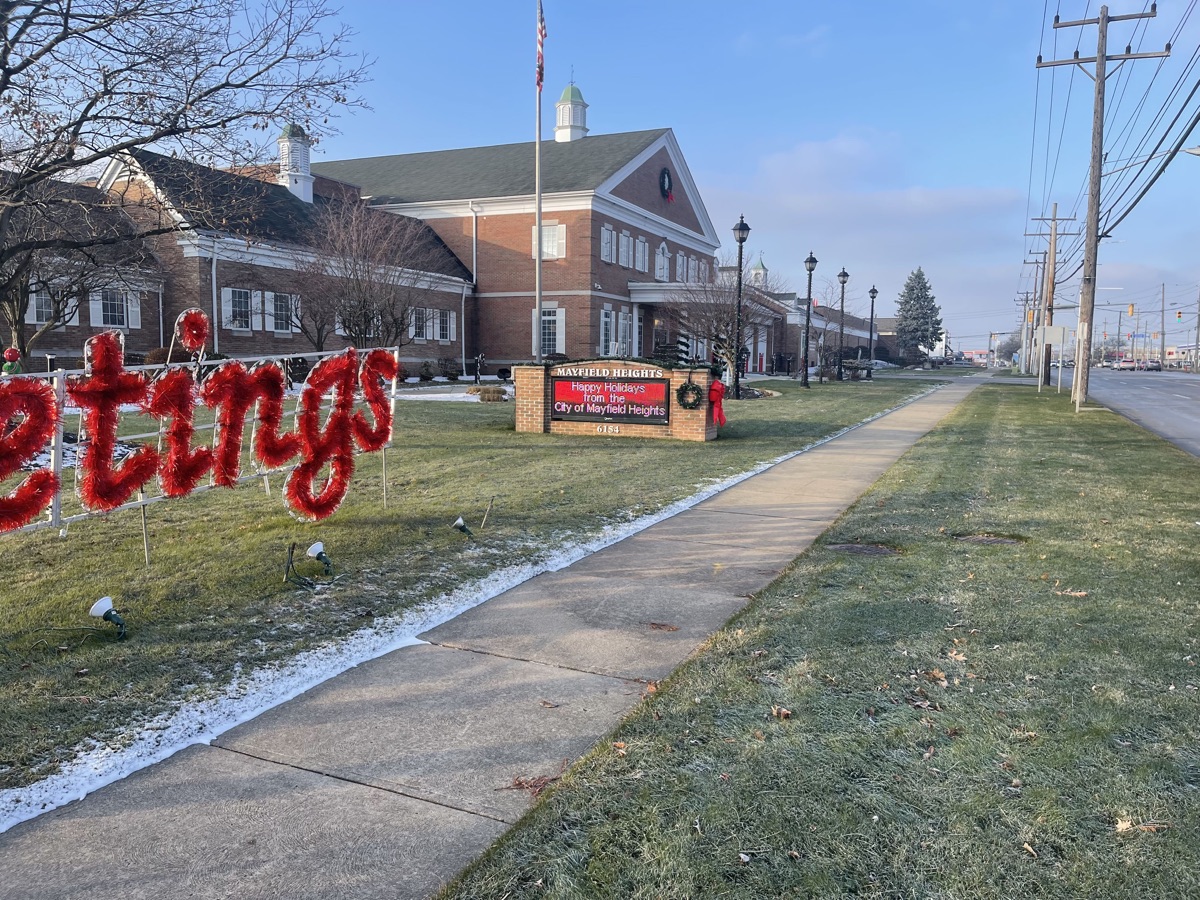 Furnace and Air Conditioning tip:
Furnace is not producing enough heat

Check your filter if it is clogged air has a hard time passing through it
A good way to check your filter is to hold it up to a light bulb and if it hard to see the light then you need to change your filter
New HVAC installations in Mayfield Heights
If you are experiencing more and more Furnace or Air Conditioning breakdowns on your Furnace and Air Conditioning system, it is time to think about replacing your system.  With the new system you will have a full 10-year parts and labor warranty.  You're not pay any money for 10 years for any repairs.  A new system will give you a much more comfortable home and lower your gas and electric bill so that you can get a return on your investment.  On older systems this is the better way to go.
Mayfield Heights furnace and air conditioning company for maintenance
To extend the life of your system, and to catch small issues before they turn into expensive repairs it is best to have your Furnace and Air Conditioning system checked and cleaned yearly.  Just because your Furnace or Air Conditioning system is operating does not mean that there can possible be a safety issue, and utility bills can be higher than they need to be.  Gas Furnaces should be checked for carbon monoxide and gas and electric safety issues.  Air Conditioning systems should be checked for proper freon levels and electrical safety issues.
Contact Tiger Air specialists today!