All Makes and Models Repaired
We will come to your home and diagnose your problem
Up-front pricing: you will know all costs before any work is completed
The choice heating company for Strongsville, Ohio
Heating technicians serving Strongsville
Tiger Air Heating and Air Conditioning serves Strongsville, Ohio, homeowners with high-quality work in the repair of all furnace and air conditioning systems. Tiger Air has been trusted for 38 years. We have clean and friendly technicians. We have over 1,000 five star reviews and an A+ reputation with the BBB. Your needs are our top priority.
We have a known reputation for:
Answering our phones with a live person.
Showing up when we say we will.
A full guarantee on all work performed.
The repair price is what we say it will be.
Strongsville heating repairs
Having small problems with your furnace or air conditioner can cause a complete system shutdown of your system, we can resolve this quickly before this happens.  The Heating and Air Conditioning technicians at Tiger Air Heating and Air Conditioning in Strongsville, Ohio, can come to your home, diagnose the problem and give you a repair estimate before any work starts, there will be no hidden charges.  When you have no heat or no cool in your home, we can resolve the issue quickly.  Our trucks are stocked with hundreds of parts for all makes and models.  In most cases, we can repair your furnace or air conditioning system on the spot the first time.  We use all authorized parts that are very reliable.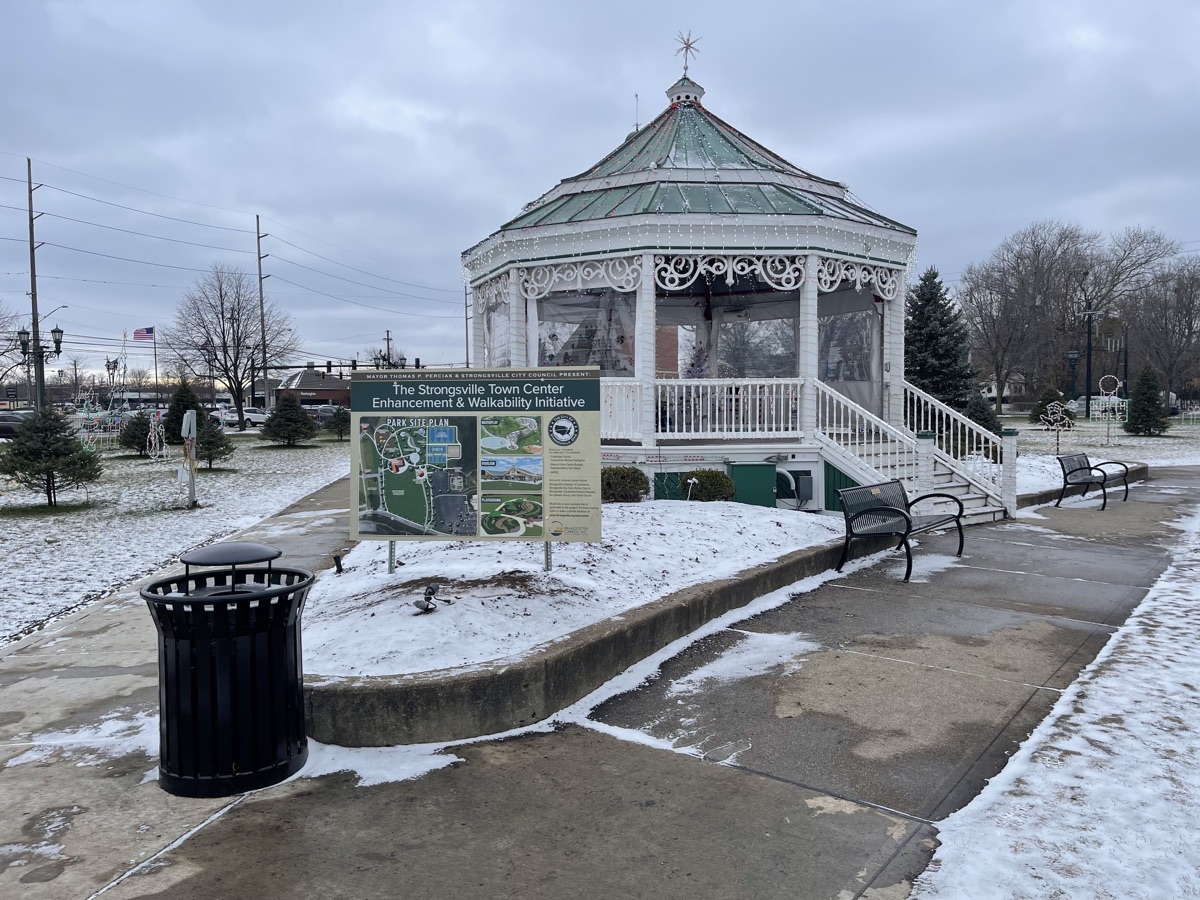 Customers come to rely on us because:
You are treated with respect.
We clean up our work area when completed.
We are clean and in uniform.
We get you up and running quickly.
Professional furnace and air conditioning installations
When you want to install a new Furnace and Air Conditioning system in your Strongsville home, Tiger Air Heating and Air Conditioning will help you through the process, so everything goes smoothly for you.  We will go through a complete process of sizing your home, educating you on the different factors that determine which equipment is best for your home so that you can get the maximum efficiency out of your new system.  We will explain to you how everything works on your new heating system, so that you will be comfortable with operating your new HVAC system before we leave your home.
Strongsville furnace and air conditioning maintenance
When you want your Strongsville Furnace and Air Conditioning system to operate without major problems from year to year, Tiger Air Heating and Air Conditioning can take care of this for you.  Our Tune Up Plan are designed to improve the operating efficiency of your HVAC system so that you can save money.  Our certified heating technicians can also detect any issues in your Heating and Air Conditioning system in Strongsville, Ohio, that you may have.
We make it easy for you to call us if you have problems so that we can restore your Heating or Air Conditioning in your home in a timely matter.
Mention any of these coupons when you speak to a Tiger Air team member to claim!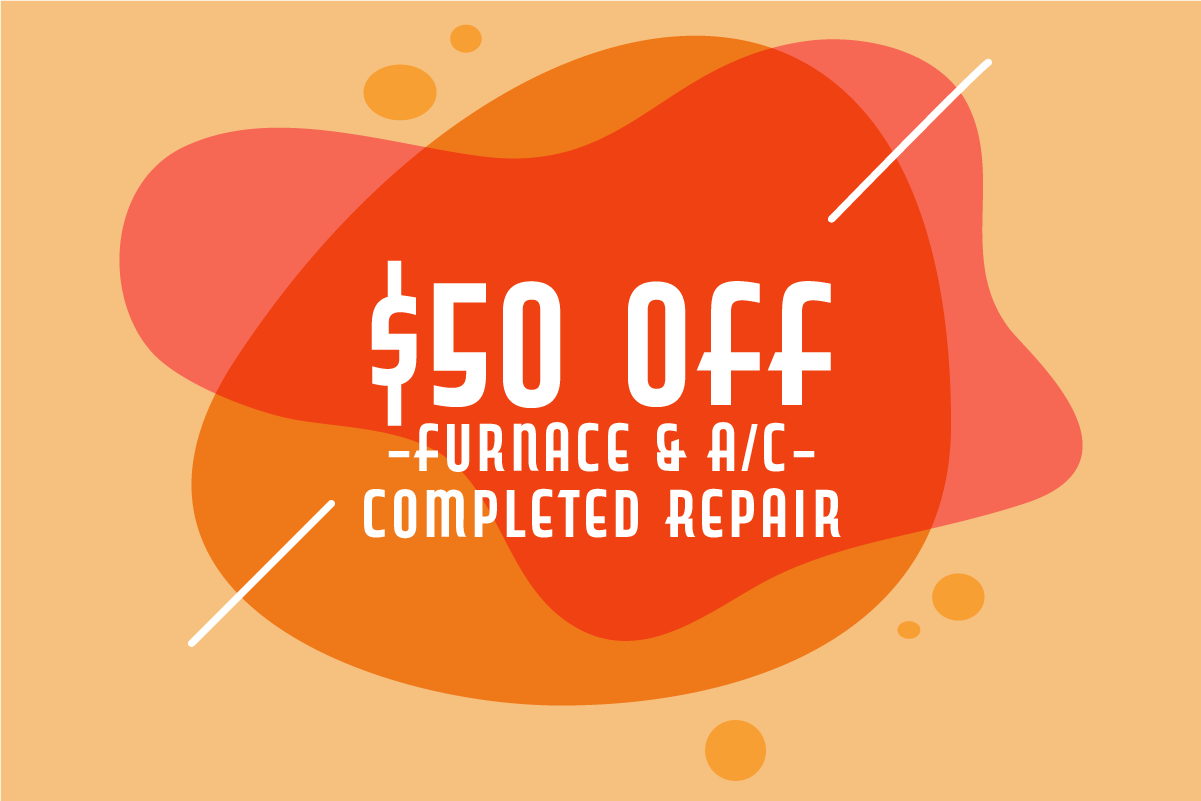 Save $50 on your next completed A/C or furnace repair!
No money down, $0 payments and $0 interest for 12 months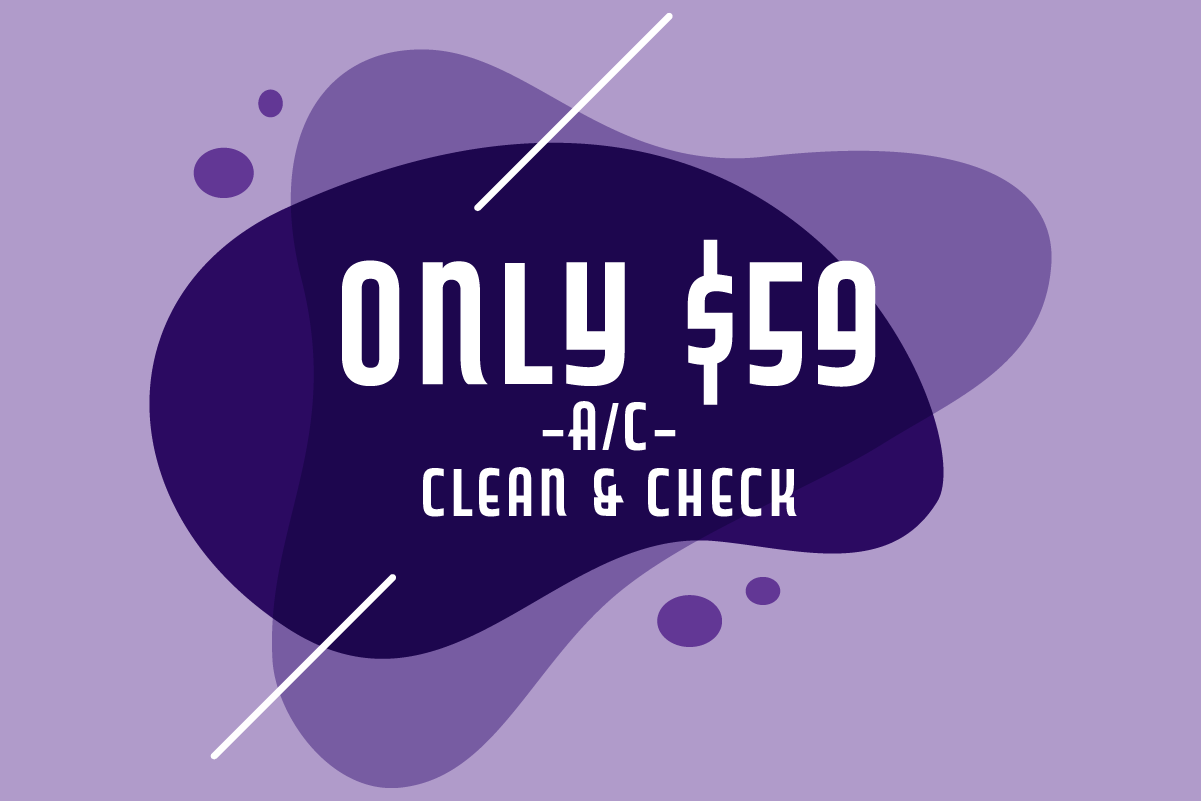 Get your next A/C clean and check for $59!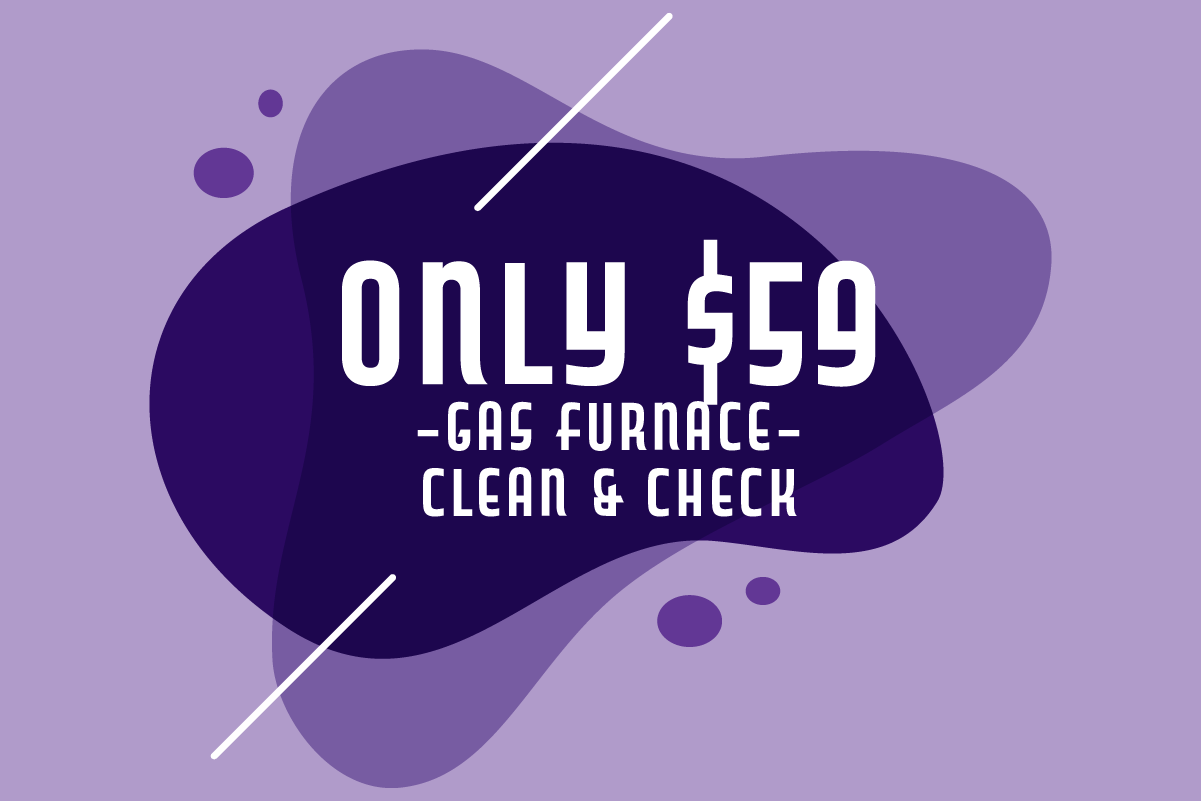 Get your next Gas Furnace clean and check for $59!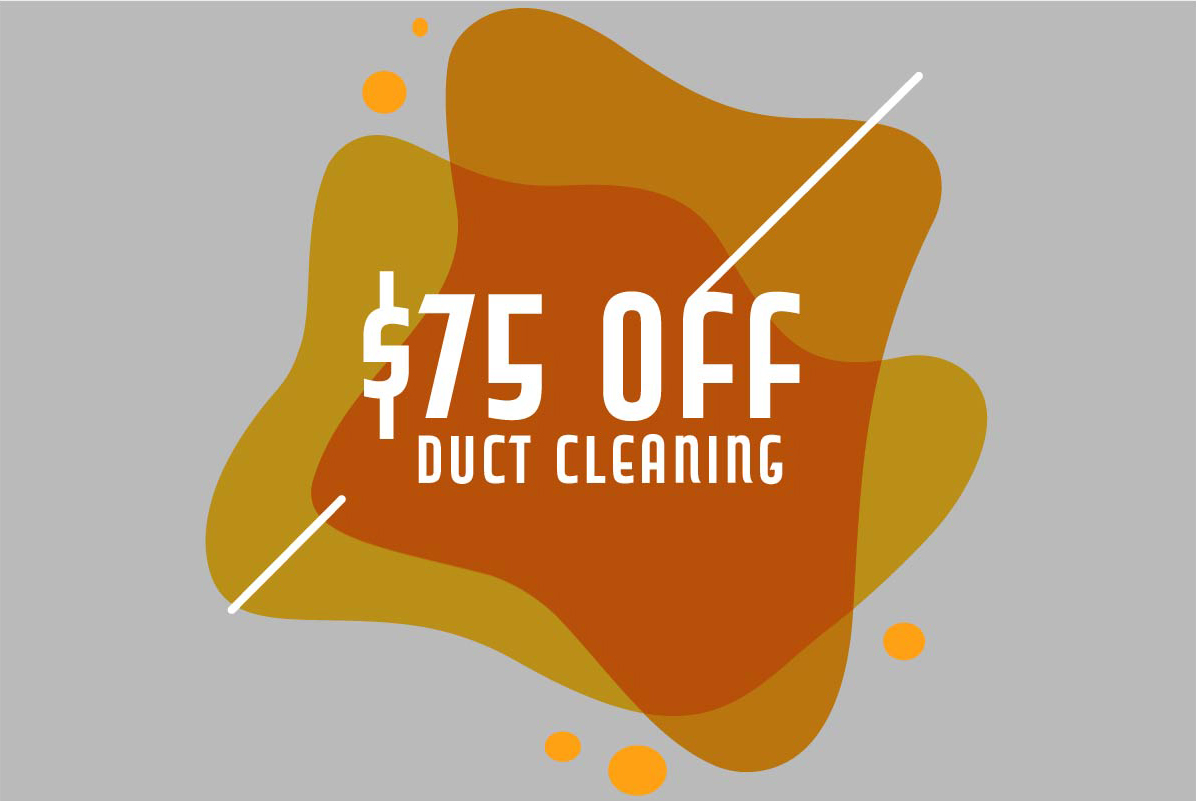 Take $75 Off Duct Cleaning Service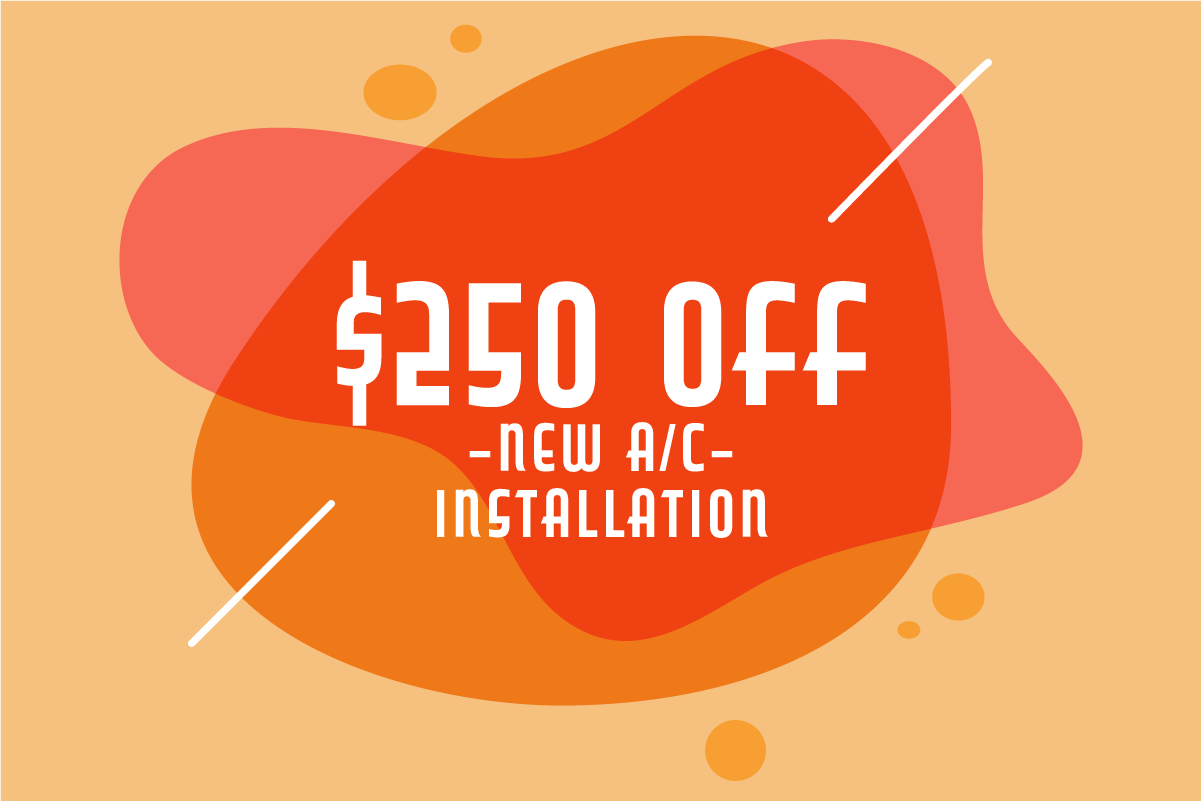 Save $250 on your A/C installation!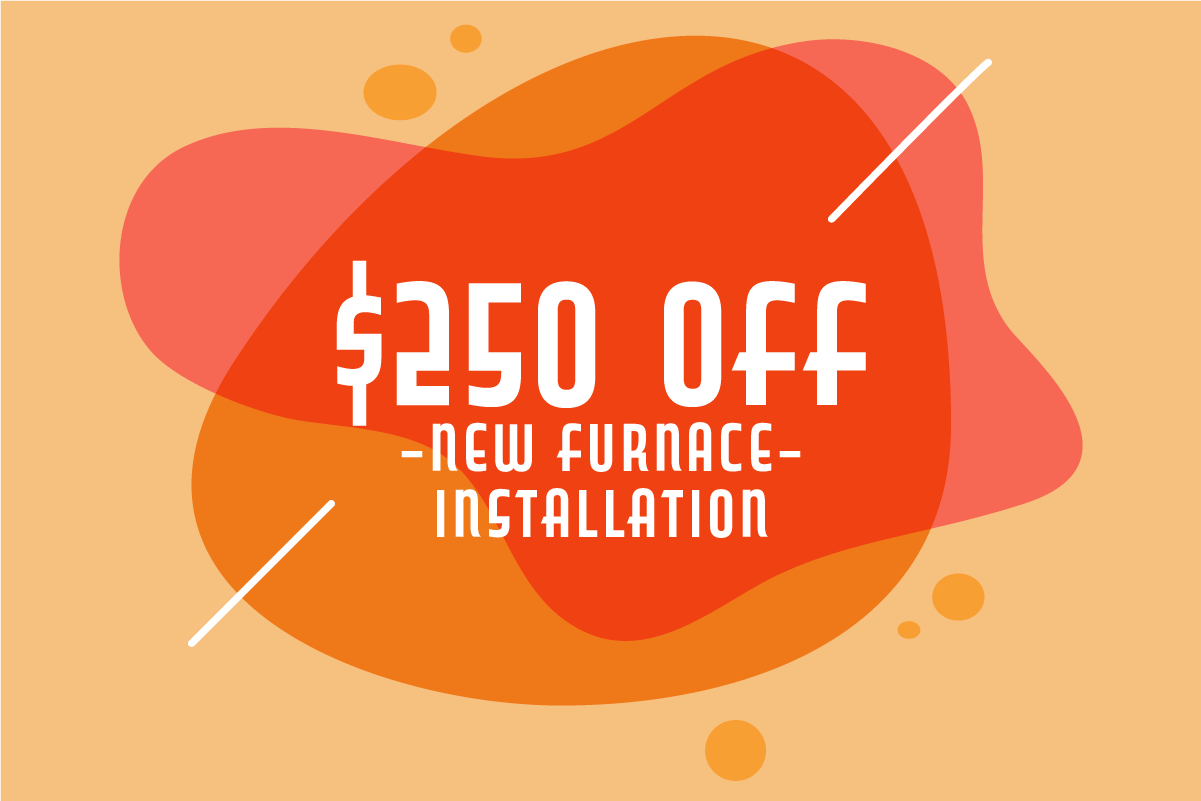 Save $250 on your furnace installation!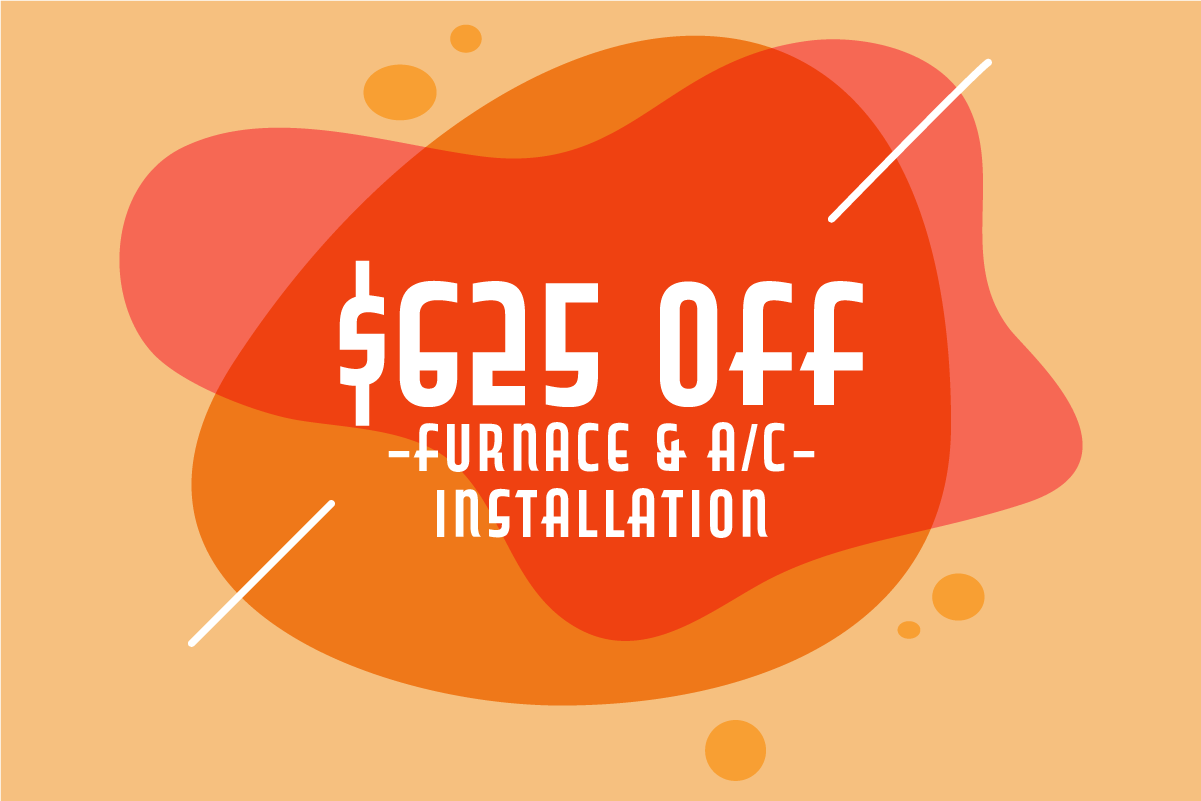 Save $625 on your A/C & furnace installation!
Contact Tiger Air specialists today!