All Makes and Models Repaired
We will come to your home and diagnose your problem
Up-front pricing: you will know all costs before any work is completed
Furnace and boiler contractor in University Heights, Ohio
University Heights has many Boiler systems that require much expertise.  Tiger Air Heating and Air Conditioning services many Boilers and Furnace and Air Conditioning systems in University Heights.  Our certified friendly technicians will answer all of your questions and work with you and any solutions that you may need.  We can advise you on repairs or replacing your HVAC equipment.  We also can advise you on the latest indoor air quality products that can greatly increase the air quality in your home.
Customers have full trust in us because
Our technicians are certified and properly trained
We provide seven days week service
We will provide you with sound advice
Heating and air conditioning company for repairs in University Heights
Tiger Air Heating and Air Conditioning has a low $37 service fee with no overtime charges.  When you call us, you will speak with a live person.  We will make arrangements to come to your home, diagnose your problem and provide you with a written estimate and a full guarantee.  Our trucks are fully stocked, and in most cases, we can repair your equipment on the spot.  Our technicians are fully certified and have years of experience.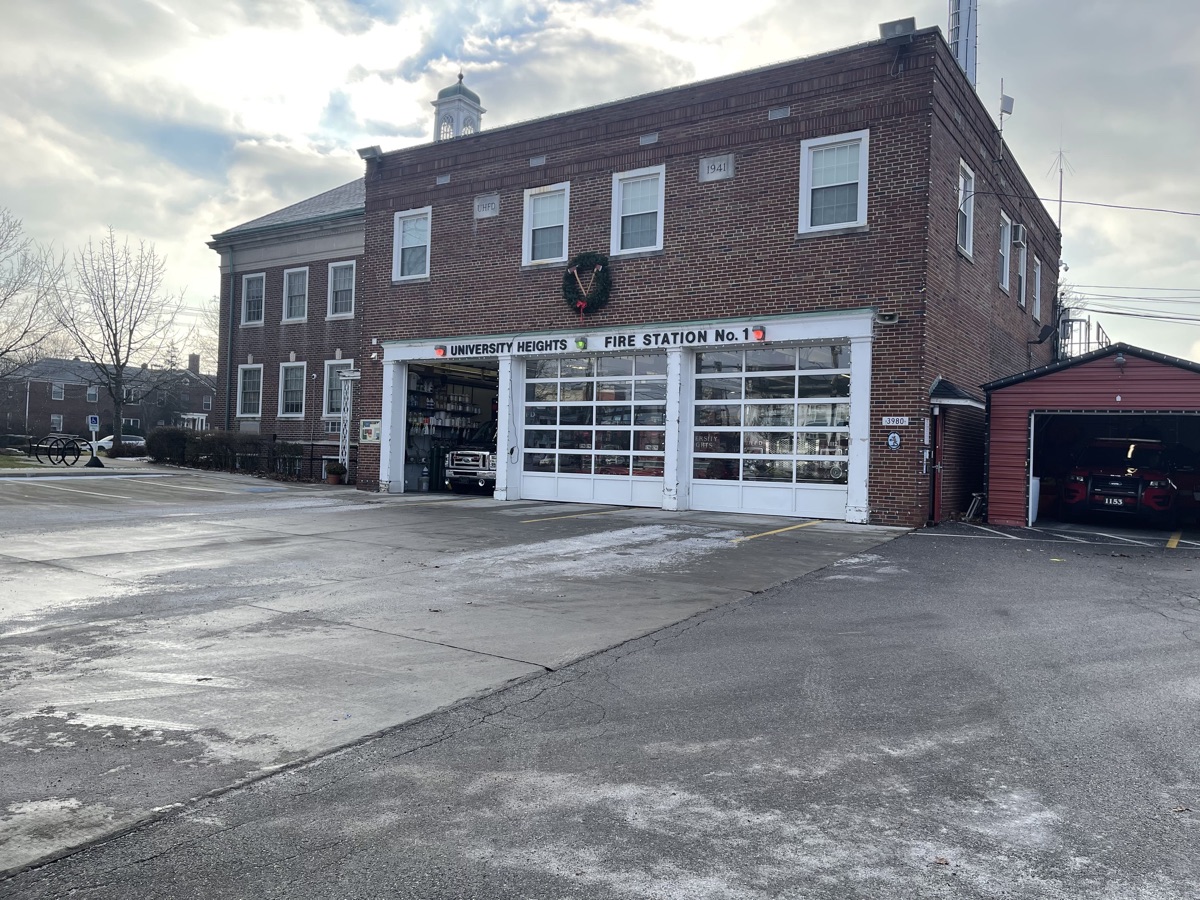 Signs that you are having trouble with your system:
Boiler pipes are banging
Boiler system is gurgling
Foul odors from your heating vents
System running longer than normal
New HVAC installations in University Heights, Ohio
If you have an older Boiler system over 20 years old, you are most likely using more gas than is necessary to heat your home.  New high-efficient tankless boiler systems can't save you as much as 30% on your gas bill and heat your house more efficiently and evenly.  New Furnace and Air Conditioning systems can save you as much as 40% on your utility bills, and they come with a full 10-year parts and labor warranty, so that you don't have to spend any money in the next 10 years on repairs.
University Heights furnace company for yearly maintenance
Tiger Air has been trusted for 38 years in University Heights, Ohio, for servicing and maintaining Furnaces and Air Conditioning systems and Boiler systems, no matter how old they are, or any make or model.  We do a thorough and comprehensive tune up, by using the latest technology and equipment, to ensure that your equipment is running at peak performance, to help to reduce your utility bills.
Mention any of these coupons when you speak to a Tiger Air team member to claim!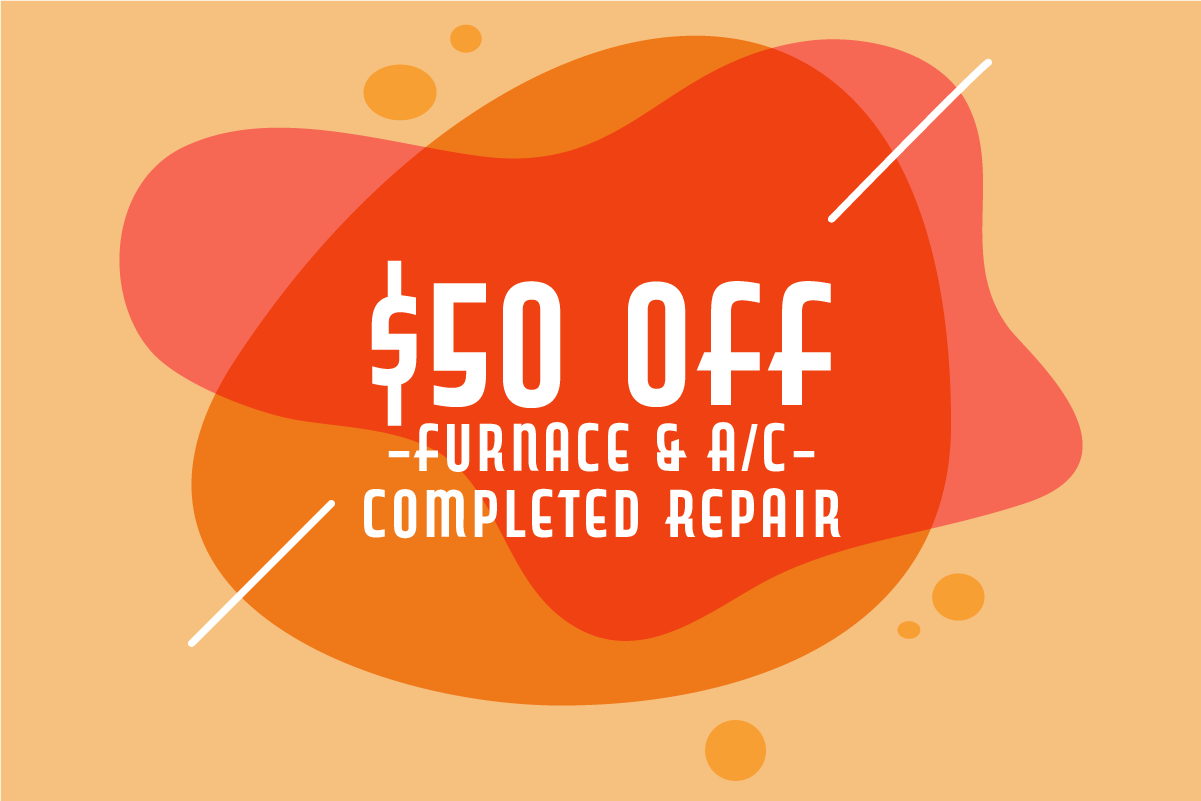 Save $50 on your next completed A/C or furnace repair!
No money down, $0 payments and $0 interest for 12 months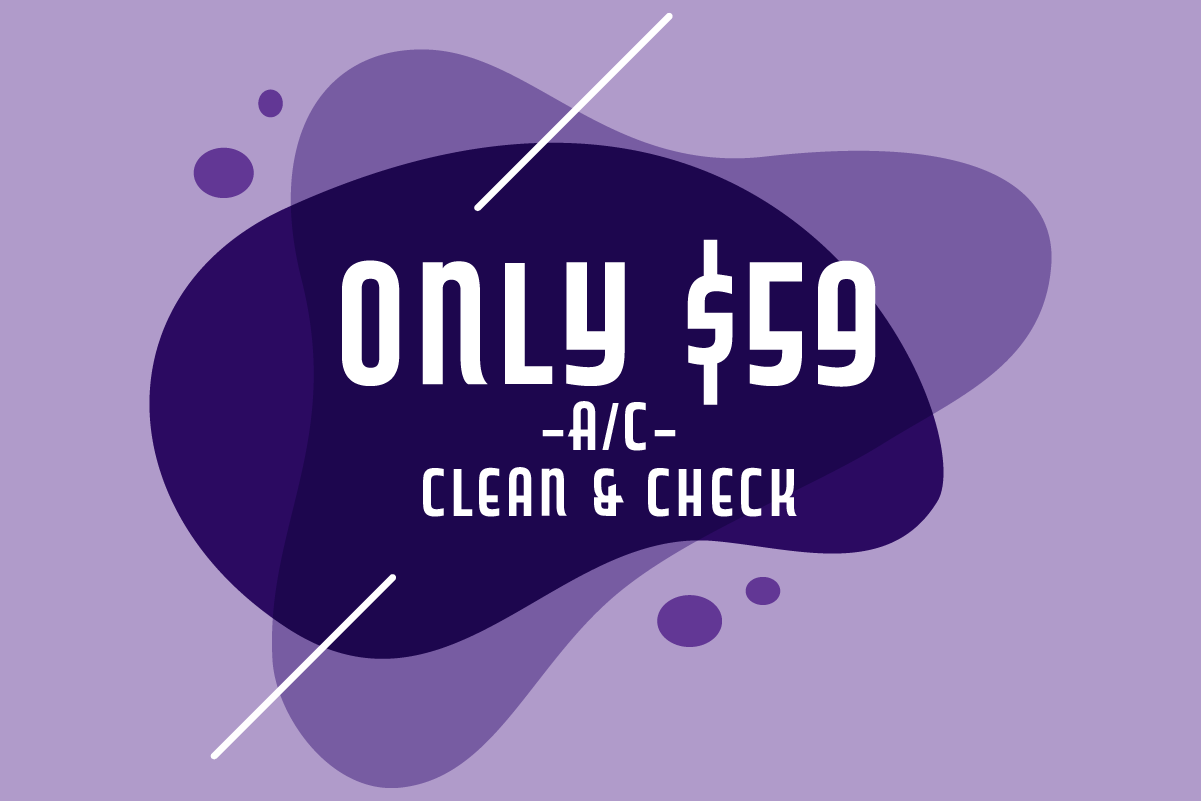 Get your next A/C clean and check for $59!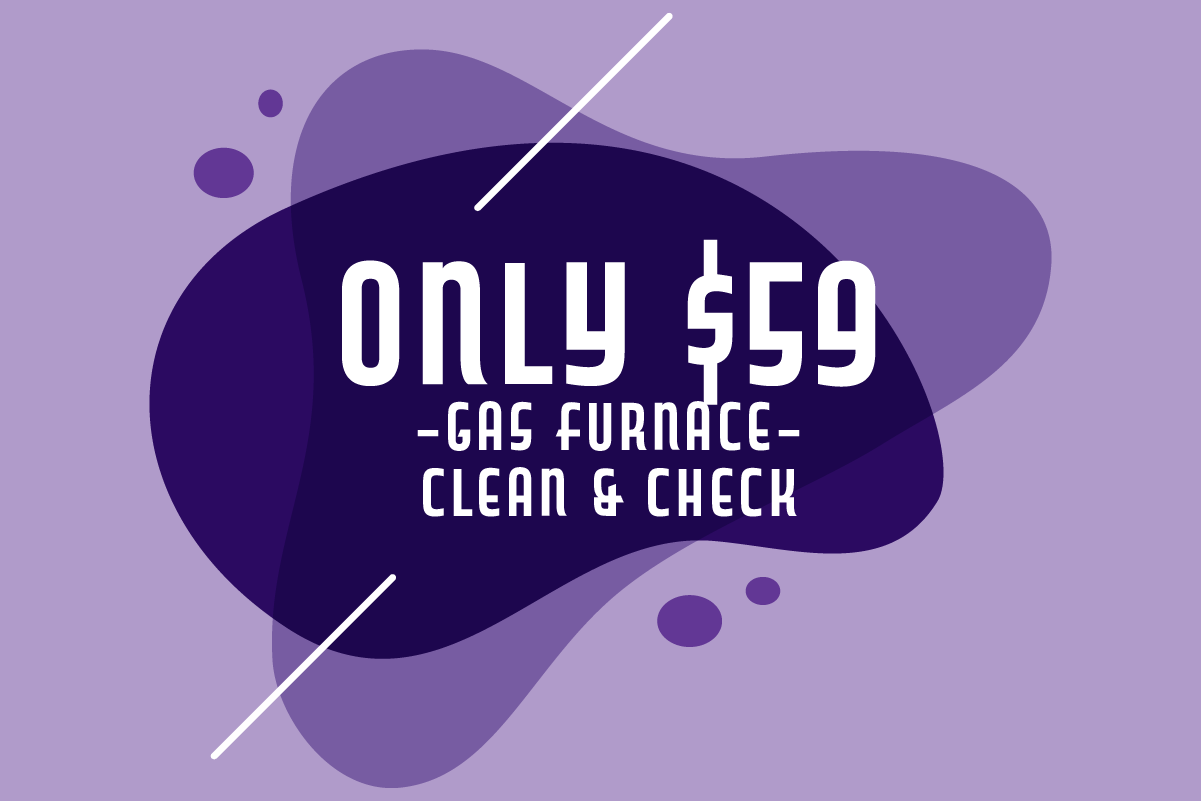 Get your next Gas Furnace clean and check for $59!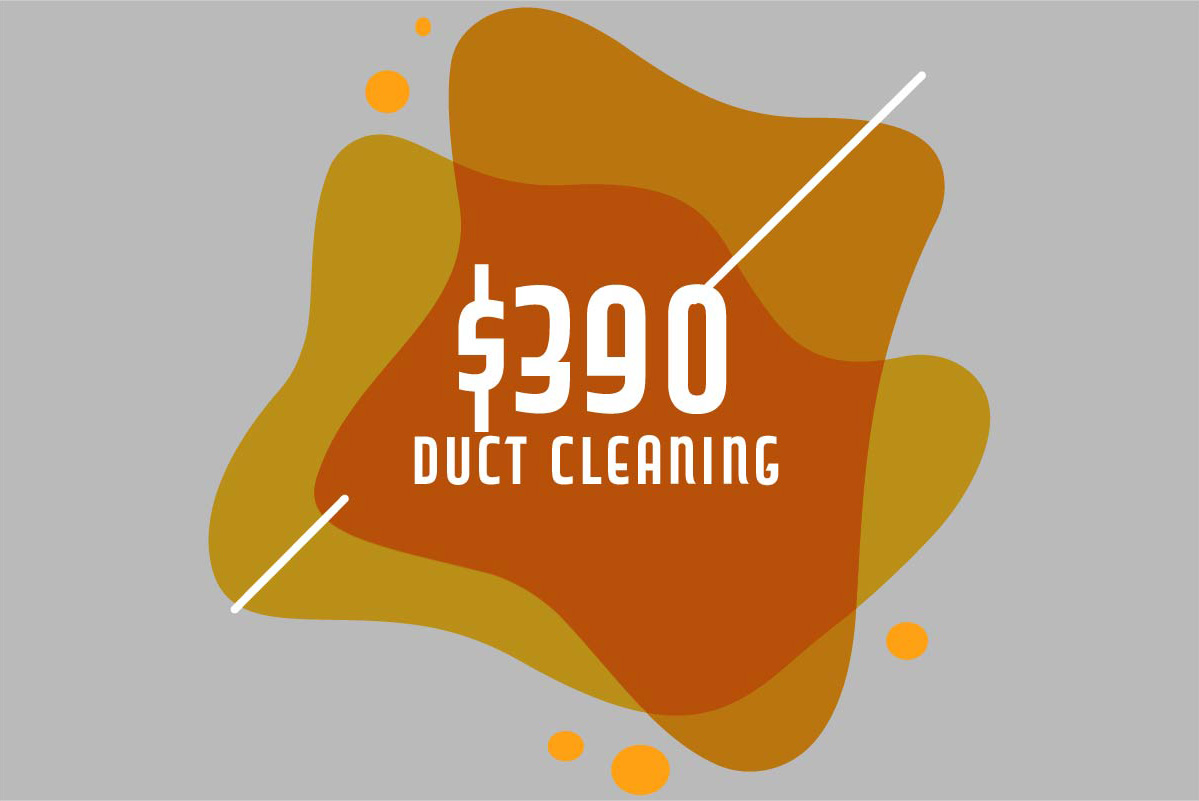 Take $75 Off Duct Cleaning Service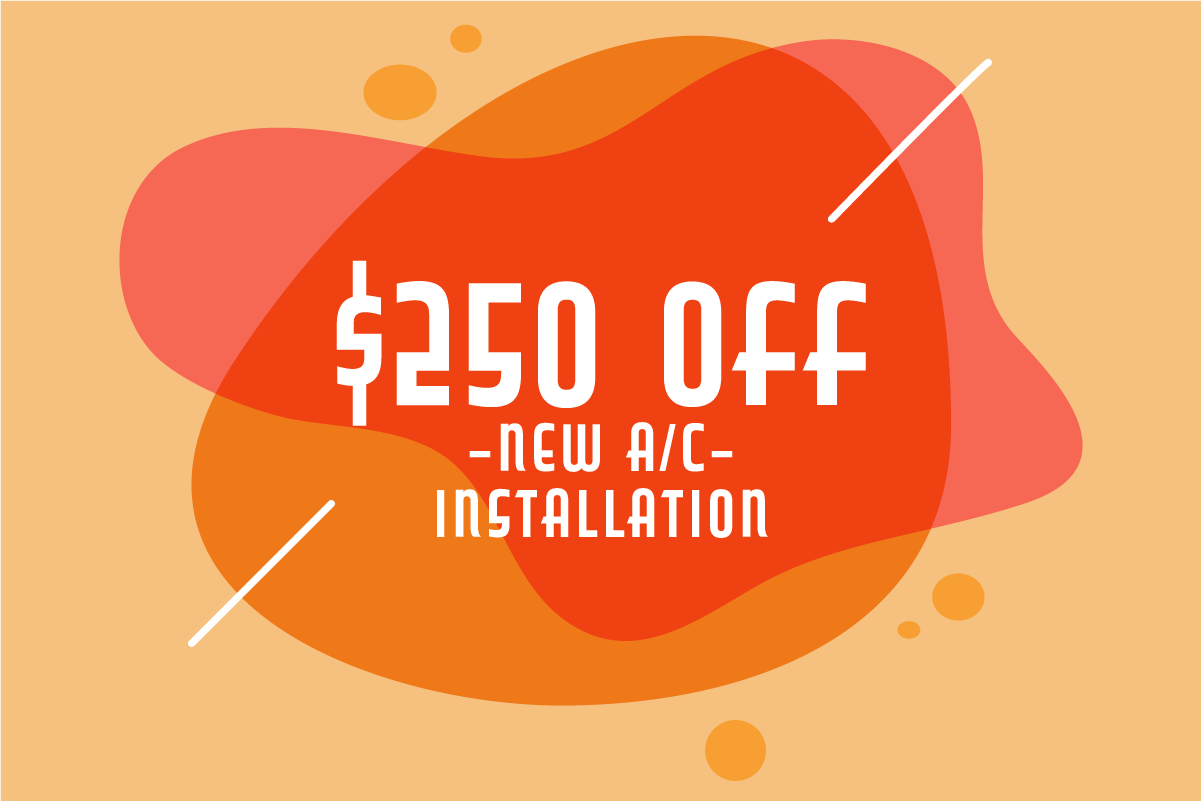 Save $250 on your A/C installation!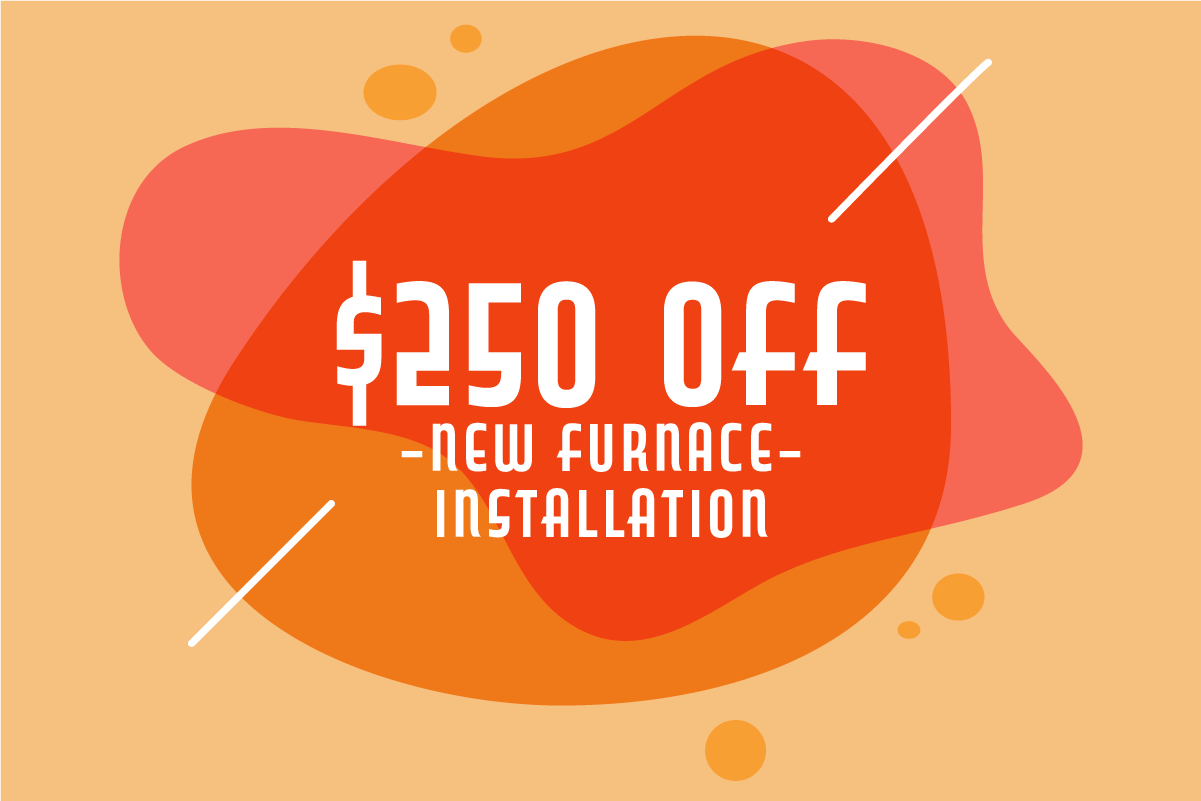 Save $250 on your furnace installation!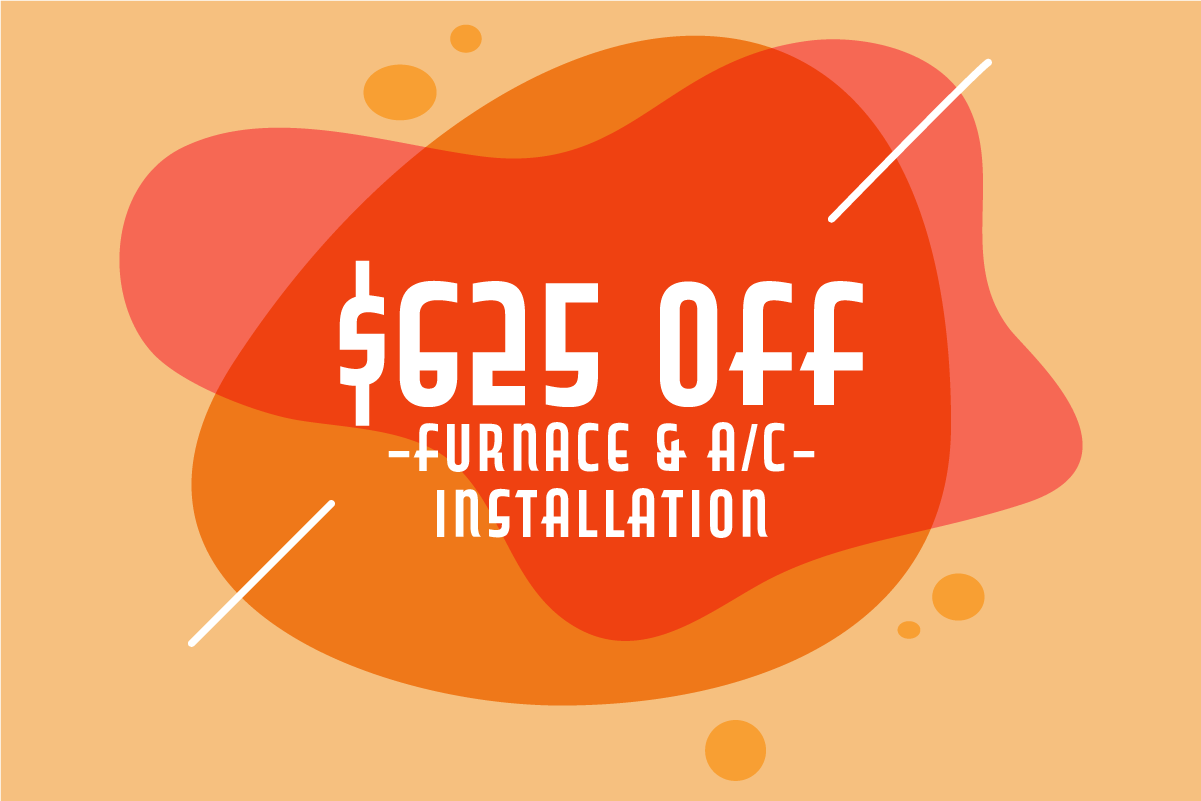 Save $625 on your A/C & furnace installation!
Contact Tiger Air specialists today!