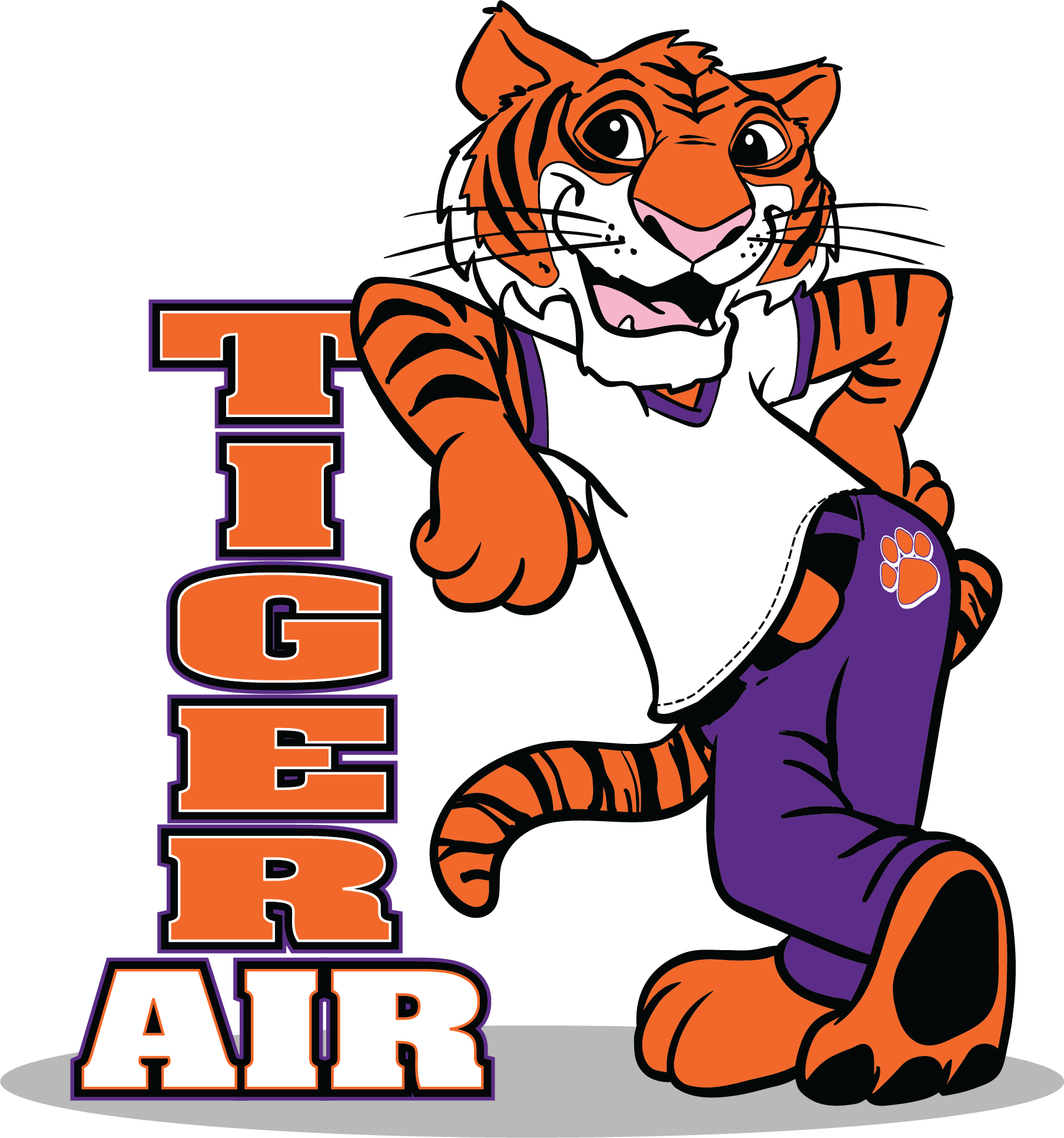 Clean Comfort®
brand UC Series Ultraviolet Coil Purifiers employ UV technology to inhibit the growth of bacteria, viruses and other microbes on the evaporator coil of your heating and cooling system.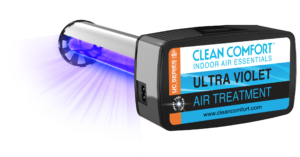 Does UV light destroy mold?
UV light sends out short wavelengths of energy that penetrate mold. By doing so, it breaks up the DNA inside to clean and eventually inactivate it. To be effective in eliminating the mold, bacteria, or mildew, it needs to be exposed directly to the UV-C light.
What does UV disinfection remove?
UV disinfection is effective at inactivating most viruses, spores, and cysts.
Do hospitals use UV light to sterilize?
UV light sanitizers used in hospitals are proven to reduce harmful pathogens including some of the most dangerous superbugs. Some of the toughest germs to treat include Methicillin-resistant Staphylococcus aureus (MRSA), C. difficile, vancomycin-resistant enterococci (VRE) and Acinetobacter.
Mention any of these coupons when you speak to a Tiger Air team member to claim!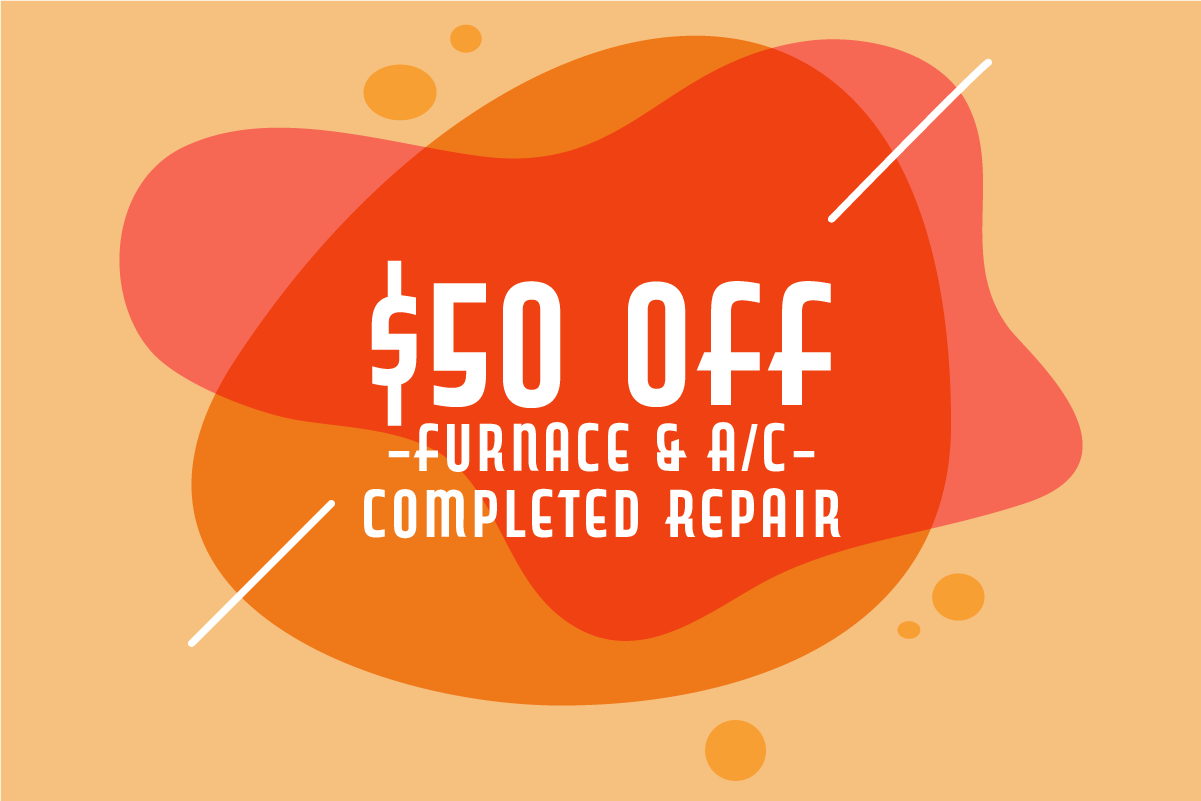 Save $50 on your next completed A/C or furnace repair!
No money down, $0 payments and $0 interest for 12 months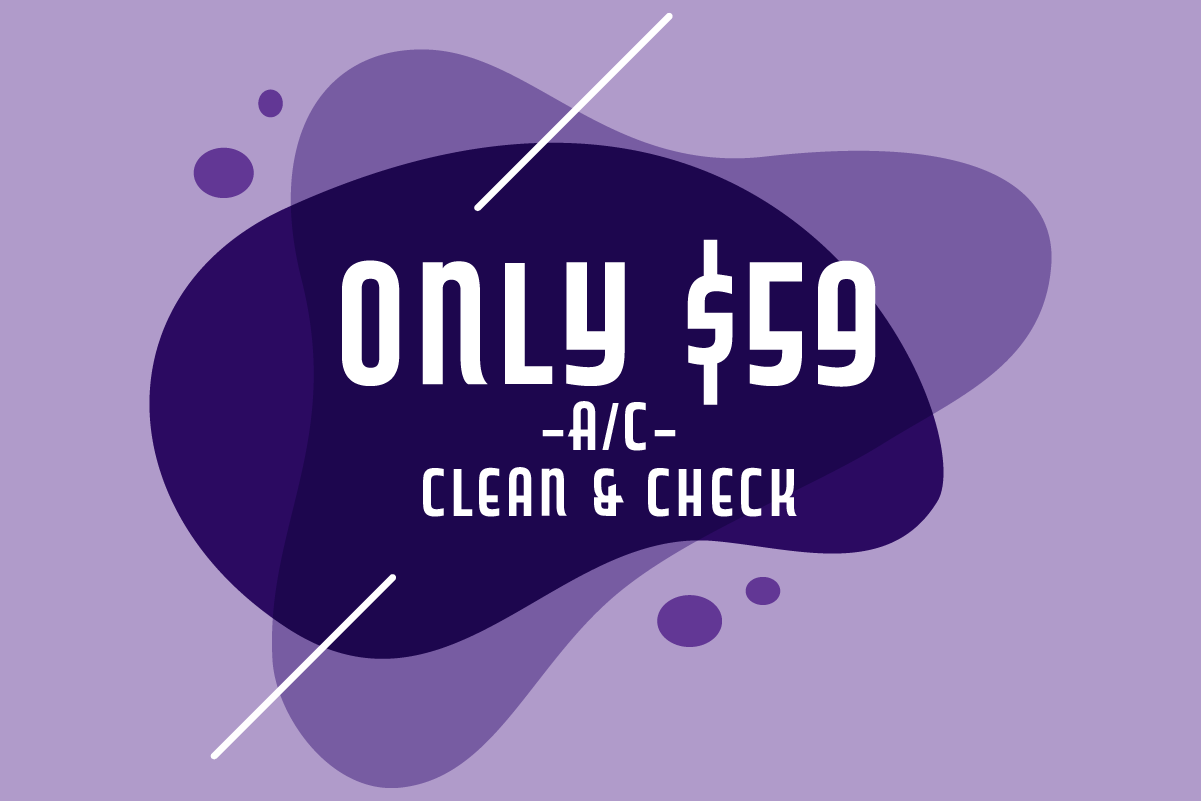 Get your next A/C clean and check for $59!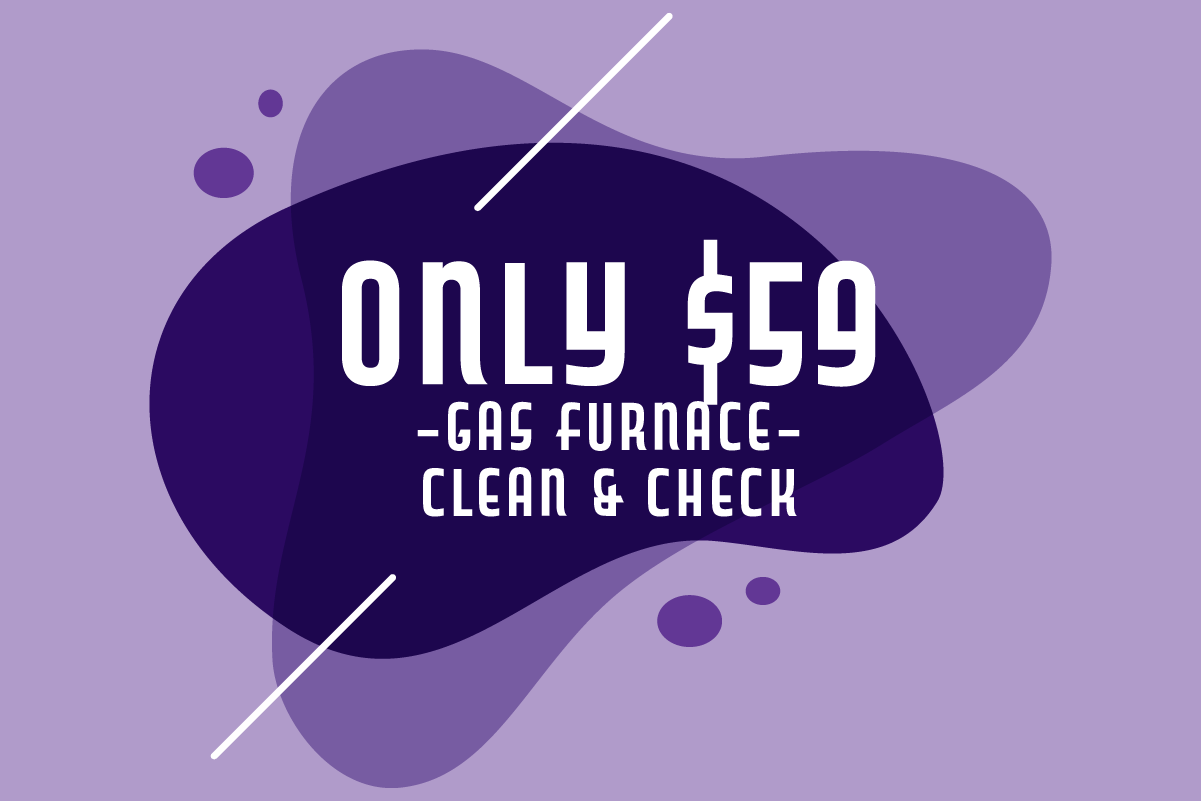 Get your next Gas Furnace clean and check for $59!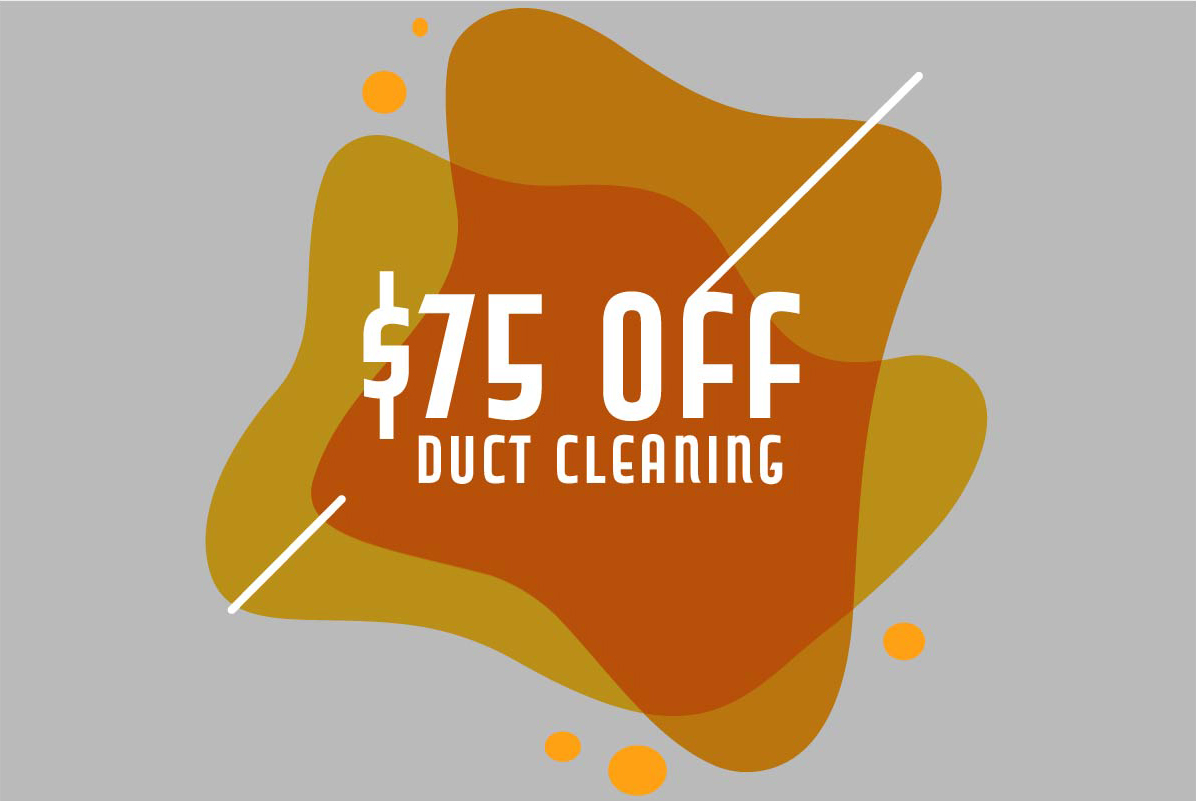 Take $75 Off Duct Cleaning Service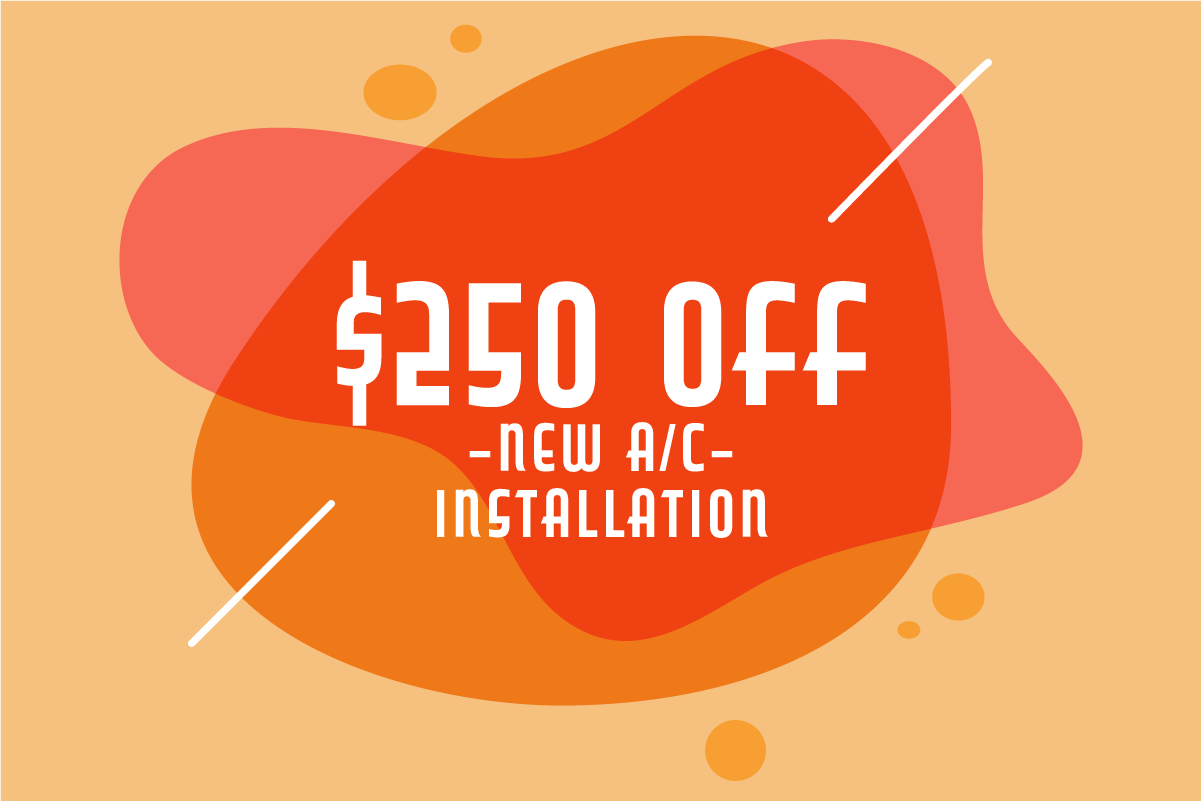 Save $250 on your A/C installation!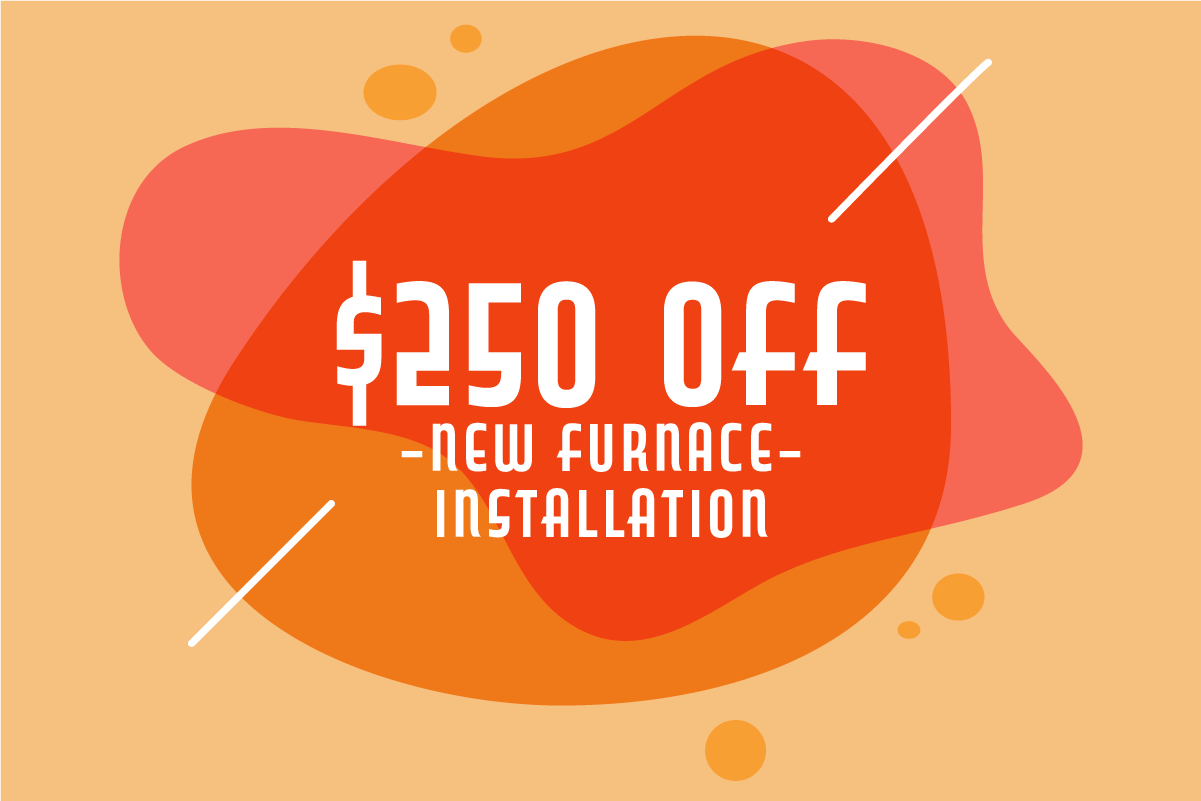 Save $250 on your furnace installation!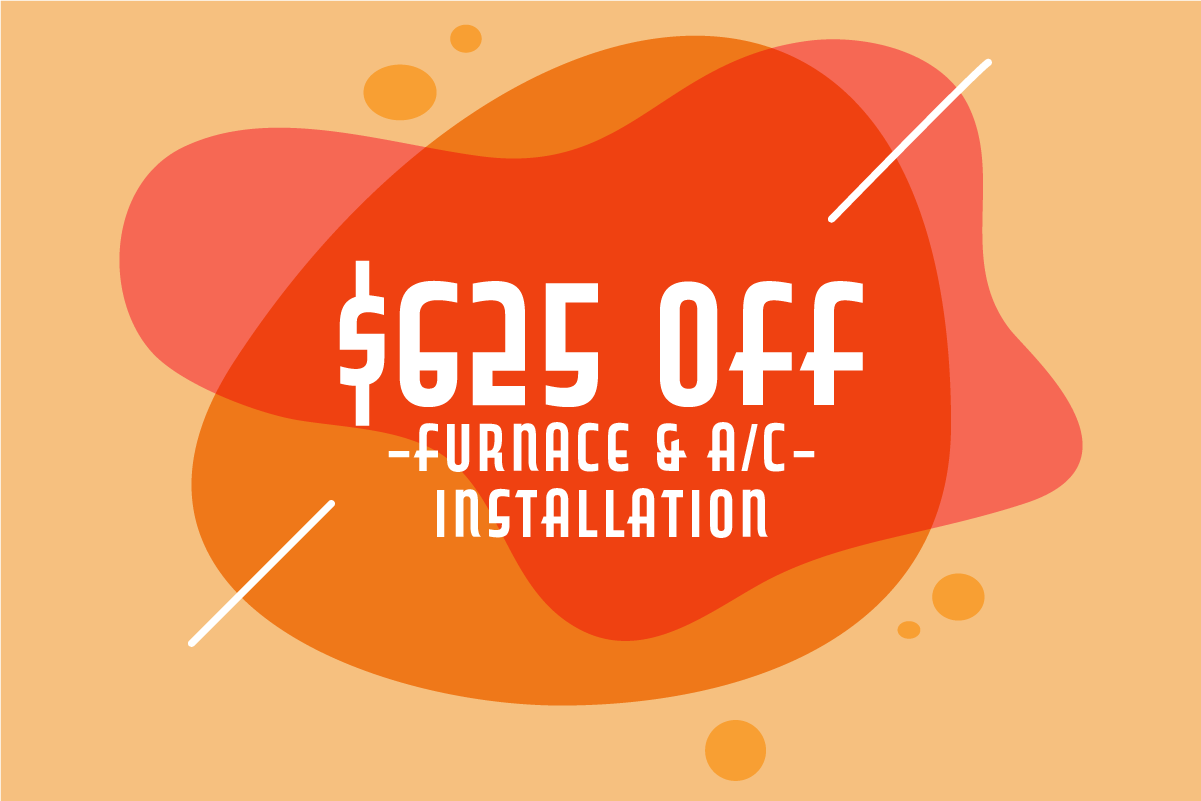 Save $625 on your A/C & furnace installation!
Contact Tiger Air specialists today!