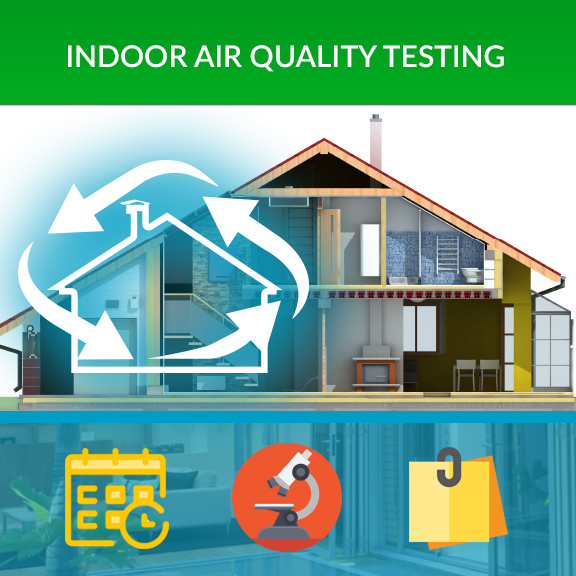 Indoor Air Quality
Would you call a carpet cleaner, a handyman or an unqualified and unlicensed person to clean or service your heating and air conditioning system?
I should hope not, but many people do. Not realizing the dangers of letting an unqualified company clean or sanitize their duct work and furnace.
These unlicensed companies have no business touching your Heating and Air Conditioning and Duct Work System.
When it comes to air duct cleaning and sanitization, Tiger Air never cuts corners. We don't take what we do for granted.
We know that a cleaner, healthier home starts in your air ducts.
Reduce Allergy and Asthma Symptoms
Don't let dirty air damage your health. The average six-room house collects 40 pounds of dirt, dust and allergens in its air ducts each year. That's a big problem, considering that 40,000 dust mites can thrive in only one ounce of dust. Those little dust"bunnies" contain a host of unhealthy bacteria, fungi and mold.The EPA estimates indoor air can be two to five times more polluted than outdoor air. Even worse, the contaminated air circulates throughout your house every time the heating or cooling system kicks on.
6TH LEADING CAUSE OF CHRONIC DISEASE
Approximately 50 million Americans suffer from allergies — believed to be the 6th leading cause of chronic disease in the United States. If you suffer with allergies, asthma or other respiratory ailments, you know how important it is to have clean air to breathe.
FEED YOUR LUNGS CLEAN AIR
Dirt, live dust mites, pollen, mold, animal dander and other pollutants deposit themselves on the inside of your furnace and air ducts. Each time your furnace runs, some of the deposits break off, become airborne, and are distributed through-out your house where they are breathed into your lungs. If you don't suffer with allergies now, you could soon if your furnace and air ducts are dirty. In addition to health considerations, a clean furnace and air ducts enable your equipment to operate more energy efficiently.
IMPROVED ENERGY EFFICIENCY AND INDOOR AIR QUALITY
Your wallet takes a hit as well. The build-up of dirt and debris prevents the air from flowing freely throughout the ventilation system. That means it works harder and costs more to operate. Over time, the problem only gets worse.
Clear the Air in your Home with Air Duct Cleaning and Dryer vent Cleaning Service
It's also important to realize that many companies limit ventilation system cleaning to the air ducts because they are not certified Heating and Air Conditioning Companies. At Tiger Air we are a State of Ohio HVAC Contractor we clean your entire ventilation system, including the furnace, blower, evaporator coil and accessible components, as well as the individual air ducts, from the vent covers to the main trunk line. We also remove the vent covers, clean them, and then put them back in place. From duct cleaning to vent cleaning, we clean every part of your ventilation system.
Reasons That You need Duct Cleaning
Dirty supply and return vent covers
Allergies excessive sneezing.
Dark filtration lines on the walls, ceiling or carpet that surround the vent
Excessive dust in the home
Variance in temperature or air flow throughout the house
An increase in the energy needed to operate the HVAC system at desired settings. This may indicate that dirt and debris are blocking coils and or ductwork, restricting flow and spiking utility bills
A recent remodel or construction project
Water damage or flooding that occurred in the ductwork, which could cause sediment build-up in the system
Dry Air?
The air inside your house has very little moisture and is drier than you think… A whole house humidifier is the solution!
Air Ducts Sanitized
Sanitizing your Heating and Air Conditioning System helps to powerfully ensure that various disease causing microbial Growth (such as legionella, pneumophila, aspergillus fumigatus, staphylococcus aureus and mycobacterium bovis) are eliminated from the system.
Not only does the chemical biocide used in sanitization kill the contaminants and severely inhibit further widespread microbial contamination, these biocides dry fast and leave the duct metal absolutely germ free.
The biocides employed in Tiger Air's sanitization services are highly effective in eliminating foul smells and damp odors from the duct work, improving indoor air quality to an often large and noticeable extent.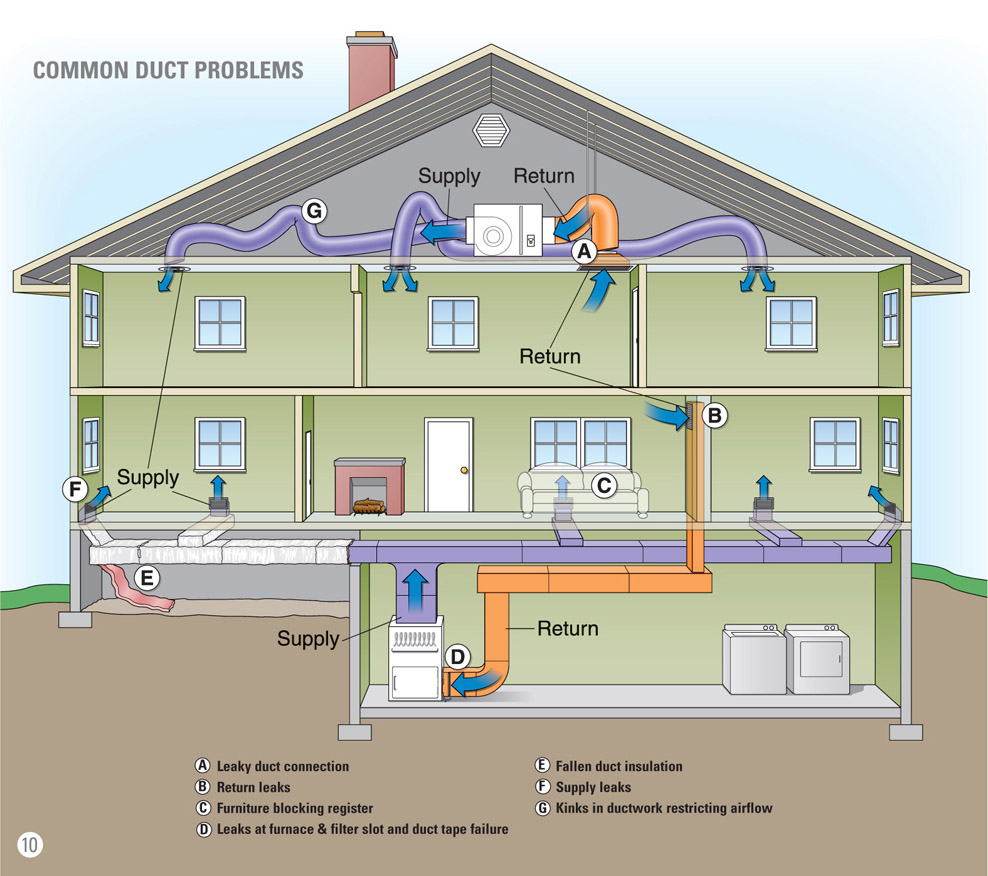 NO MONEY DOWN, $0 PAYMENTS AND $0 INTEREST FOR 12 MONTHS
On Qualifying A/C & Heating Systems
$50 OFF COMPLETED REPAIR
On Qualifying A/C & Heating Systems
$59 A/C CLEAN AND CHECK
On Qualifying A/C Systems
GET BOTH A FURNACE AND AIR CONDITIONING CLEAN AND CHECK FOR ONLY $99
And also receive Free Service Calls and 10% discount on repairs.
$250 OFF NEW FURNACE INSTALLATION
On Qualifying A/C & Heating Systems
$250 OFF NEW A/C INSTALLATION
On Qualifying A/C & Heating Systems
$625 OFF NEW FURNACE & A/C INSTALLATION
On Qualifying A/C & Heating Systems
Mention any of these coupons when you speak to a Tiger Air team member to claim!